Our high school kids did a great job showing their Christmas spirit. Their doors looked great. We had outside judges come in and here are the winners. 3rd Place goes to Ms. Adam's door.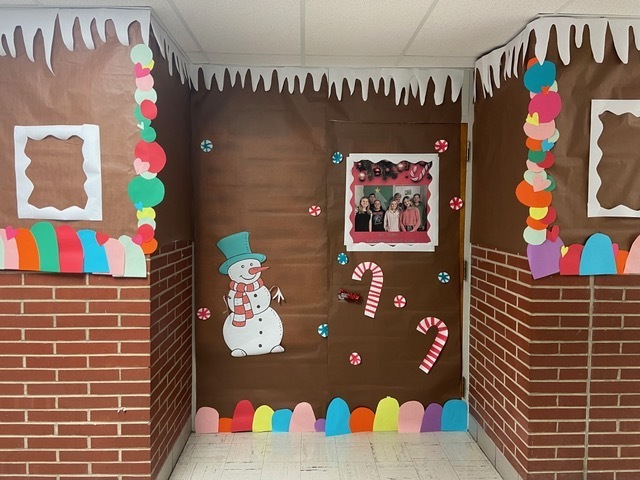 We're having a little fun before Christmas. Mighty Mac the Christmas Elf keeps wondering away from the toy shop and getting lost. Luckily we have great students who keep finding him. Thanks Shane for finding him again.

Kindergarten had a fun time constructing gingerbread houses. They might have had a taste now and then, right?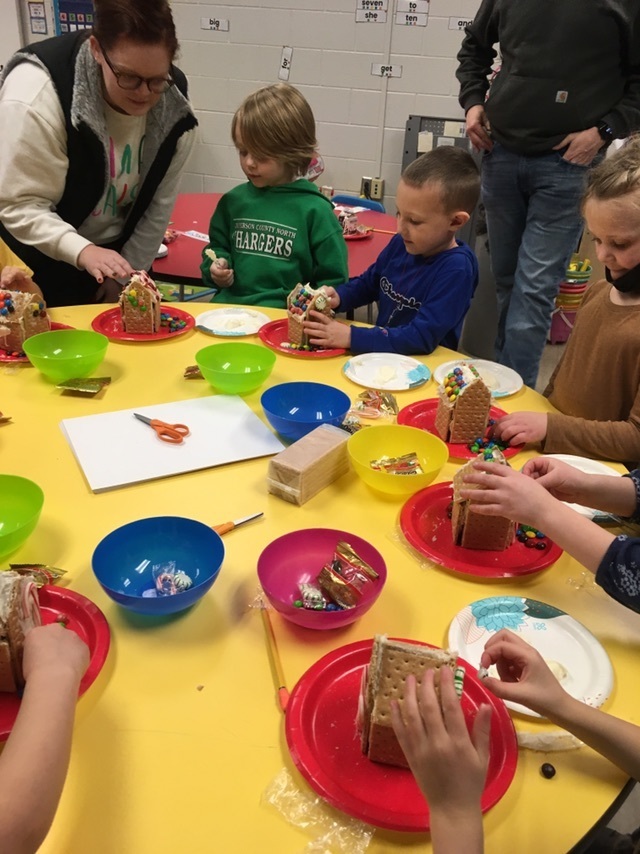 We have rescheduled our games against Horton. The girls will play on Monday, January 9 at 6:00 (2 qtrs JV, 4 qtrs Varsity). The boys will play January 23 at 6:00 (4 qtrs JV and Varsity).

The K-5 EMS winter concert that was scheduled for Tuesday, December 13th at 7pm has been rescheduled Tuesday, December 20th at 7pm.

The last bunch of amazing doors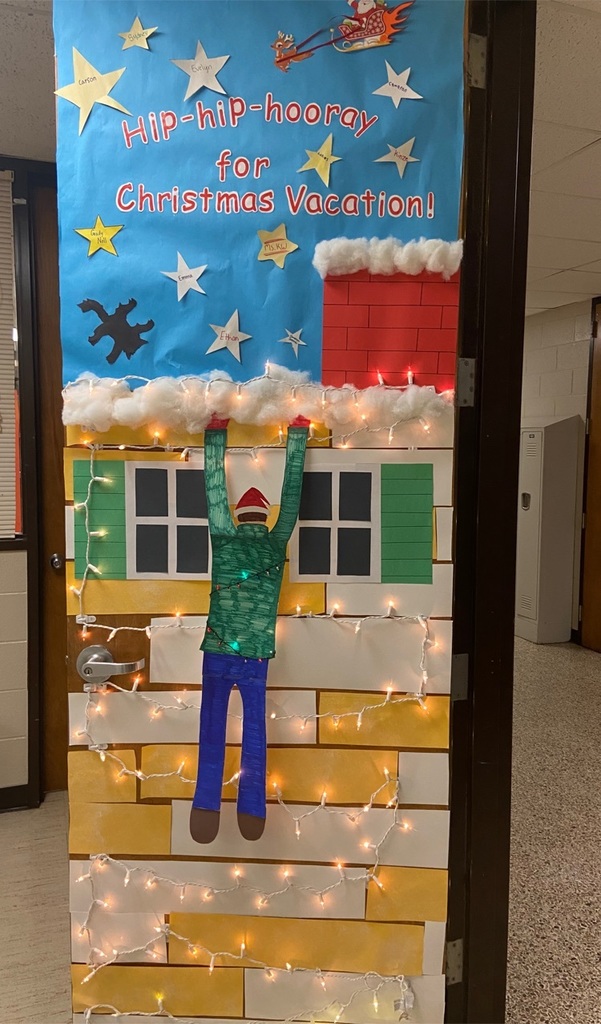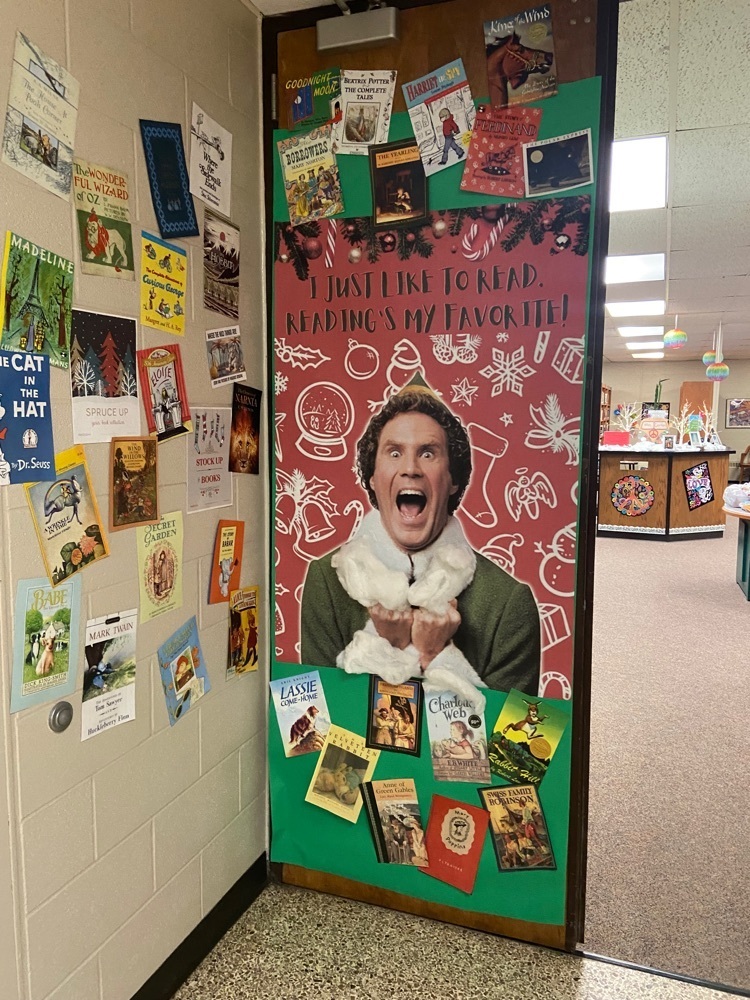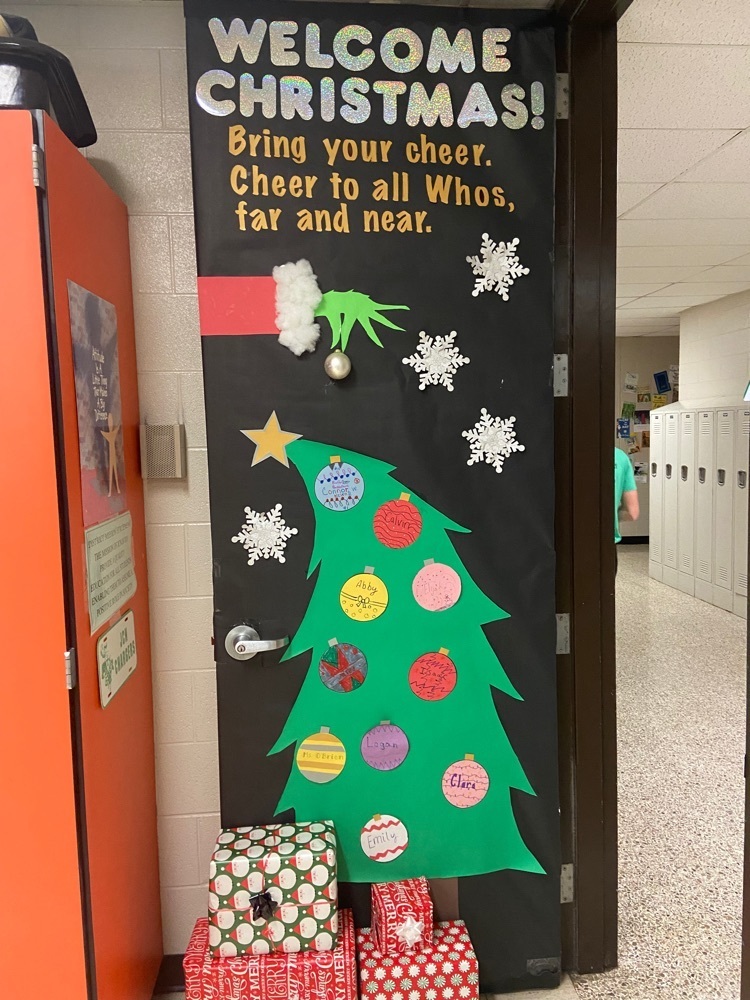 Even more doors!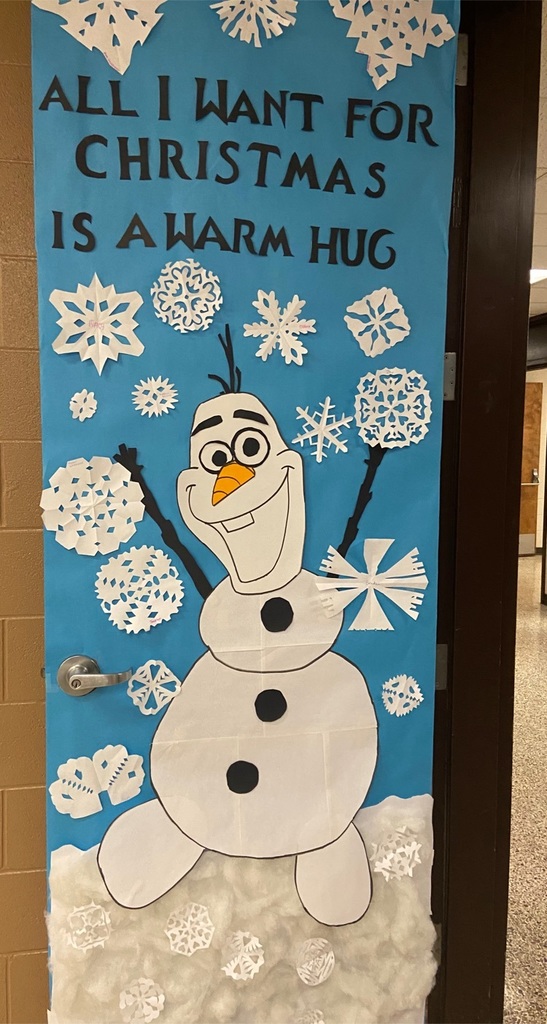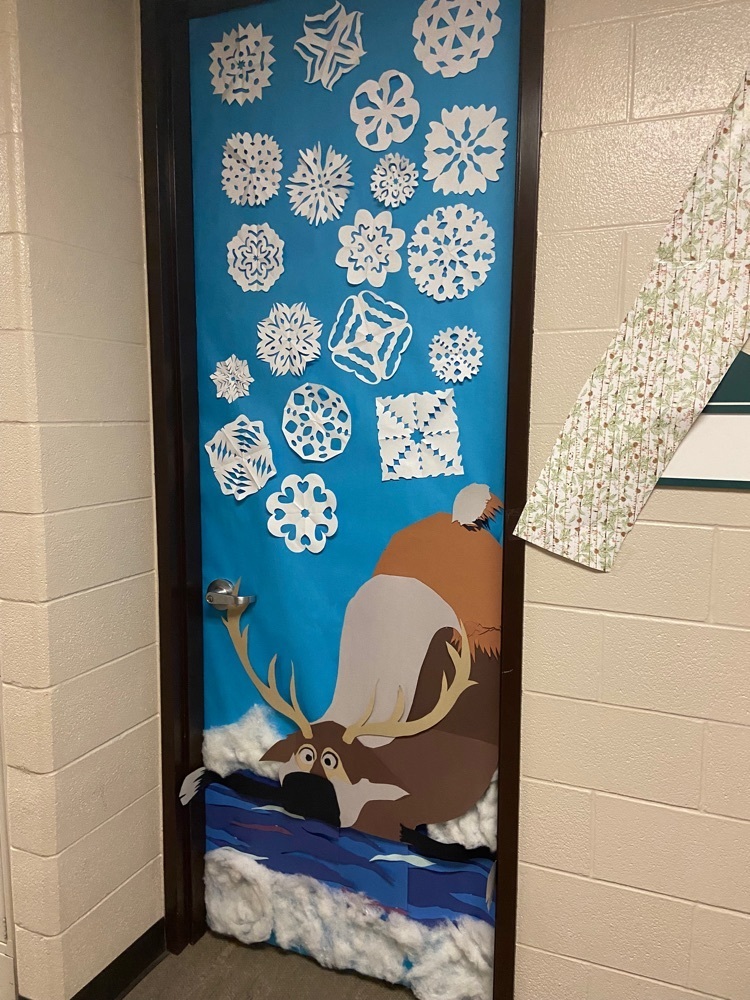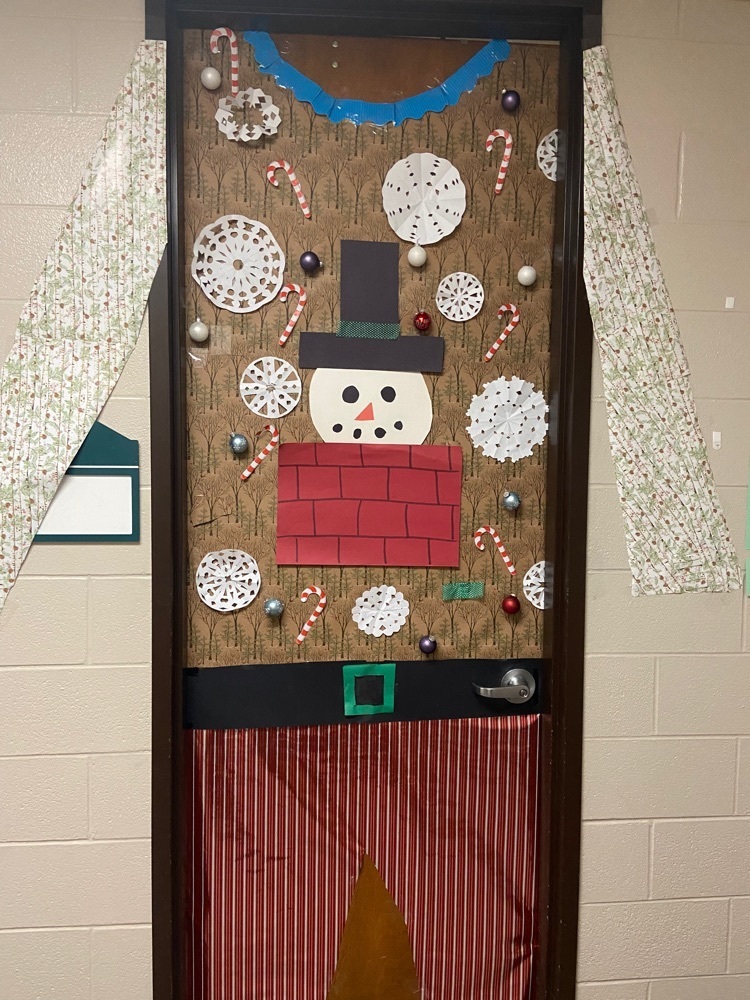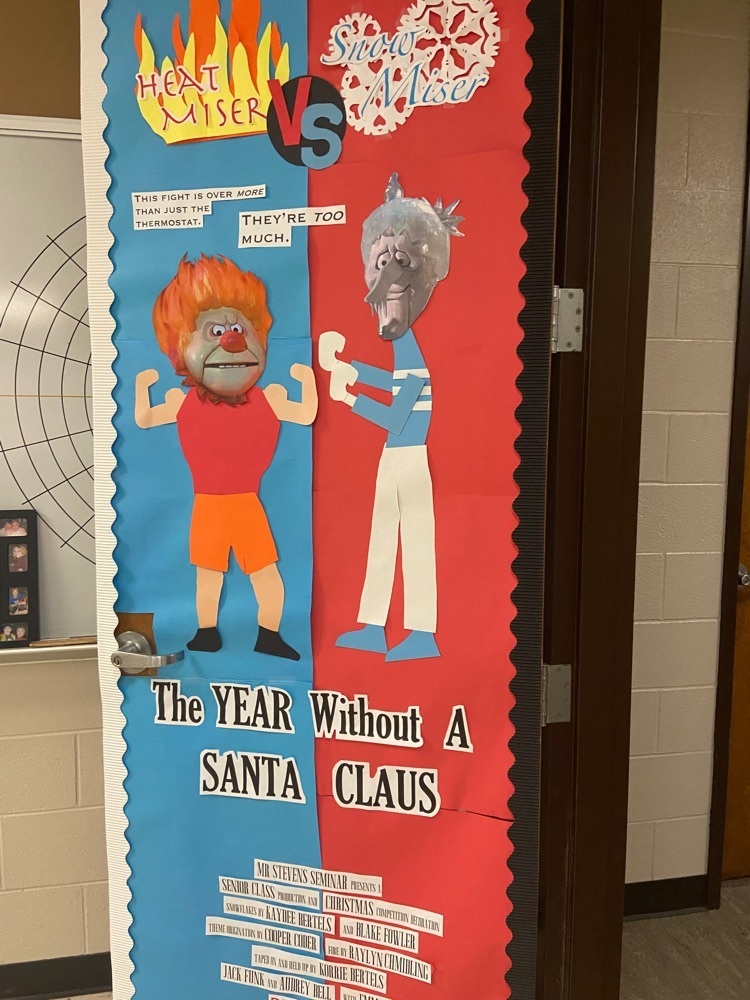 More Festive doors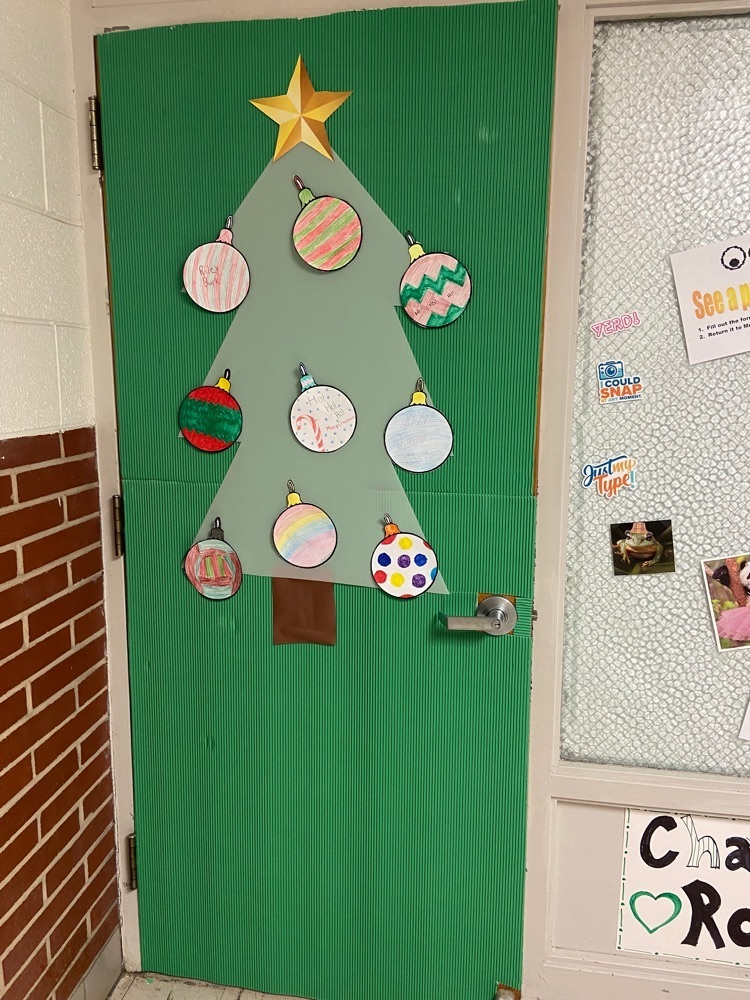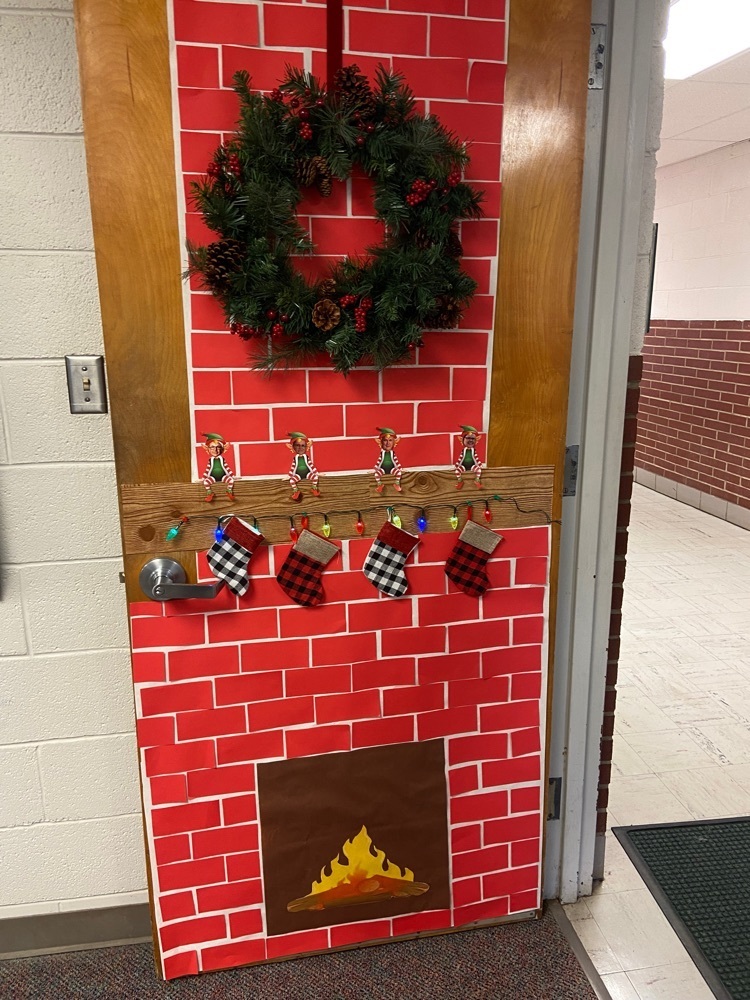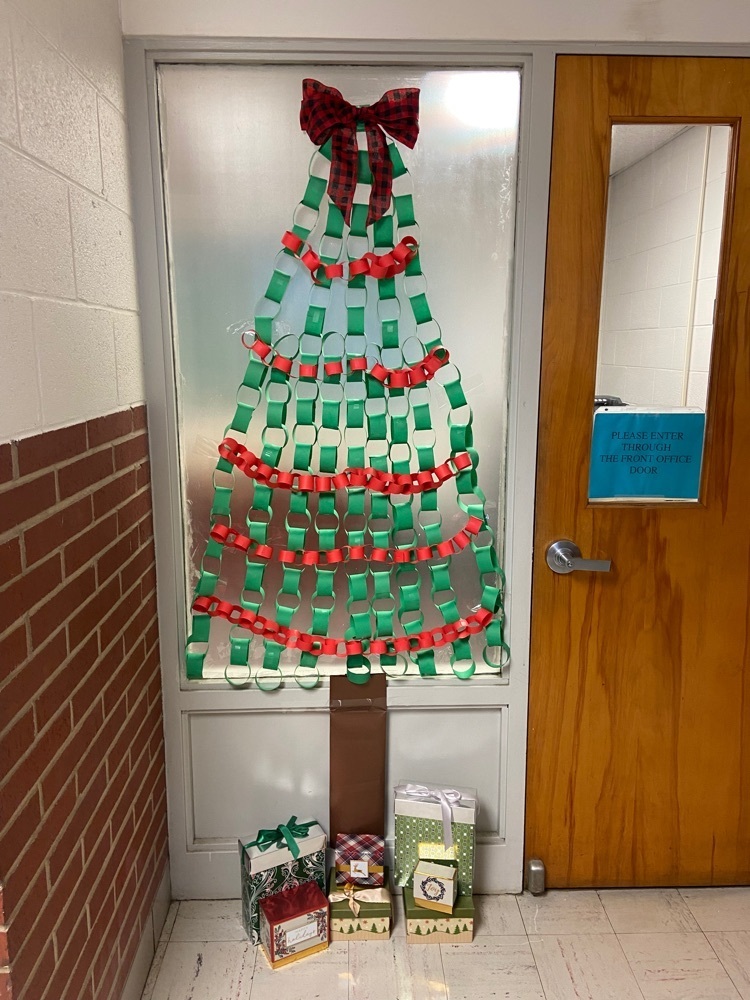 Door competition continued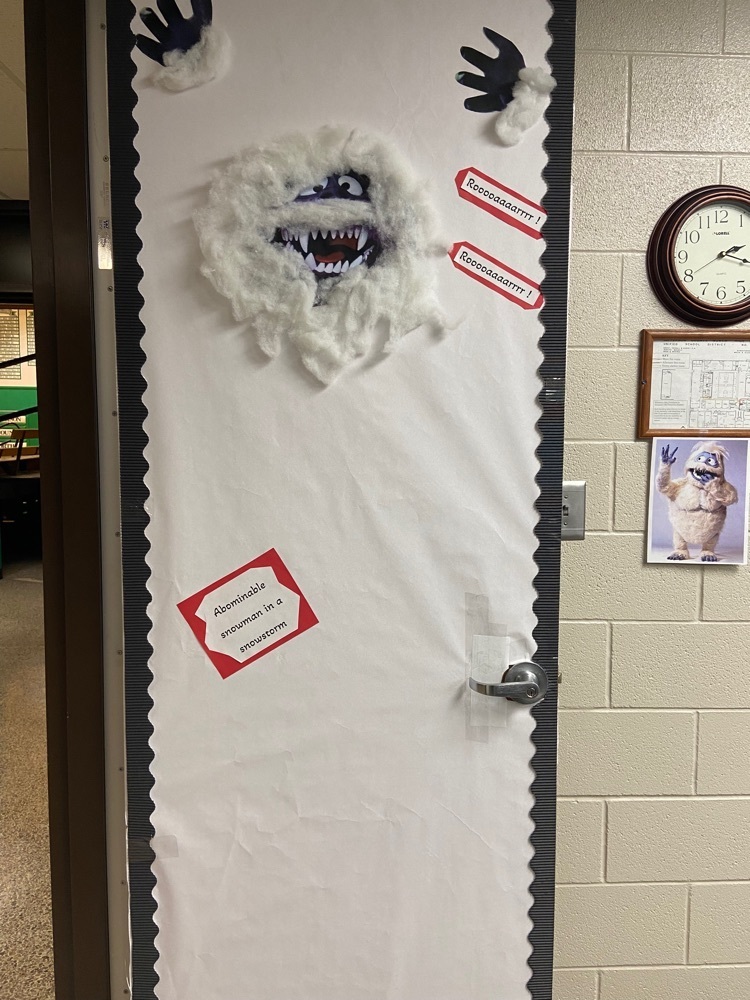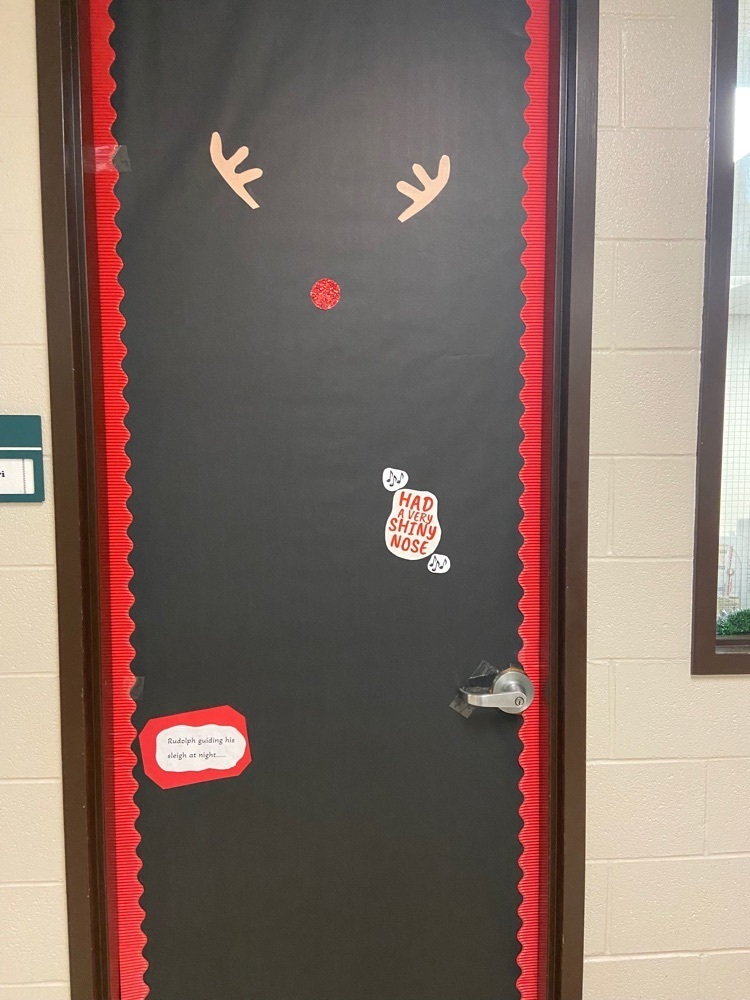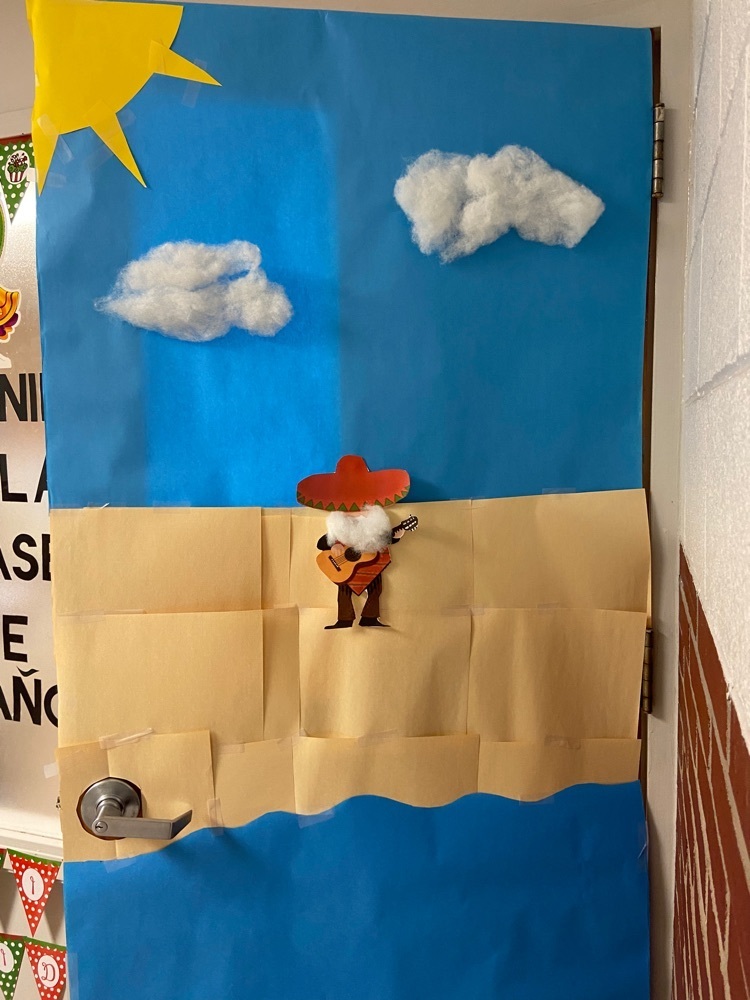 More doors for the decorating competition.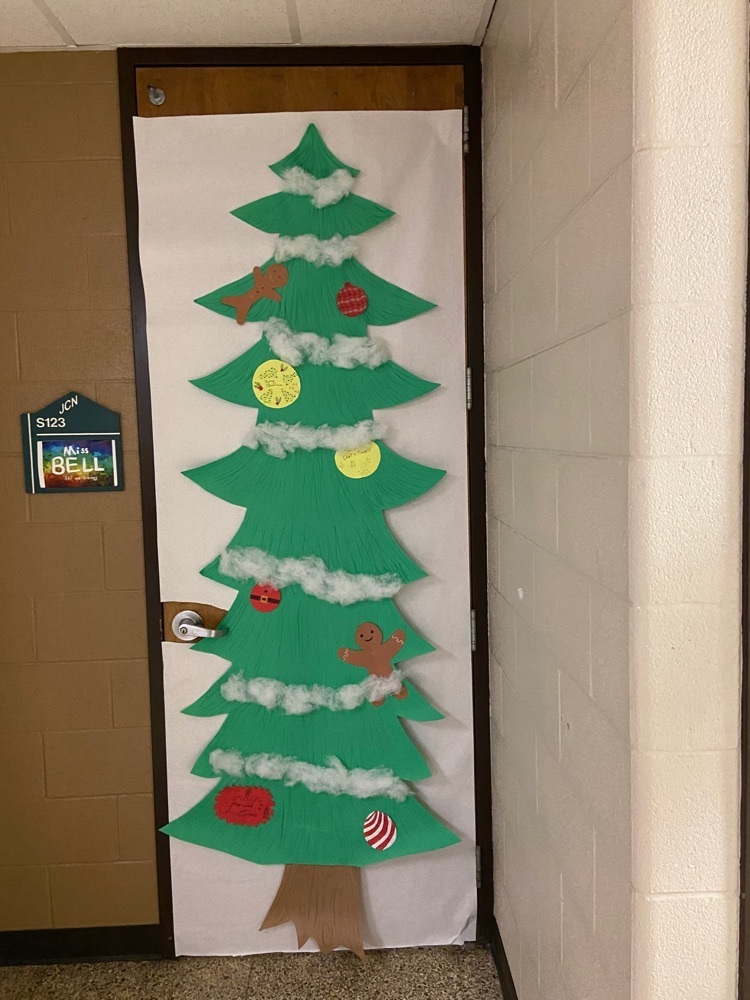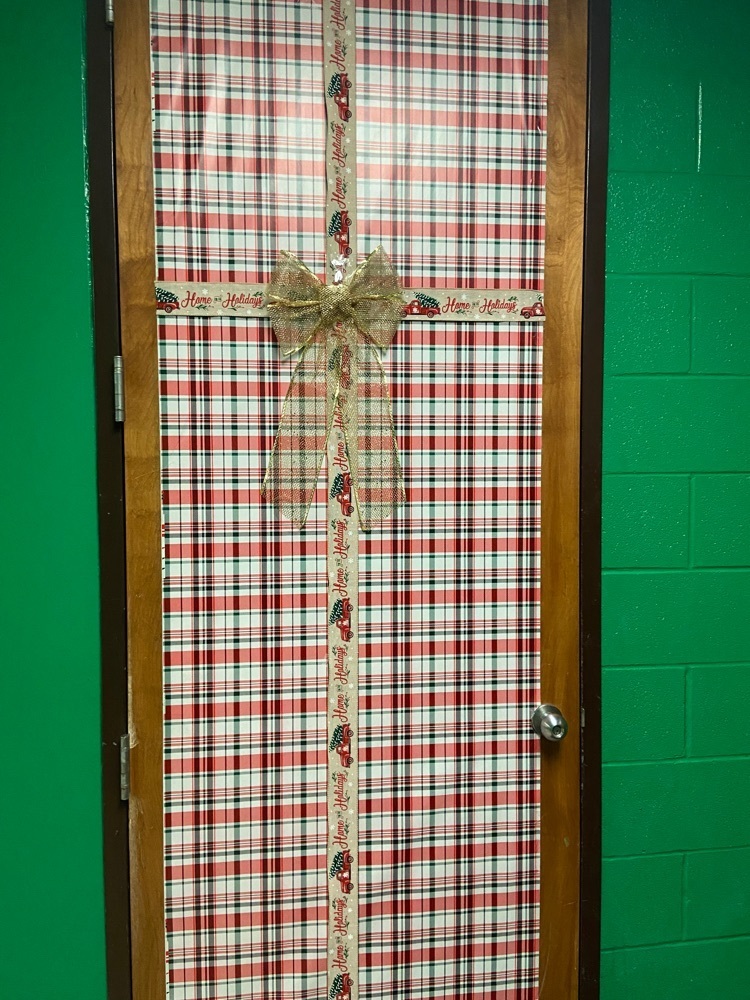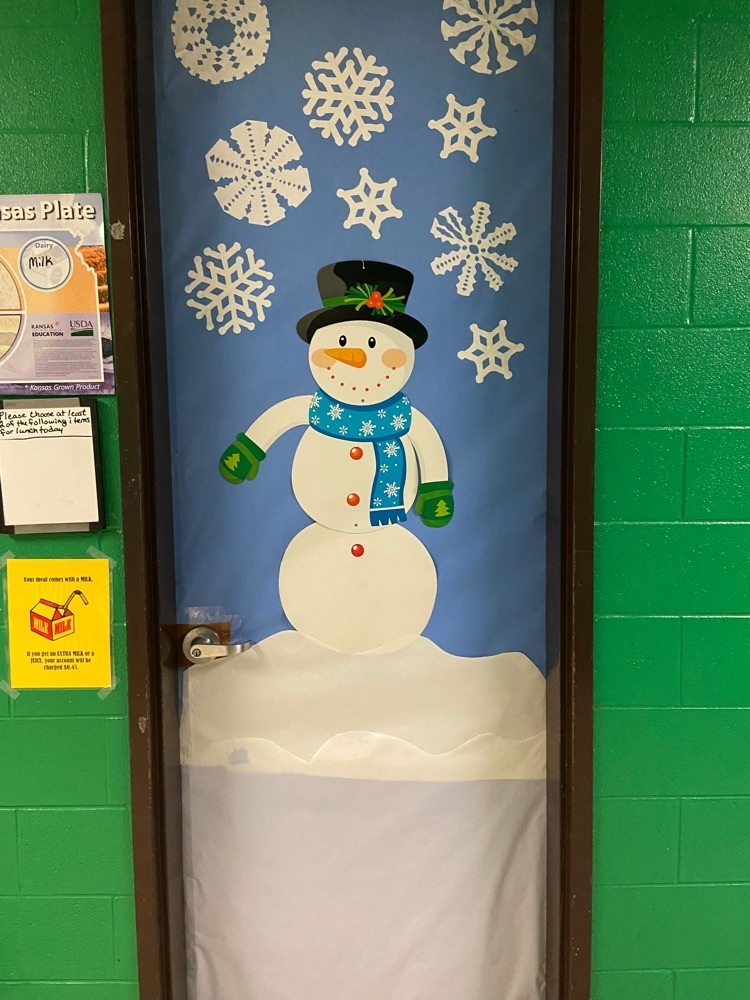 We have a door decorating competition going on at the high school. Here are the doors that are contenders (this will take a few posts…)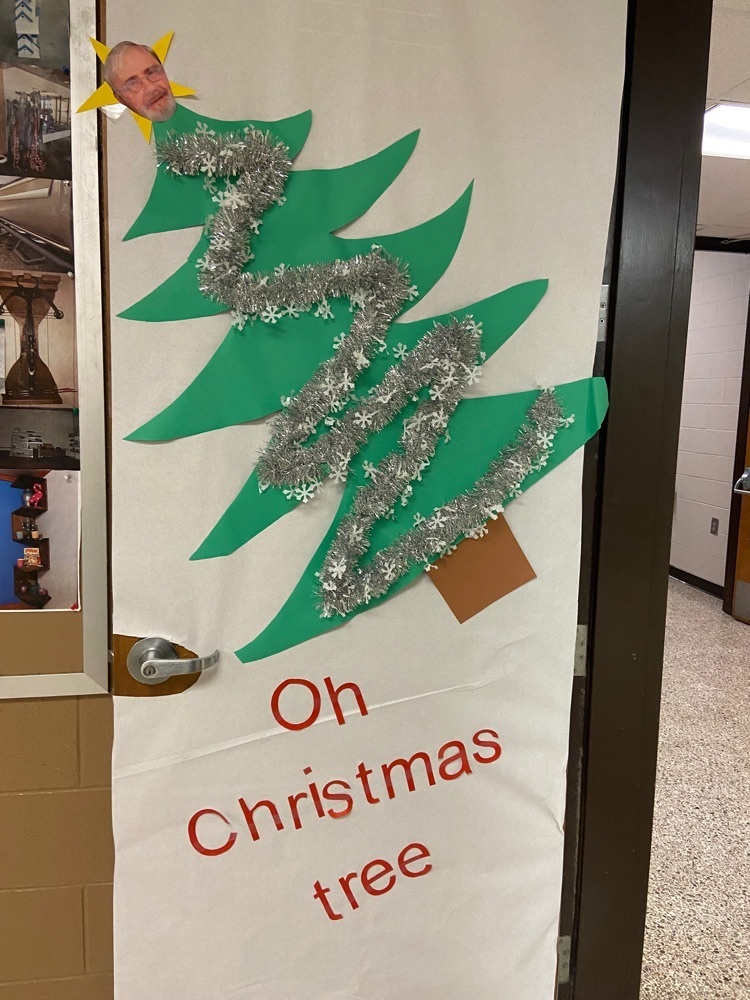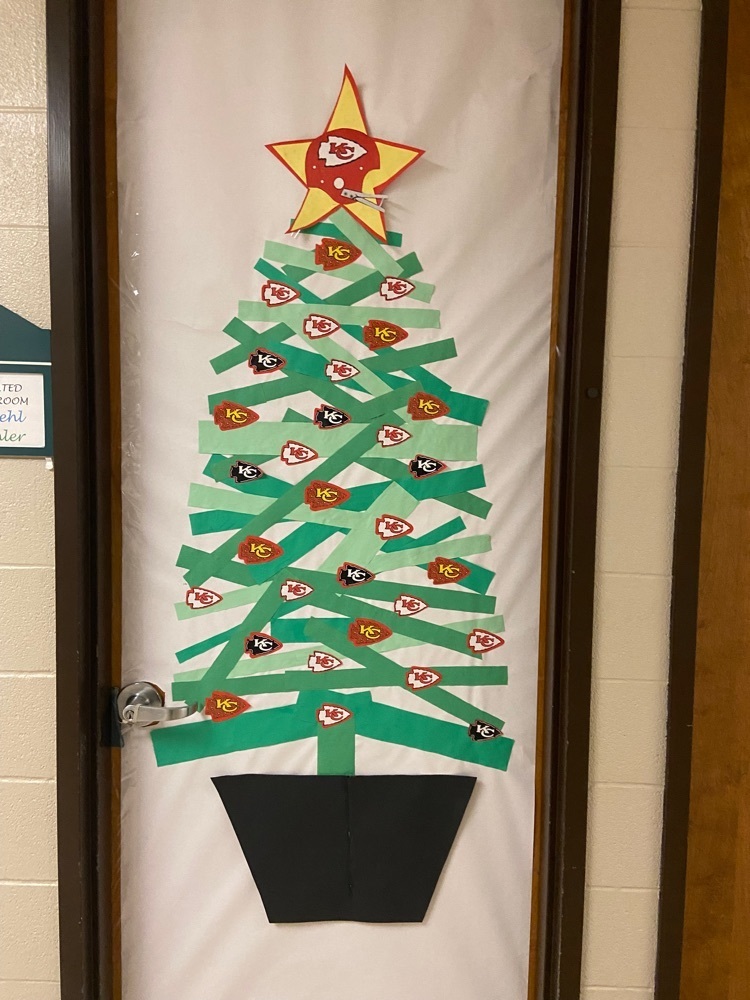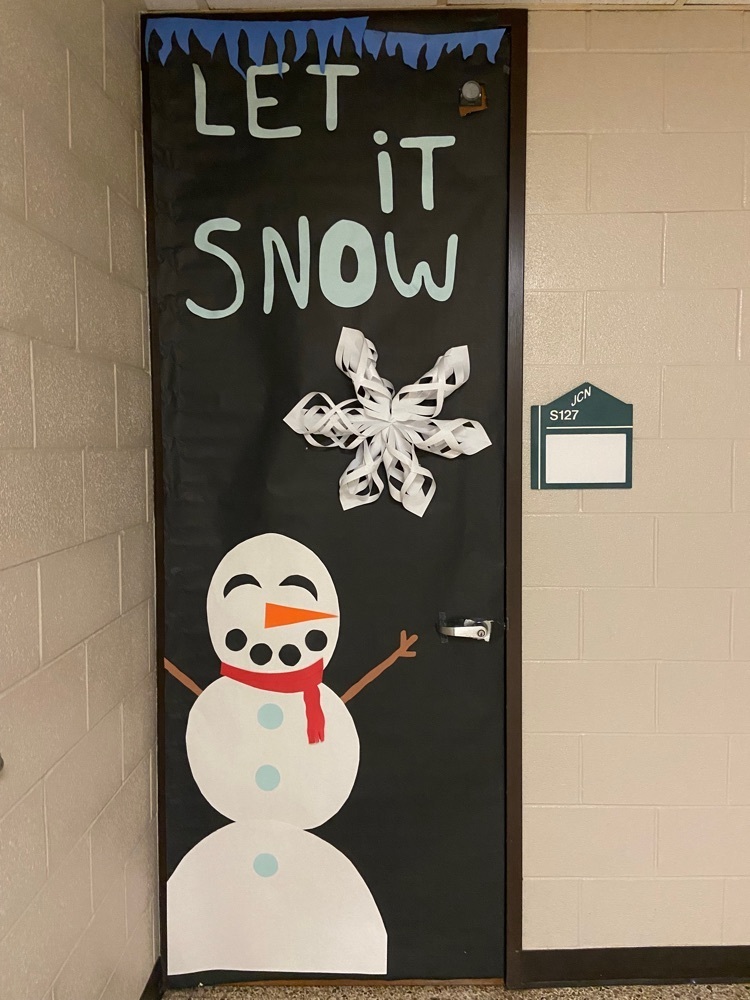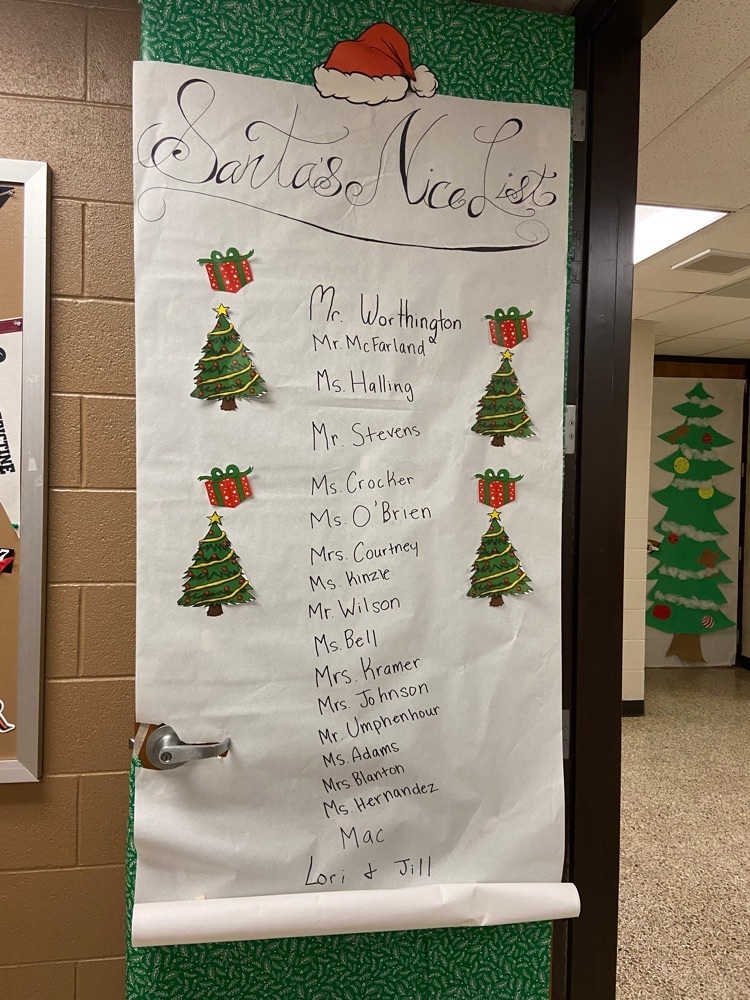 The high school is hosting its annual food drive to benefit the Pantry of Hope in Nortonville and would like your help. Non-perishable food, paper products, and cash are acceptable donations. Simply send any contributions in with high school students. It concludes Thursday, December 15th. Last year, the high school collected $350 and over 1000 pounds of food, and hopes to exceed that amount this year!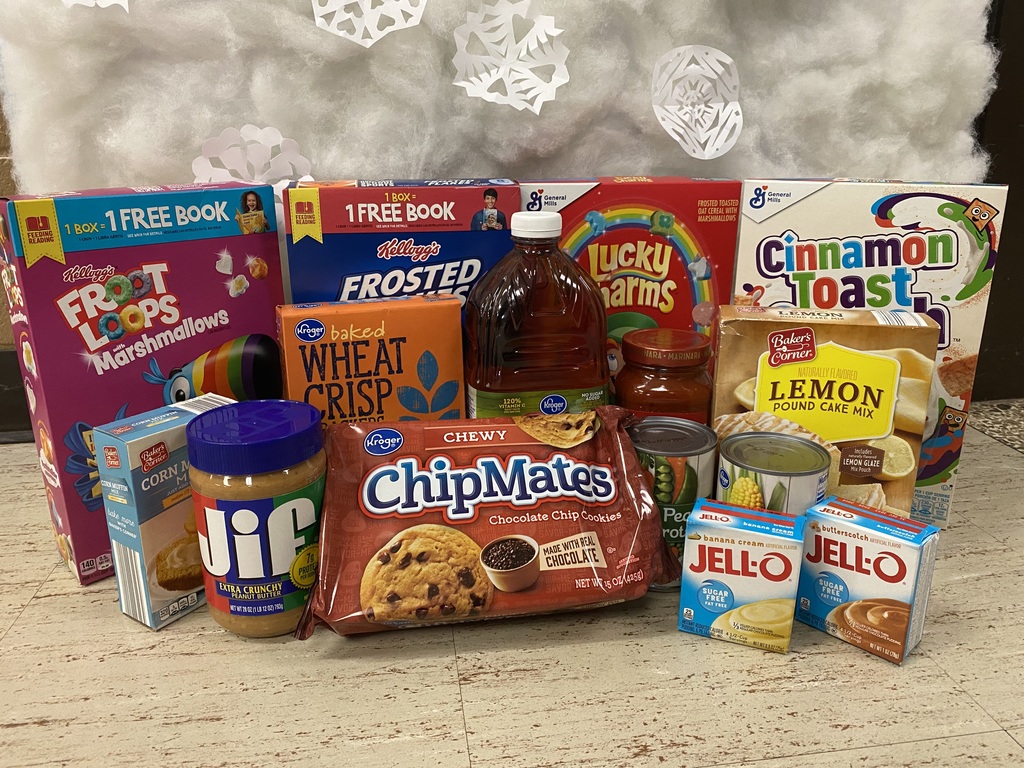 THE HIGH SCHOOL BASKETBALL GAMES ARE CANCELLED FOR FRIDAY, DECEMBER 9TH, due to illness at Horton. A make-up date will be scheduled and publicized later. Thank you for your understanding.


🏀Change for tonights' Basketball at MH-MA 🏀No JV girls tonight 🏀JV boys start at 5:00 followed by V girls and V boys

Phones lines are working!

Phone lines are down. To contact the school please email.

Last Thursday, December 1st, the varsity scholars bowl team received 1st place at the MH-MA meet. We have quite the break before our next meet on January 12th at PR.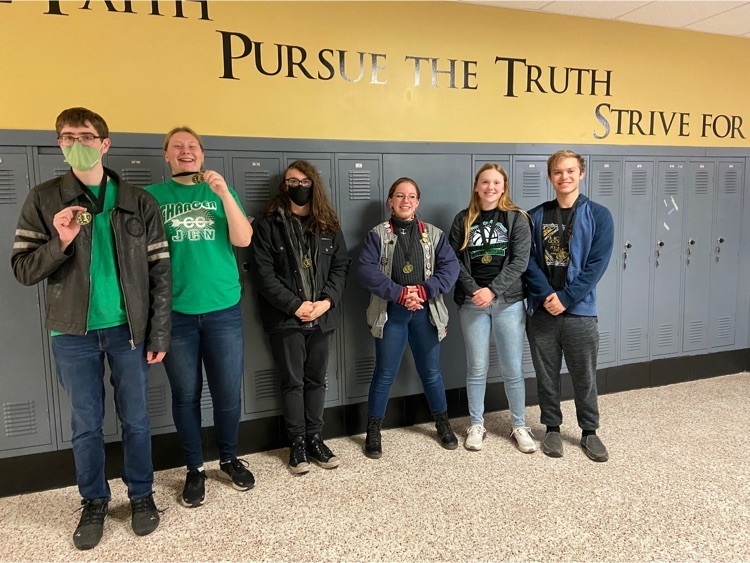 The 2022-2023 basketball season is under way. The Chargers are going for a clean sweep against PR. GO JCN.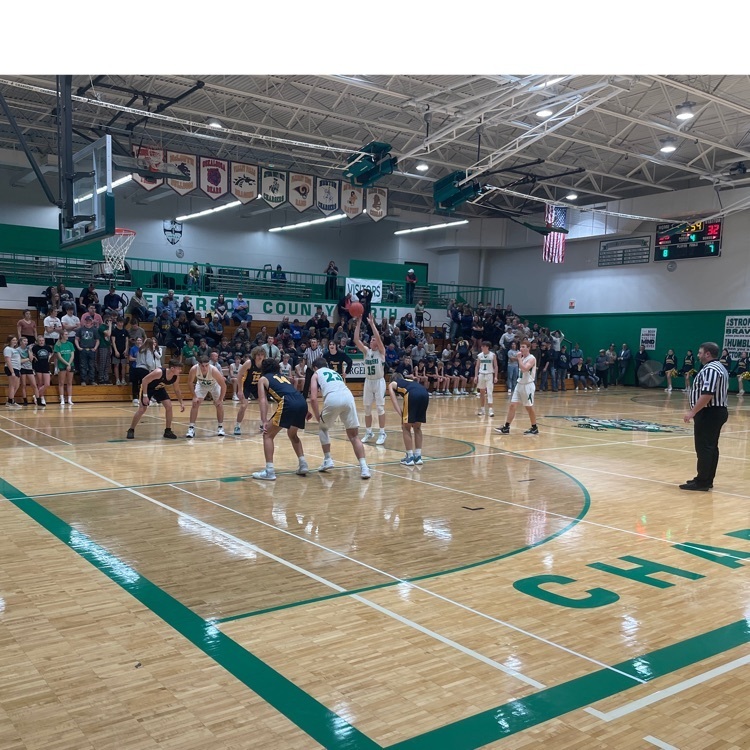 More Christmas signs decorating Winchester.