Thank you to the following sponsors for donating $10,550.00 for the JCN Grand Slam 5K in support of our newly started baseball and softball program at JCN. This event was organized by Lucy Noll and Emmarie Hernandez. These donations assisted us in reaching matching funds of $5,000.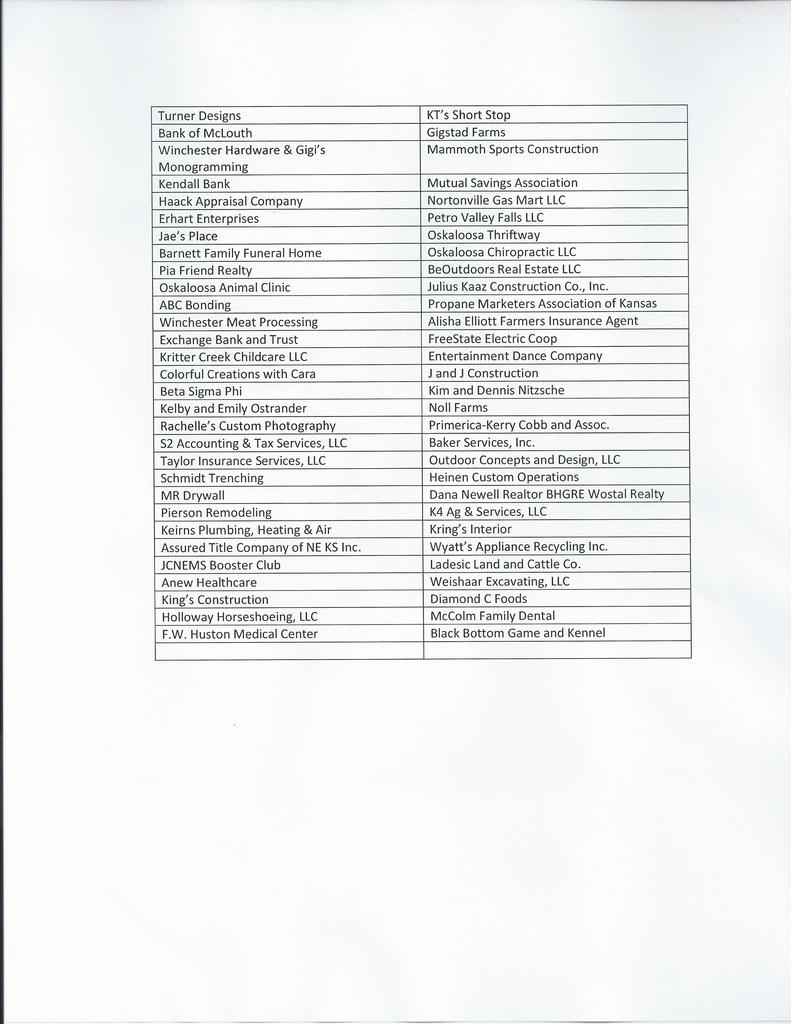 Thank you Lucy Noll (daughter of Danielle and Eric) and Emmarie Hernandez (daughter of Kelli and Adam) for their hard work in organizing and hosting a 5K run recently to raise funds for the initial costs of baseball/softball programs at JCN. The girls presented a poster board sized check representing the $10,500 entry fees as well as donations last night at the Board of Education meeting. We are thankful and proud of their work! Also, many thanks to the various donors for assisting us in starting the new programs at JCN!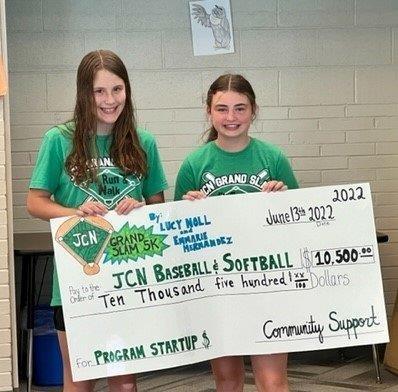 We are finalizing another fiscal year here at school. You may have a lunch balance that needs paid and are able to assist us in clearing the book for 2021-22. Please log in and pay any outstanding bills through RevTrak from our website or Powerschool. You may also send checks to the district office at 310 5th St., Winchester, KS. 66097. Thank you for your assistance!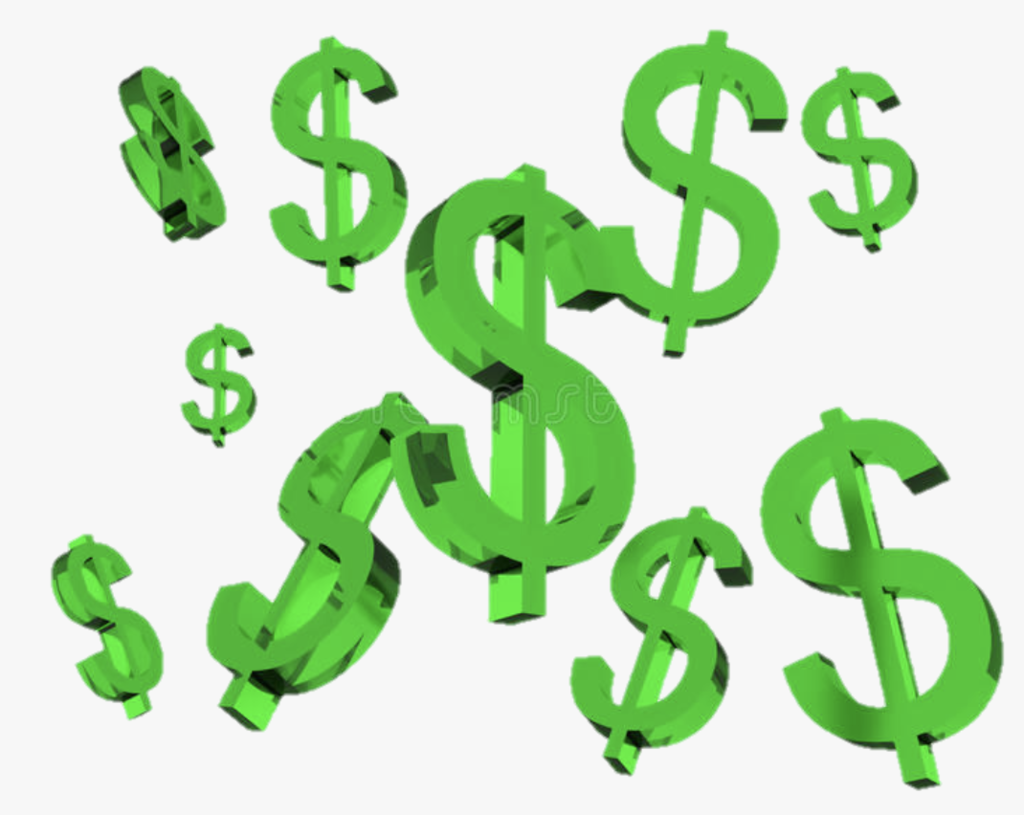 NOTICE: The track at the high school in Winchester will be closed the next week or two due to overlaying the track surface. The parking lot will be available to walk until work is done. Thank you!
Thank you to Trooper Tim and retired Trooper Don for speaking to our drivers Ed class today. Very beneficial to our young drivers to learn from Kansas highway patrol.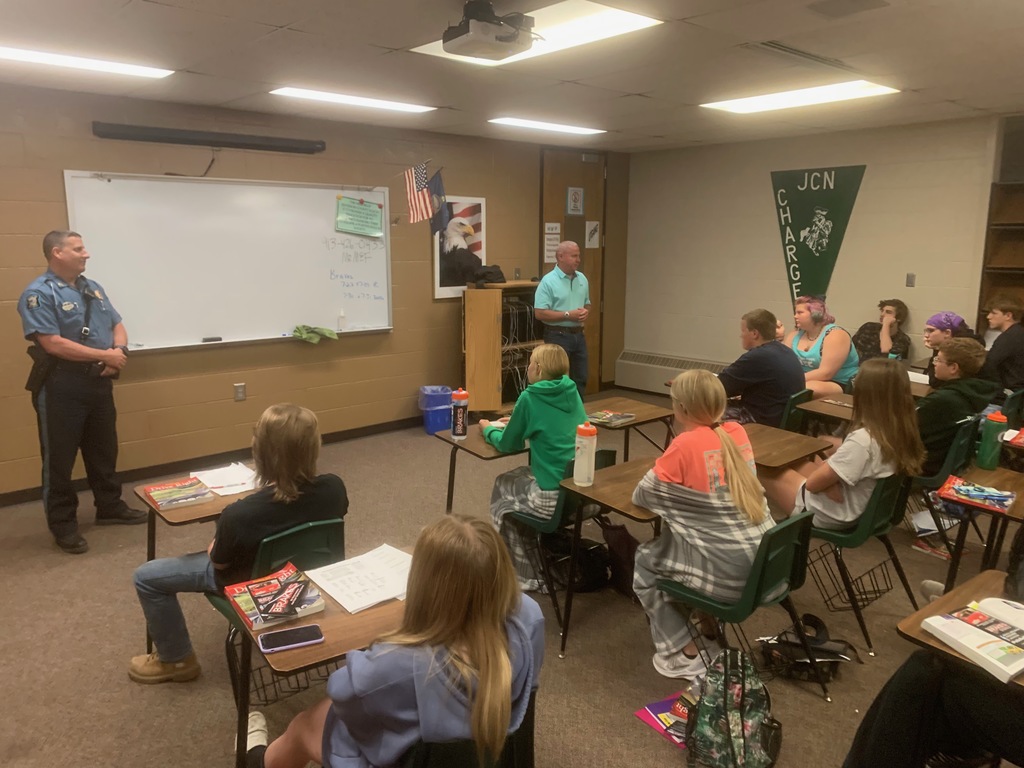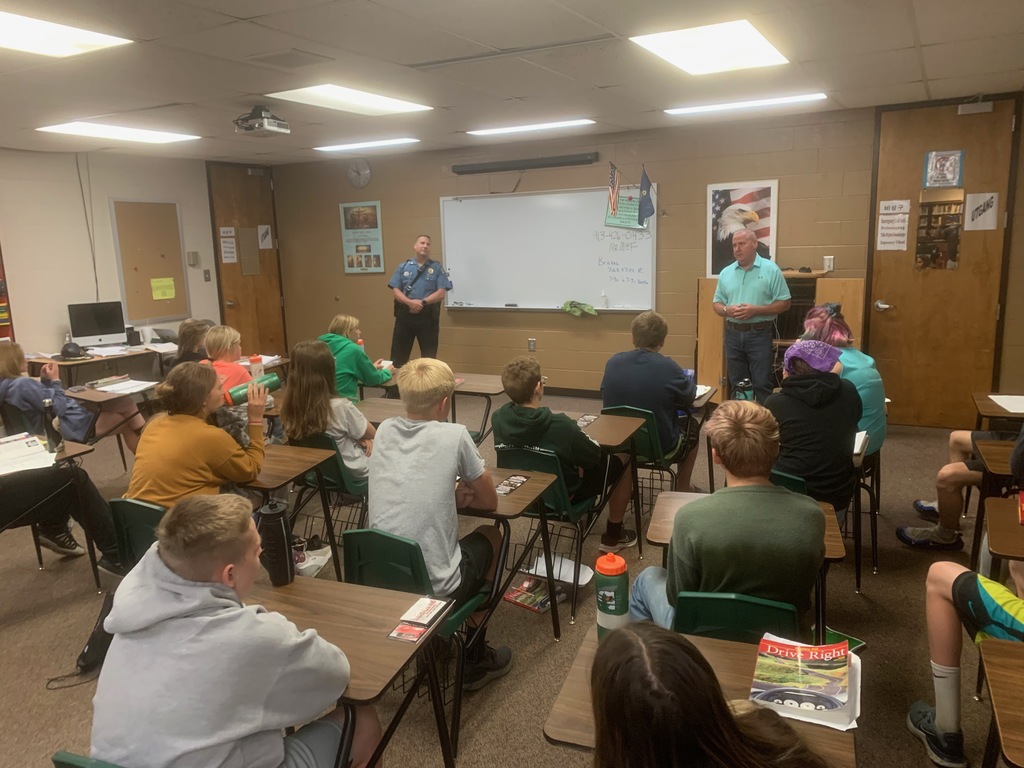 USD 339 announces the following immediate opening: DISTRICT OFFICE SECRETARY/TREASURER Full-time 12-month position. Strong background and experience in payroll, accounting, and banking preferred. Demonstrated attention to detail with a high degree of accuracy. Flexible, self-starter with ability to set goals, prioritize tasks and handle multiple projects. Proficiency in Microsoft Excel and Word programs. Excellent verbal and written communication skills. Deadline: IMMEDIATE. Applications are available at
www.usd339.net
or contact: District Office, 310 5th Street, Winchester KS 66097 Phone: 913-774-2000. USD 339 Jefferson County North Schools is an equal opportunity employer.

Congratulations to our JCN track and field athletes for their great performance at Regionals, which we hosted Friday. It was a wonderful night for JCN. We will be taking 25+ students to Wichita for State Track at Cessna Stadium, WSU. I have added an image of the information letter for fans.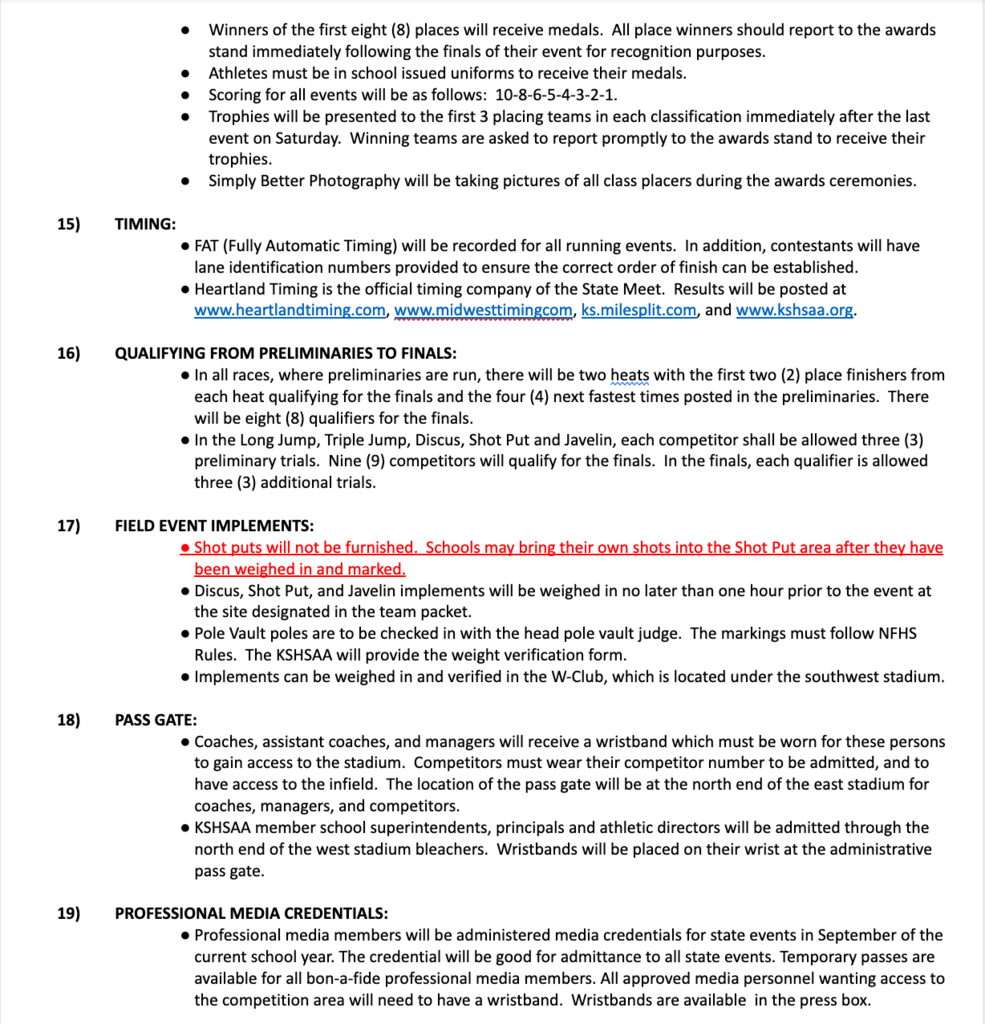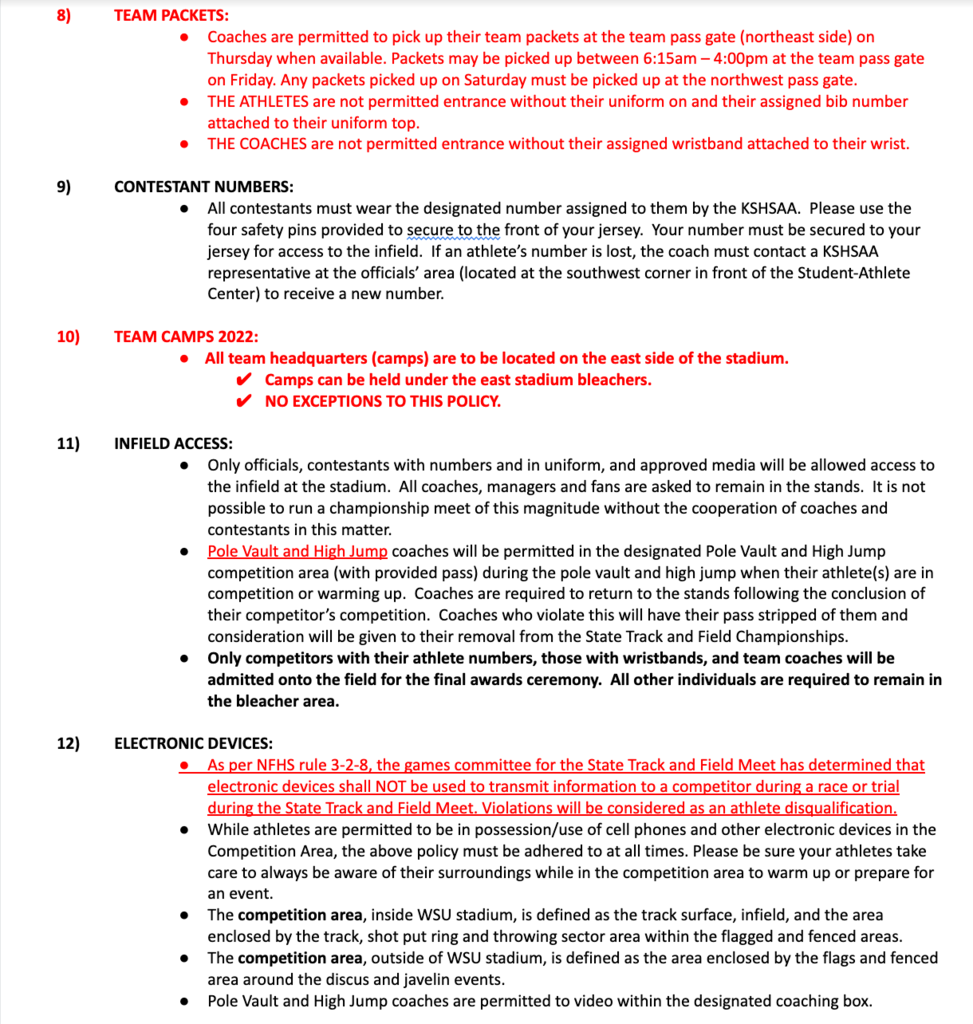 First grade enjoyed reading in the "Reading Bubble" on the last day of school.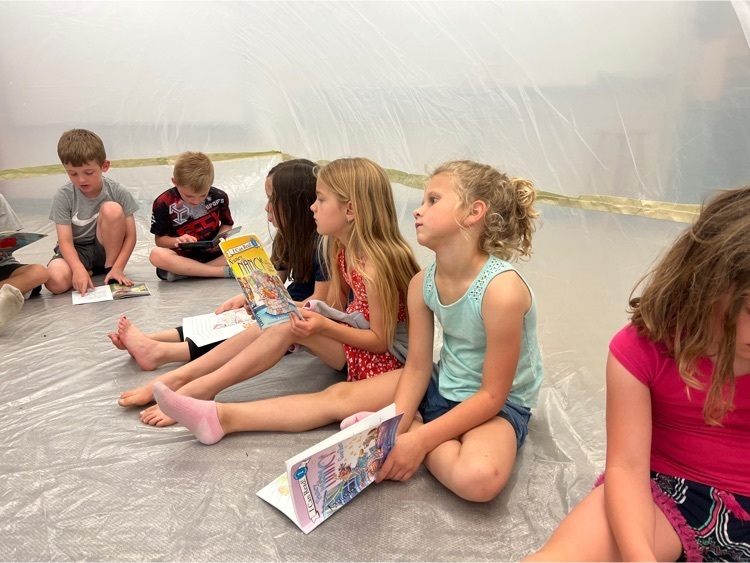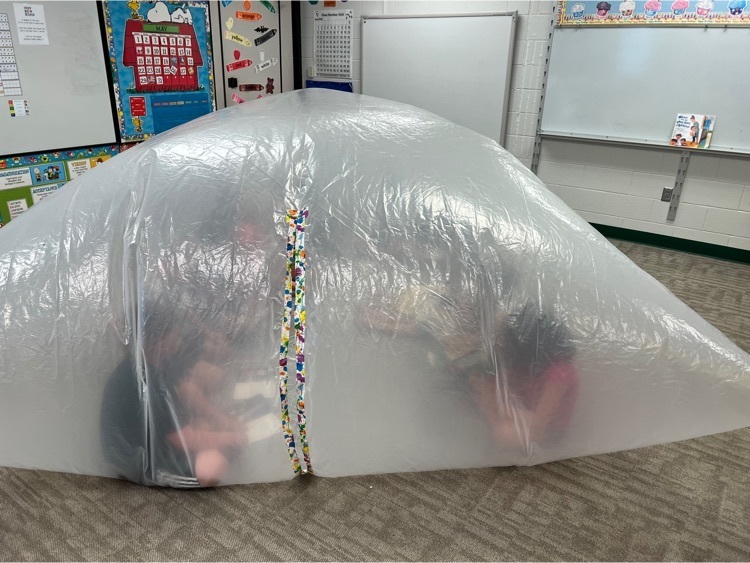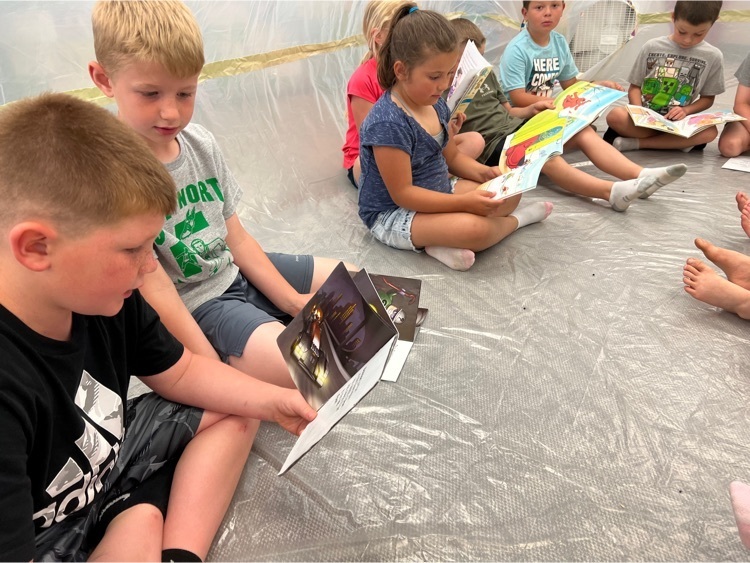 Sunflower Summer 2022: Free Access to over 80 Kansas Attractions and More! Please click on the following link to read a letter from Mrs. Jennings about Kansas attractions for your family to experience this summer at no cost.
https://5il.co/1atfx

Regional Track tomorrow. All results for the meet will be posted at
www.bandbracekc.com
which will be updated after each event. There will be no parking next to the track at regionals to comply with KSHSAA rules. Remember that this is a KSHSAA event and there are no passes. The cost is $6 for adults and $5 for students. The weather should be great.

USD 339 has received a donation for expenses associated with starting baseball and softball programs at JCN, and fielding teams for the 2022-2023 school year. In addition to this donation, there is a commitment to match, dollar-for-dollar, up to $5,000.00 for any donations received through June 30, 2022. Send donations to USD 339, 310 5th Street, Winchester, KS 66097. Please designate "Baseball/Softball" on the envelope or accompanied note.

First graders completed a writing assignment on "The Best Part of Me". It's one of our favorite assignments of the year. ❤️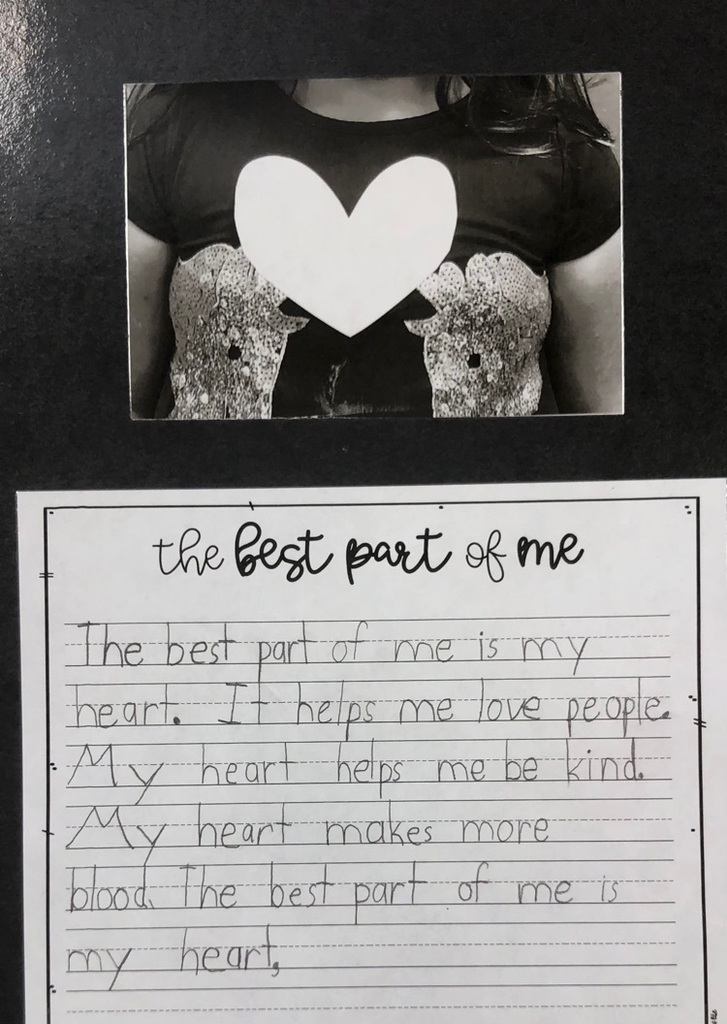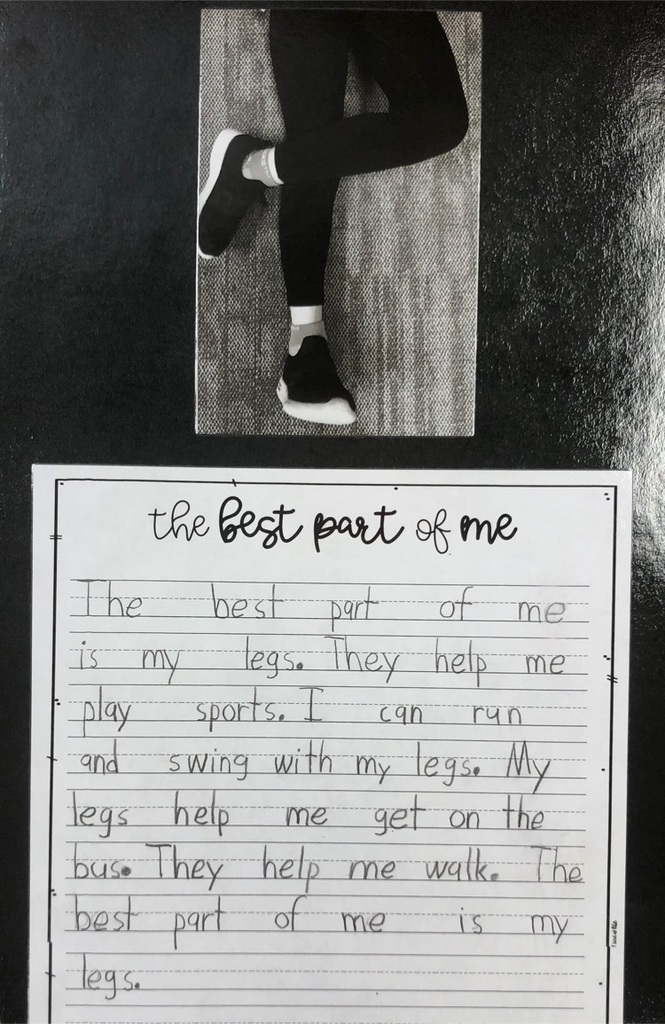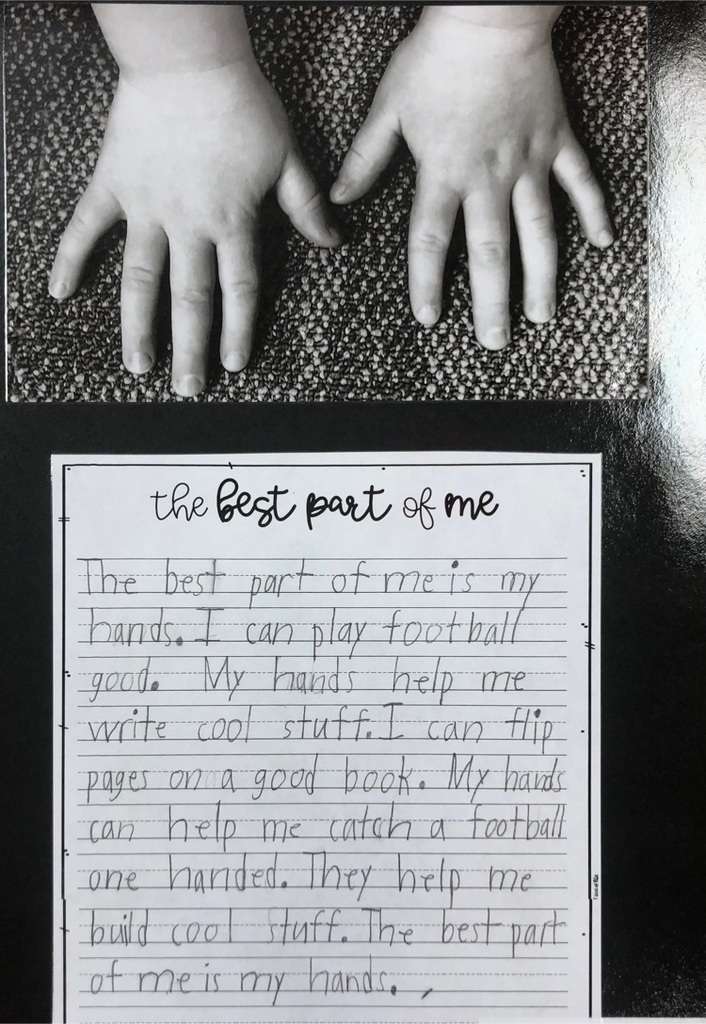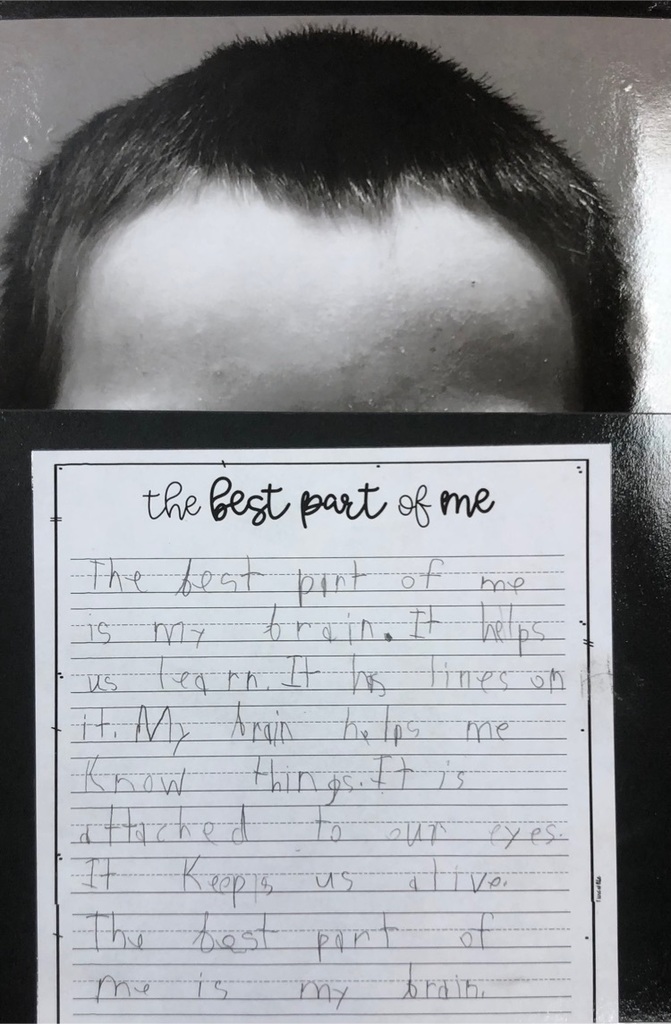 Intermediate wing enjoying the A.R. carnival.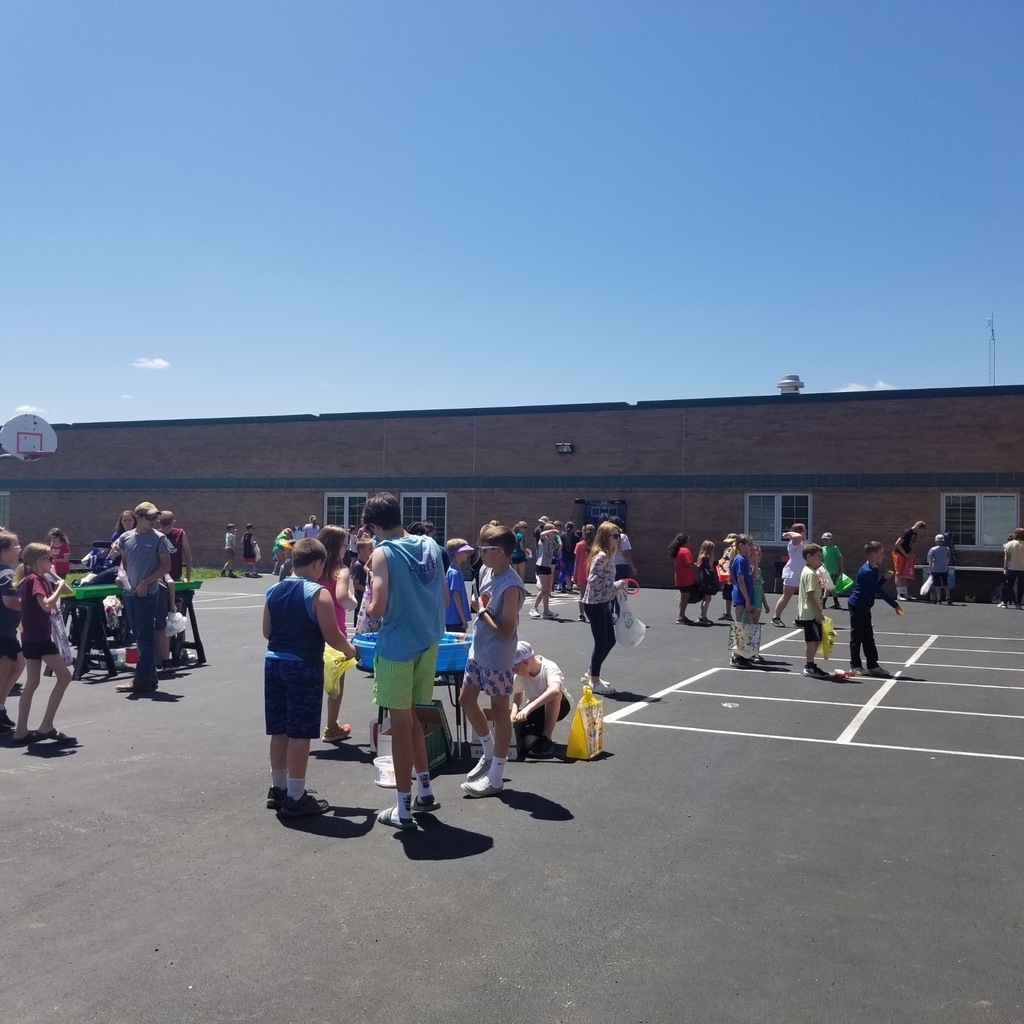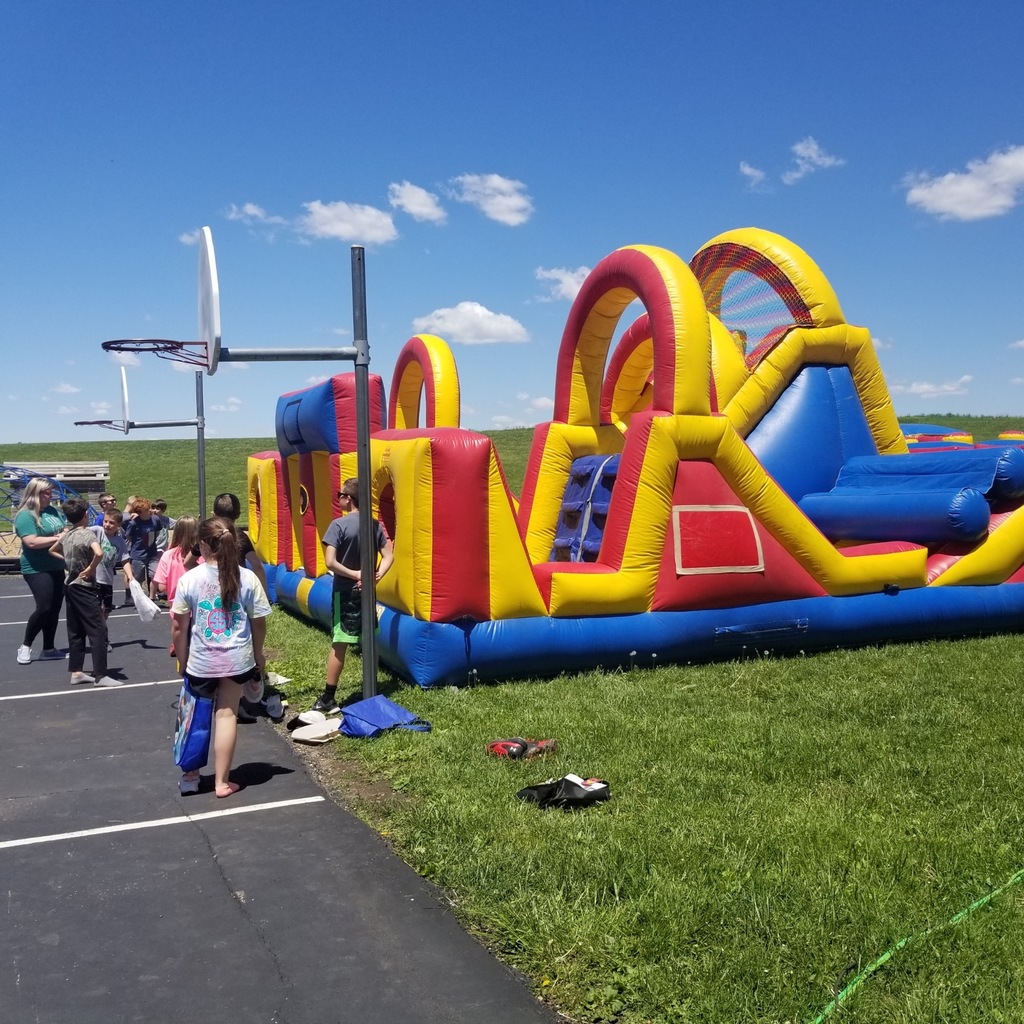 We've got some AWESOME glazed ceramics out of the kiln firing this weekend!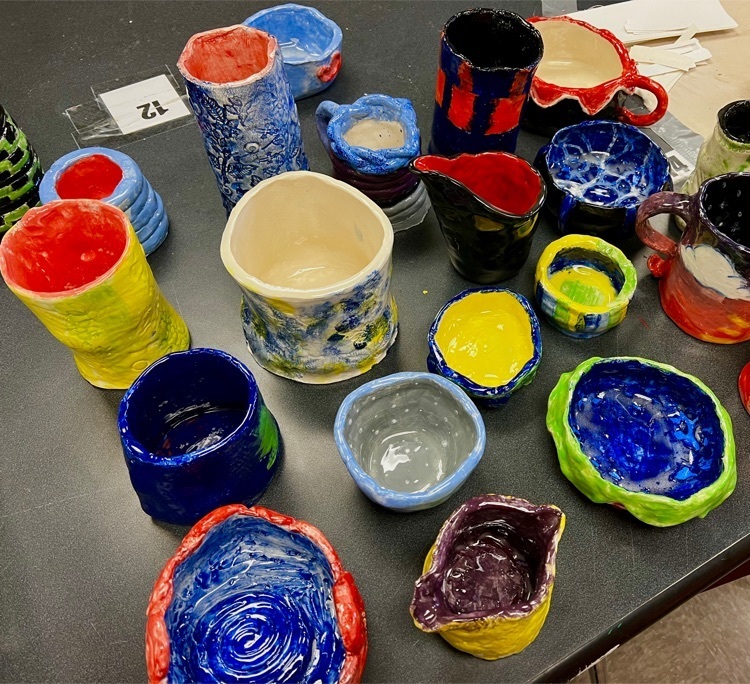 We will be live streaming the High School graduation on Saturday @ 2:00pm and the Middle School promotion on Tuesday evening @ 7:00pm our the school's you tube channel.

Senior Trip 2022 The Seniors had a fun day at Chicken n Pickle and then Zona Rosa.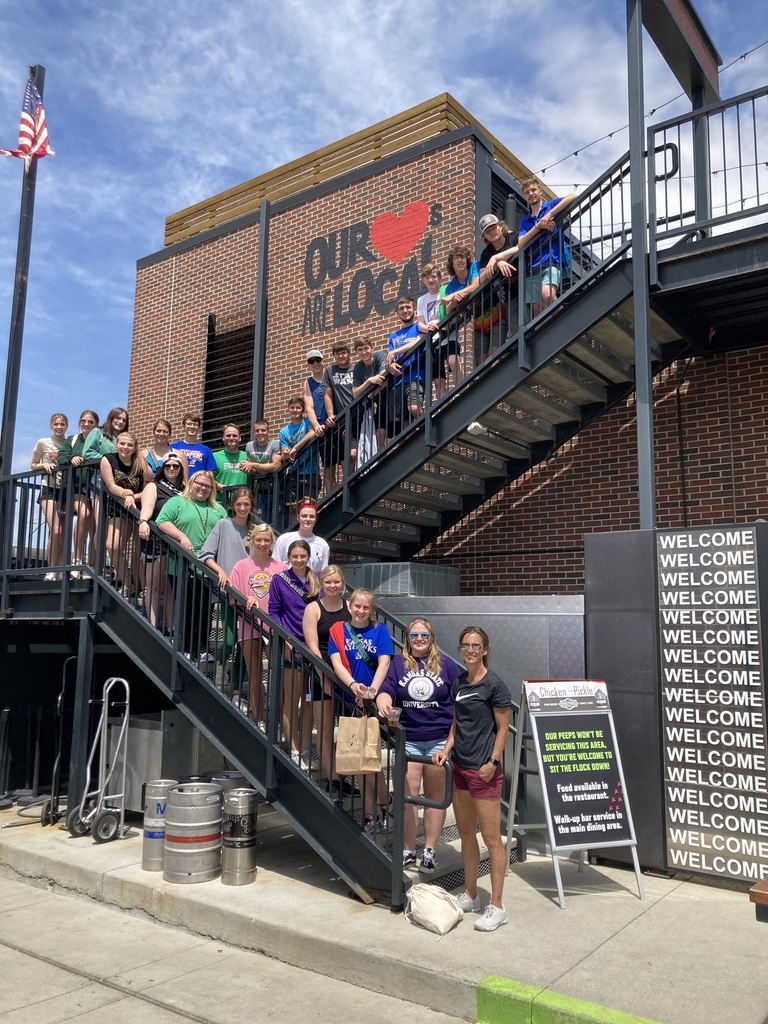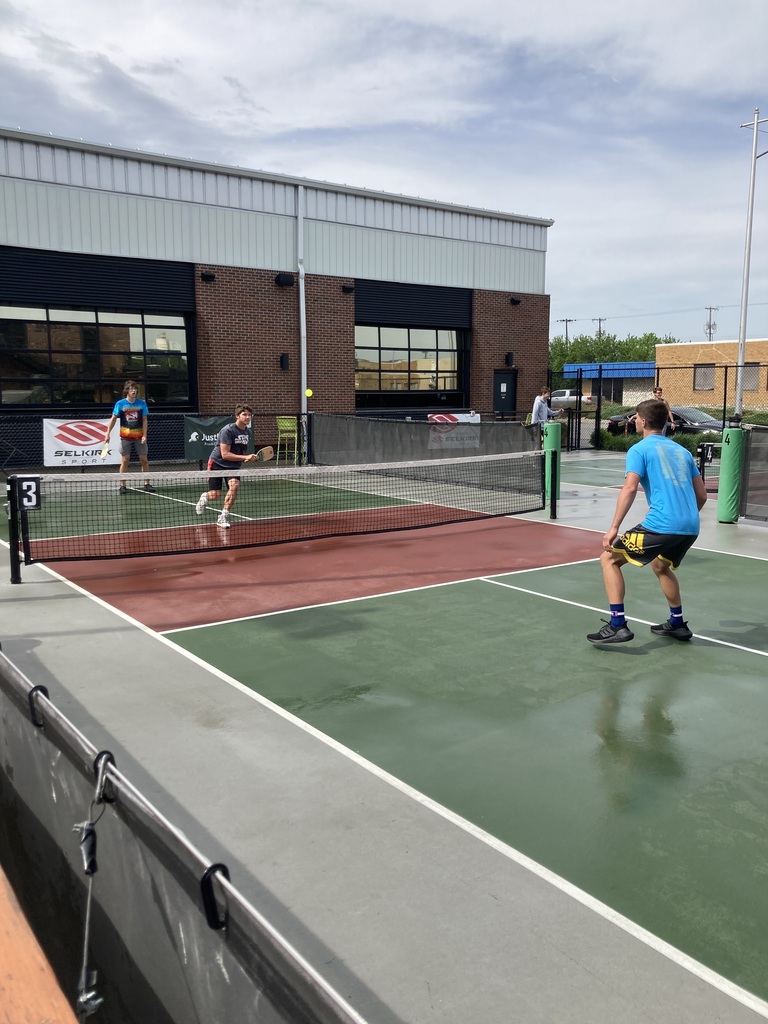 Saturday is Graduation for our JCN Seniors. The ceremony begins at 2:00pm in the HS gym. Seniors also have pictures at 12:30pm and will meet in the HS library. CONGRATULATIONS SENIORS.

Last Friday was bike day for the preschoolers. They had a blast riding their bikes, learning about bike safety, & cooling down with a popsicle treat.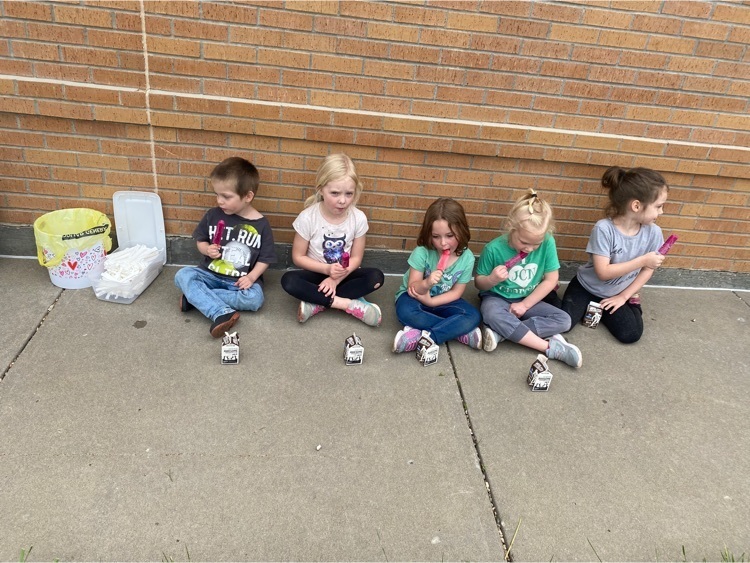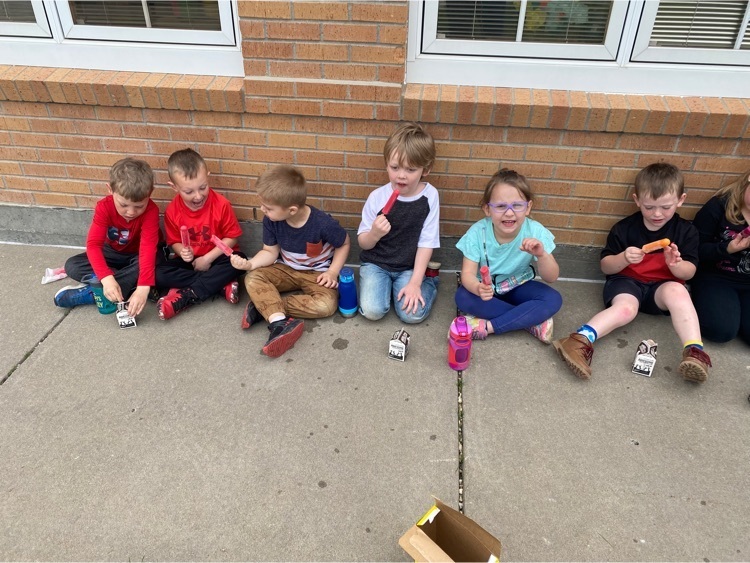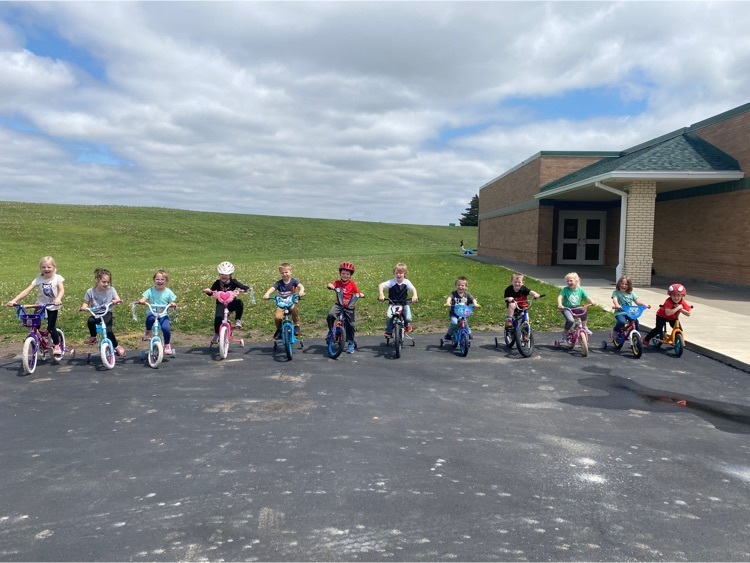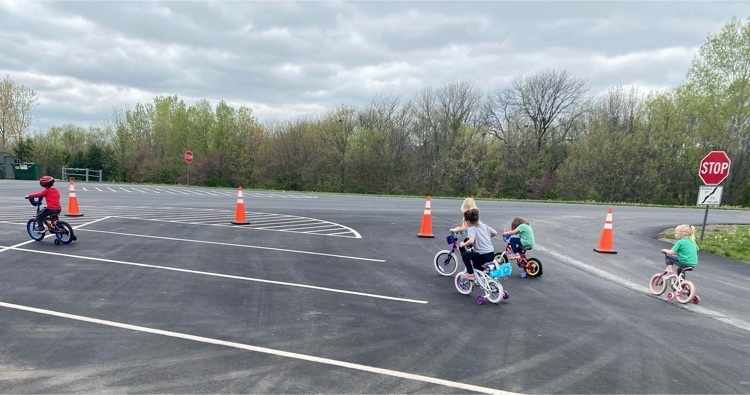 5th Grade DARE Graduation! Way to go 5th graders!!!!!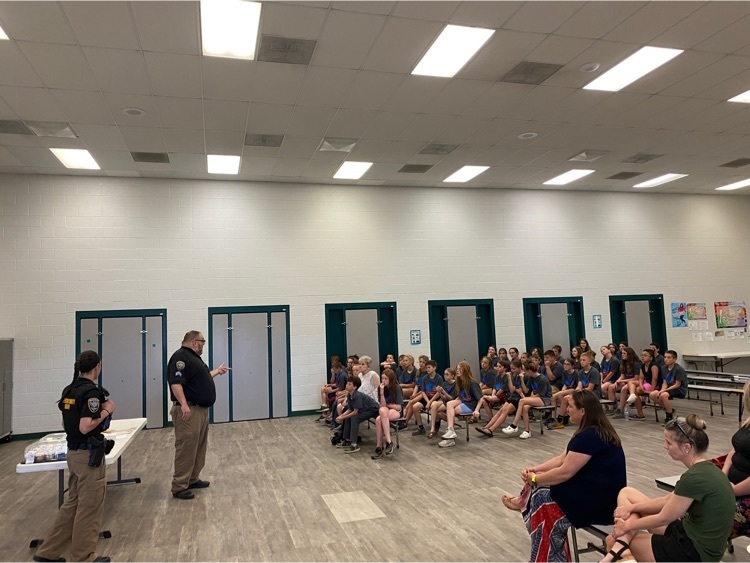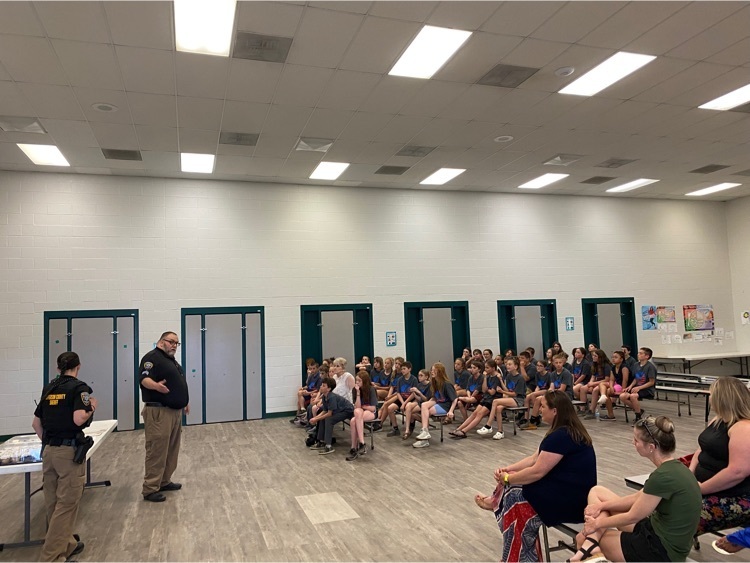 What an awesome treat to go to the Nelson Atkins Museum!!