Mrs. Deviney's 1st graders enjoy reading books on Flashlight Fridays. 🔦 📚 👦🏼 👧🏻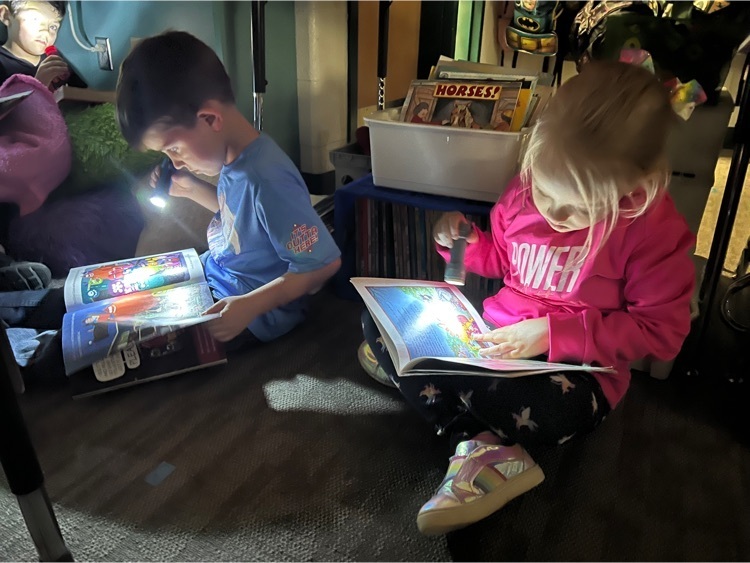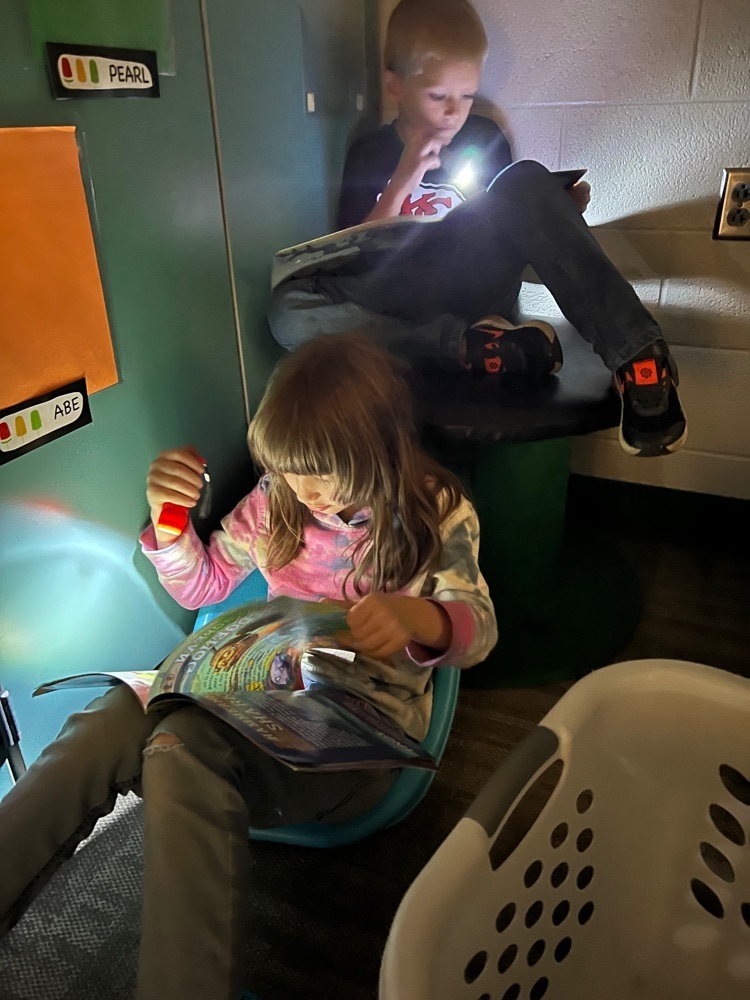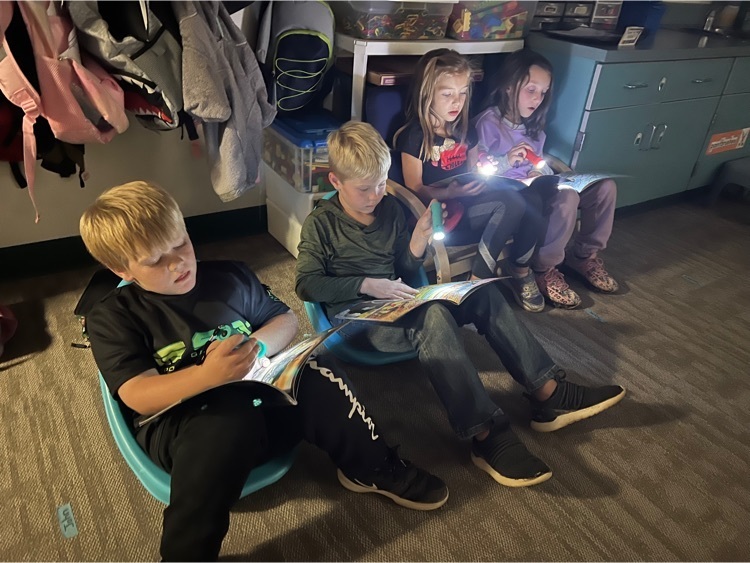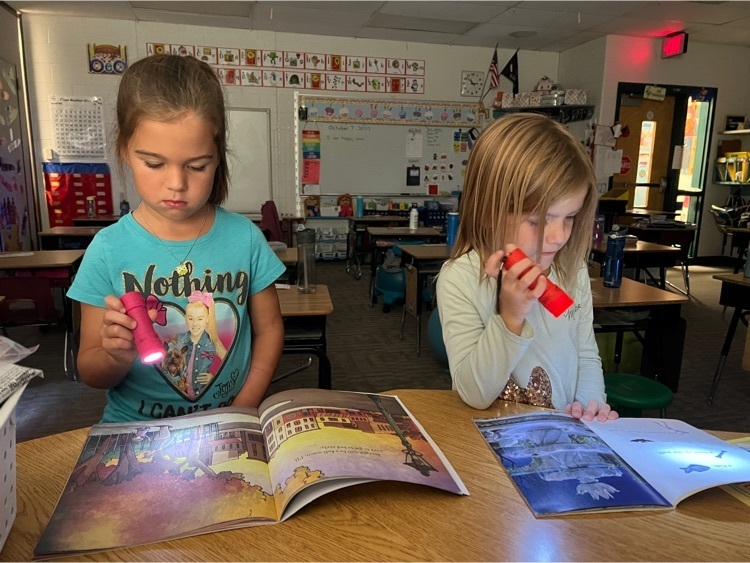 The JCN Theatre Department is calling out an SOS for donations for our upcoming show, Greater Tuna. We are in need of the following items: 2 old tables, 2 old chairs, an old cabinet floor model radio (doesn't need to be working), Cowboys hats, old glasses from the 40/50s with metal chains, old 40s/50s pant suits, old pearl earrings/necklaces, a polyester dress, three piece white suit, loafers in brown, white, and black. If you or anyone you know has one of these items, please contact Paige Crocker at
pcrocker@usd339.net
or call the High School ASAP! Thank you for supporting the JCN Theatre department!

Students are hard at work practicing value in graphite and charcoal!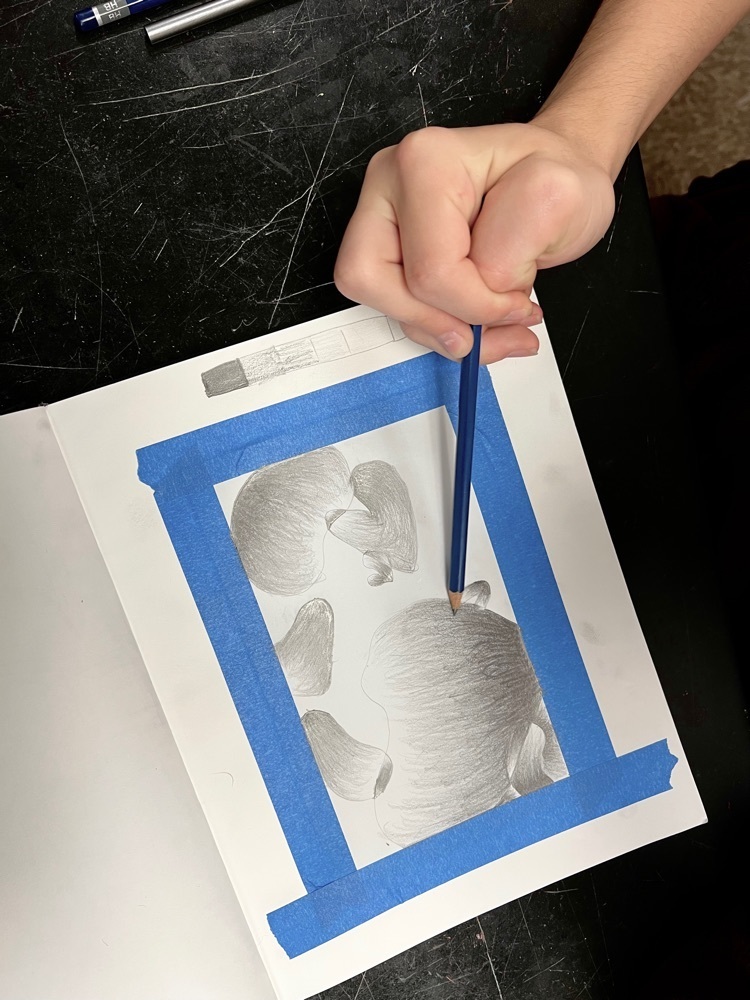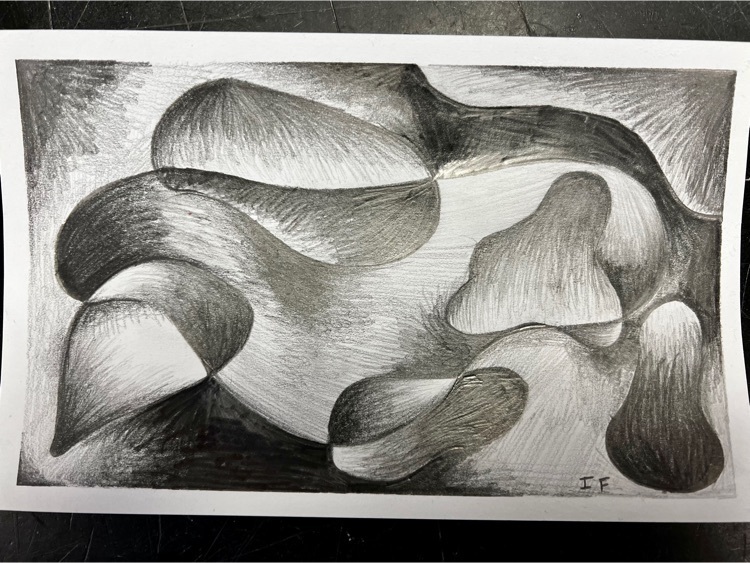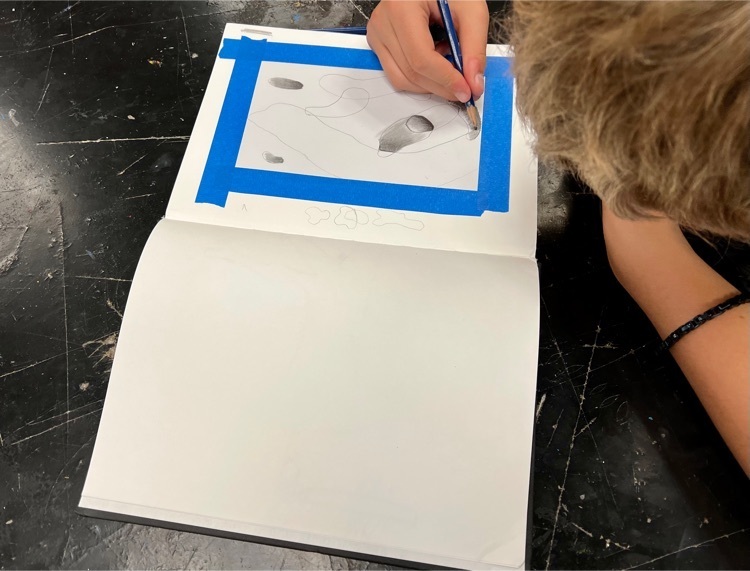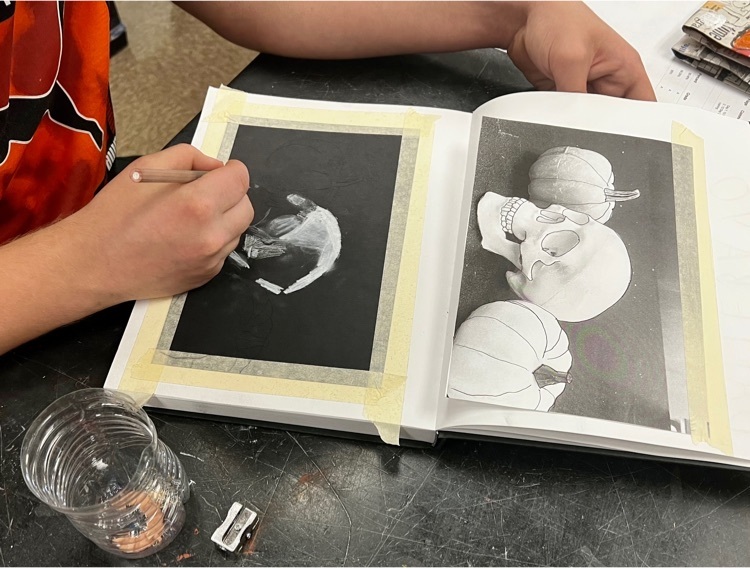 CHANGE IN TIME: The regularly scheduled Board of Education meeting on October 10, 2022 will start at 5:00 p.m. at the district office in Winchester, Ks.

The middle school volleyball team finished their season with a team party... that included root beer floats, gift exchange, and a parent vs. player volleyball game.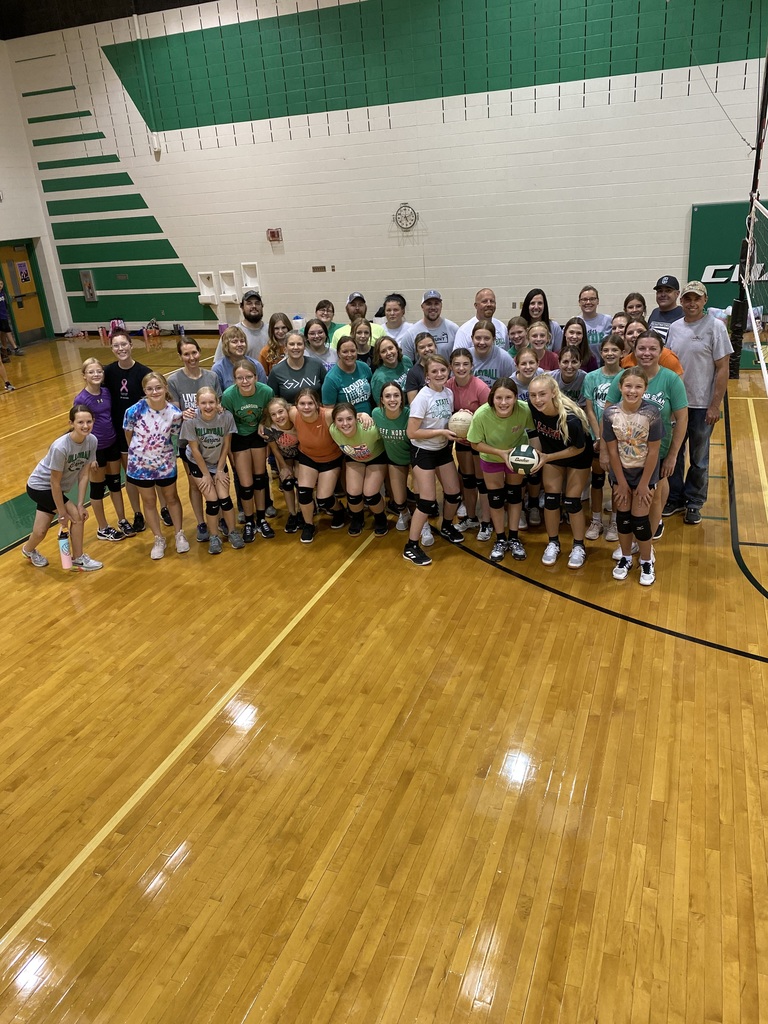 The Cross Country teams had a strong meet at Centralia on Saturday. The boys came in 2nd place with 4 medal winners and the girls placed 6th with 2 medal winners. Next up is a meet at St. Mary's College, Leavenworth.

👑2022-23 Homecoming Queen, Macy Thompson and King, Blake Fowler👑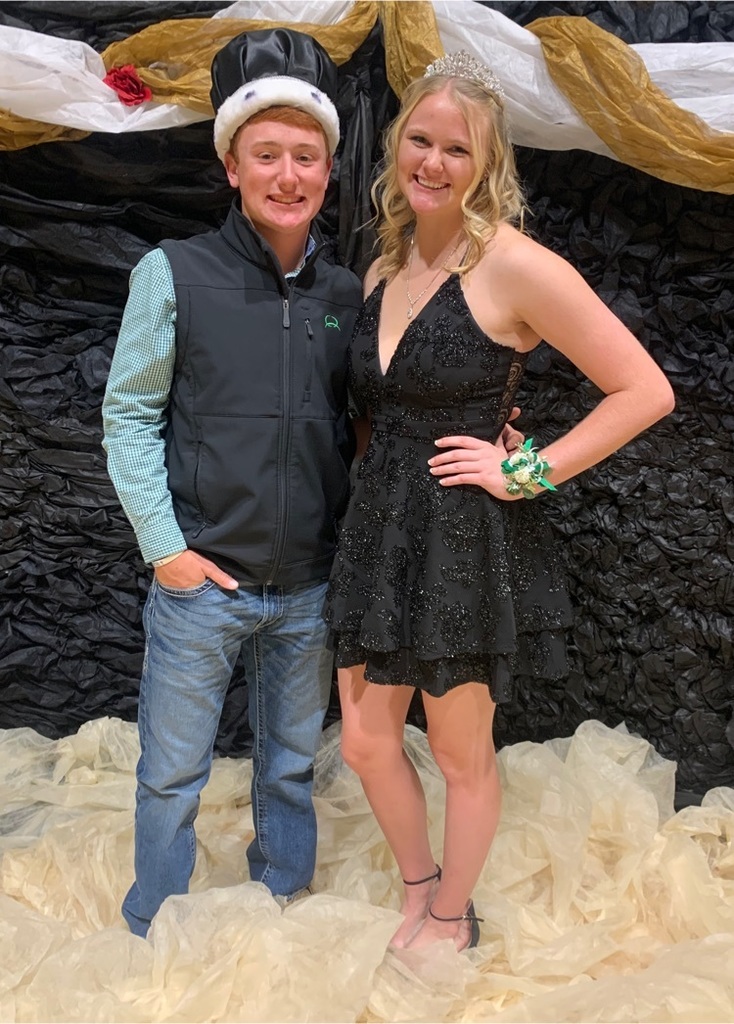 Congratulations to our Middle School volleyball team for winning the NEKL league tournament. The A team finished the season with a 17-2 record. Way to go girls!!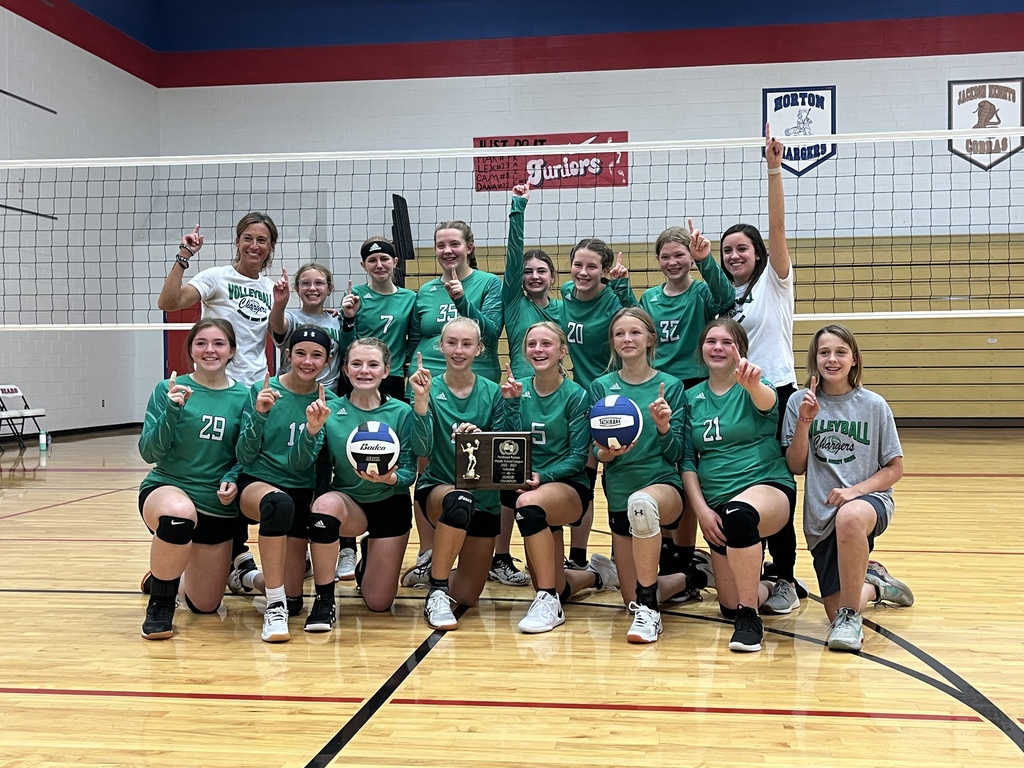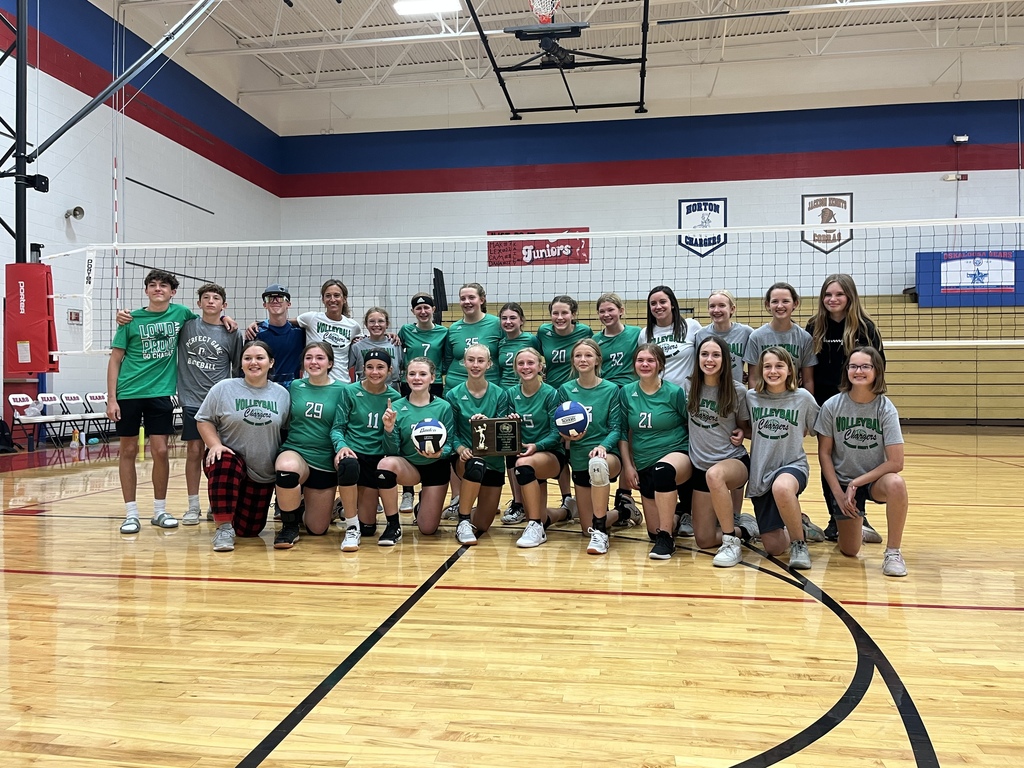 REMINDER: NO JV football game with Horton Monday, October 3rd! It will not be made up.
Support the HS Booster Club this evening before the Homecoming game. The tailgate will be on the blacktop behind the district office.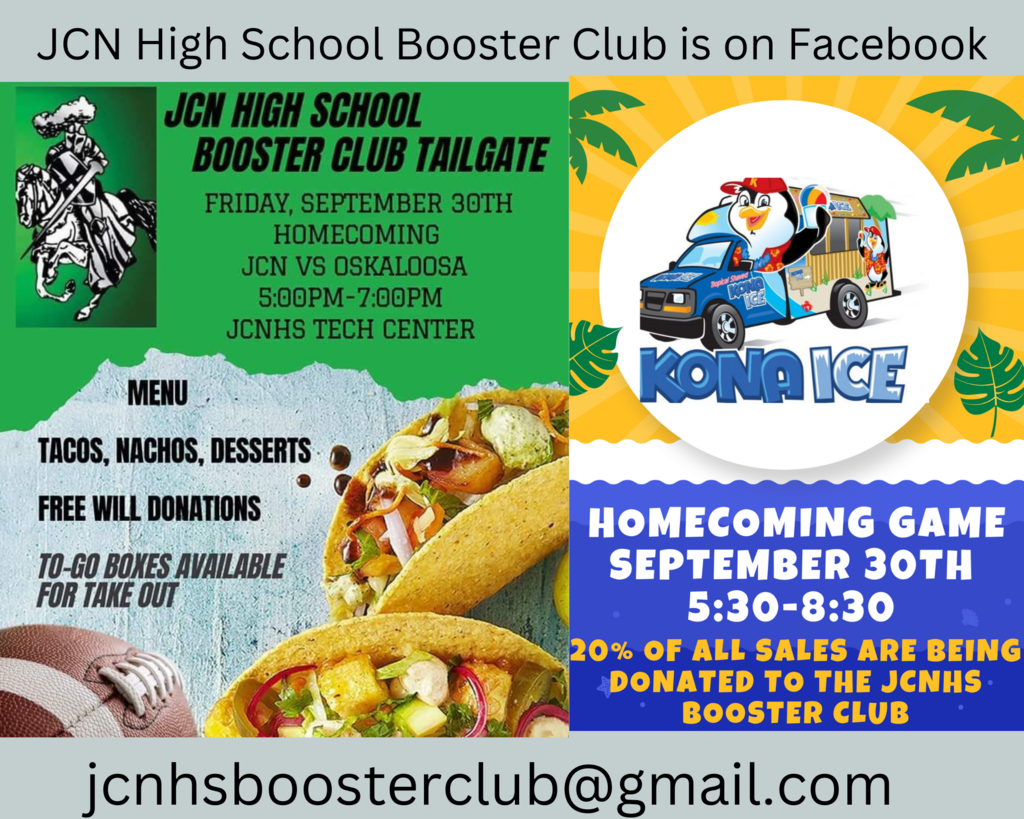 The JCN cross country team competed on one of the toughest courses and against some of the best runners in the state. Both teams competed at Rim Rock, awesome weather, great support from our fans!! Overall a great day!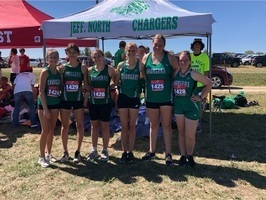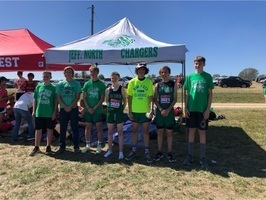 There will be NO JV football game with Horton next Monday, October 3rd! It will not be made up.

Ms. Moore's kinder's had a very busy September. Some activities included the outdoor classroom, Mr. Schneider's Constitution Day student presentations and our celebration crowns. Mr. and Mrs. Bodenheimer came to help make applesauce. Following up on Friday with many more activities. Mr. Bodenheimer returned to assist students with making apple crisp.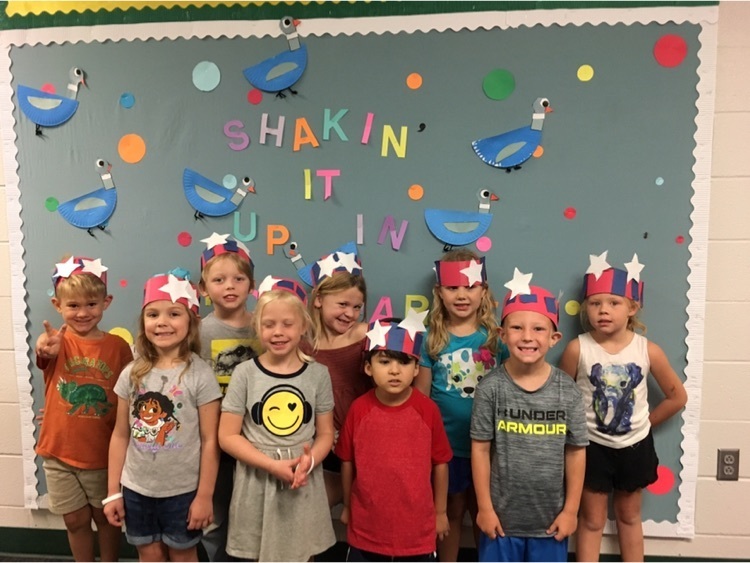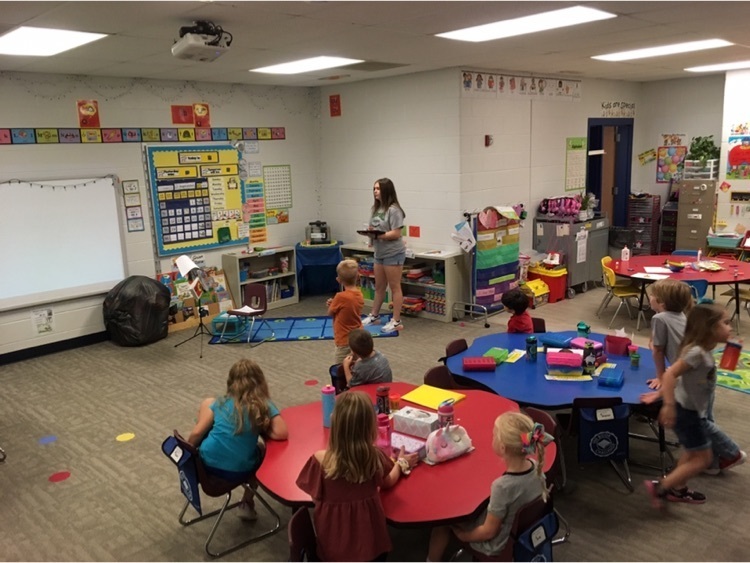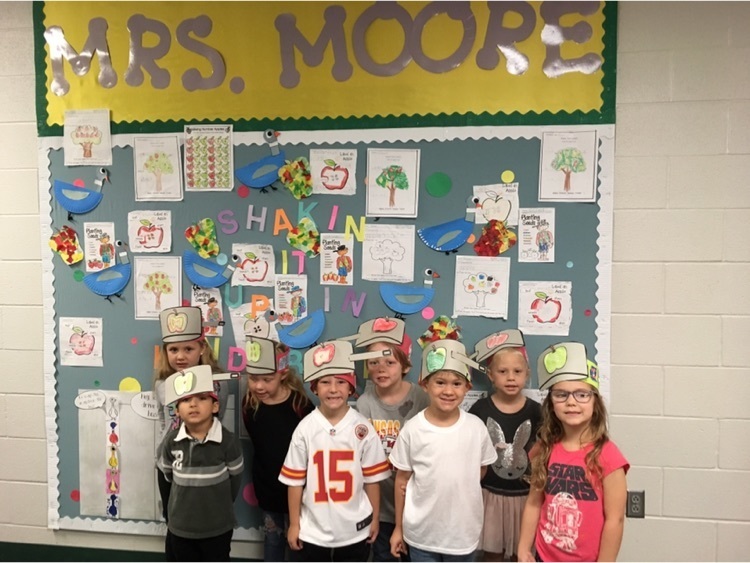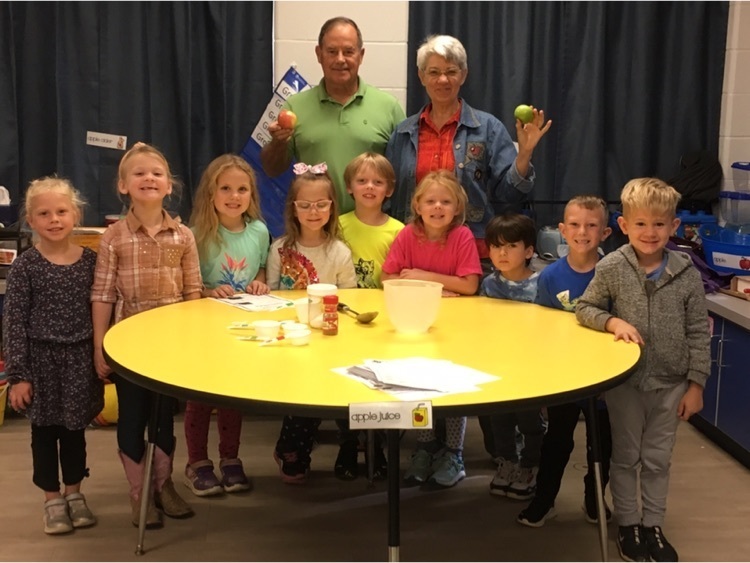 WE.ARE.HOSTING.SUB-STATE.VOLLEYBALL. OCTOBER 22ND AT JCN HS GYM. What exciting news for our girls and JCN. GO CHARGERS!!!!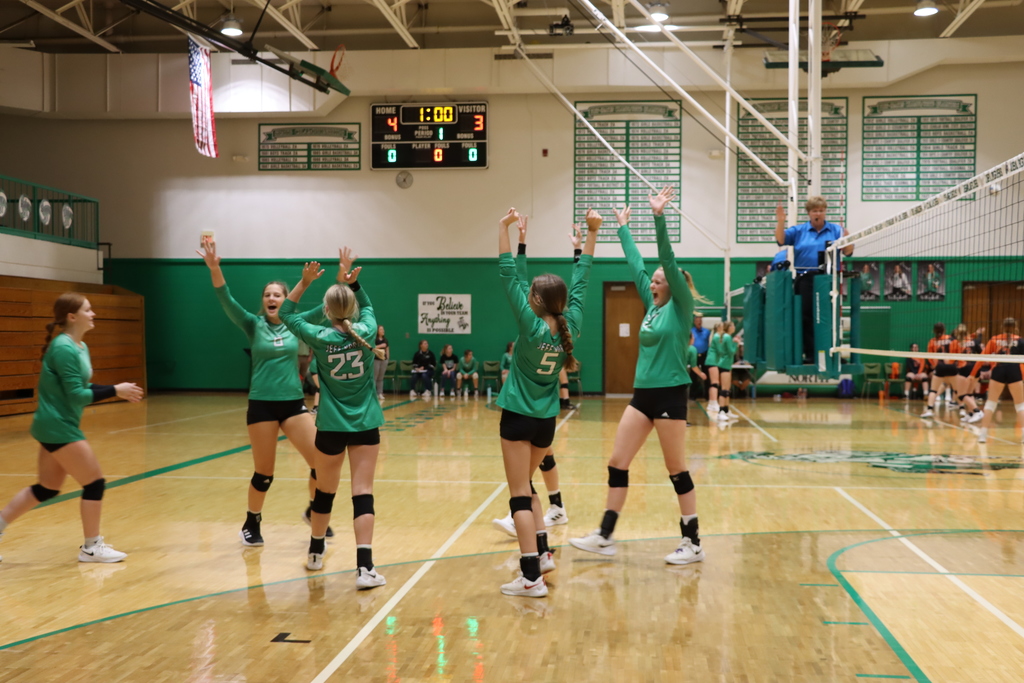 👑 Homecoming Candidates 👑 Queens: Kaydee Bertels, Macy Thompson, Audrey Bell, Korrie Bertels Kings: Cooper Coder, Blake Fowler, Mason Weishaar, Jacob Carlson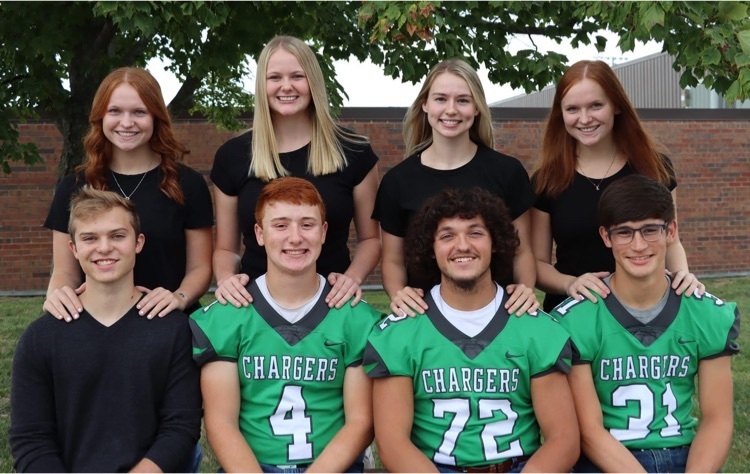 CALENDAR CHANGE: HS JVFB @ JCN vs. Valley Falls 6:00 p.m.

The Middle School volleyball team ended practice with a fun team building activity... blanket volleyball. The coaches enjoyed watching them work together, communicate, and have fun.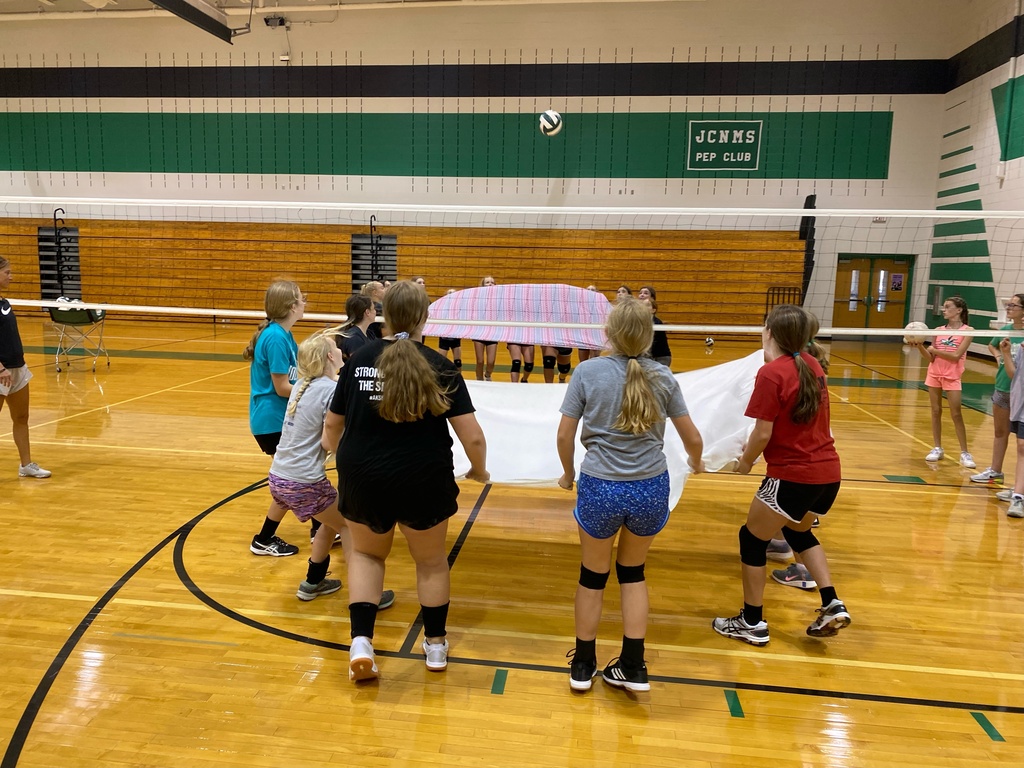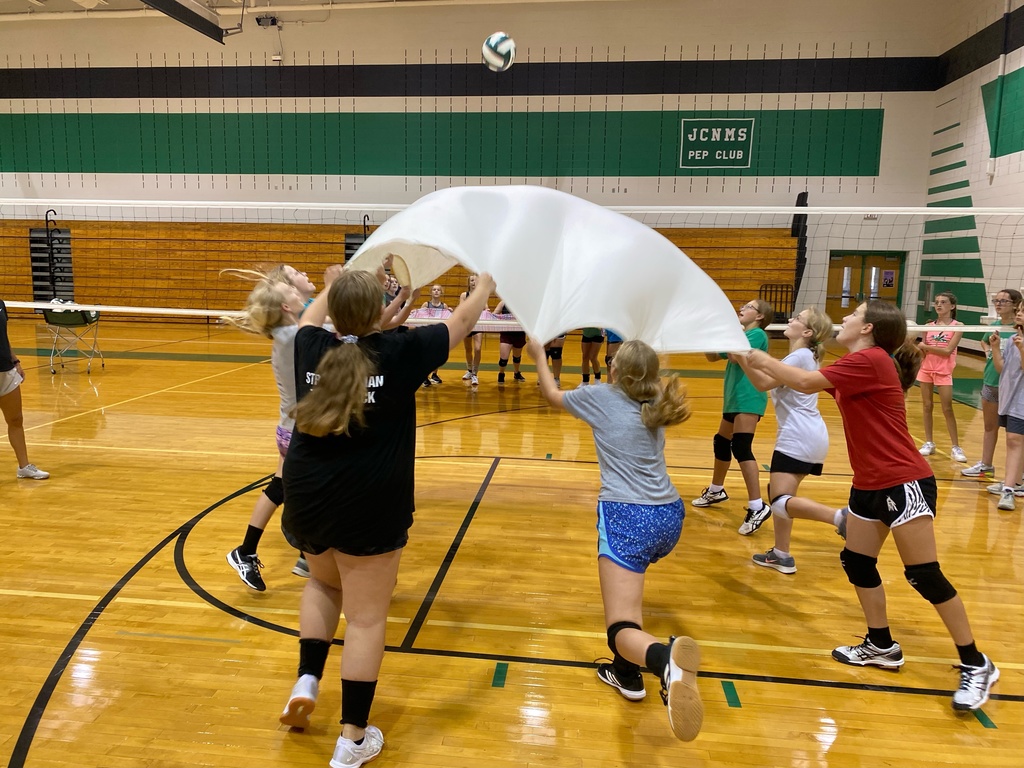 CALENDAR CHANGE REMINDER: MS VB @ FB will be playing AT VALLEY FALLS tonight. VB starts at 4:30 p.m. FB starts at 6:30 p.m.