News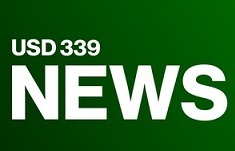 UPDATED 10/26/2020 - Below are calendar additions/changes to this year's calendar. The monthly calendar pages are available on the website under Parent Resources. Most recent Additions/changes in...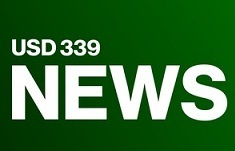 You may be eligible for phone or internet services at a reduced cost. Please click here for more information.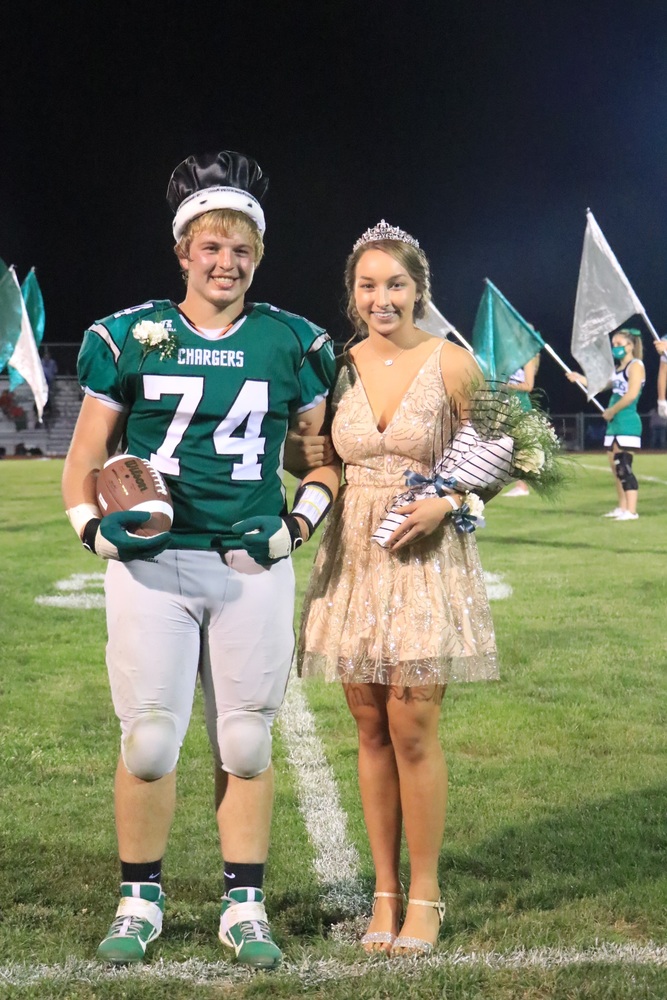 This year's Homecoming was a little spur of the moment. Originally slated for October 9th, it was moved up to September 18. That being said, most aspects of Homecoming week remained the same, with...
SEE ALL NEWS