Happy Thanksgiving from the Preschoolers! We celebrated early with a Charlie Brown inspired Thanksgiving Feast!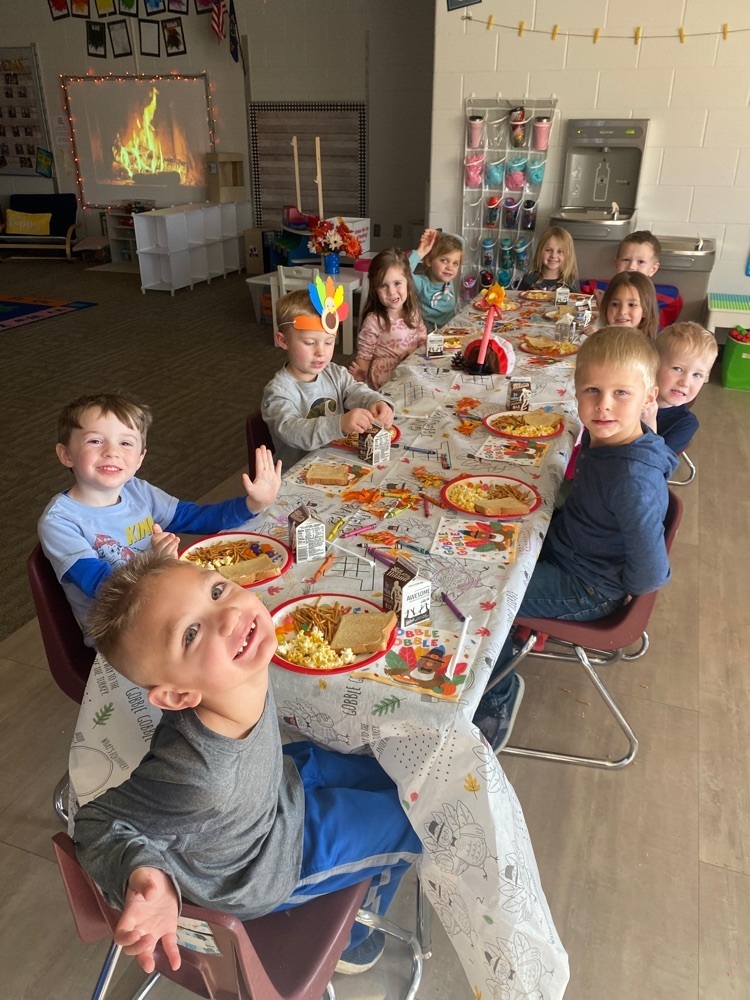 I handed out over 300 cookies to grades K-8 today at lunch! We made placemats for the students and decorated each of the tables. Have a safe and restful Thanksgiving Break! No school on November 23rd, 24th, or 25th. We will see you all on Monday, November 28th!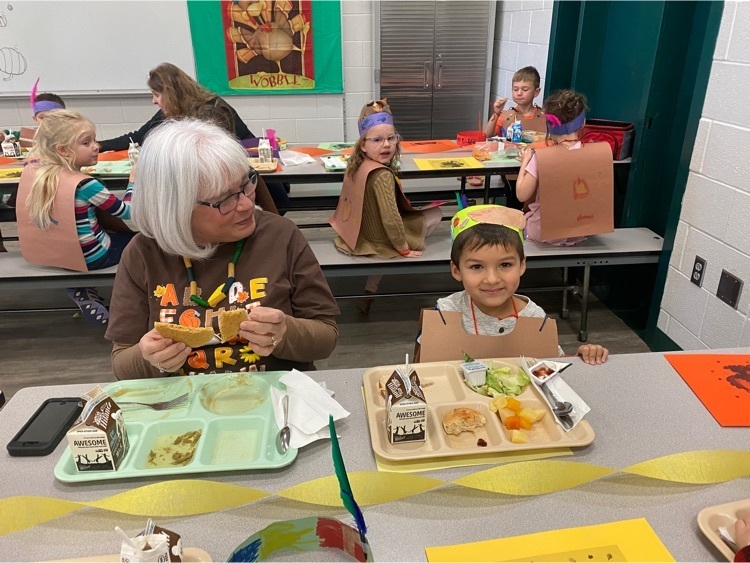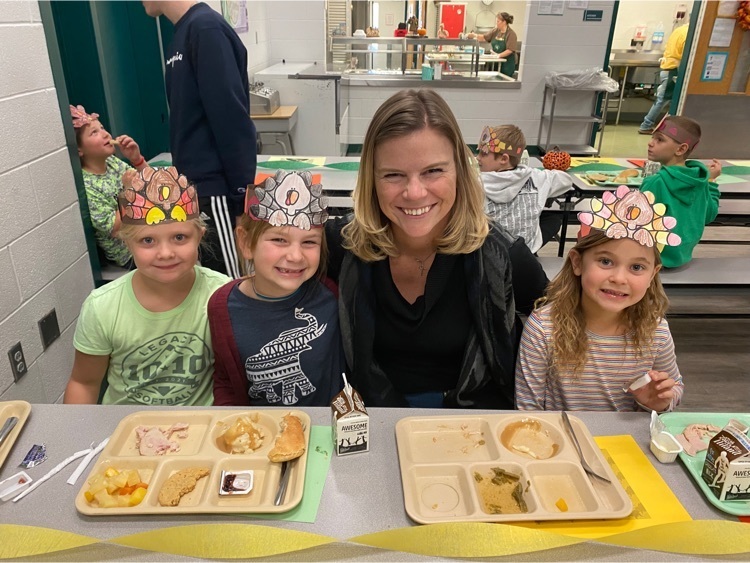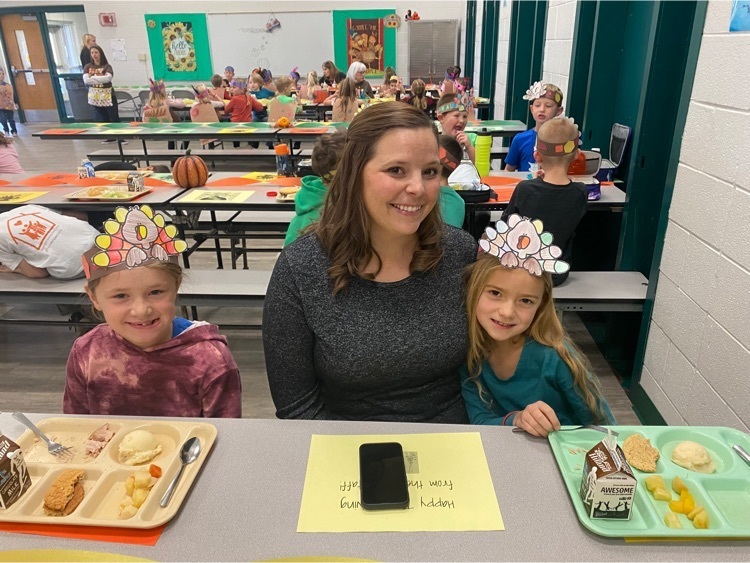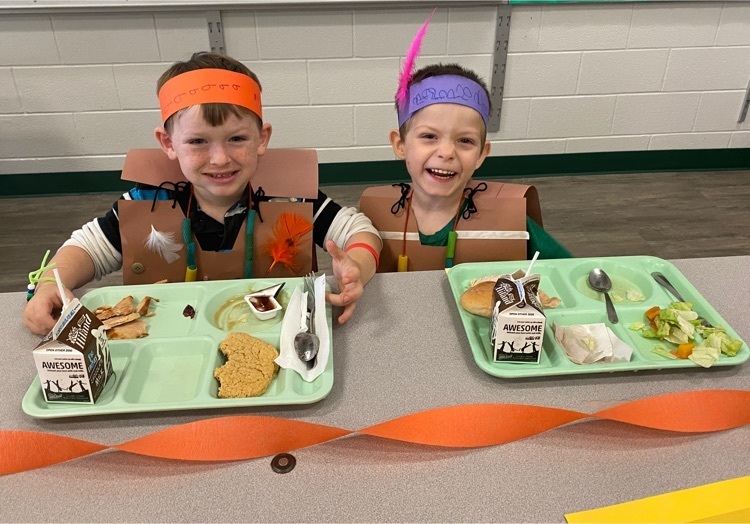 And a few more Thanksgiving pictures! Such a fun lunch!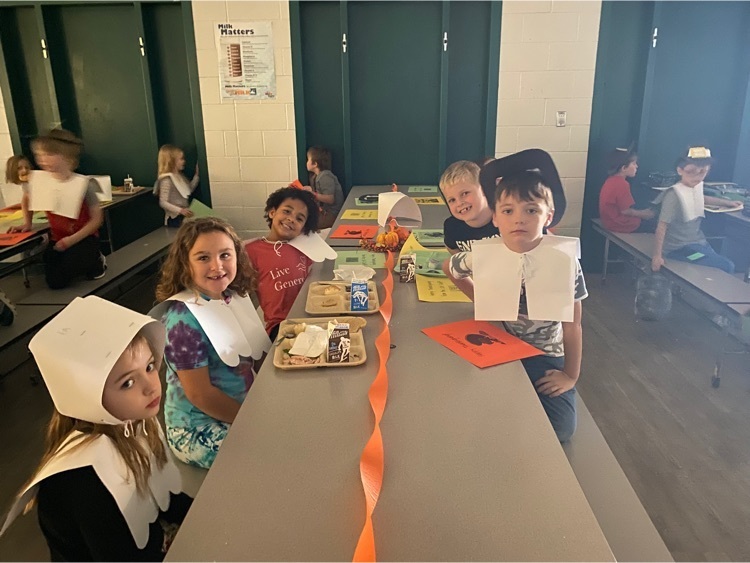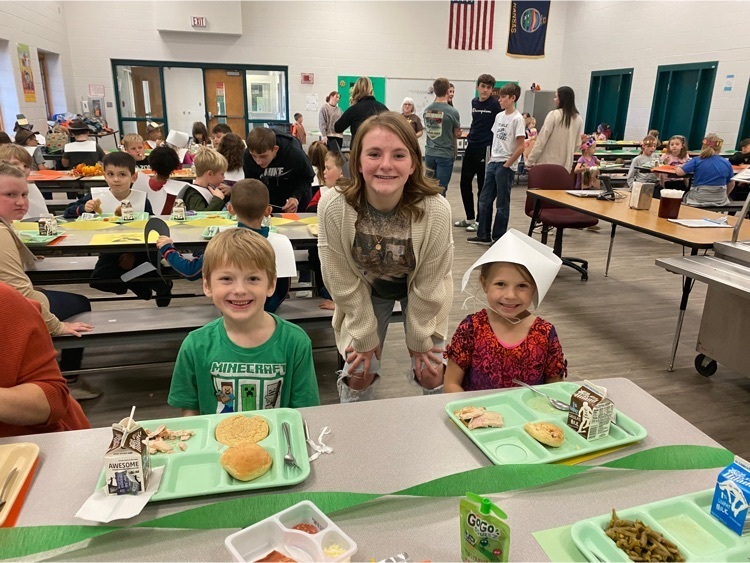 More Thanksgiving fun!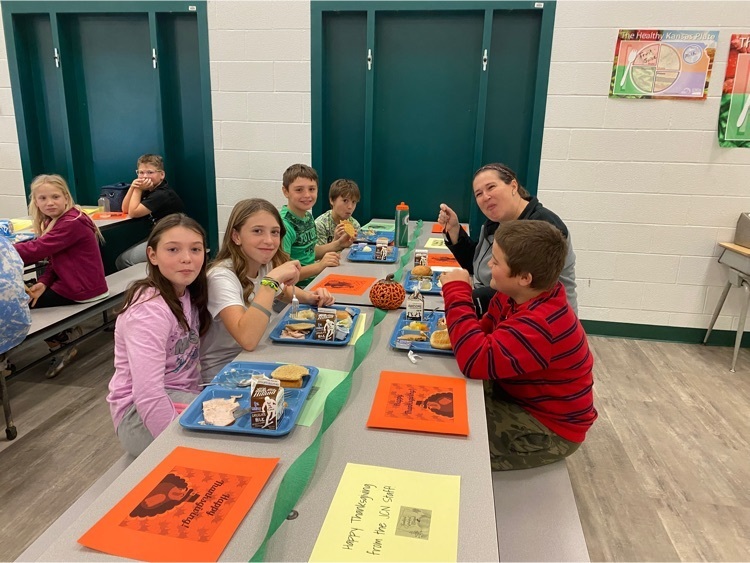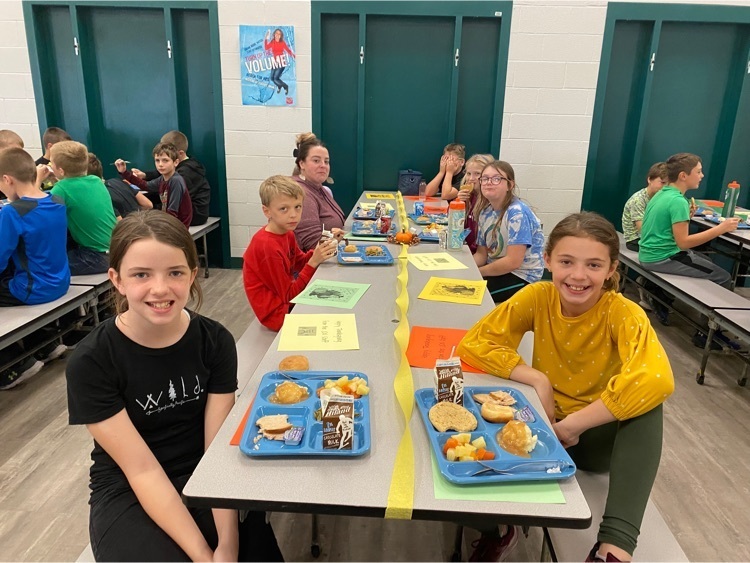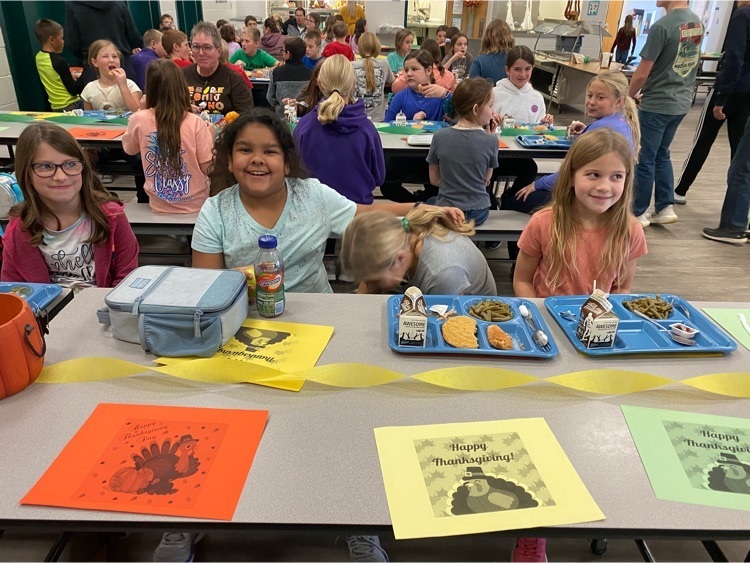 Thanksgiving Dinner at the EMS was so much fun and oh so delicious!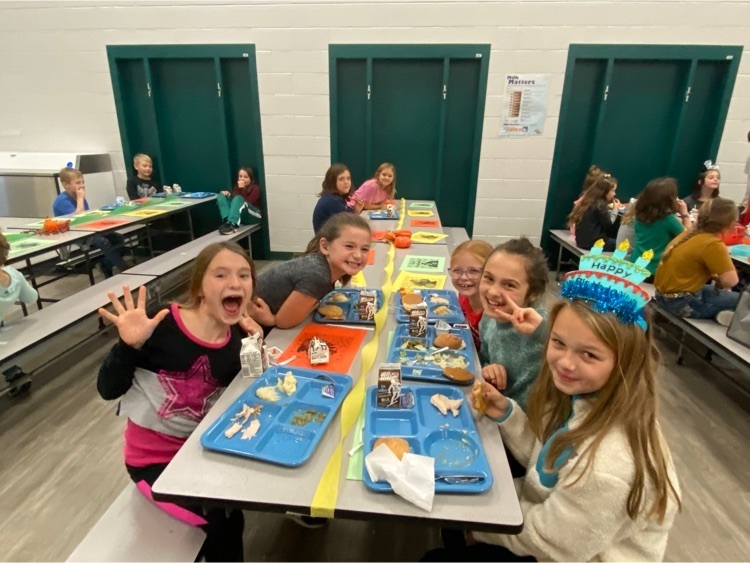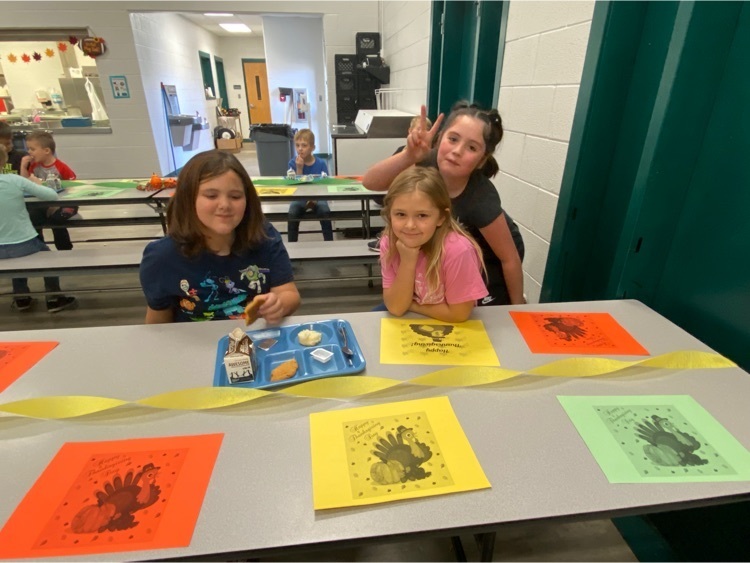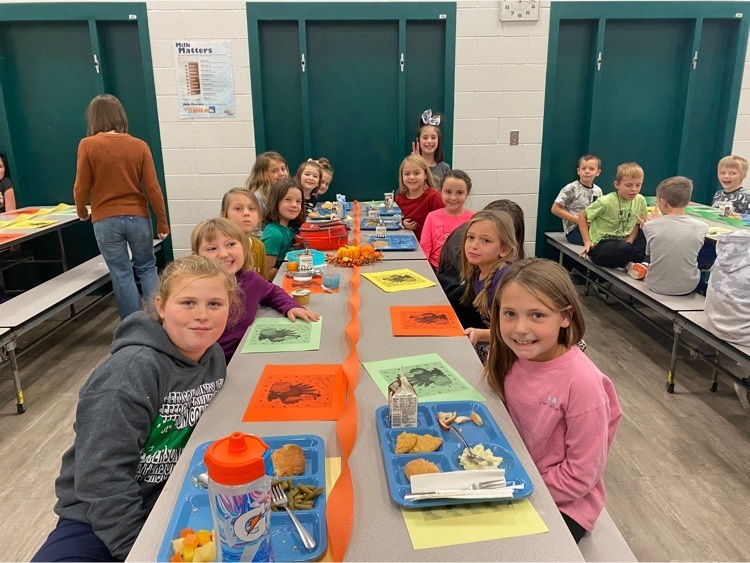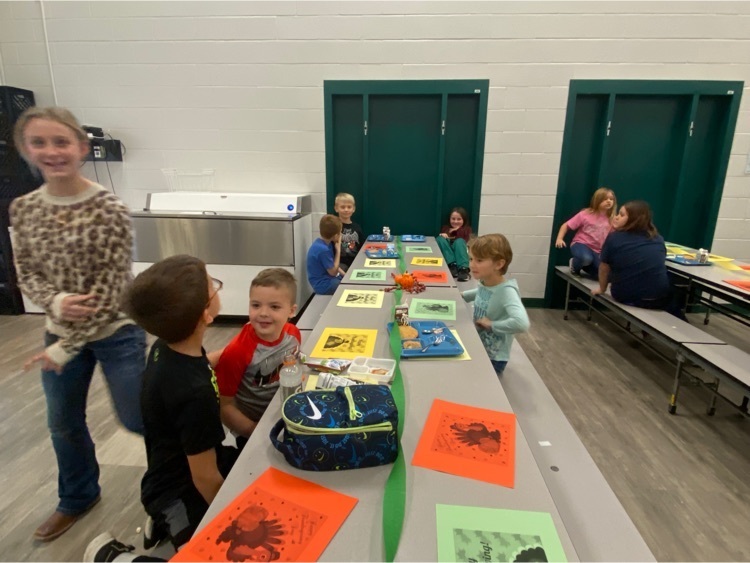 More Thanksgiving dinner pictures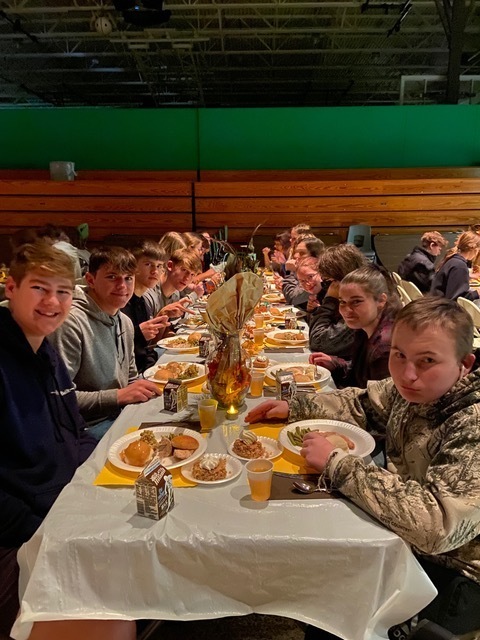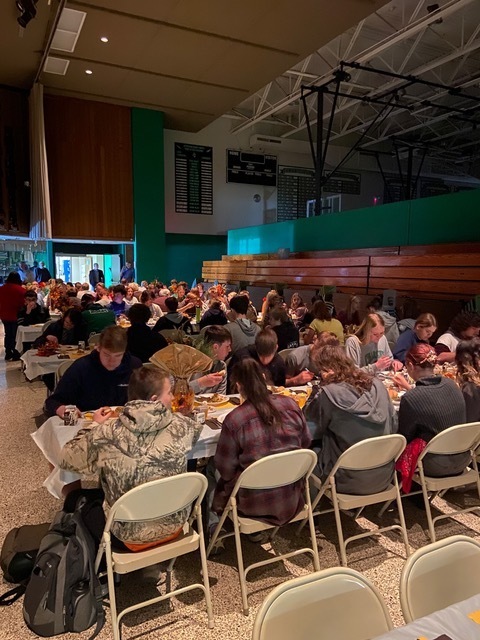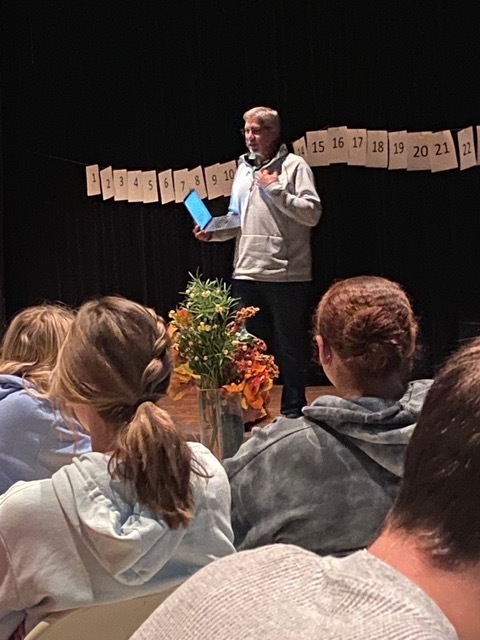 It was THANKSGIVING DINNER at JCNHS. table cloths, place settings, mood lighting, some Michael Buble music and all the fixin's . I love our JCN Family.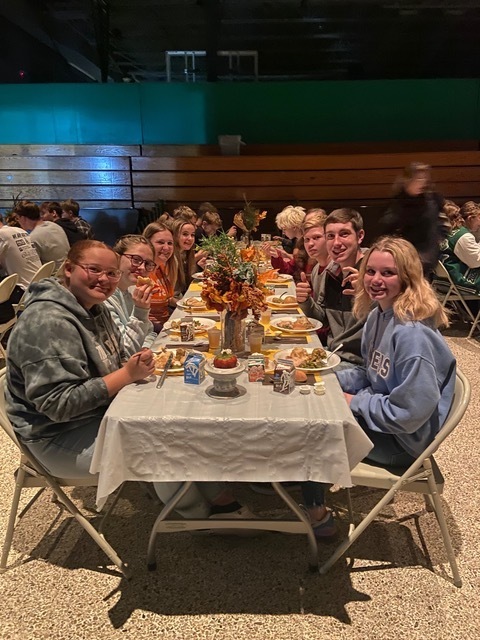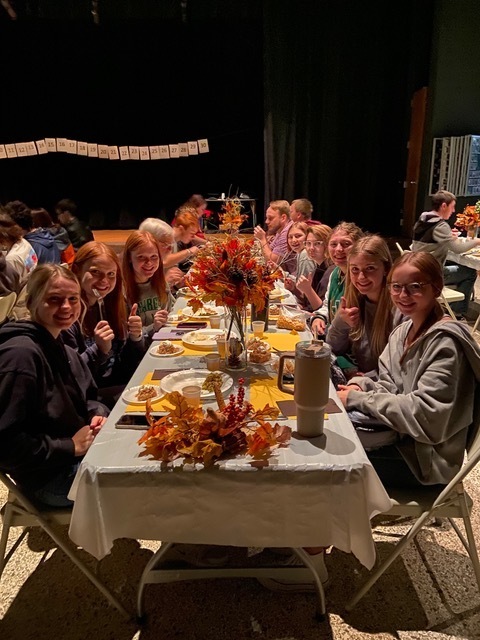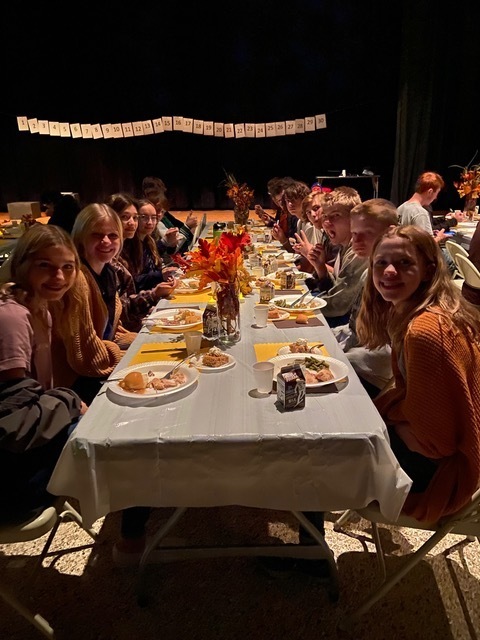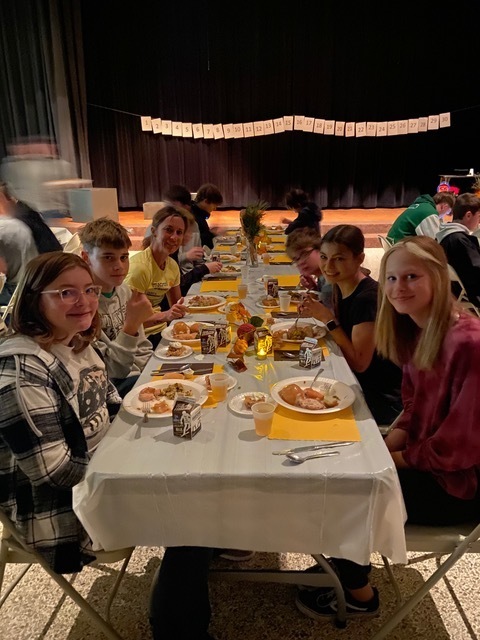 We've got some Holiday Banners completed!! Soon they'll be hanging up around town!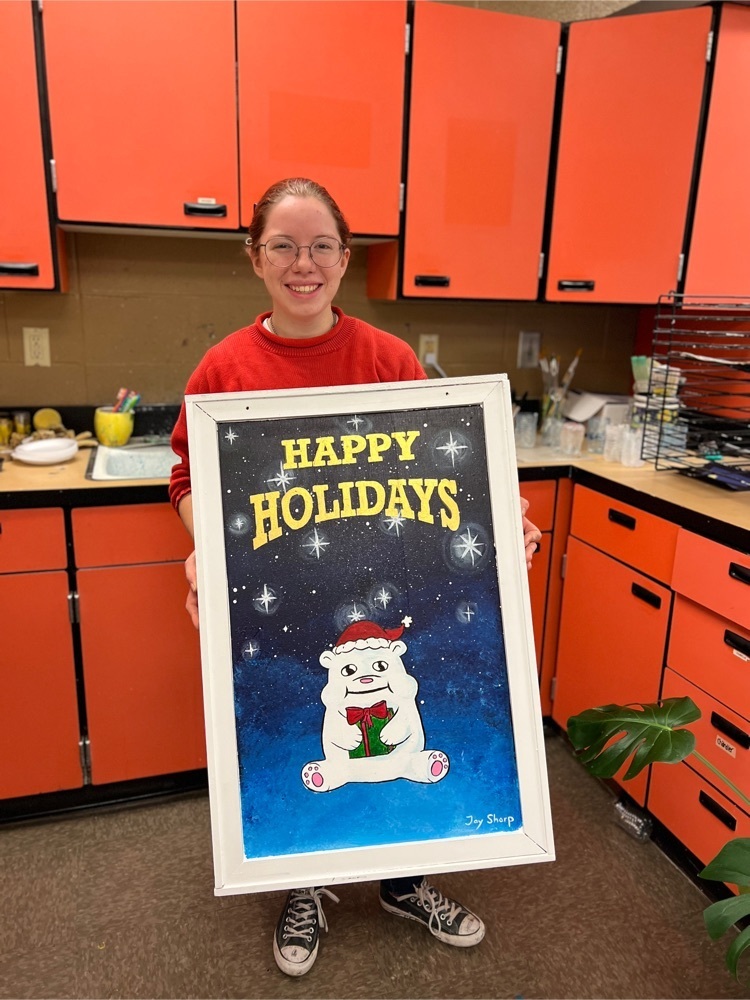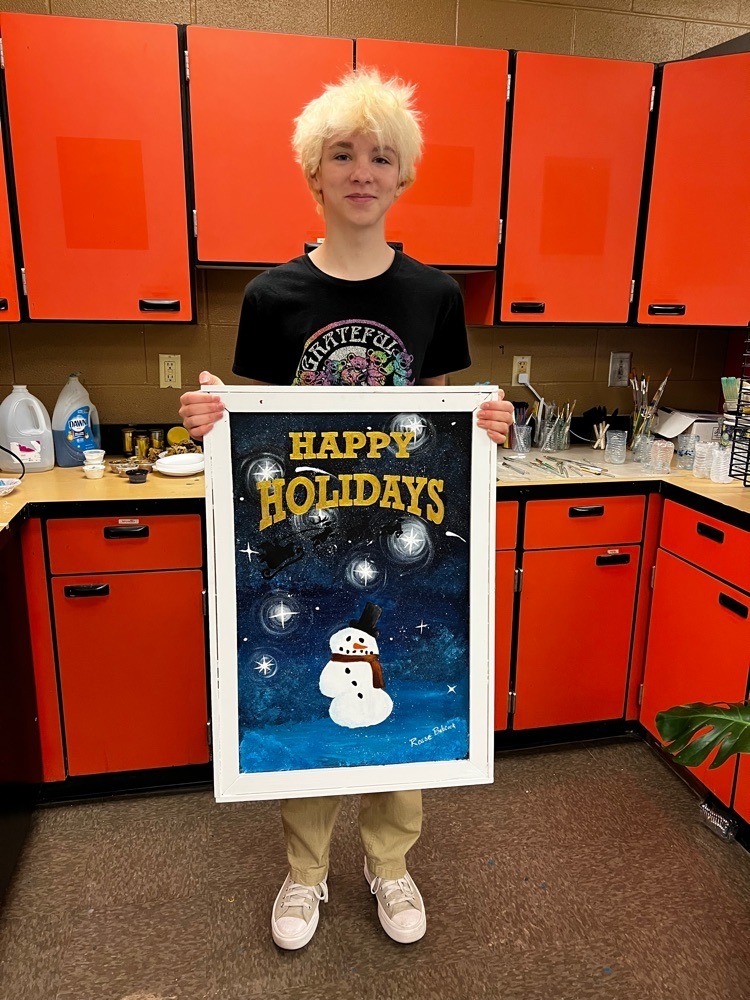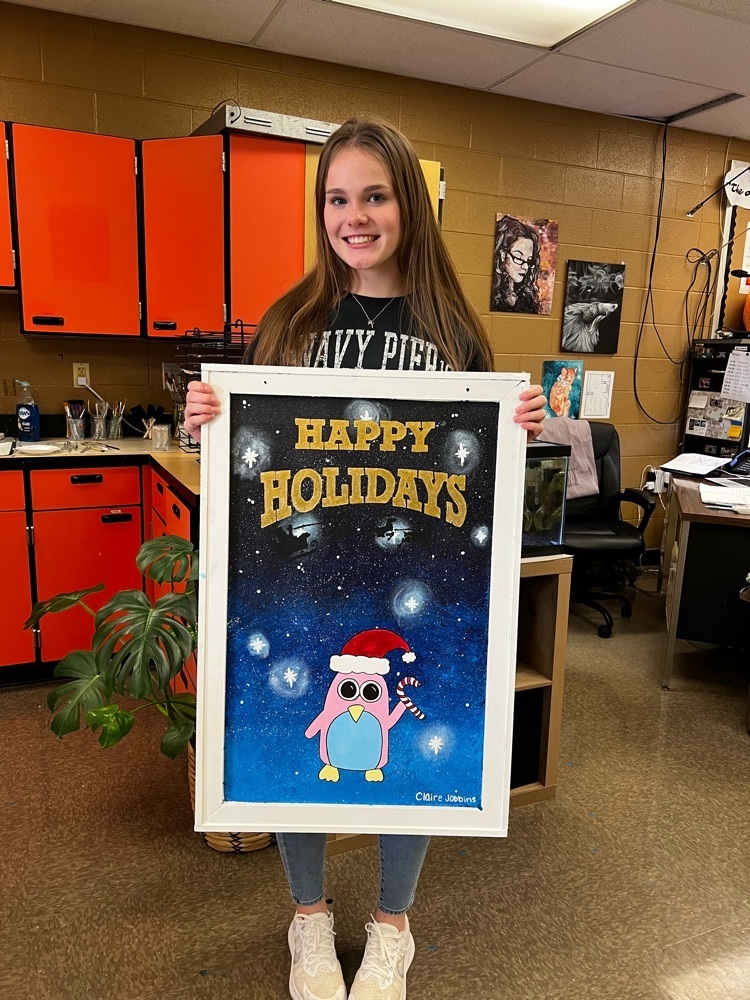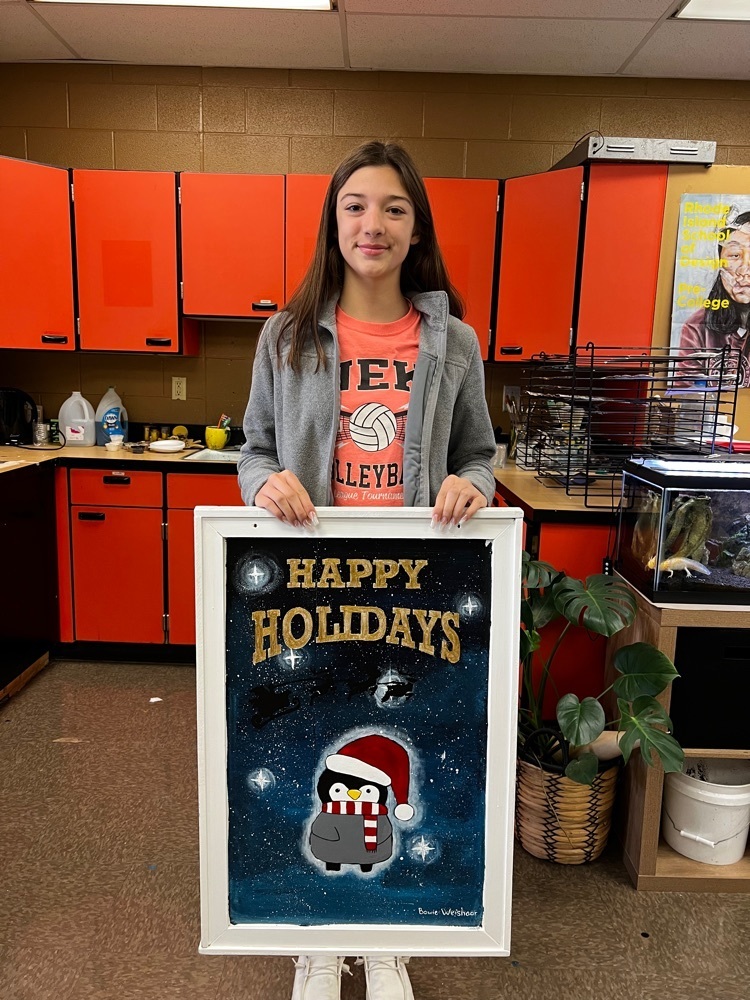 The phones lines are working properly again this morning at the HS.

The EMS is having a few phone problems right now. If you are unable to call the school, please email
knoll@usd339.net
or
bmeier@usd339.net
if you need to notify us of any bus/ pickup changes. Sorry for the inconvenience. Thank you!!

Reminder: If you want your student to stay for Pep Club tonight, you need to call the office before noon!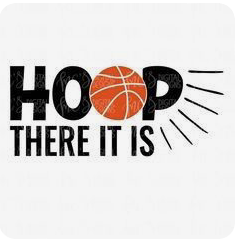 2nd grade hosted its annual food drive to help the Pantry of Hope. The students were able to take the food to the pantry, and tour the Pantry of Hope.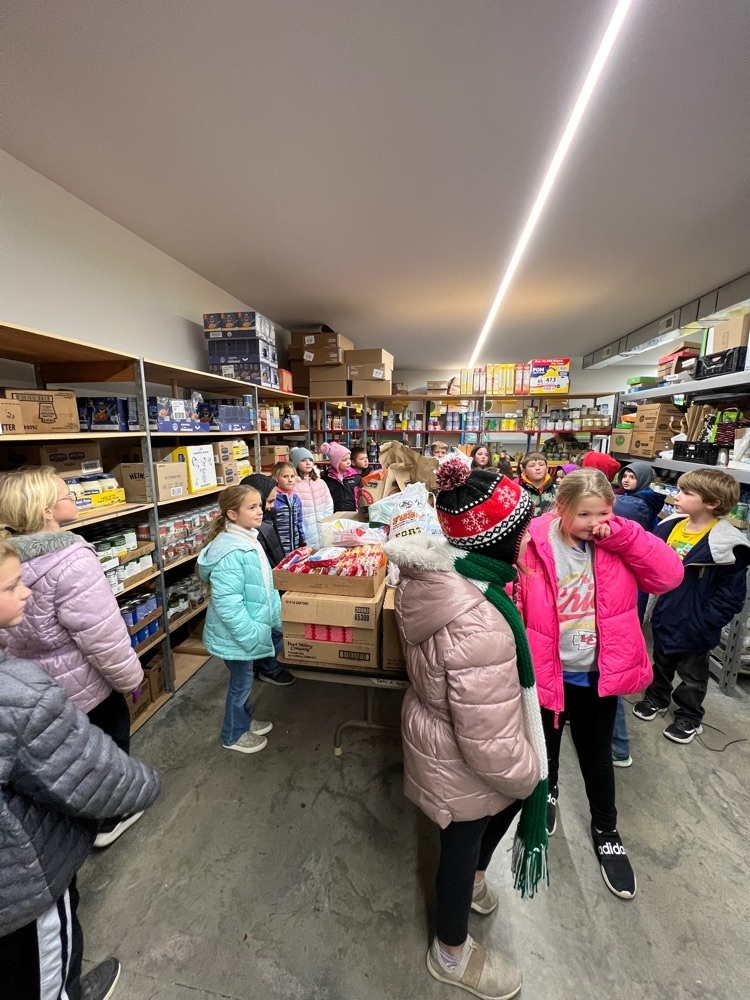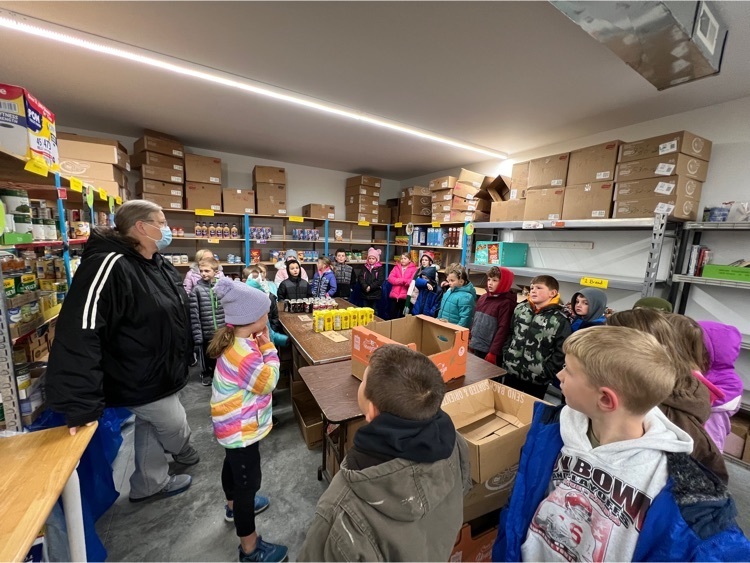 First graders had a fun time making squirrels today in the library.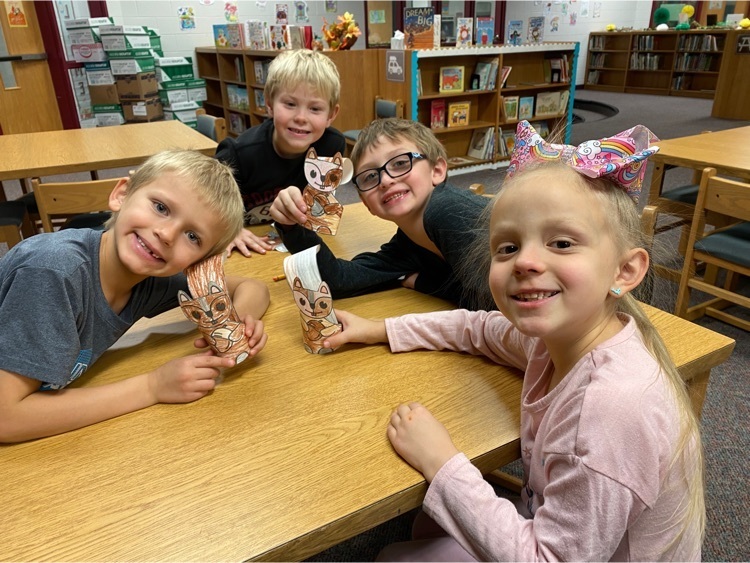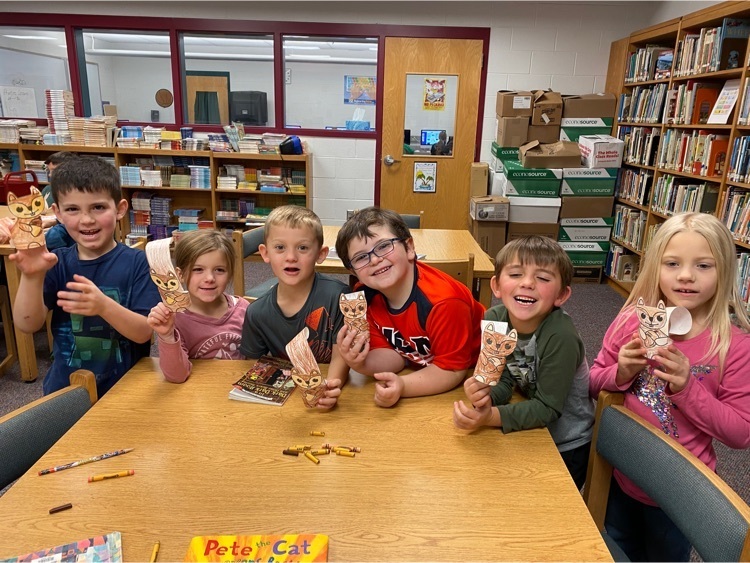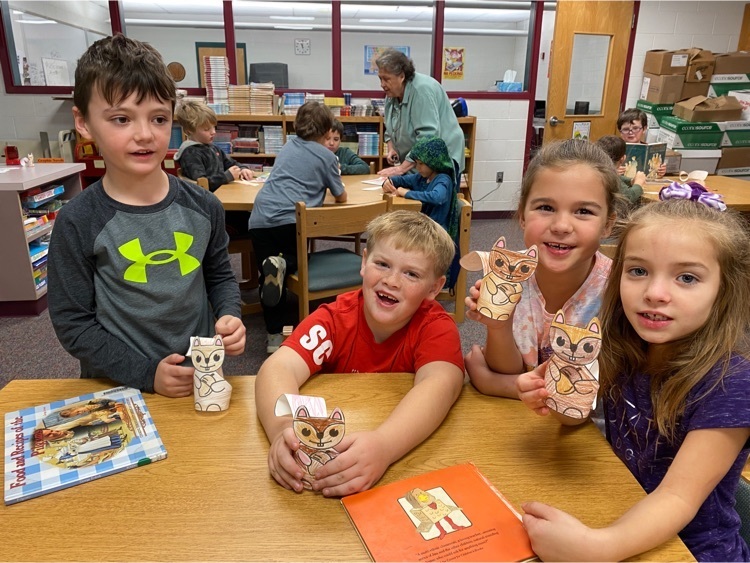 The third grade class read The Squirrels Who Squabbled today. We talked about the moral of the story-planning ahead and helping your friends. They made squirrels to remember the lesson.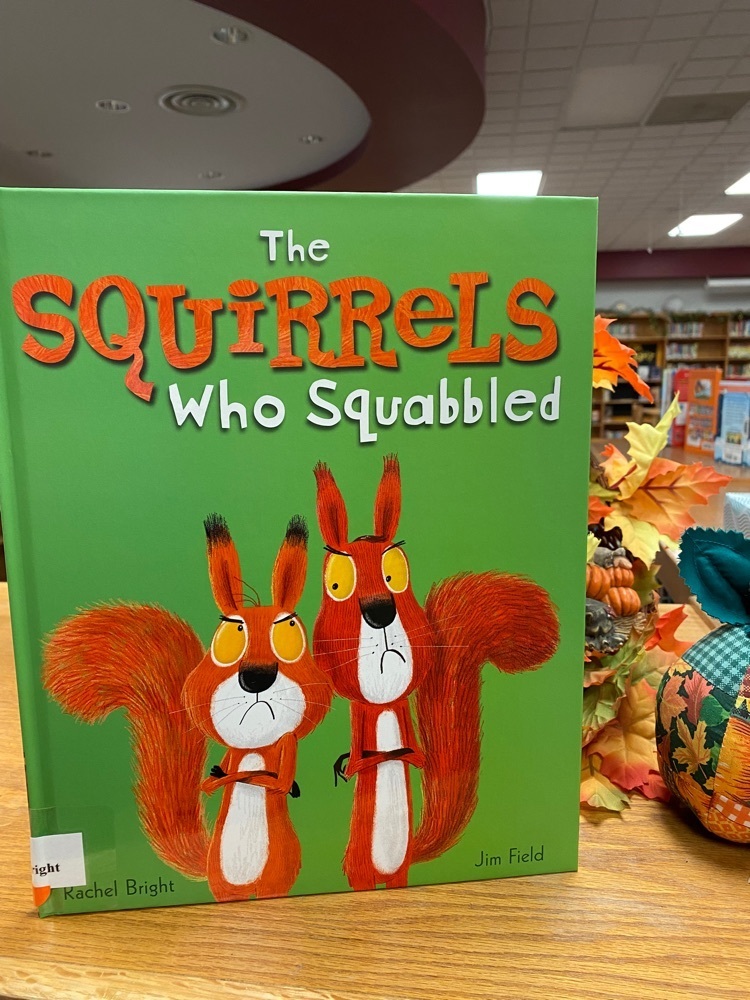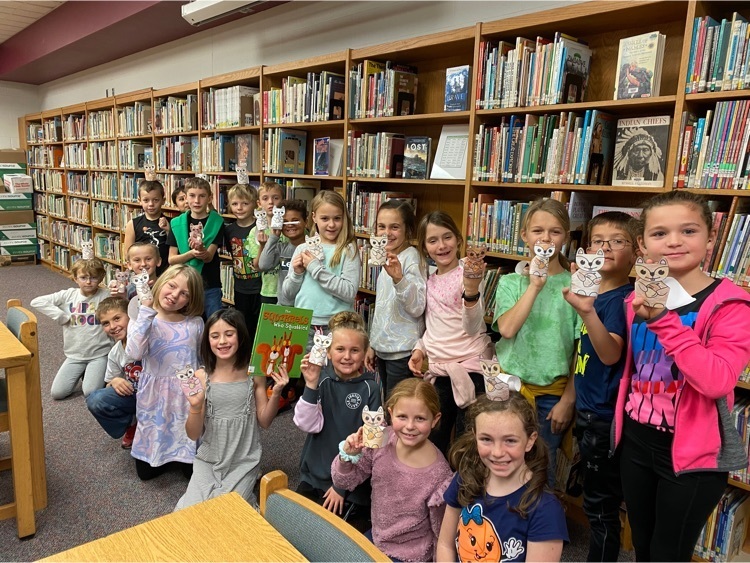 Our pictures came in! A huge thank you to Drew Dickes for taking some awesome pictures of the cast of Greater Tuna! It was a really fun show, and I am so happy to now have some amazing pictures of them! To check out more pictures, please go to the @jcnthespians instagram page! Thank you so much again for supporting the JCN Theatre Department, and we'll see you at the next one!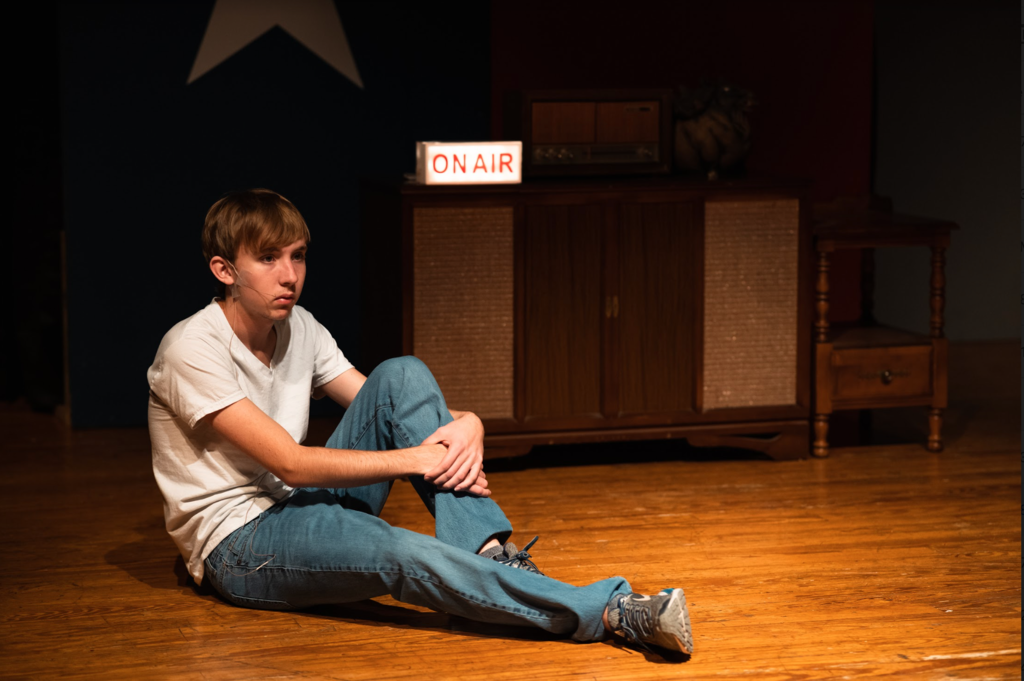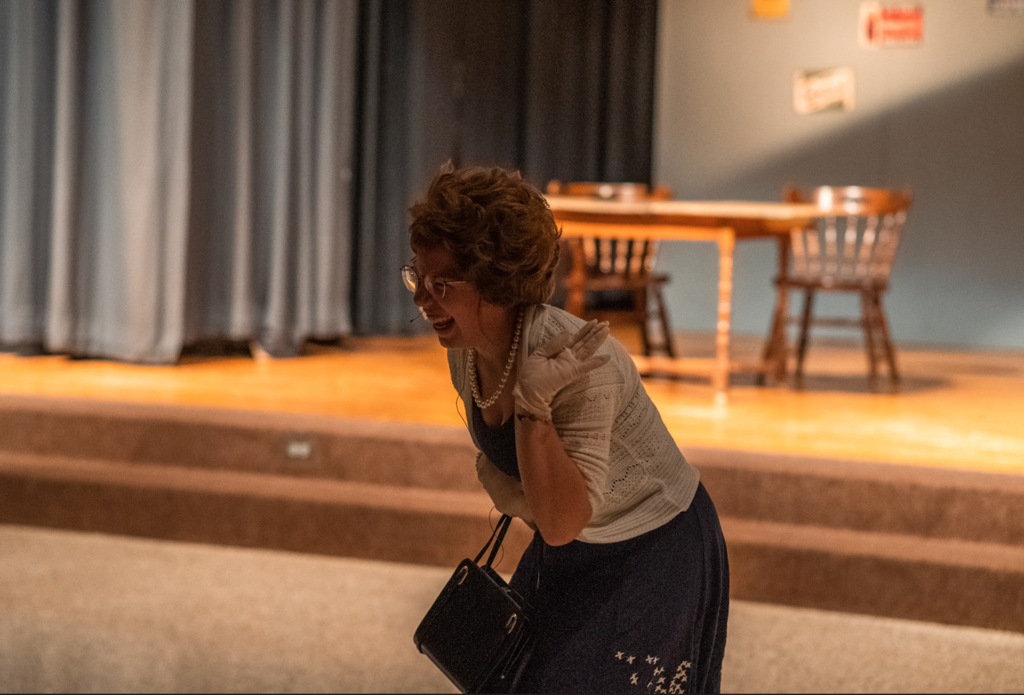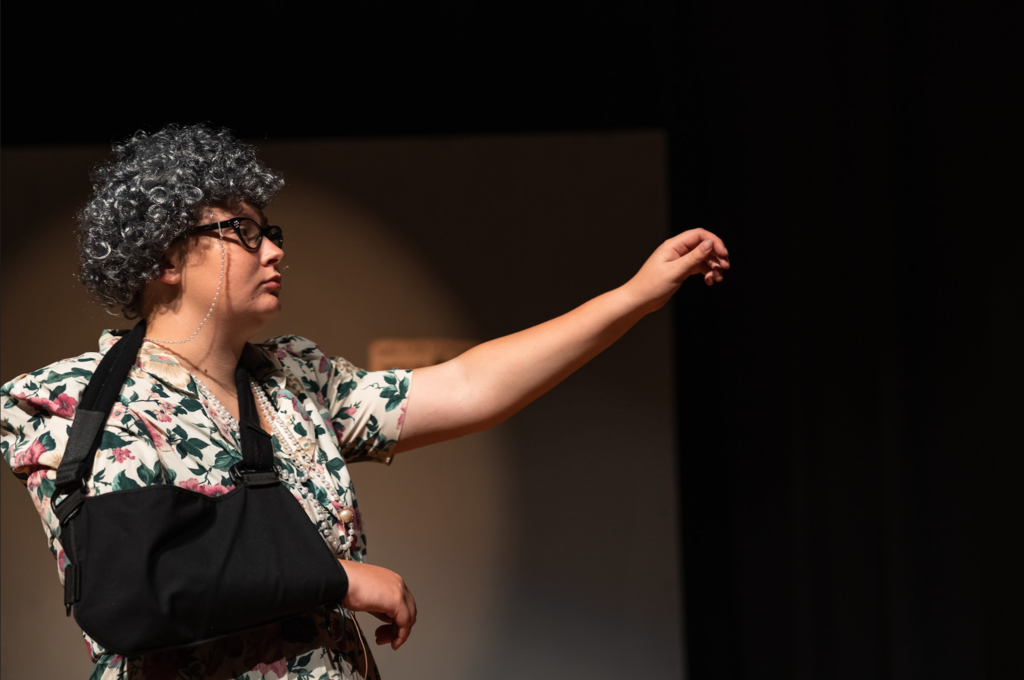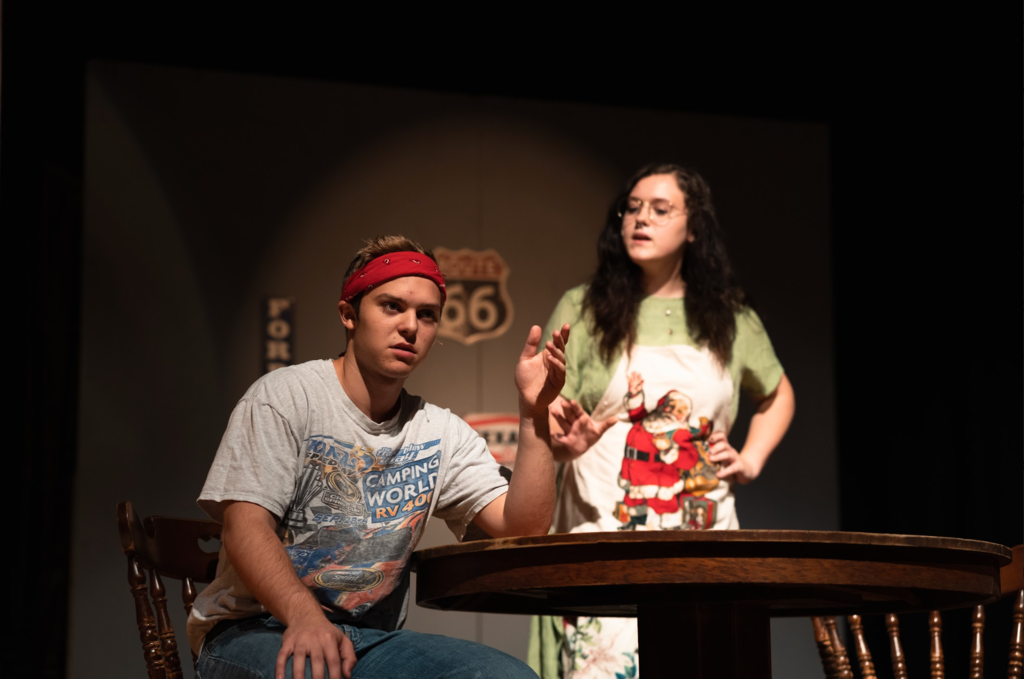 CHARGE THE NIGHT for the boys and girls basketball teams will be November 22nd at 6:00p.m. Come support the JCN Basketball teams as they start a new year. There will be Raffles for Thanksgiving and other things presented by the Booster Club.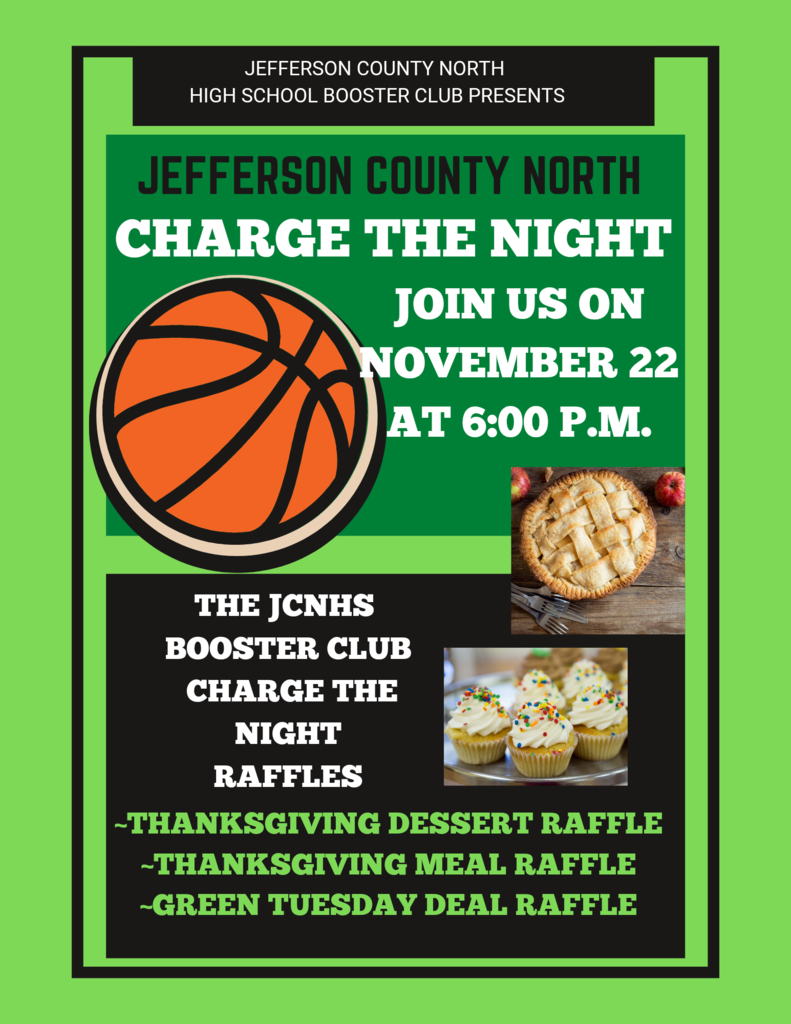 CANCELED: MS GBB game November 17, 2022.

Last Wednesday, the entire high school went out into the communities of Winchester and Nortonville and completed some community service. Many of the jobs were raking leaves, but there were a few others including painting and trimming bushes. Here are the seniors with some of their handiwork.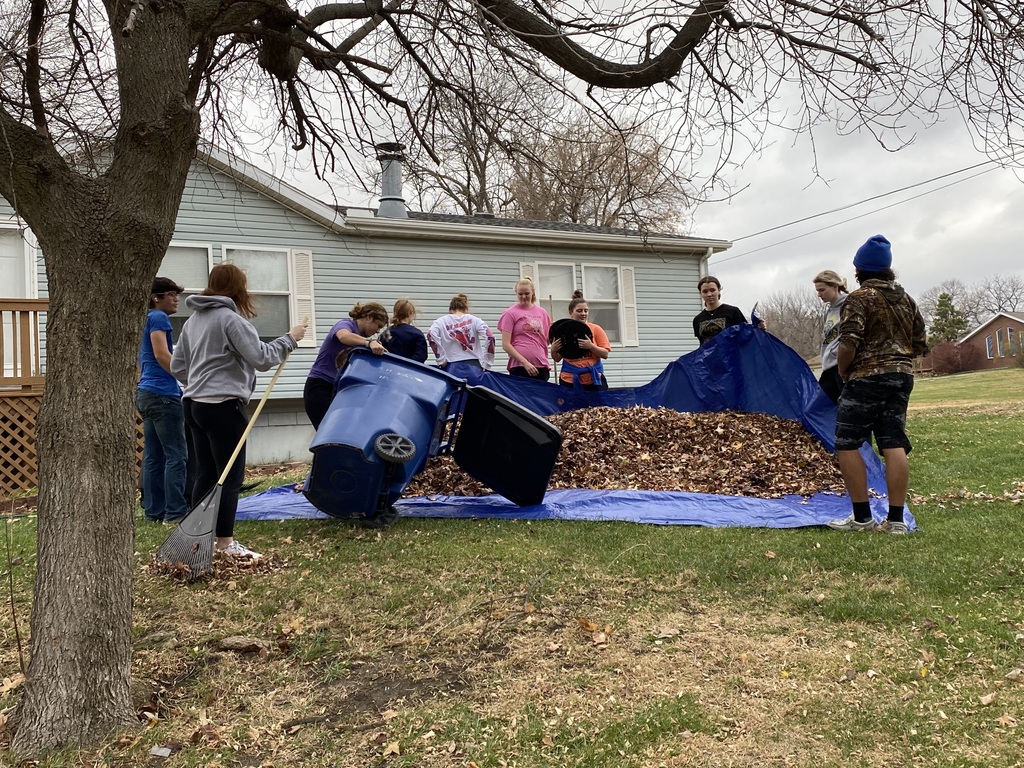 JCN Joint Site Council meeting is this evening starting 5:30pm at the district office.