Exciting weekend for cross country and volleyball. We are planning on having a pep bus/van for volleyball Friday/Saturday and for Cross Country on Saturday. If your child goes on the pep bus Friday for volleyball, they will need to plan to stay with the pep bus kids that night, which will be free, in a high school gym. That will help us track and care for all students who are riding the pep bus. All pep bus riders will be given a form to have signed by parents and returned Thursday. Remember to make sure students have plenty of money for Tickets and meals. Go Chargers.

The high school gave the 9th,, 10th, 11th and 12th grade classes an incentive to attend parent/teacher conferences. Any class that has 65% or higher attendance tomorrow at Parent/Teacher conferences will get a class period off and the teachers will have games set up ready to have some fun. Make sure you come tomorrow so they reach their goal.

Parent/Teacher Conferences are tomorrow, Tuesday, October 26th from 8am to 7:30pm. All conferences will be at the EMS, including high school conferences. HS parents, go to the EMS, check in the office for your student's classes and grades, then go to the gym to meet all the teachers. We want to see you there. Your kids are important.

Great finish to a hard fought game for the JCN football boys. The boys came back to win 8 to 7. They are now seated second In districts

The JCN runners are working hard at Cross country regionals today.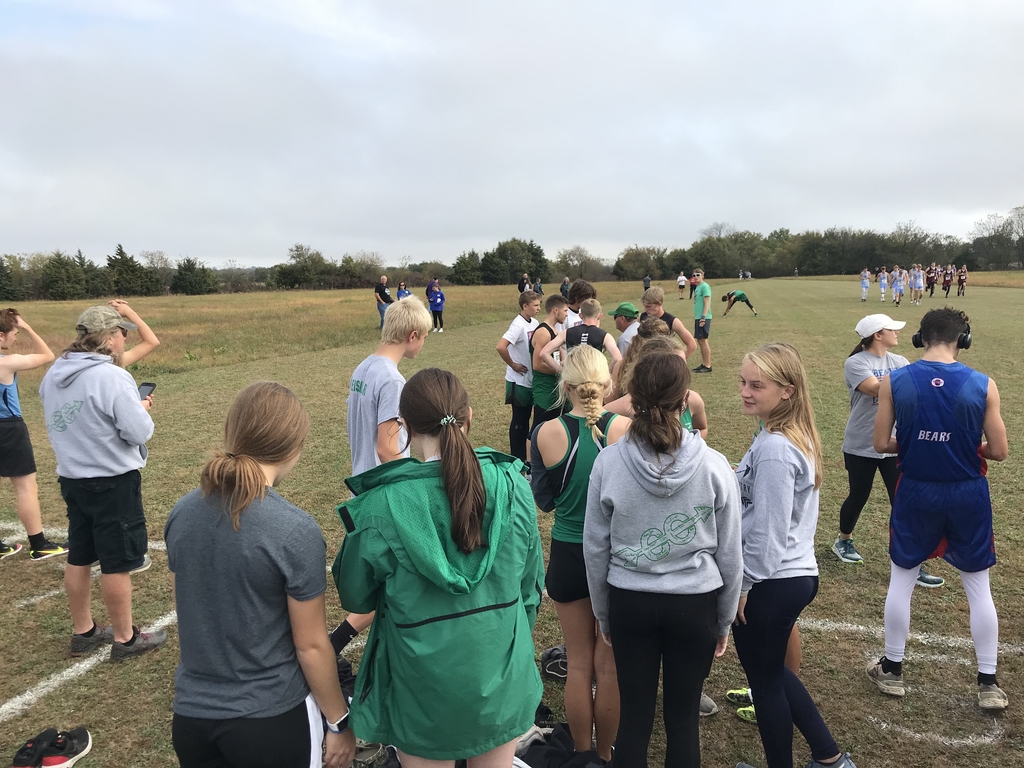 MS Student Let's "Glow" Night is tonight!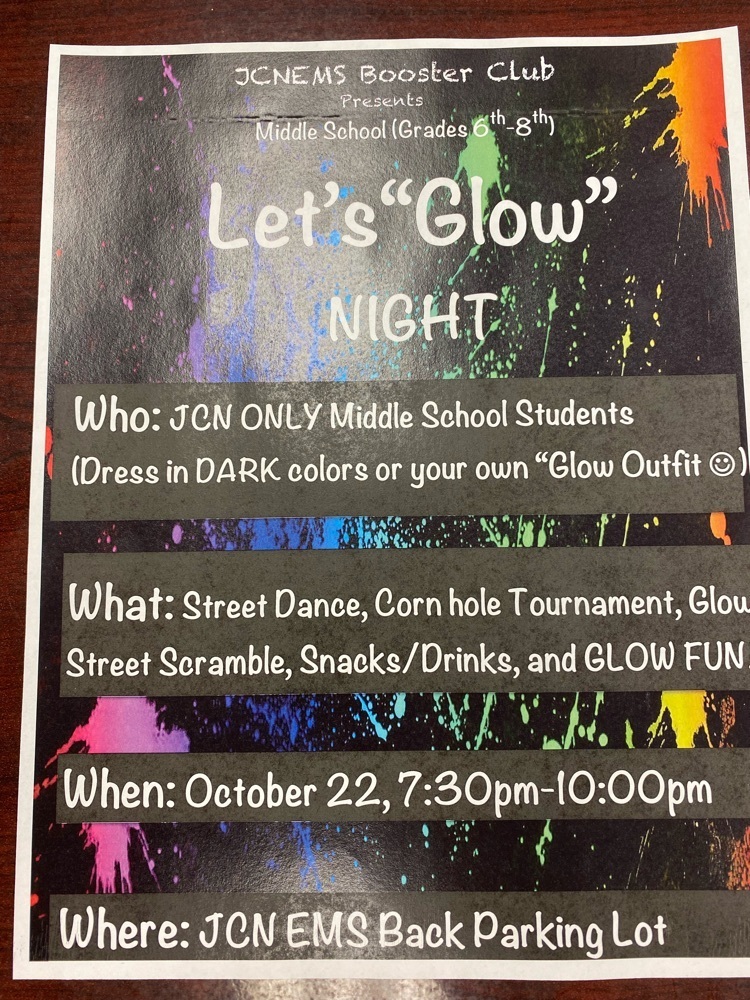 Substate Volleyball is this Saturday at Oskaloosa High School. The bracket is below. You can also find a bracket on the KSHSAA website. Go to volleyball and then substate for 2A schools. Our girls are the #1 seed in our bracket. Good luck Girls.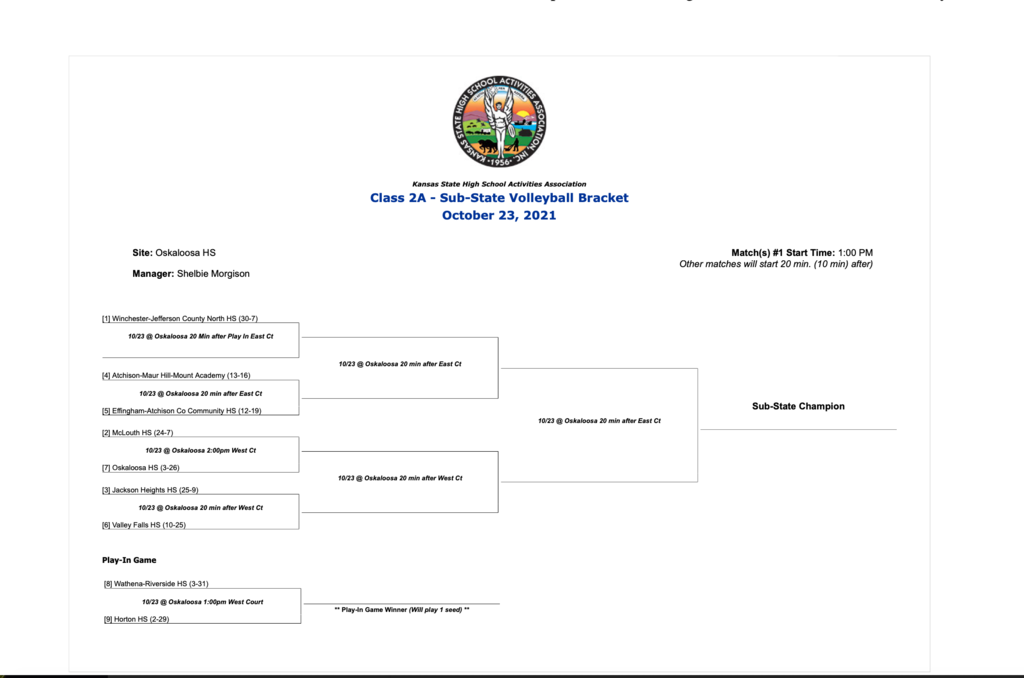 Tonight is the first Scholars Bowl match of the season. We are hosting the first match at JCN HS. Thank you to all those that help make this a great event. It takes a lot of people willing to give their time. We will have varsity and JV rooms running separately to make the meet move quickly and allow more people to attend. Good luck JCN Scholars bowl students.


The Cross Country team had their last regular season meet at Jackson Heights on Tuesday. Great Weather. Great team. Great friendships. Great season. Both Girls and Boys teams won first place.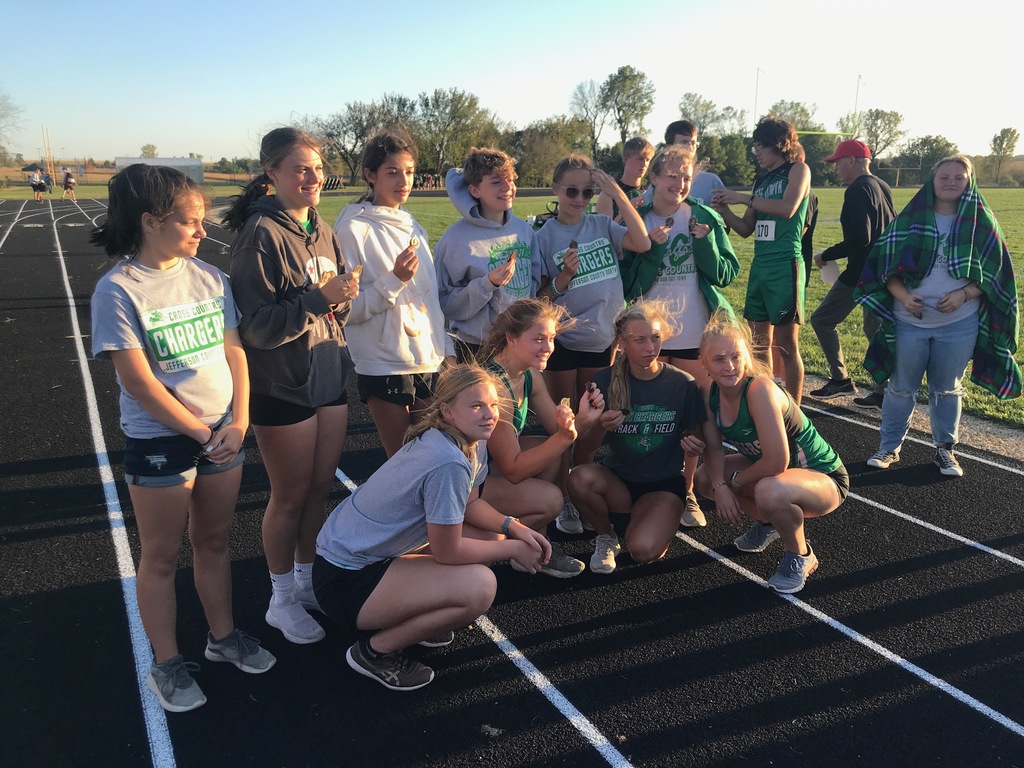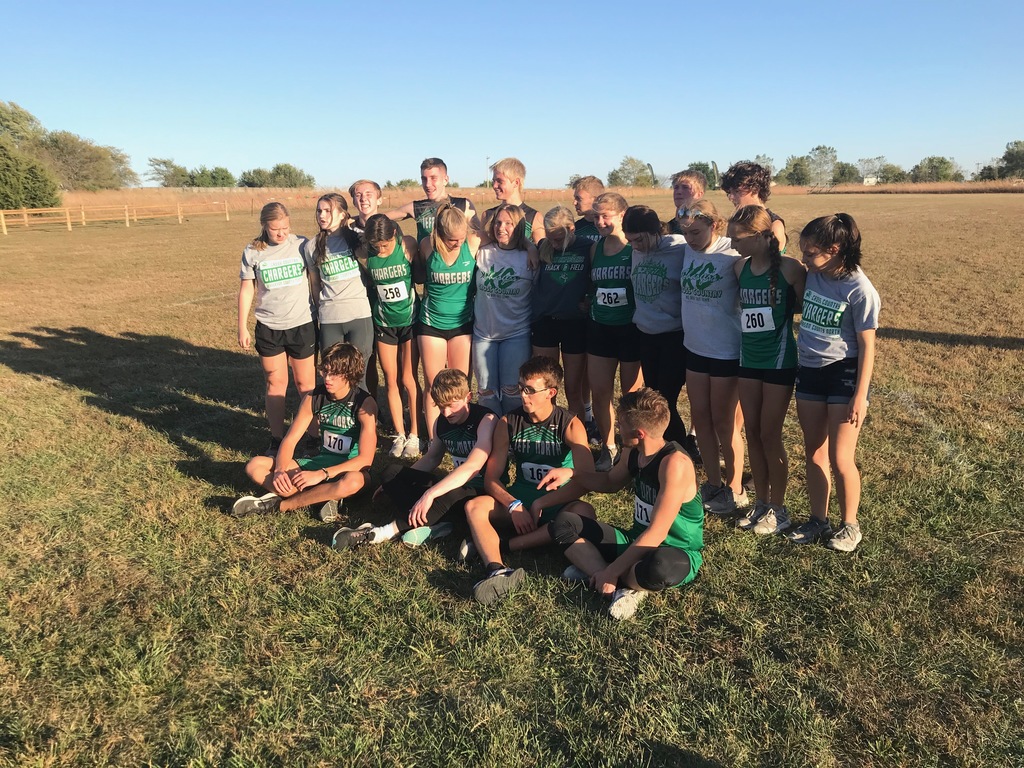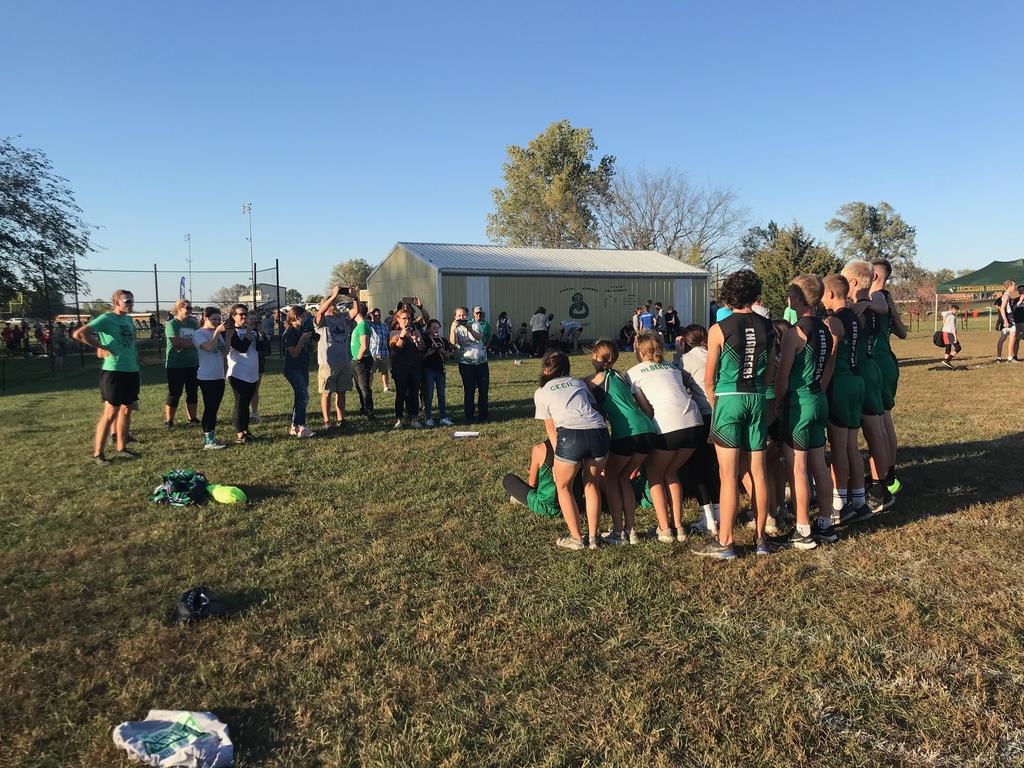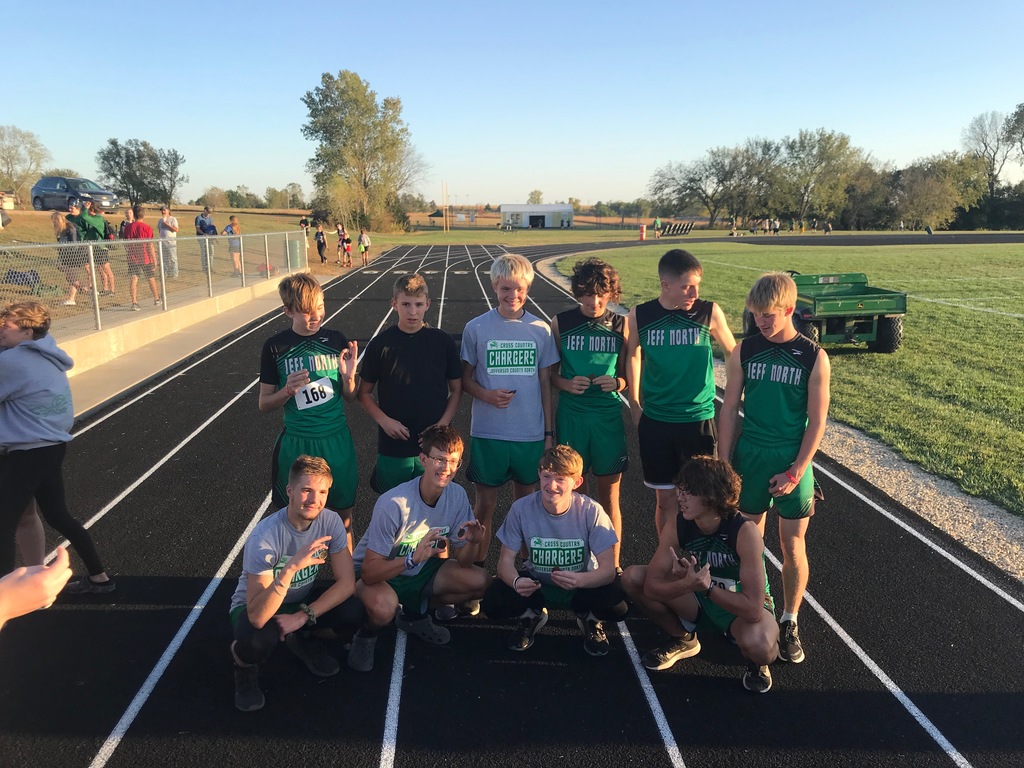 Art class students hard at work!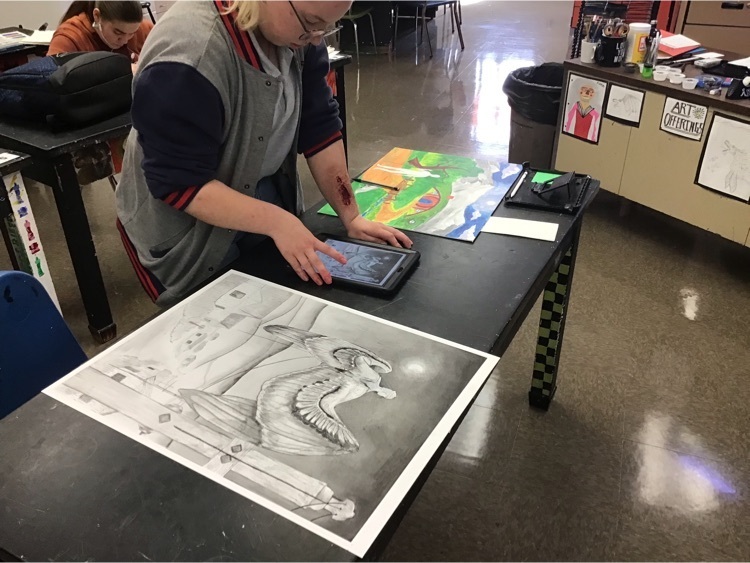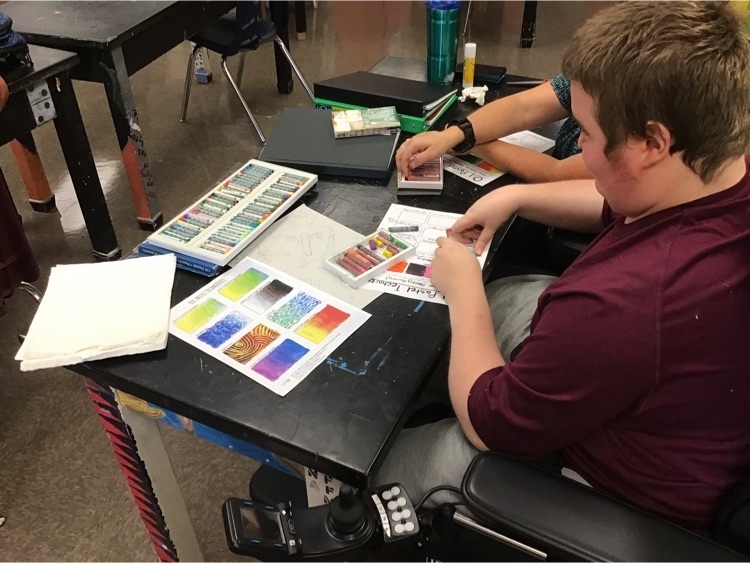 Advanced art student Layne M. just finished a charcoal portrait!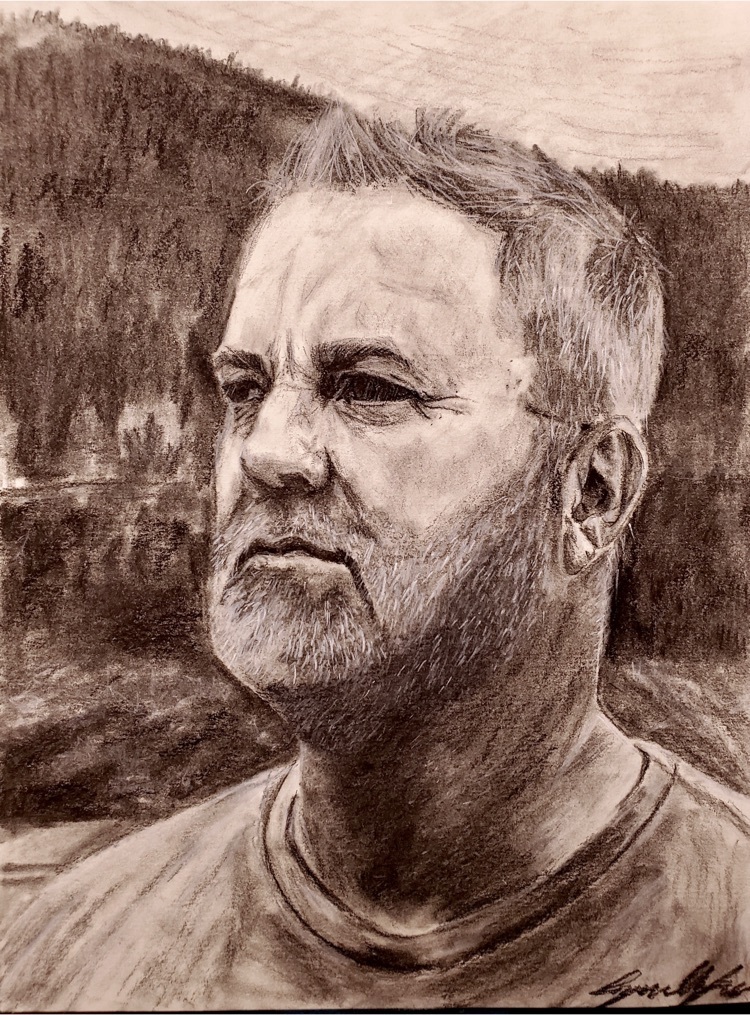 Monday night several students were inducted into the National Honor Society (NHS). NHS is based on 4 pillars; SCHOLARSHIP, SERVICE, LEADERSHIP AND CHARACTER. They joined several students who were inducted last year. Congratulations to these fine students who have been selected for this honor.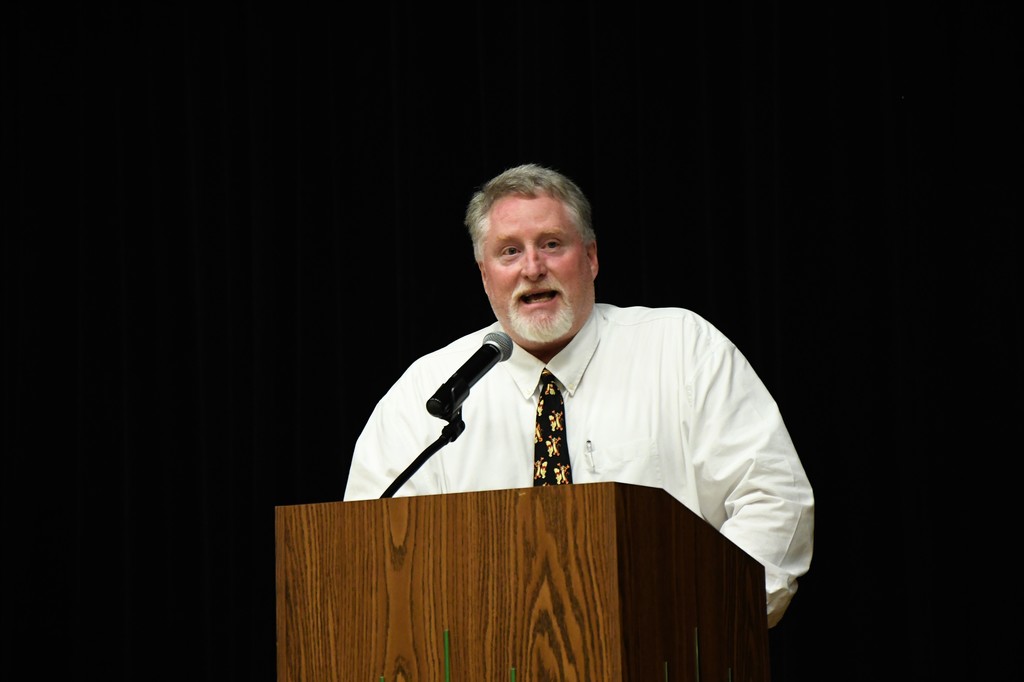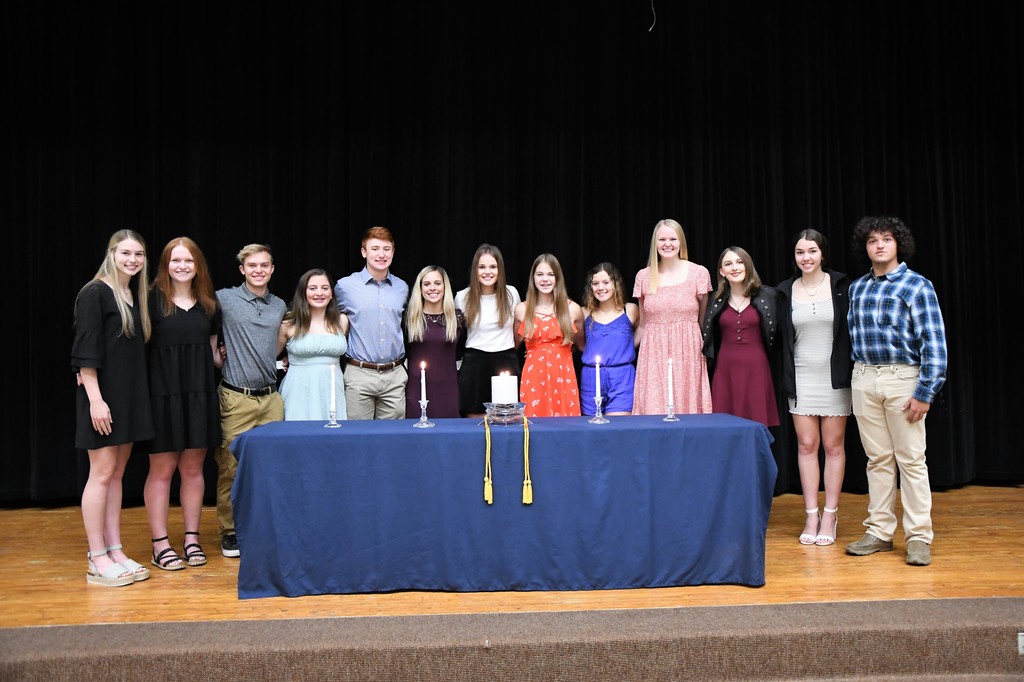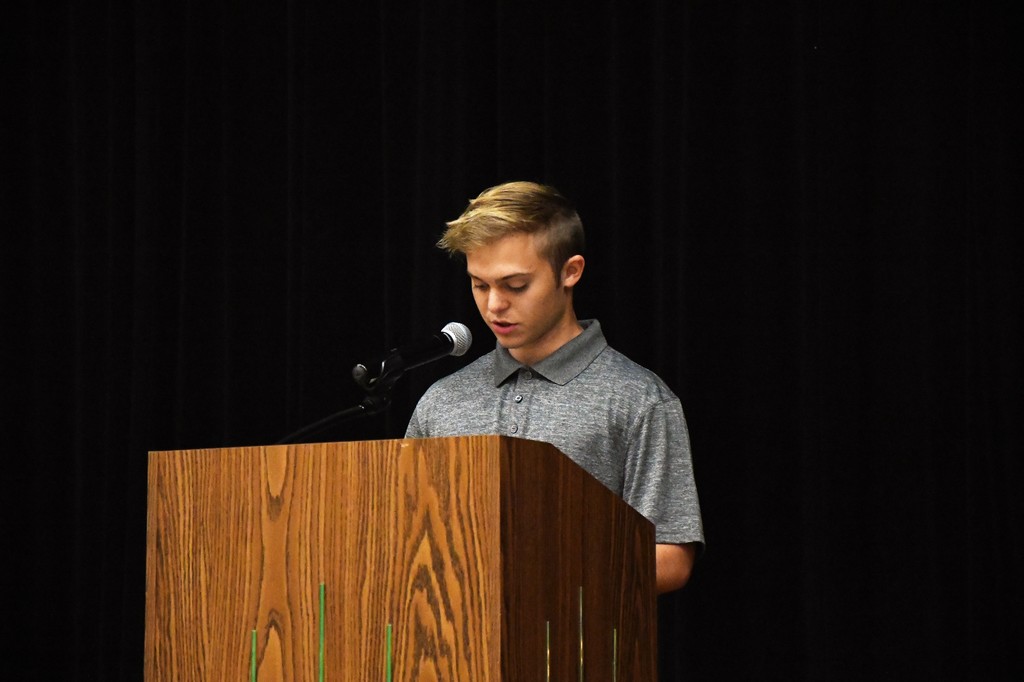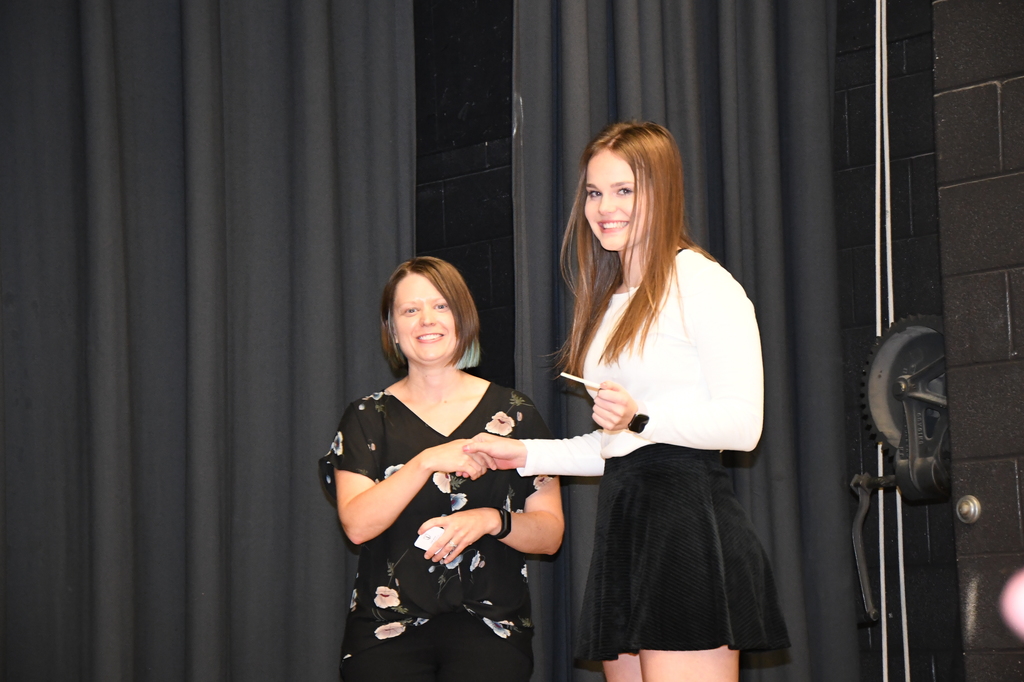 9th Graders worked to Escape! and find evidence against a Mr. Edgar Allan Poe for the murder of the old man with the vulture eye!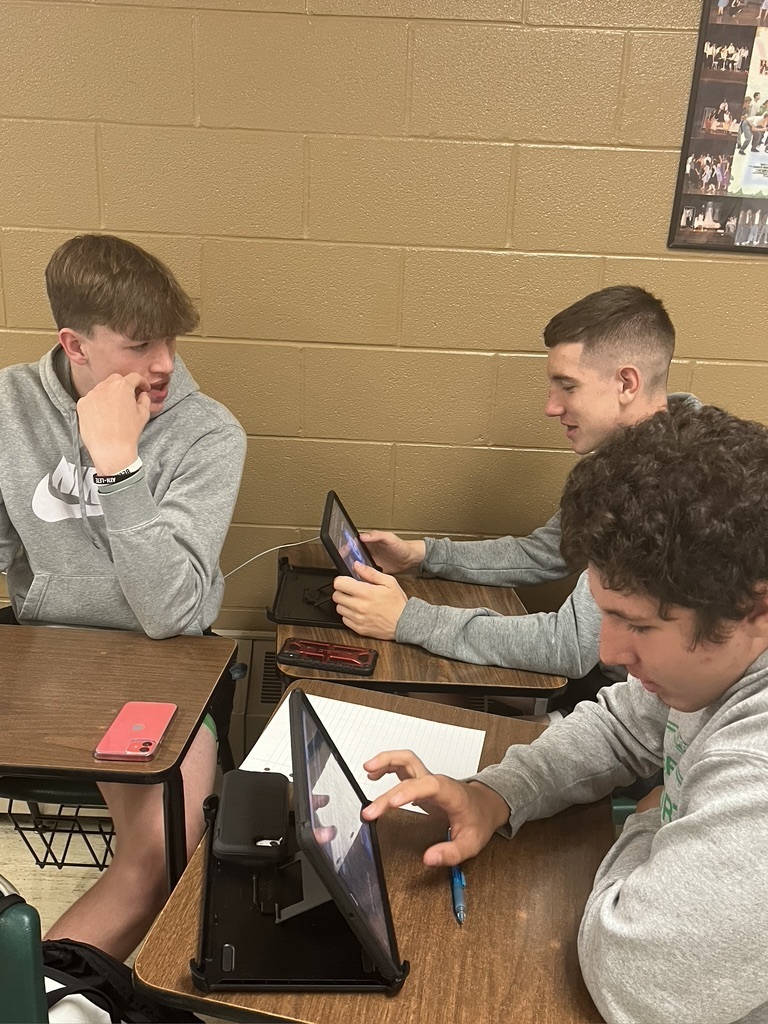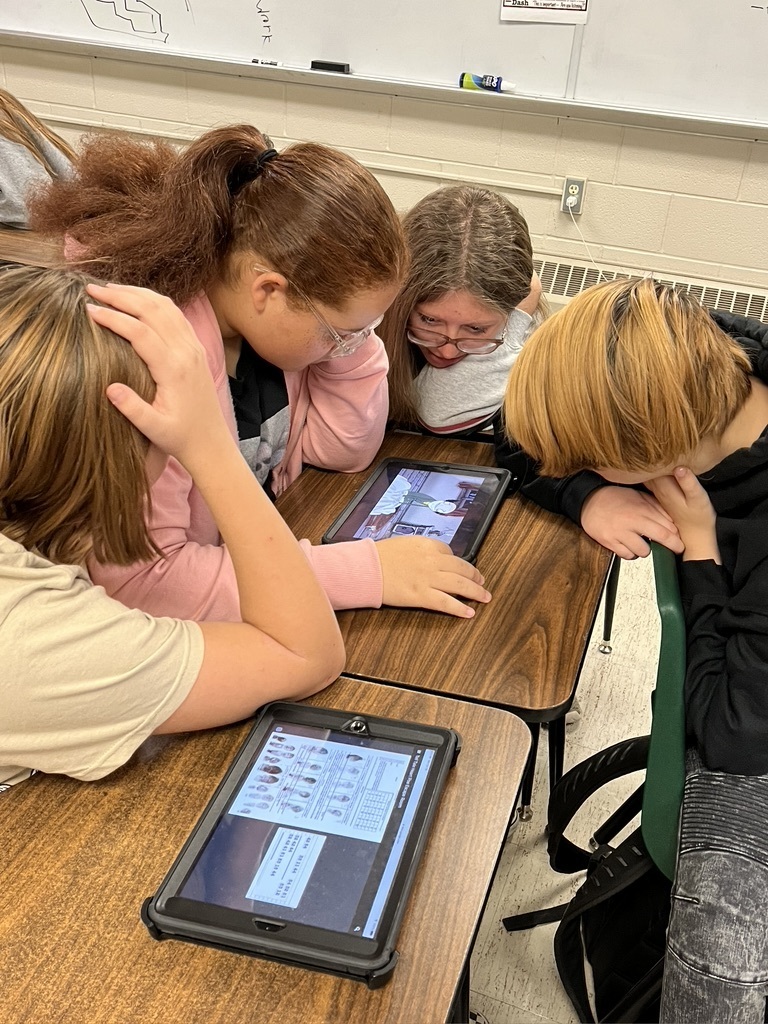 In order to get ready for Halloween fun, the Theatre Students worked on bruises in class! Be on the lookout for more Halloween fun!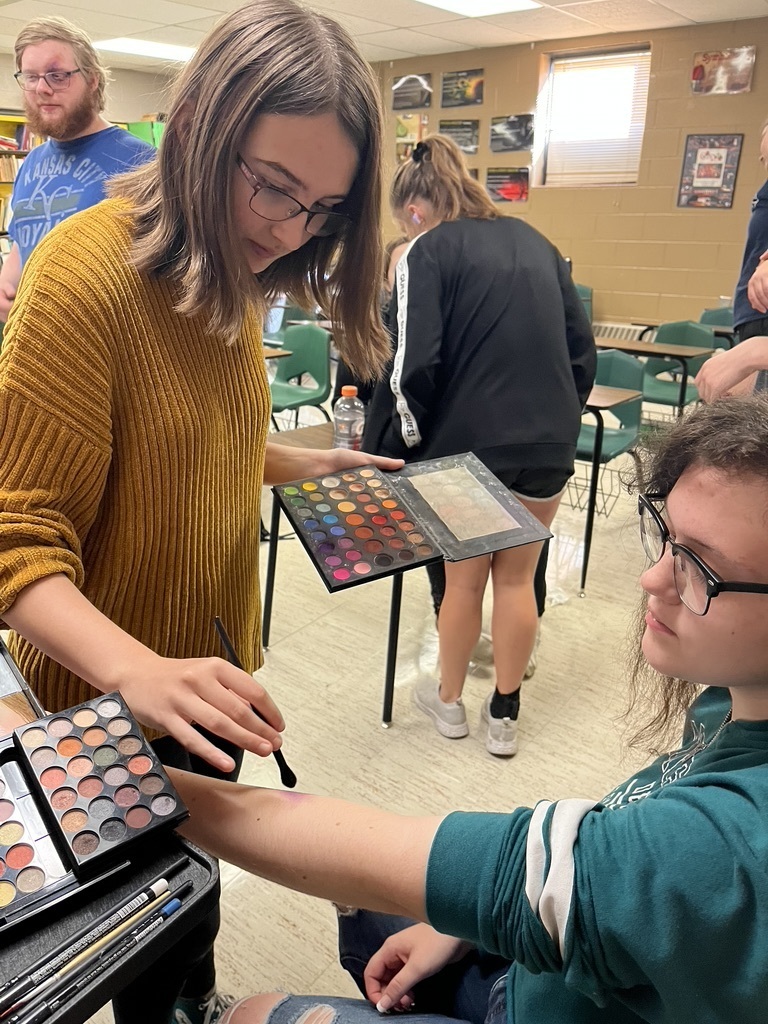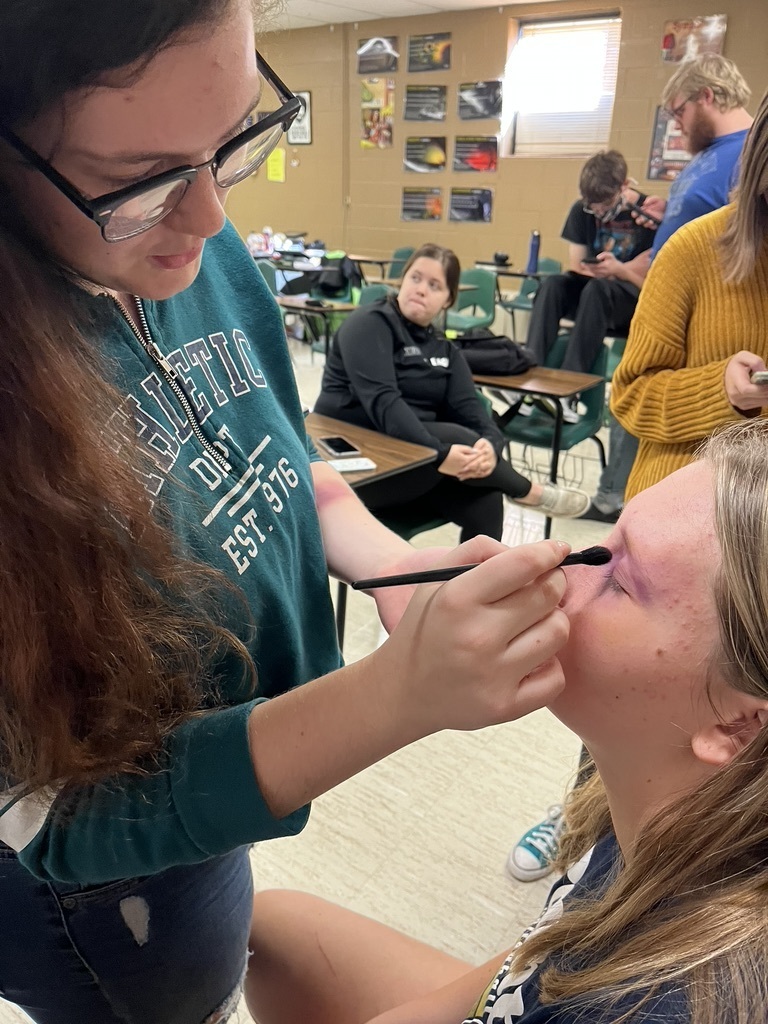 Boo! Grams are still on sale this week through the JCN Theatre Department! If you want to get a fun and tasty treat for your students, friends, or family, stop by the EMS or HS office to pick up an order form today! Bags are 5$ a piece!! Thank you for your constant support of the JCN Theatre Department.

MS Booster Club is putting on a Glow Night Dance this Friday, Oct. 22 @7:30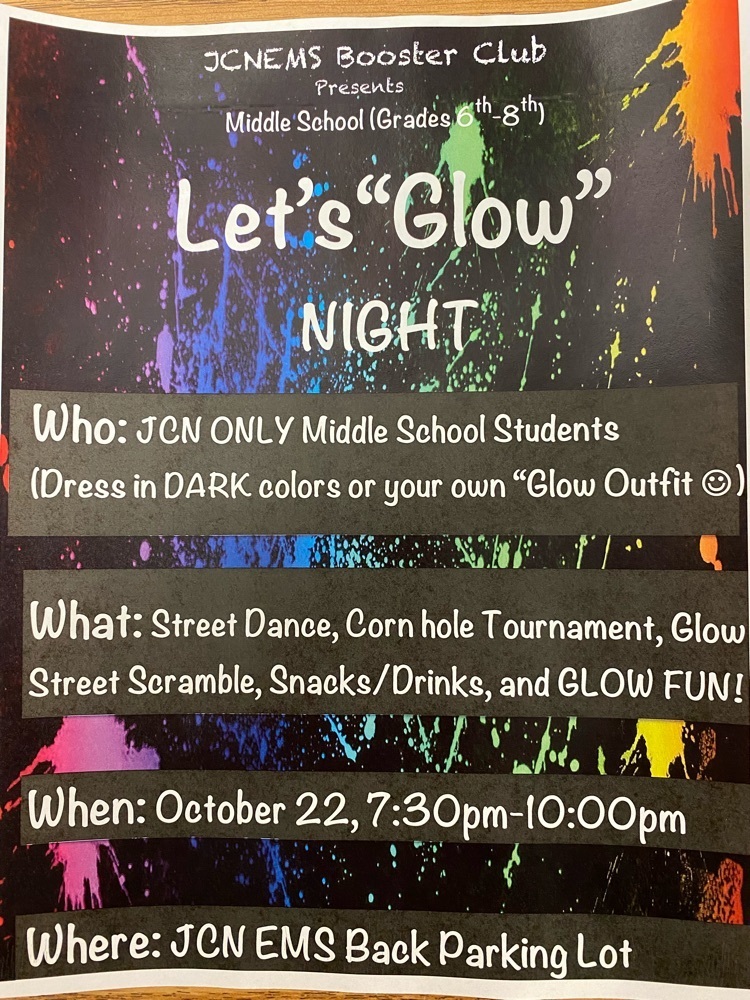 Tuesday night the VB team will go to Oskaloosa. The JV team will start play at 5:30 in a 3 of 5 match. The Varsity will have the second and third matches of varsity play against Jackson Hts and Oskaloosa.

Red Ribbon Week Schedule this week!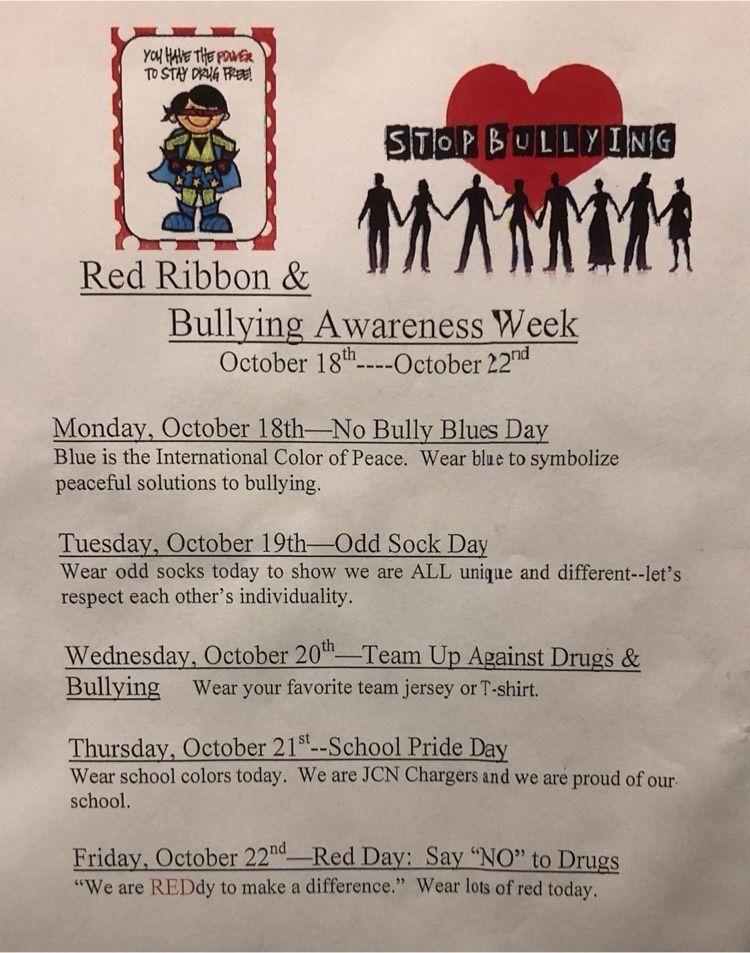 Showing JCN pride with extreme green and JCN royalty crowns. Ms. Moore's kindergarten class wishing the Chargers a safe homecoming game and JCN WIN! GO BIG GREEN!