Upcoming Next Week is Red Ribbon and Bullying Awareness All students & staff are encouraged to dress up with us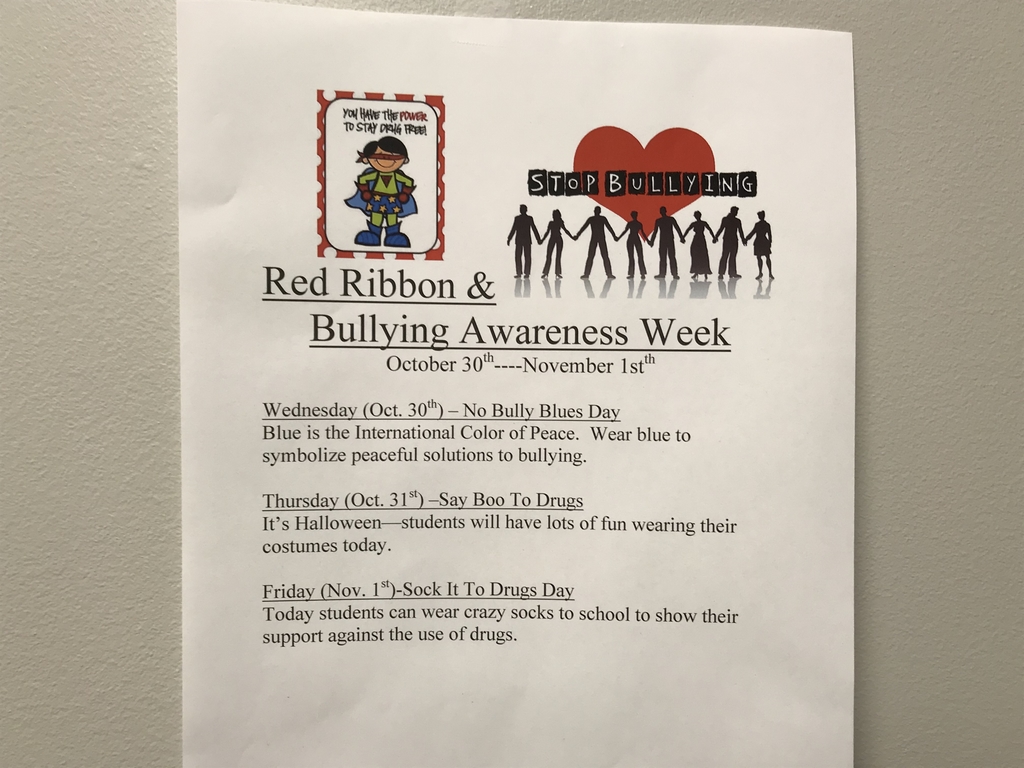 6th grade is helping others to have a positive day!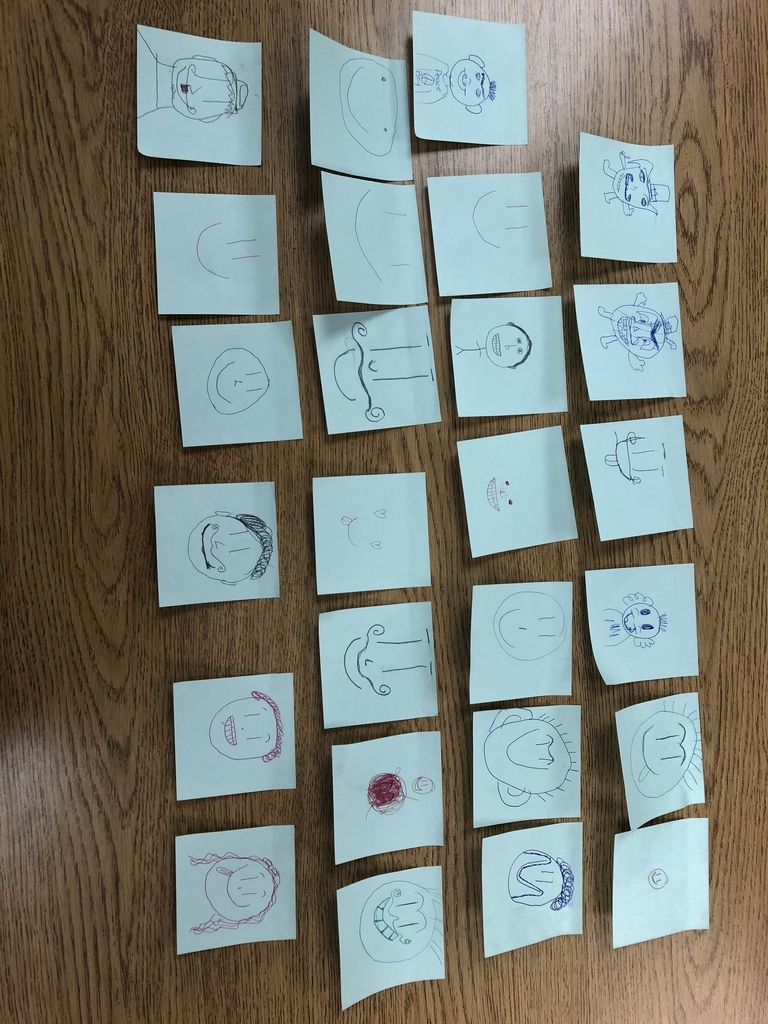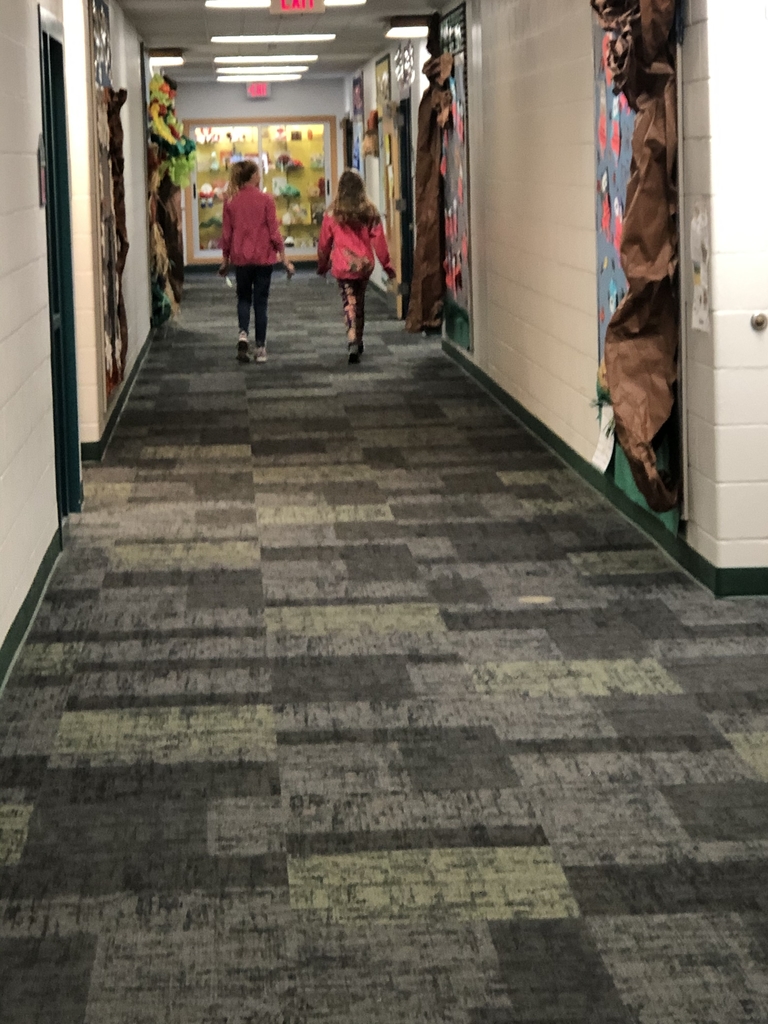 Thank you SPORTSINKANSAS for a great assembly talking to our students about online safety, running an online business, online media, and sports. Lots of great questions from our JCN students.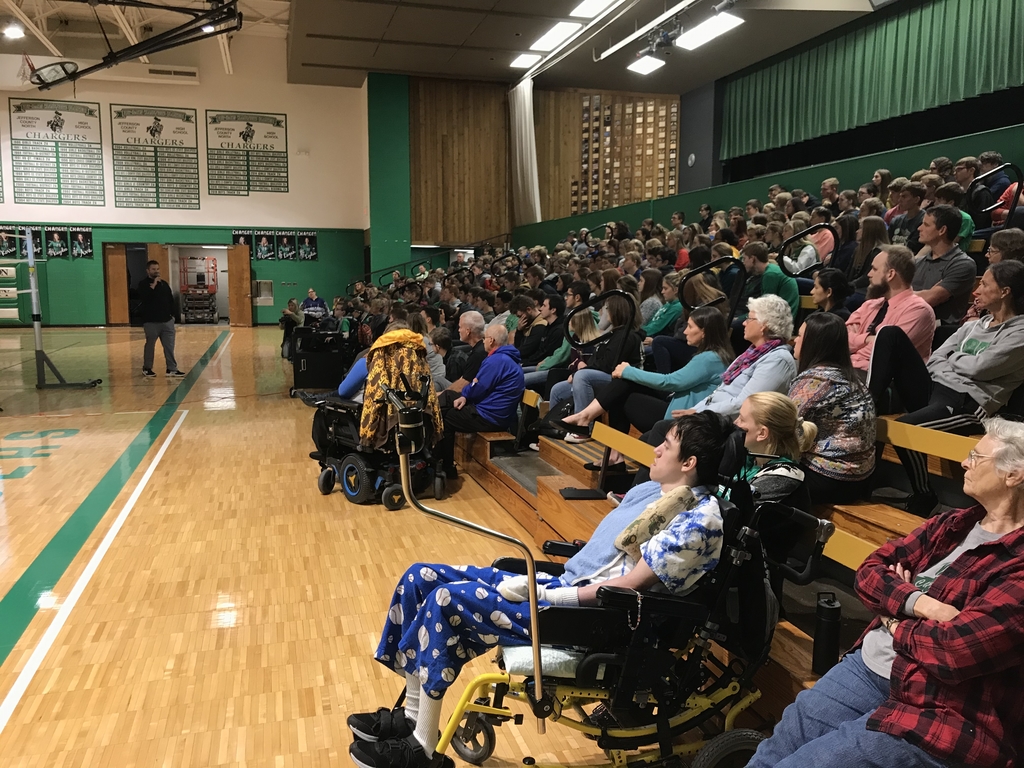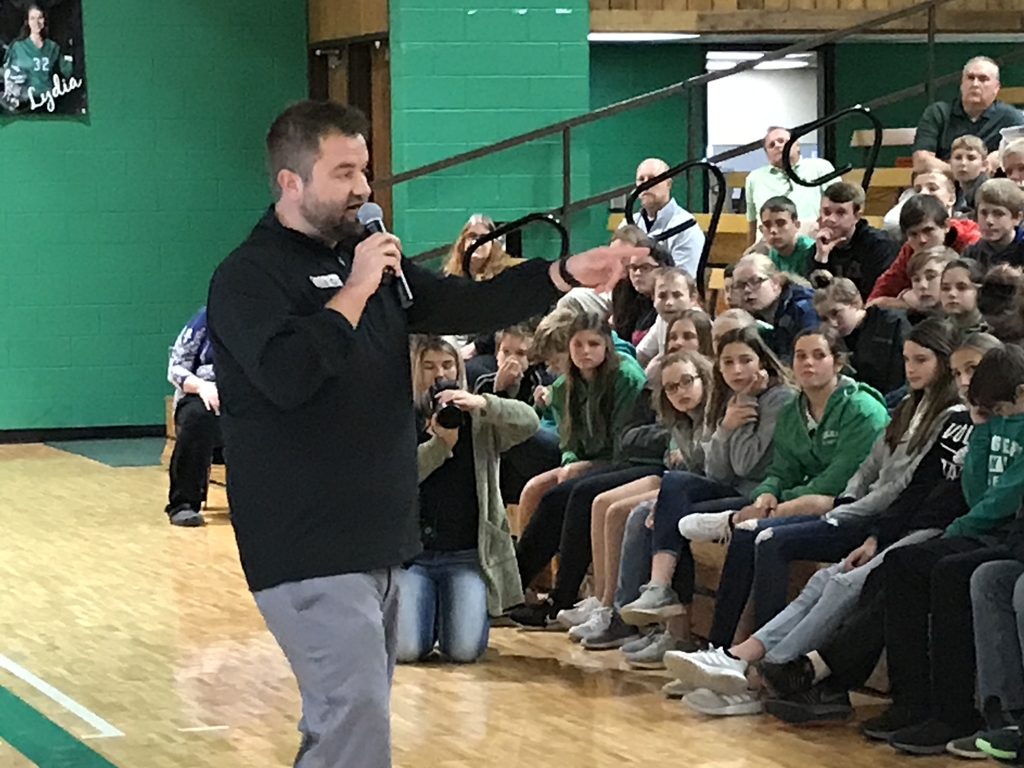 Substate Volleyball Bracket... GO CHARGERS!!!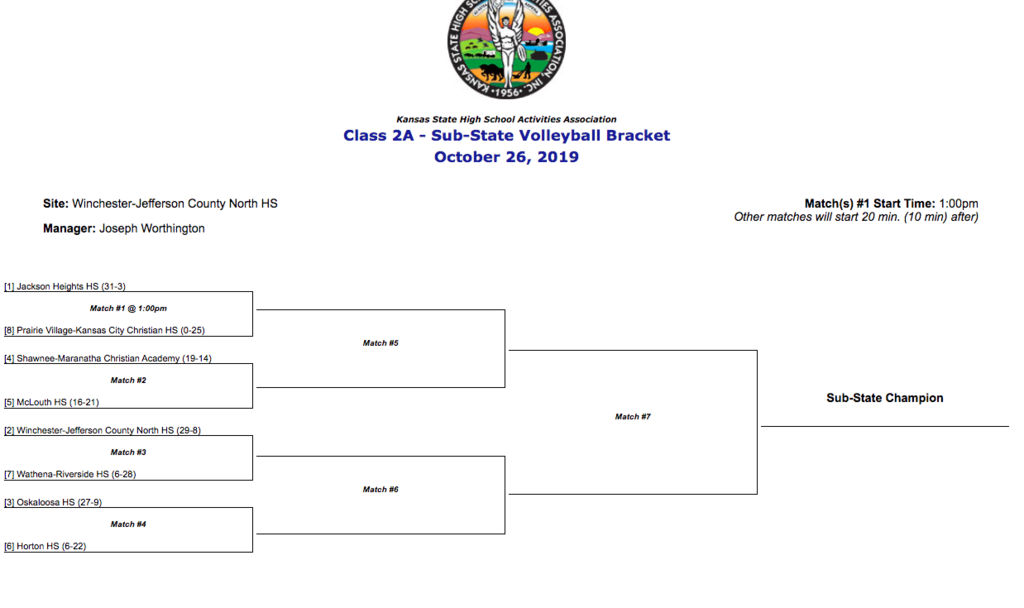 5th Grade Scientists testing their hypothesis in science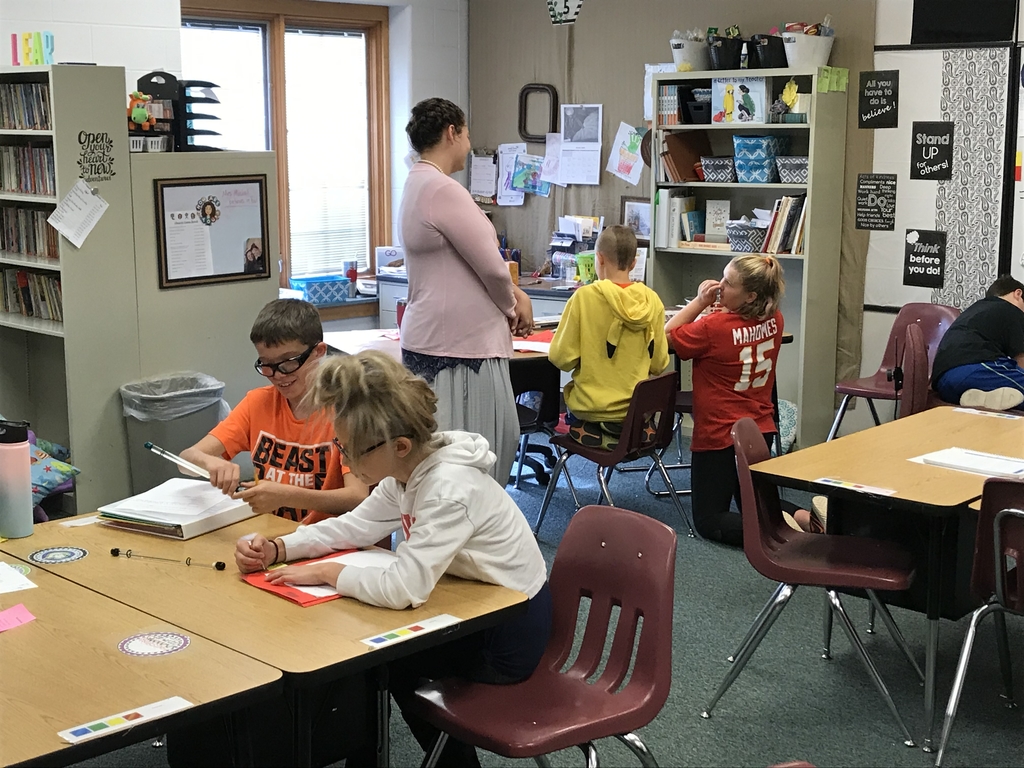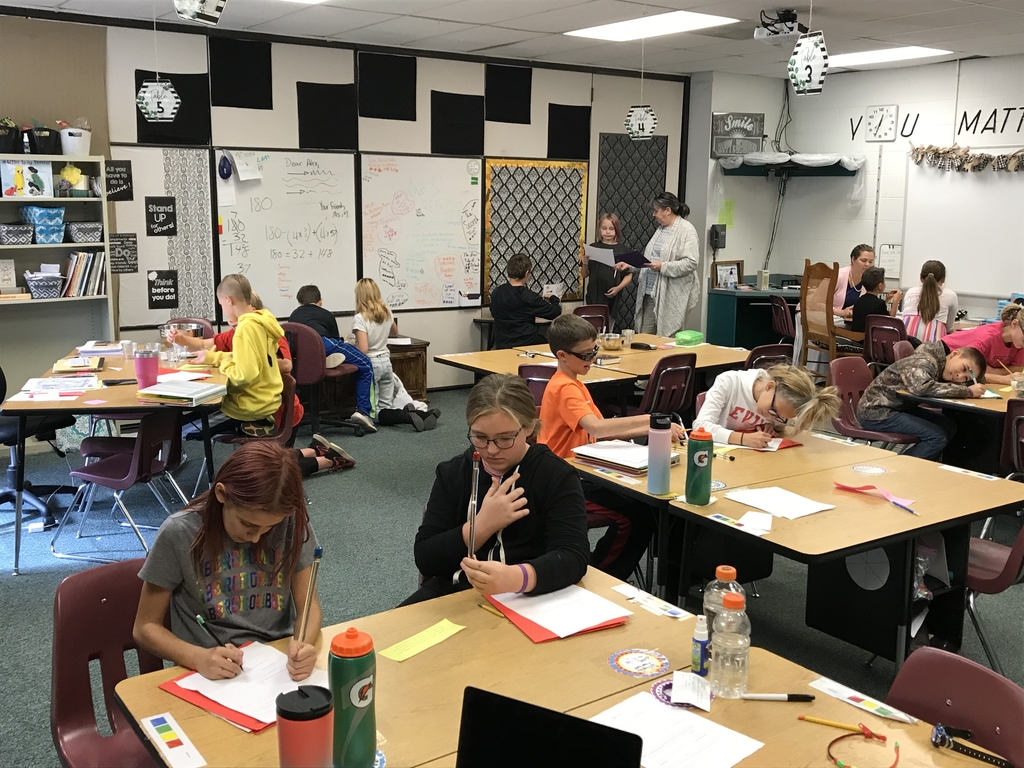 8th grade Science Educational trip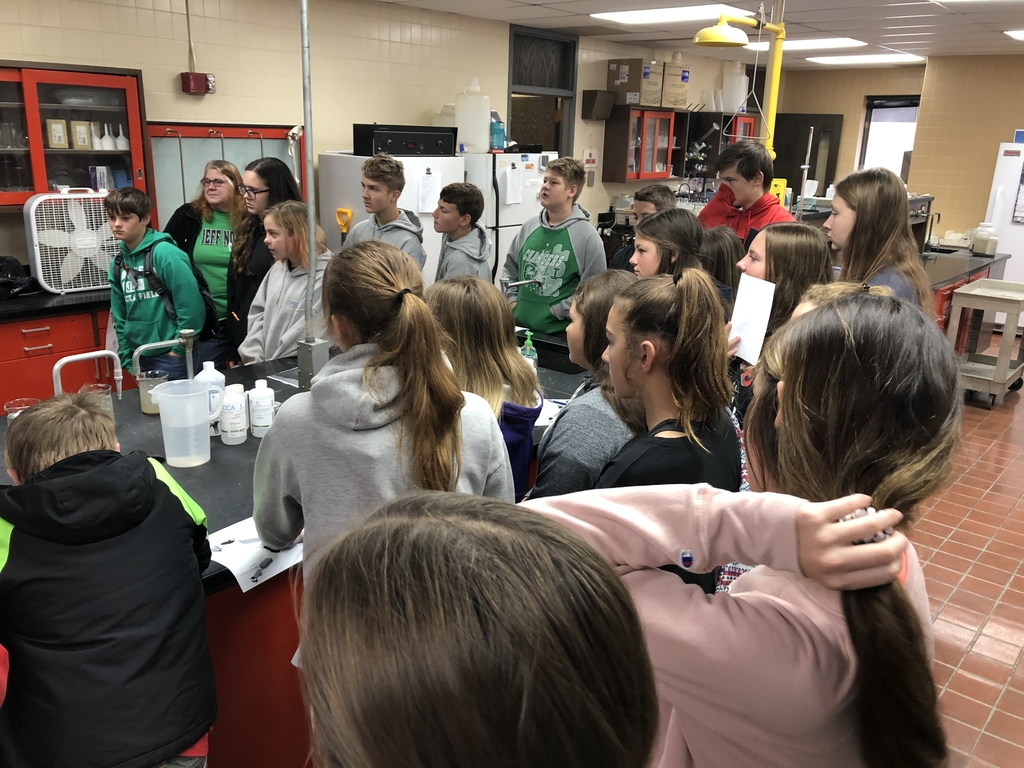 8th grade Science Field trip to the Waste Water Treatment plant in Topeka.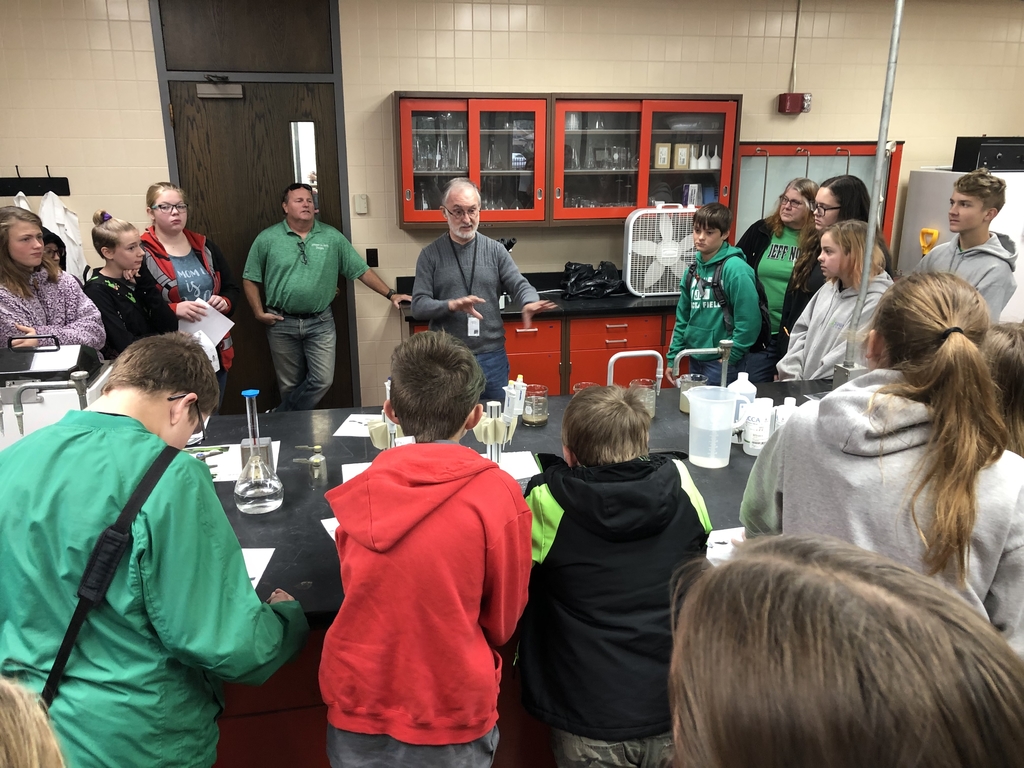 REMINDER: There will be "NO SCHOOL" Monday, October 28, due to Staff Development/Work Day and Oct. 29, due to Parent Teacher's Conferences.

Governor Laura Kelly has proclaimed today as School Transportation Appreciation Day. Help us thank a bus driver. Our drivers take tremendous care in getting students to and from school as well as activities. We greatly appreciate their work!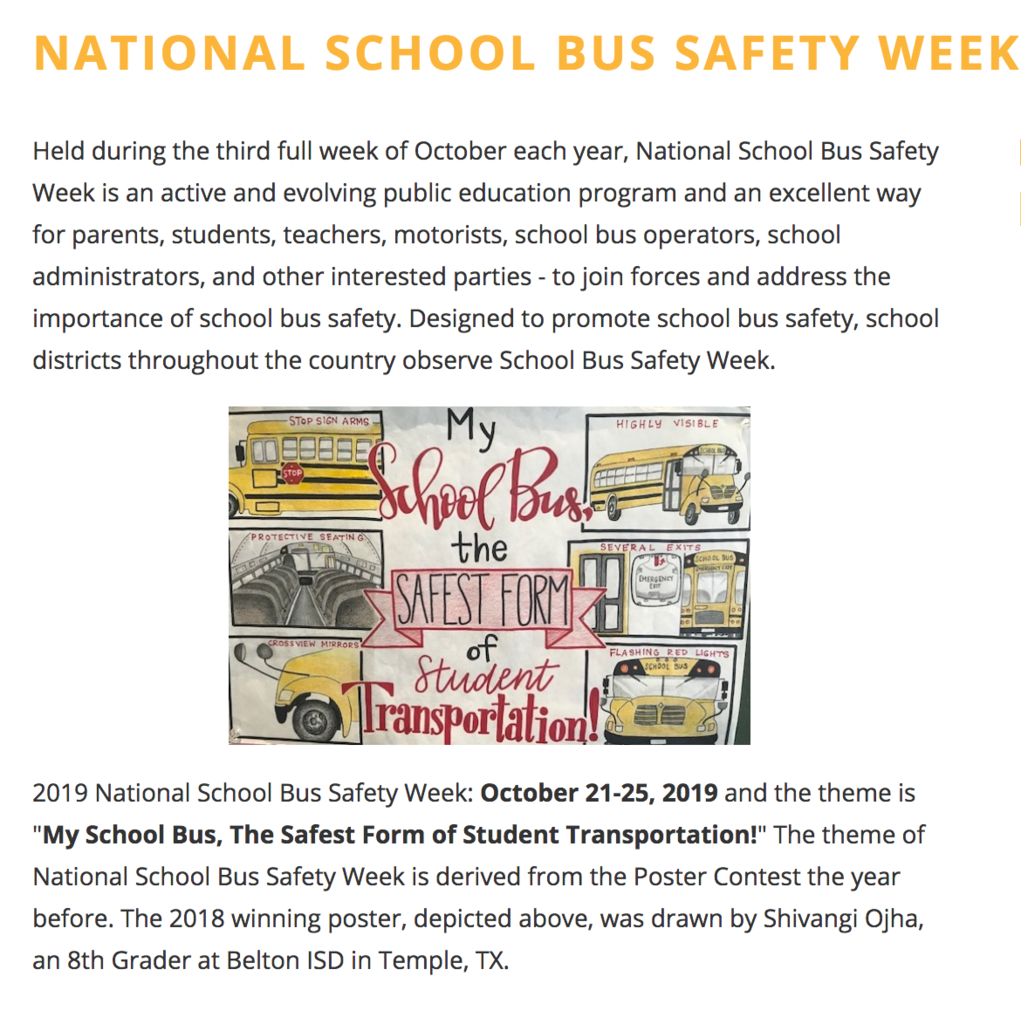 New members were inducted into the NHS (National Honor Society) Monday night, October 21st. Congratulations to our students.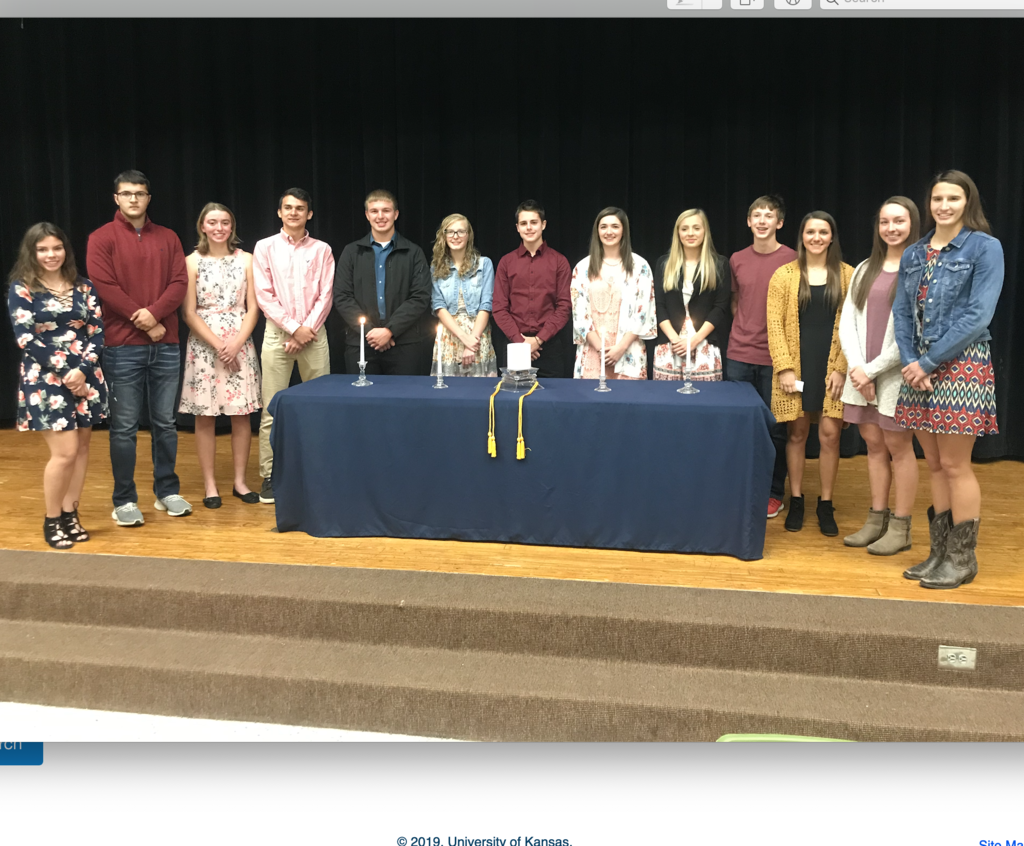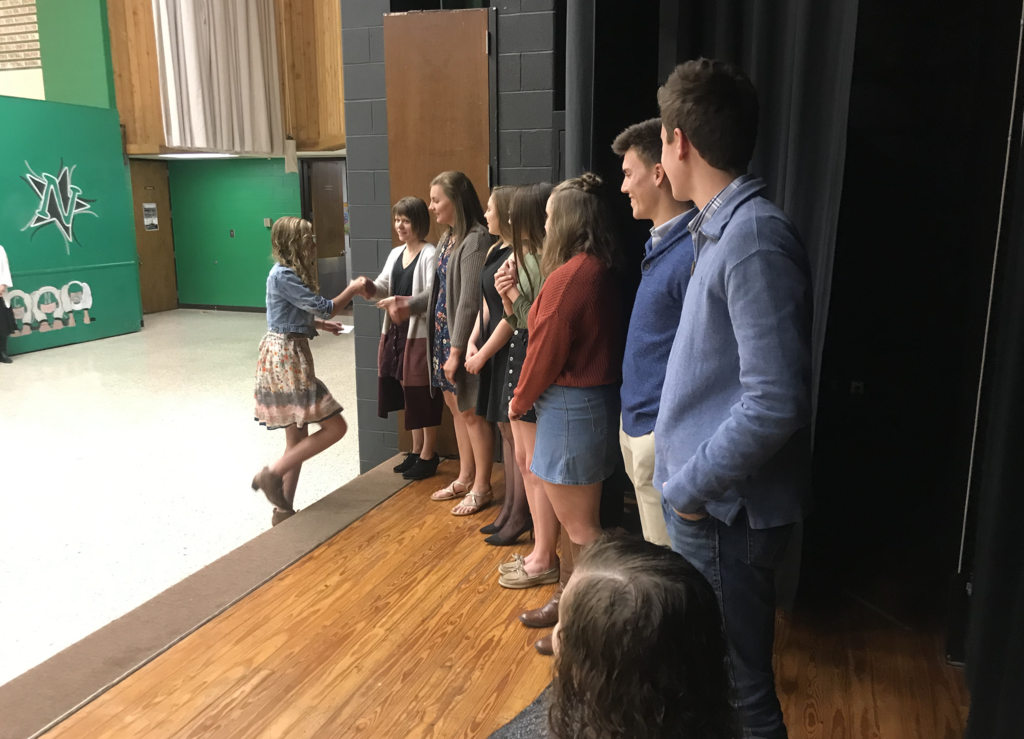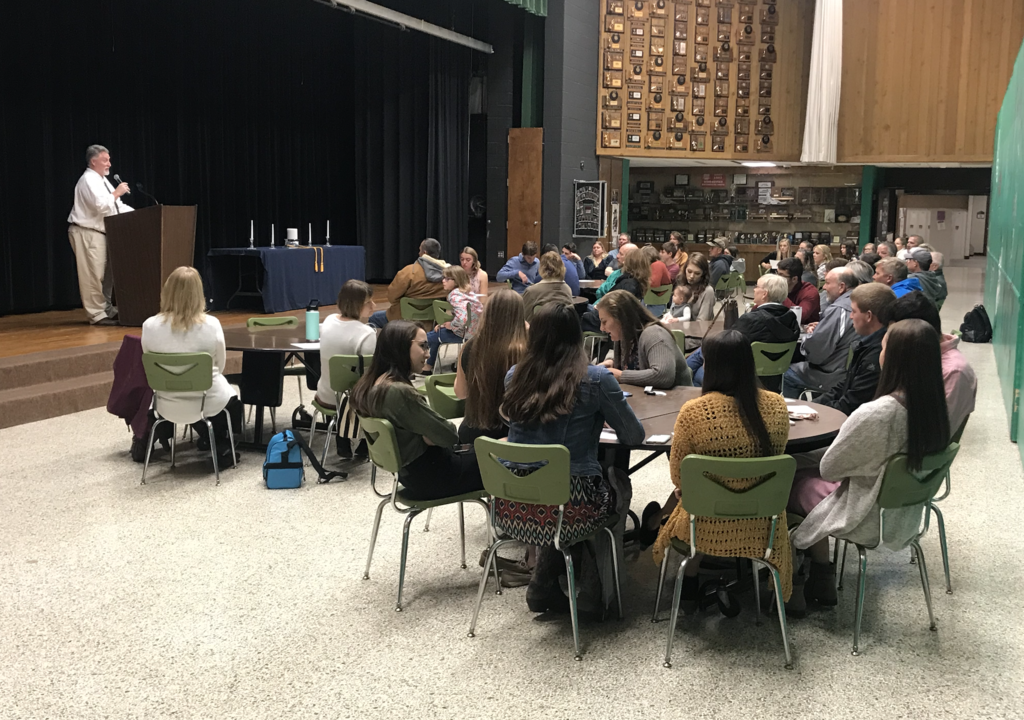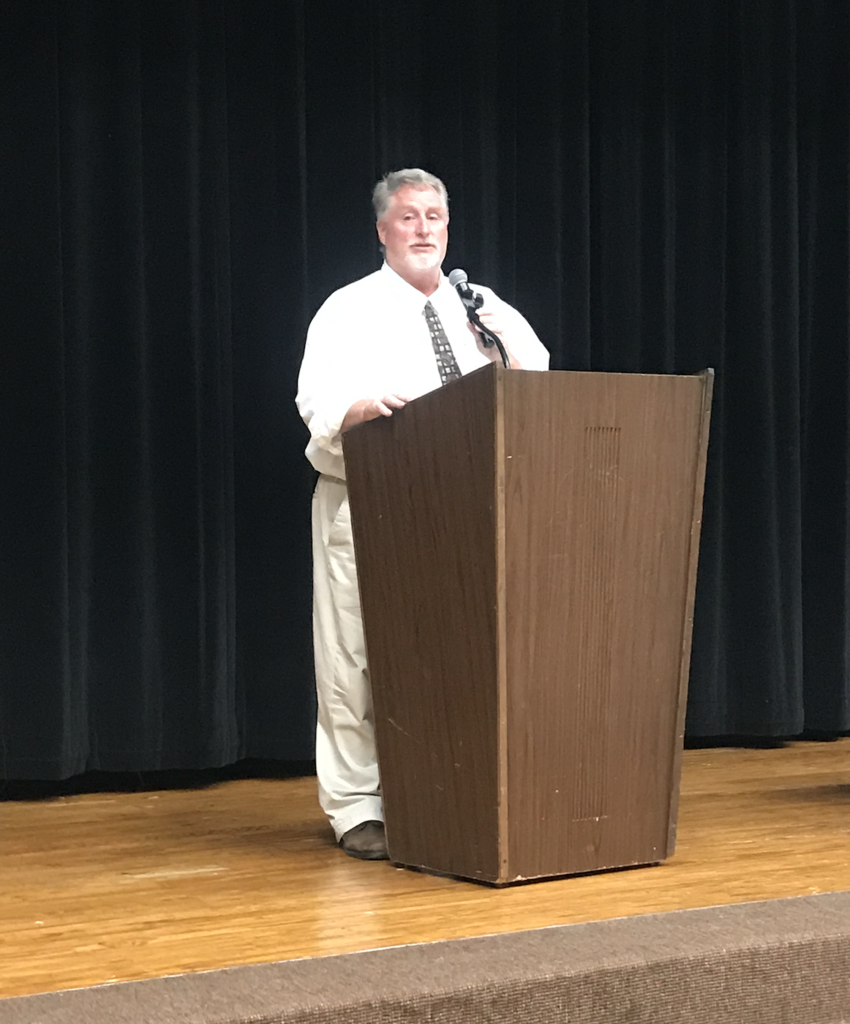 Thank you to Maria in Atchison for the Salsa, Cheese and Chips donation. This generosity made our FBLA tailgate a huge success!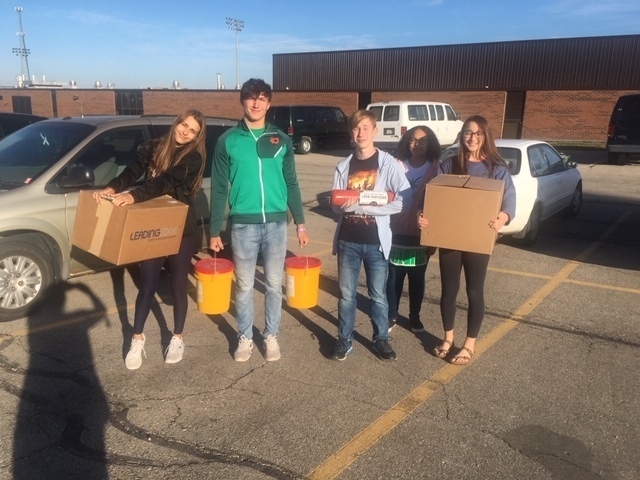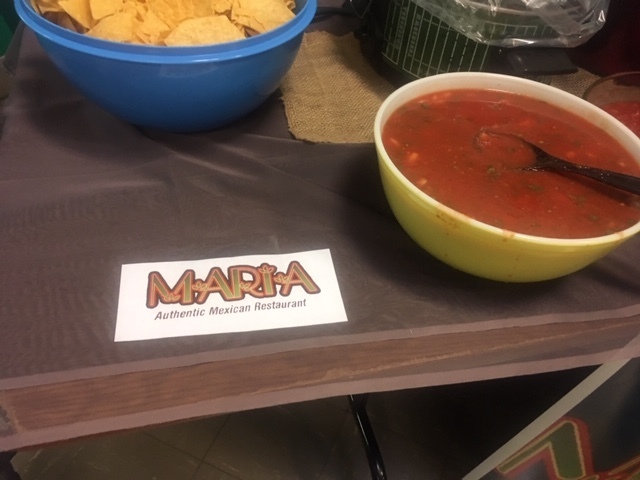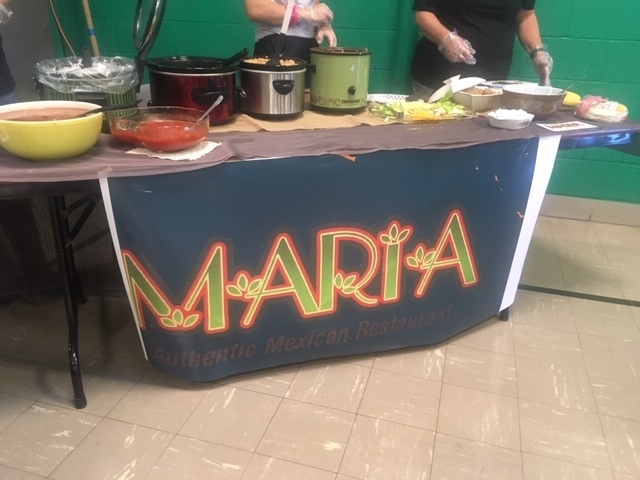 JCN HIGH SCHOOL BAND TAILGATE Friday, October 25th - 5:00-7:00 -JCN Tech Center Beef Burgers, Hot Dogs, Baked Beans, Chips, Drinks, Homemade Desserts FREE WILL DONATION

On Thursday the cross country team traveled to Jackson Heights for the NEK League meet. The girls team were League Runner's-up and the boys team placed 3rd. First Team All-League finishers were Trevor Pentlin in 2nd and Zetta Noll in 4th. Second Team All-League finishers were Ricky Maginness in 9th, Cole Burk in 13th, Triston Wyatt in 13th, and Makayla Ratzlaff in 14th. Overall a great day for the kids with many PR's set! Thanks to all who come out and support us!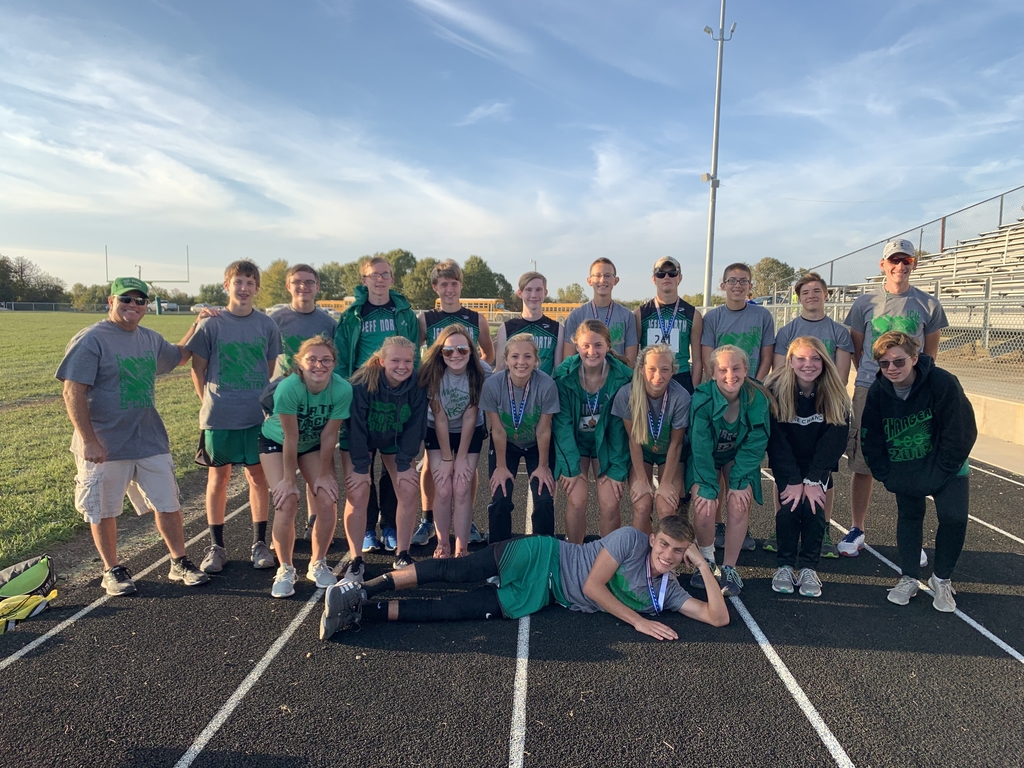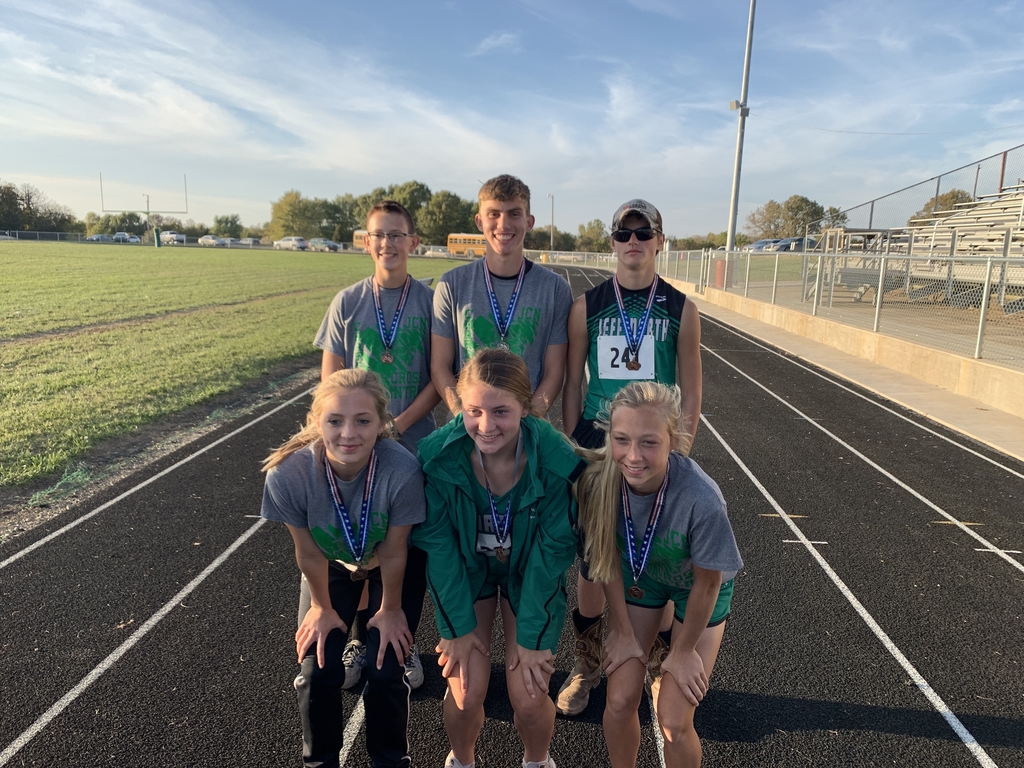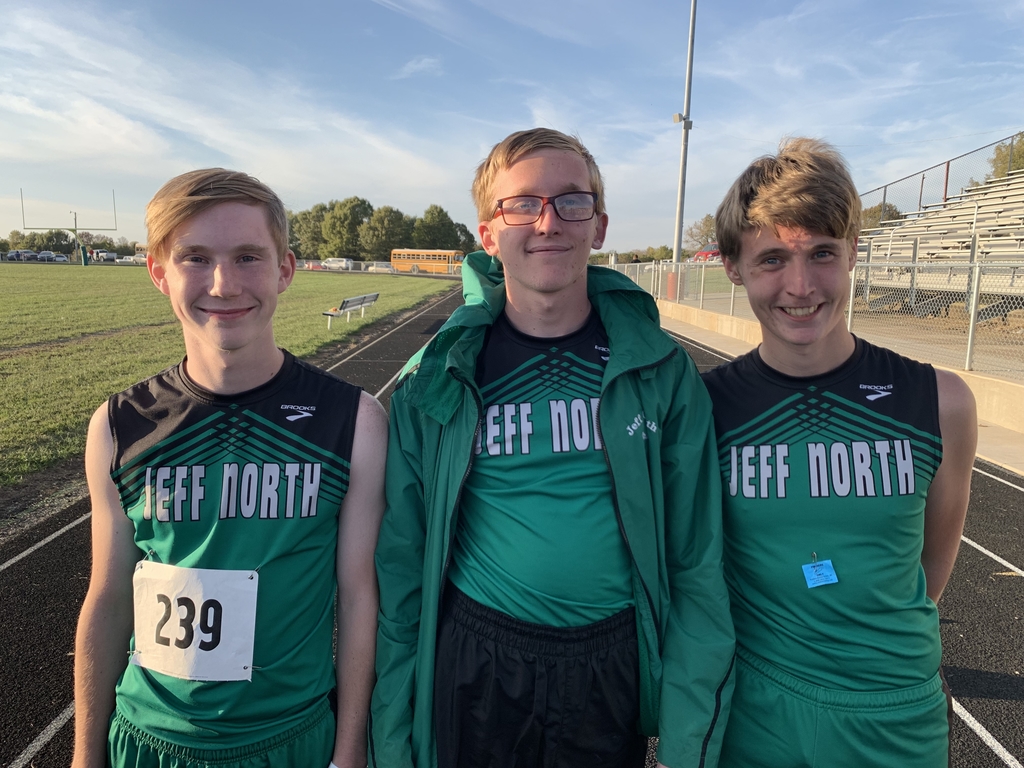 JCN FBLA TAILGATE Friday, October 18th 5:00-7:00 JCN Tech Center Mexican Casserole Taco & Burrito Bar Cheese, Chips & Salsa Drinks Root Beer Floats Homemade Desserts FREE WILL DONATION

4th graders solving the mystery of 'Whodunnit?' for Language Arts today. Finding and solving clues throughout the building. Great detectives and problem solvers!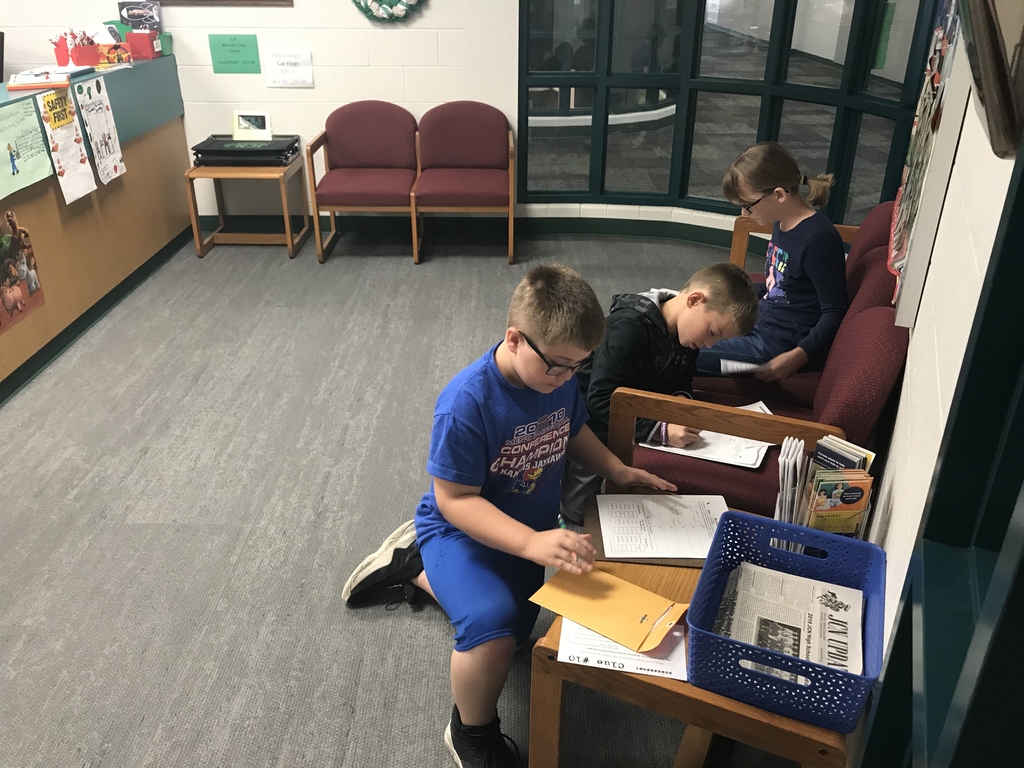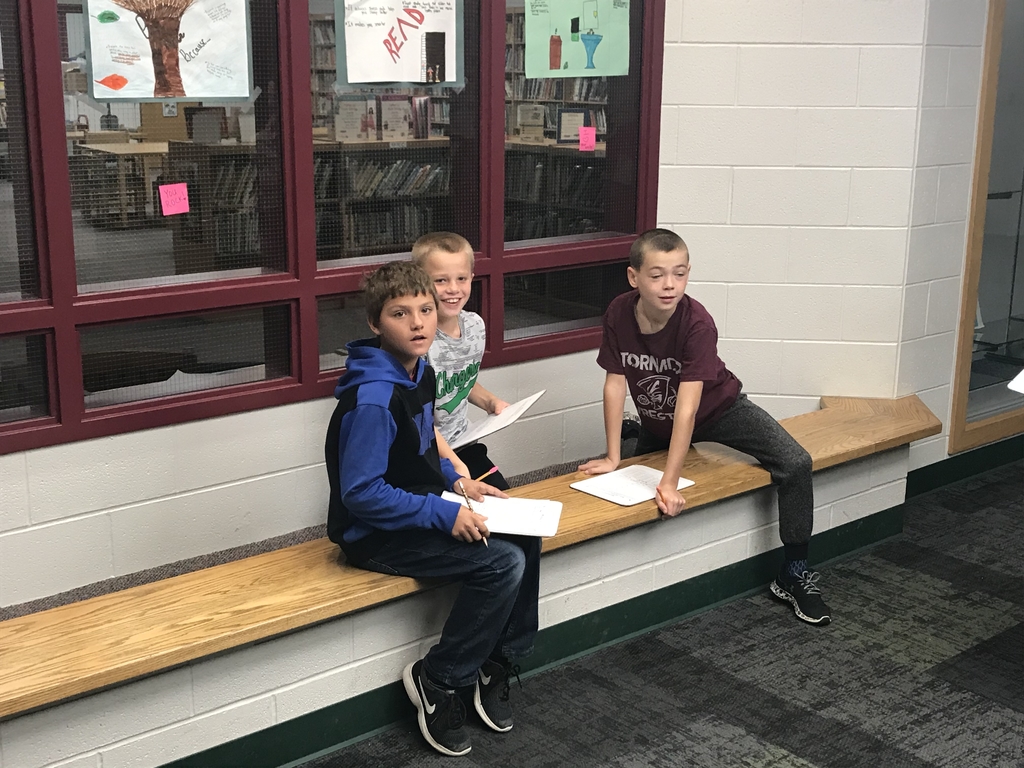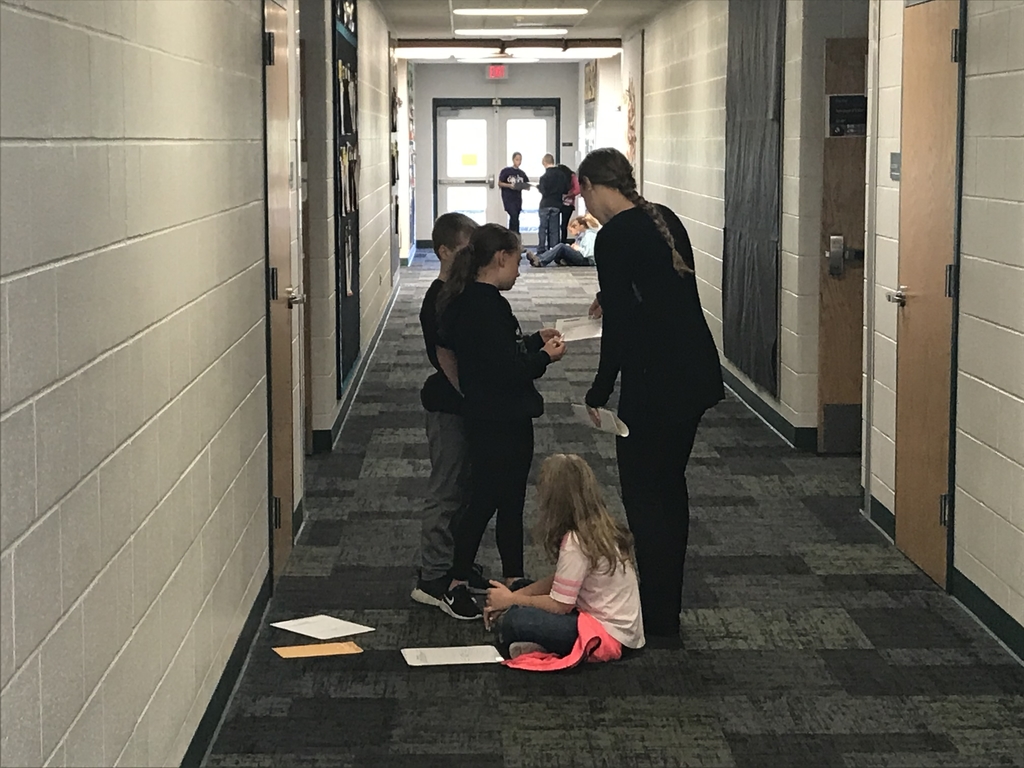 Varsity volleyball team takes 1st at the Riverside Tournament, beating Oskaloosa in the championship game.This makes it the 6th consecutive year winning this tournament! Go Chargers!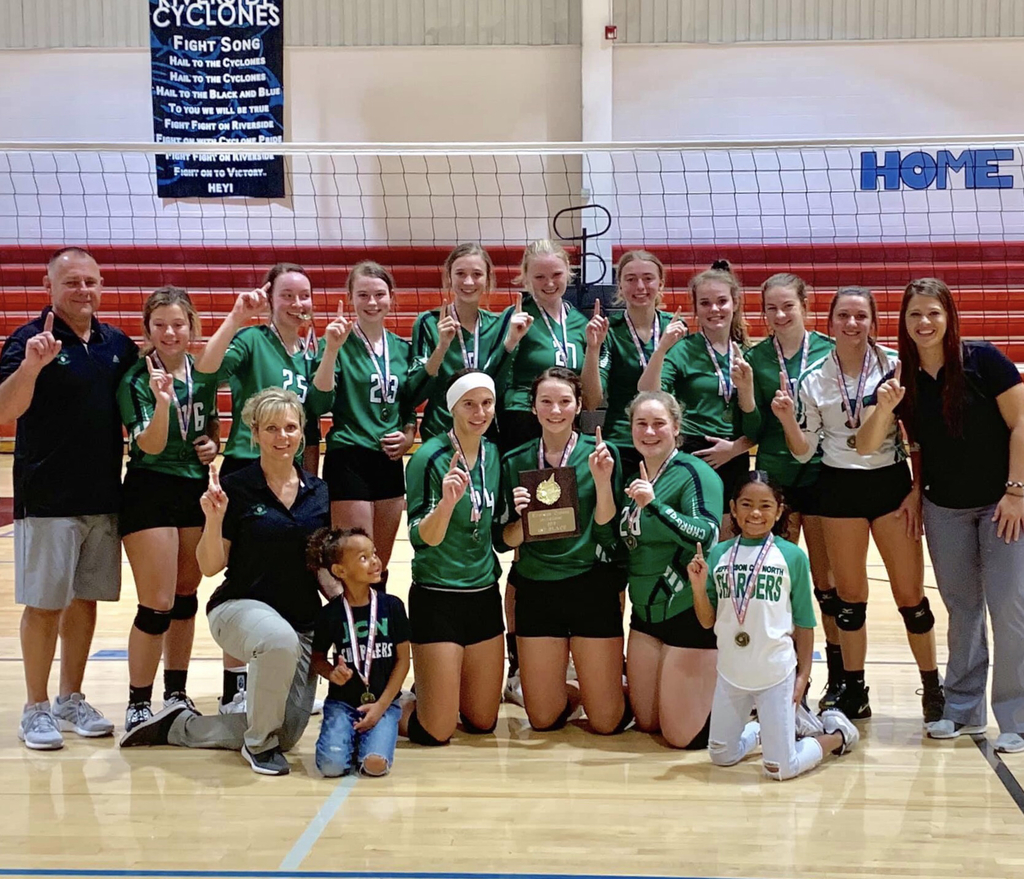 We served lunch at the Rescue Mission in Topeka today. The high school sends 4-5 students to serve lunch on the second Friday of each month.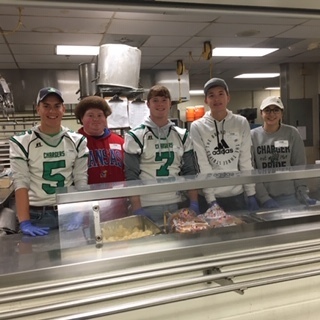 The cross country team traveled to St. Mary's in Leavenworth on Saturday for a meet hosted by Pleasant Ridge. Medalists were Zetta Noll in 16th, Ricky Maginness in 16th, and Trevor Pentlin in 1st. The meet had multiple larger schools competing but we raced very well. Nearly all of our runners PR'd!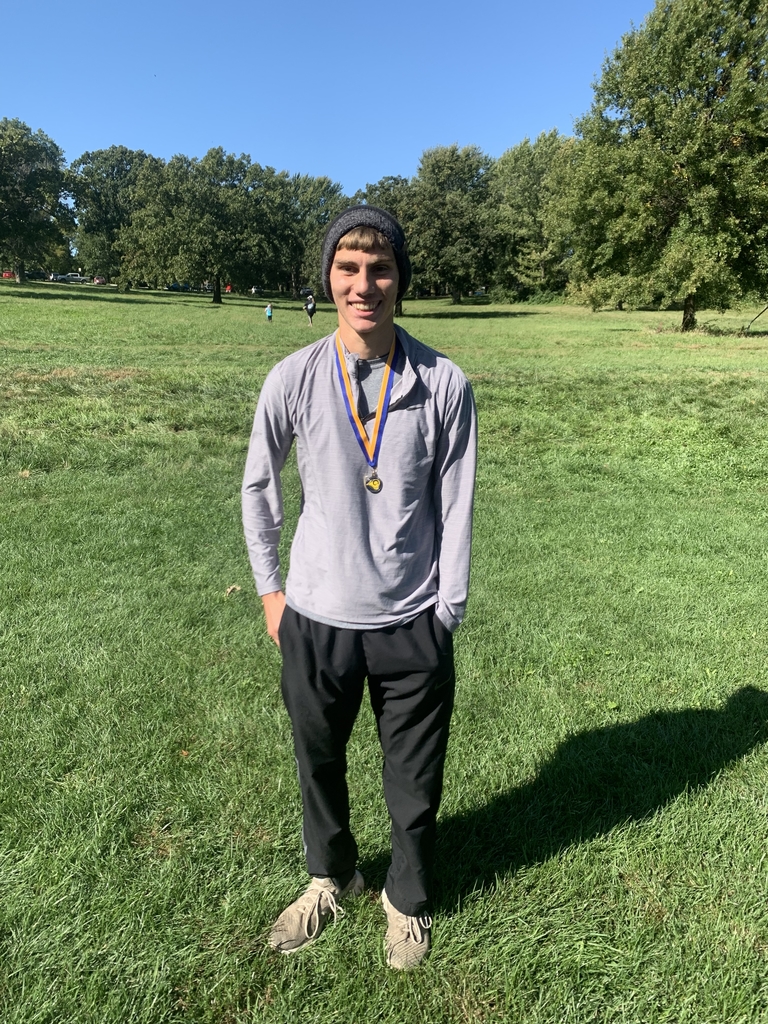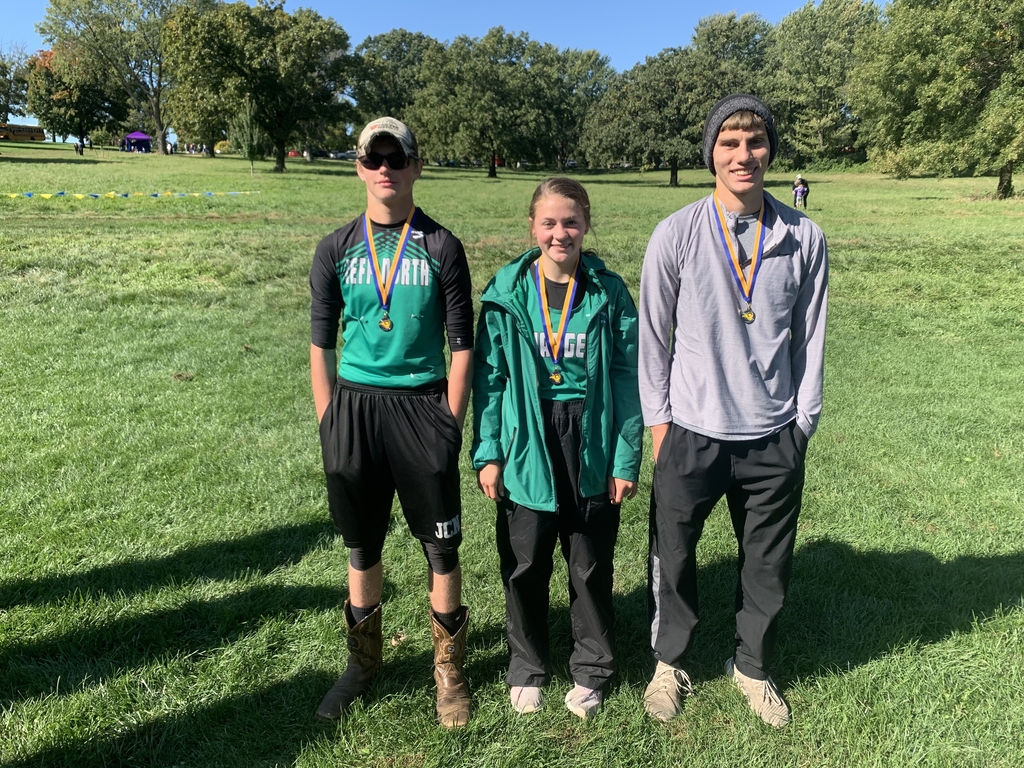 The "Curtains" cast had a great first read through last night!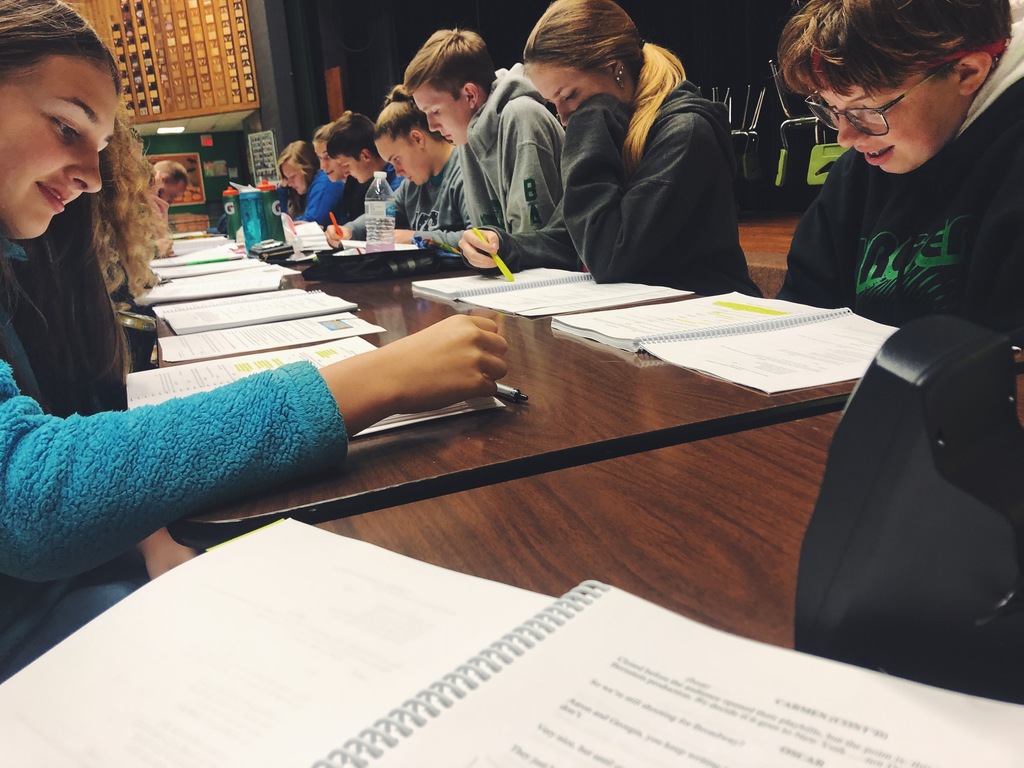 Friday's are always STEM Fridays in 6th grade! Creating bridges to hold pennies was the objective today.