The HS football JV team fought hard against ACCHS and defeated them 16 to 14. Nice win boys.

Congrats to the HS volleyball C team on their victories over Bishop Ward, MH-MA and ACCHS last night. Good job ladies.
This is our new reading nook in the high school library! It's a groovy place to sit back and enjoy a book.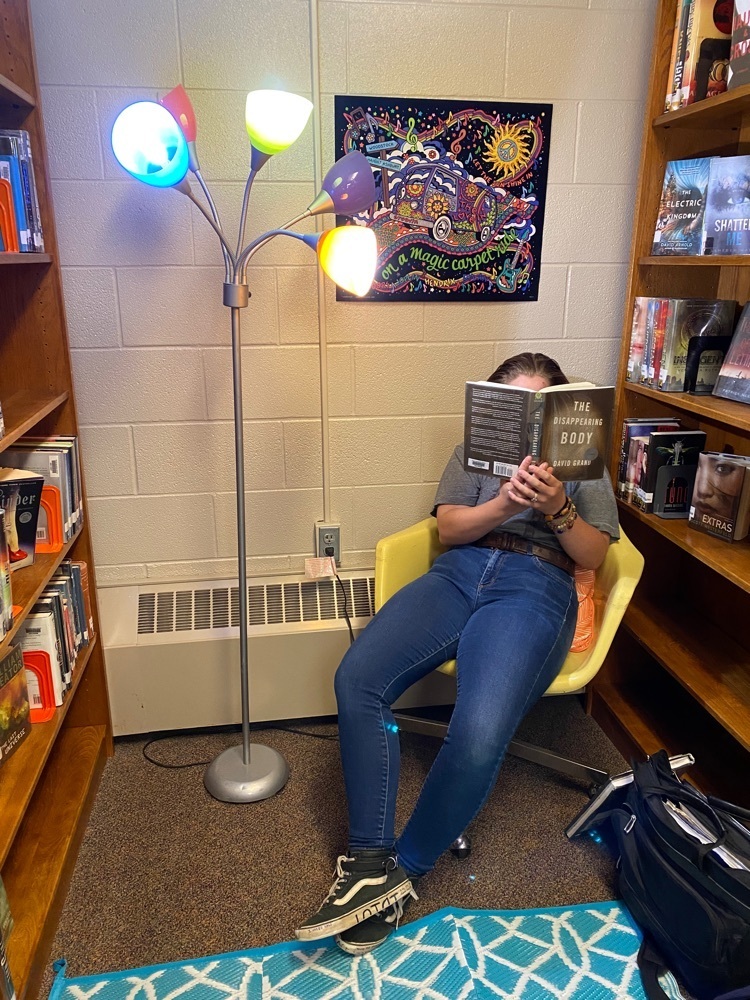 First graders visited the library on Friday and several students earned tent tickets! After listening to a story they checked out new books and worked on some coloring pages.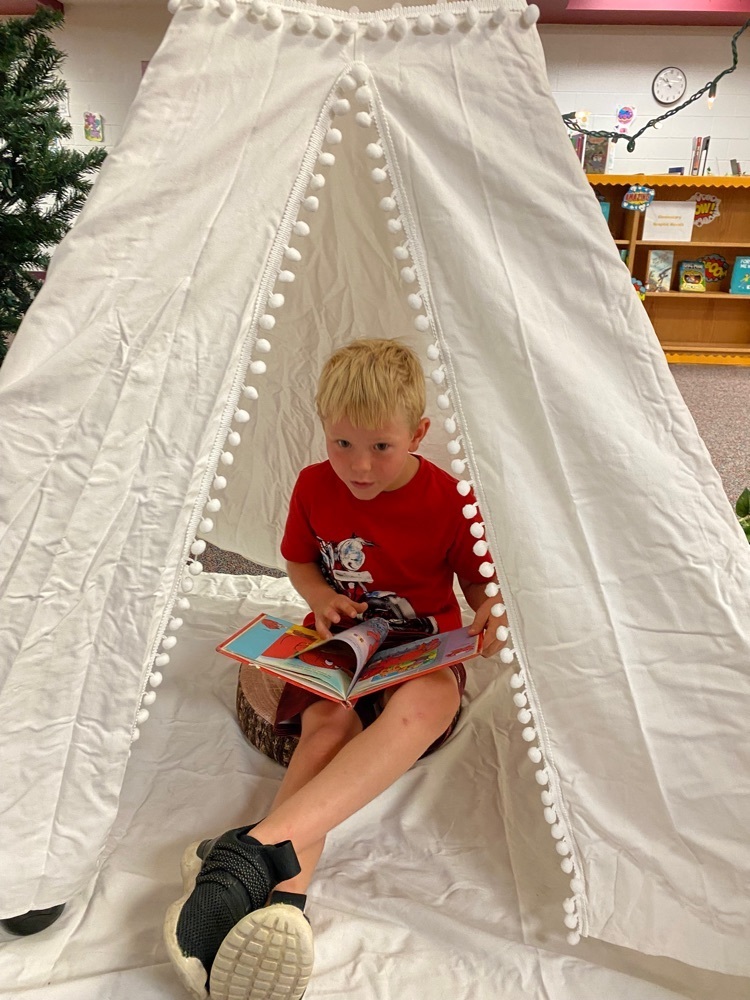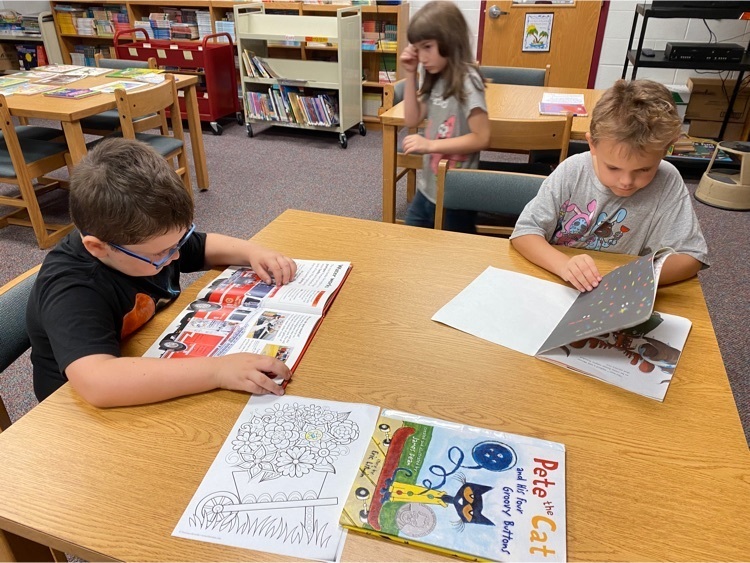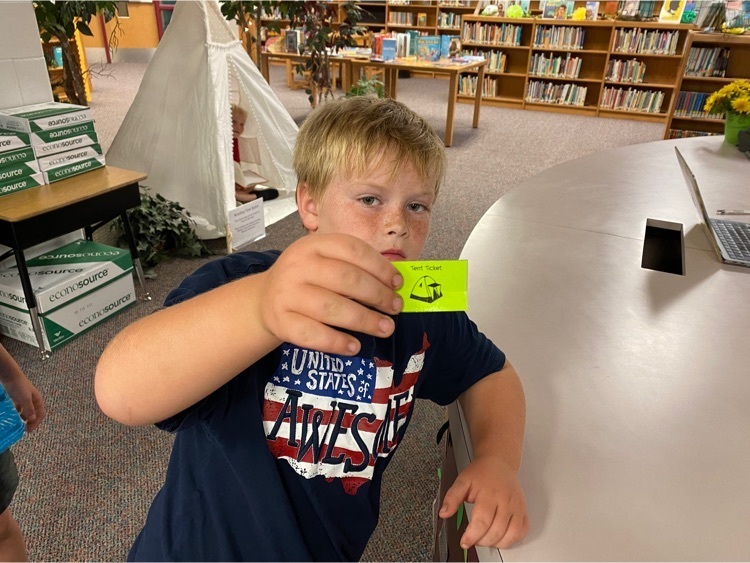 We have added the following MS Cross Country Meets to the calendar: 9/12 @ Jackson Heights 4:00 p.m., 9/15 @ McLouth 4:00 p.m., 9/22 @ Nemaha Central 4:00 p.m., 10/3 MS League Meet @ Jackson Heights 4:00 p.m., and 10/18 @ Jackson Heights 3:30 p.m.

tonight the HS C volleyball team will compete at ACCHS. The JV football team will also be at ACCHS. Good luck to our JCN teams.

The HS volleyball girls and the Football boys have had great support from our JCN fans so far this year. It is wonderful to see so many of you out to support our kids as they "fight" for JCN. The boys will be at home again this Friday for a game against Wabaunsee. GO CHARGERS.

Fun Friday in Preschool was all about our names and colors! We read a story about colors, put the letters of our names in order, watercolored a paper that had our names secretly written on it, and painted a snack.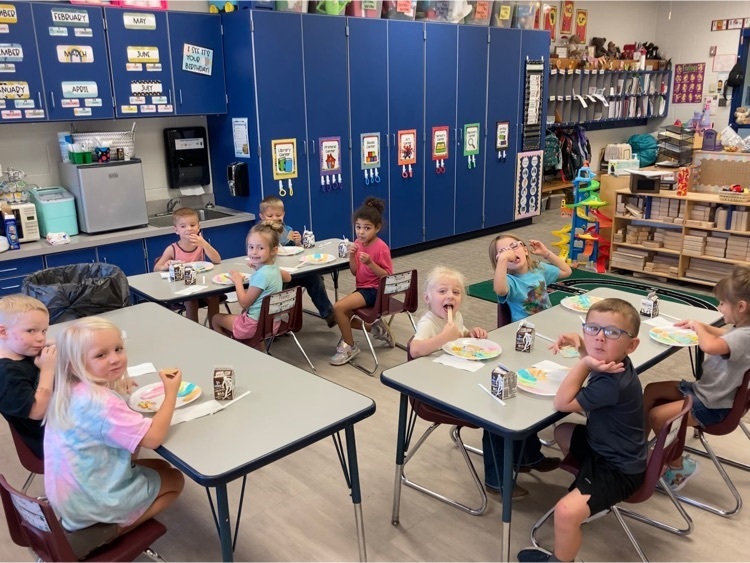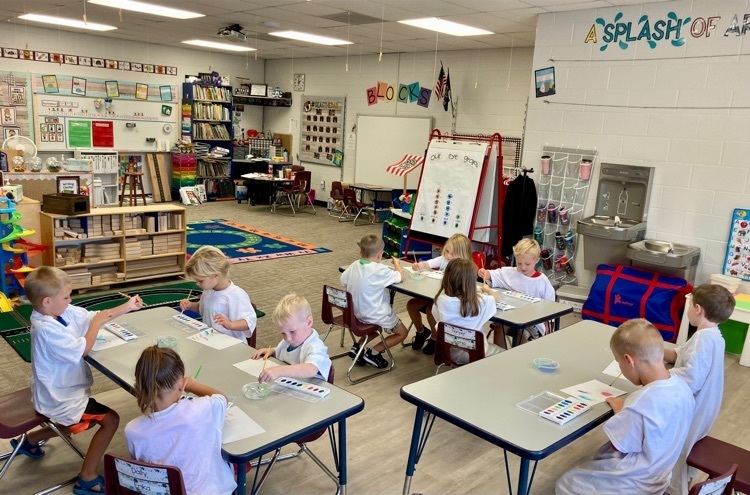 We are reading Sticks and Stones in sixth grade which has led to the discussion of words that make you "itch" or hurt and words that make you feel good. After reflecting on our own experiences and creating both hurtful and encouraging lists, we took the opportunity to publish positive words to help empower and encourage our school community.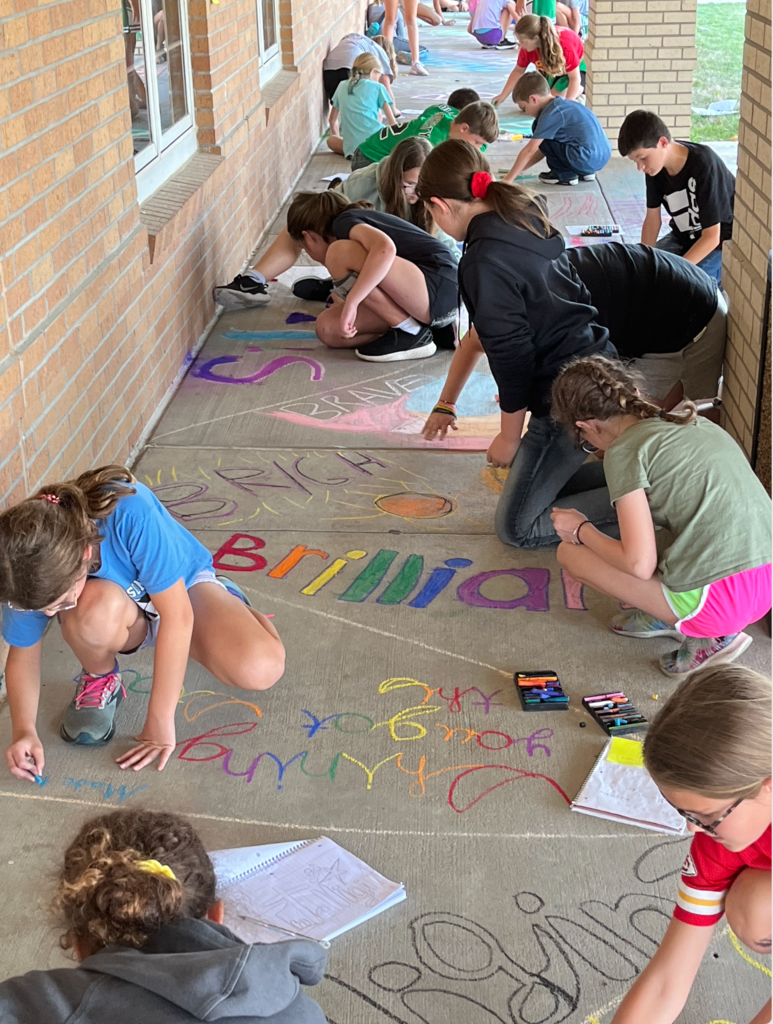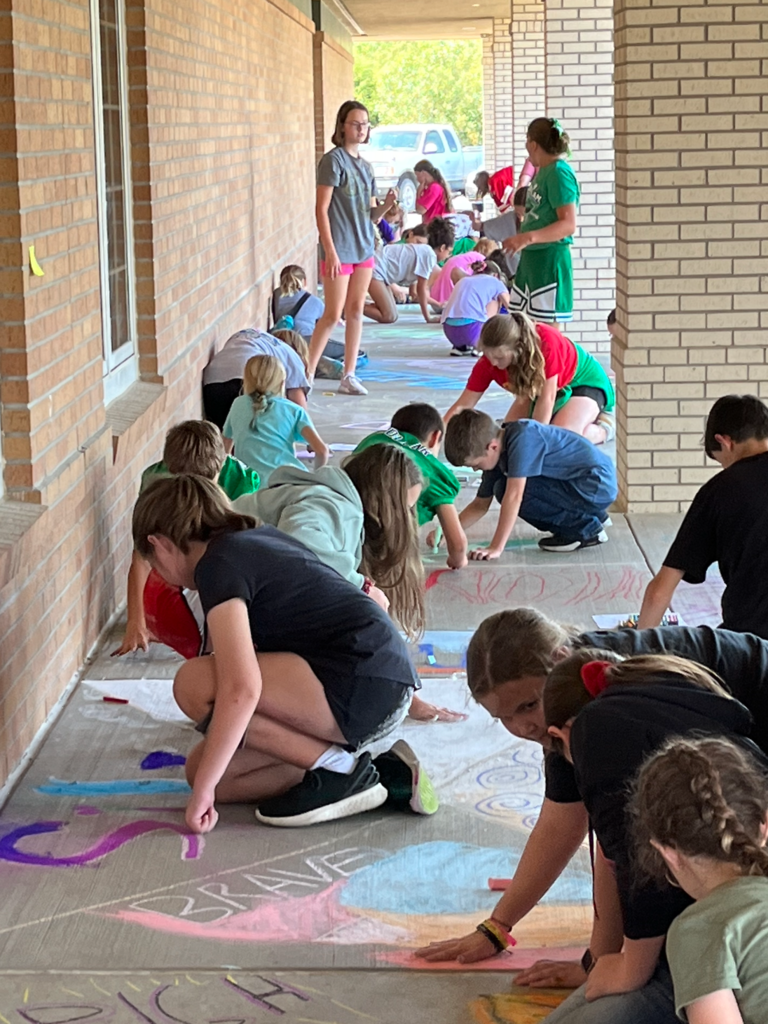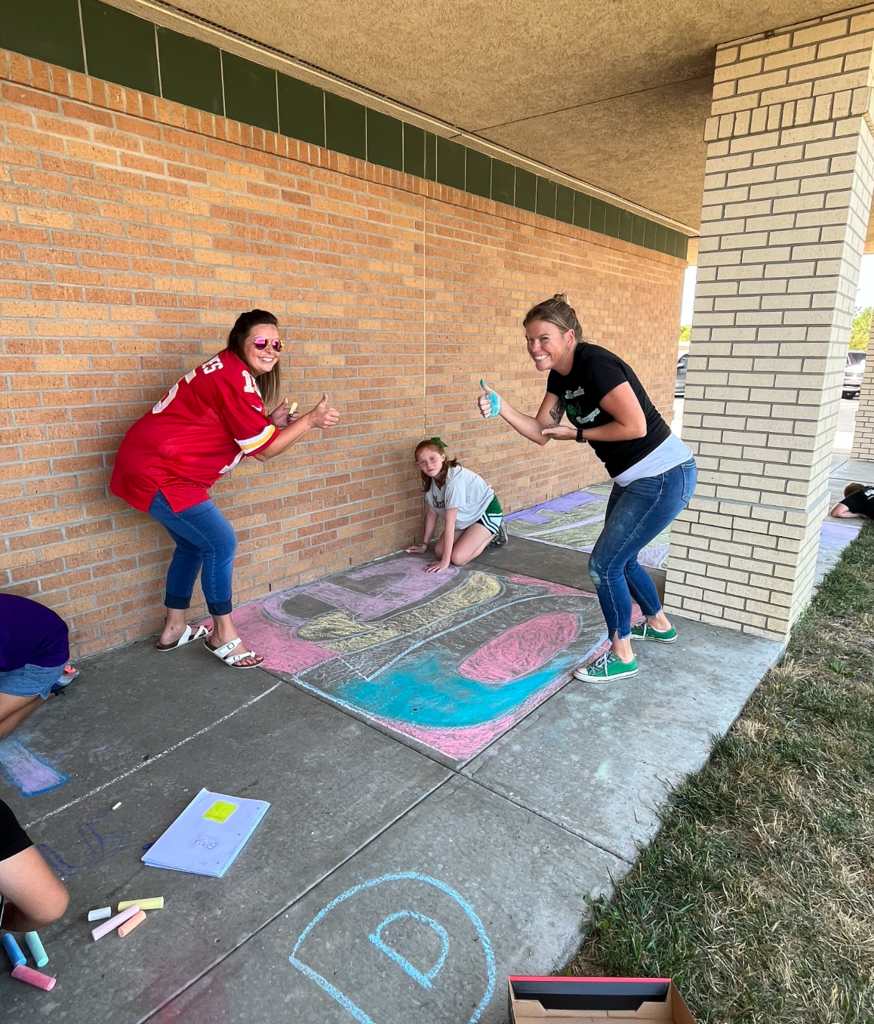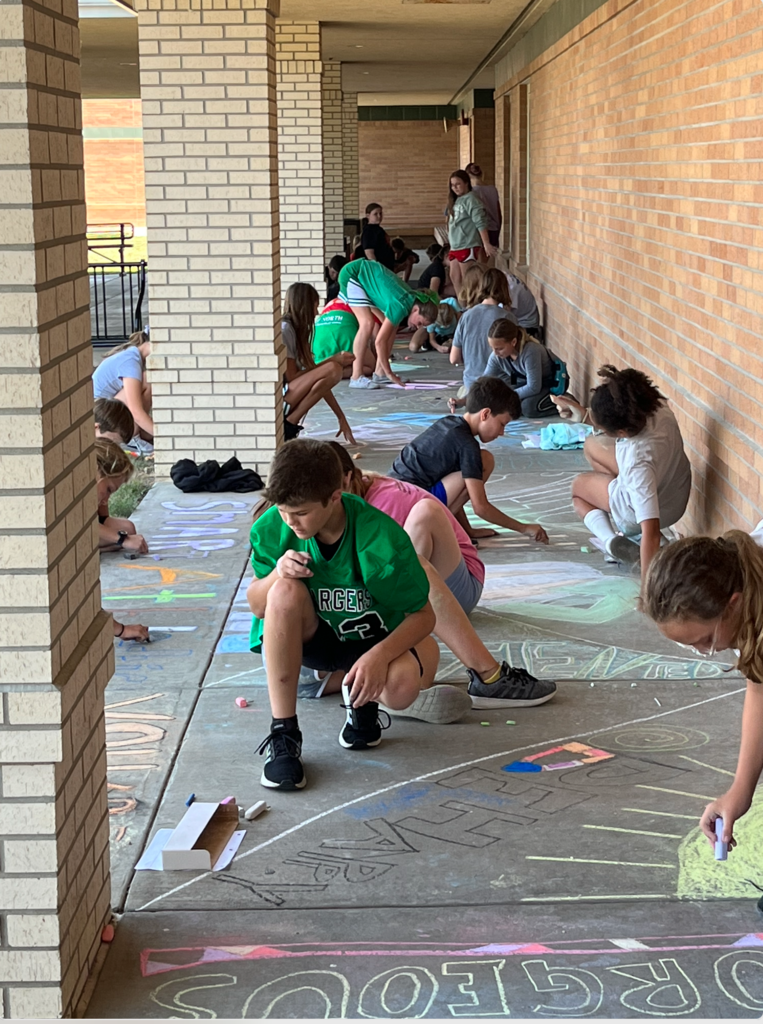 There will be a tailgate diner at every home JCN football game. Enjoy some great food followed by a great JCN football game and help support our students. 9/9-FFA-hotdogs and hamburgers 9/16-BAND-hotdogs and hamburgers 9/30-BOOSTER CLUB-taco/nacho 10/21-FBLA-tba

The Theatre Department is selling 'Boo Grams' for our 3rd year in a row! We will be selling these "dreadfully" delicious candy bags from September 9th until October 21st! So, stop by the High School office and grab yourself an order form! **order forms will also be available at the Concession Stands on September 9th, and 16th! Thank you for supporting the JCN Theatre Department!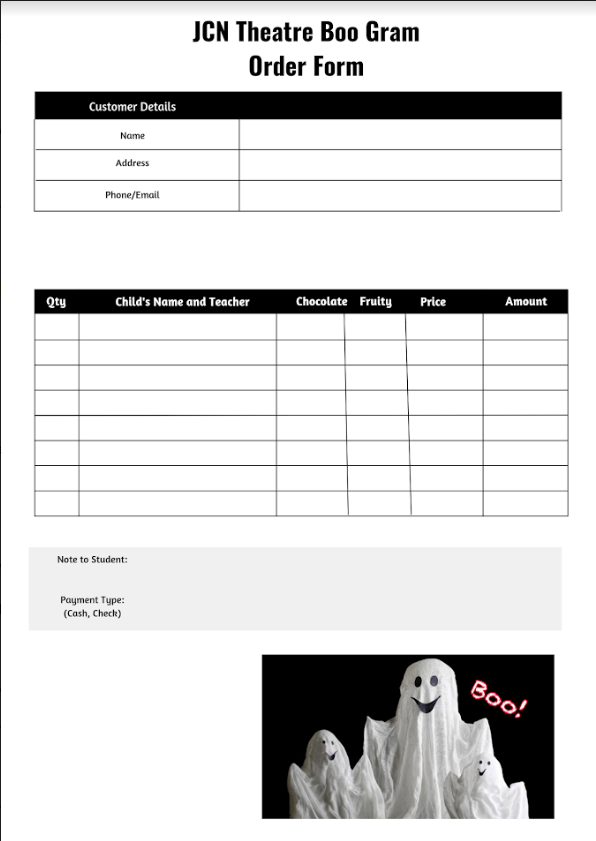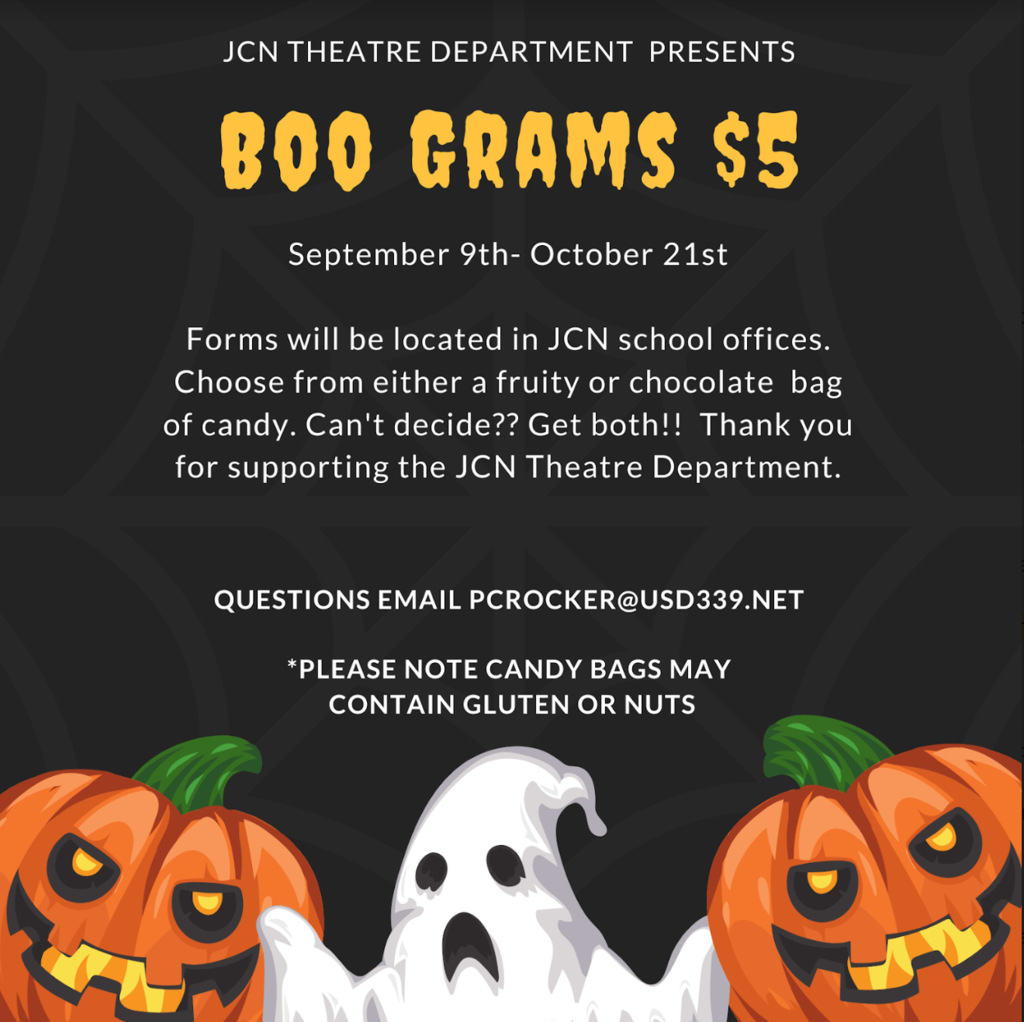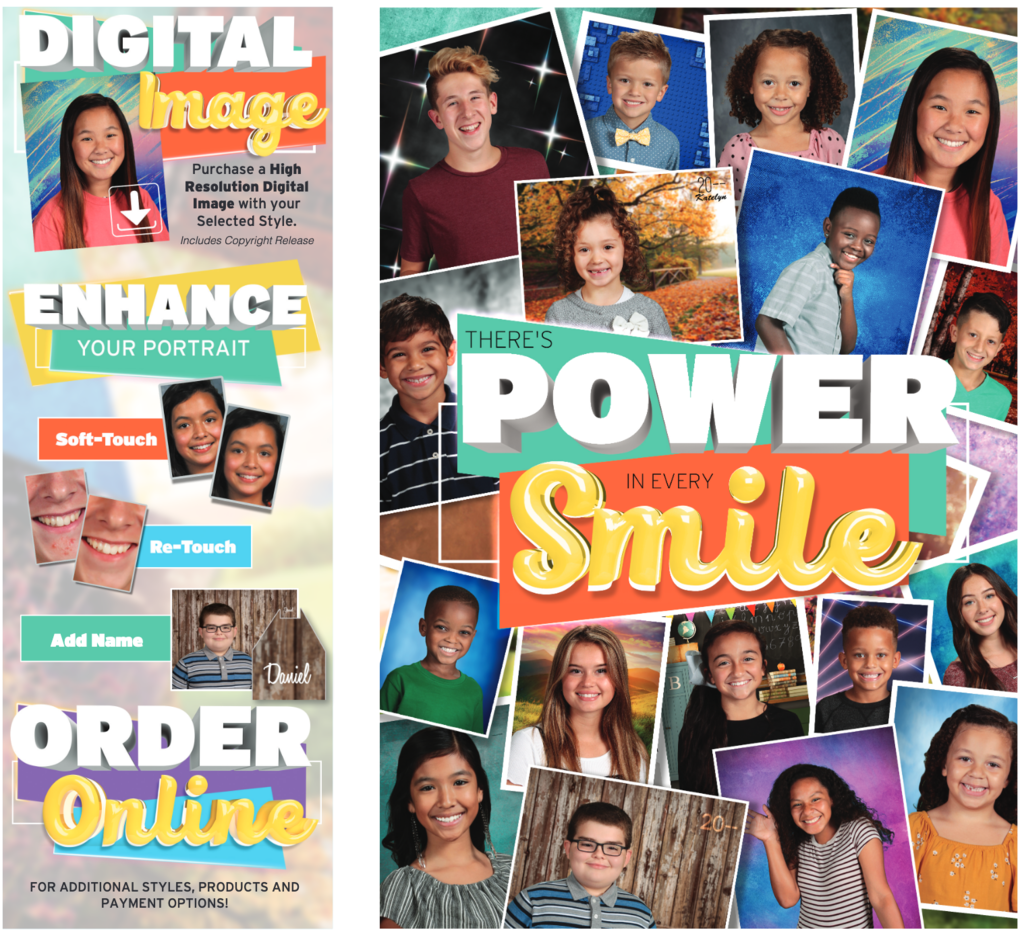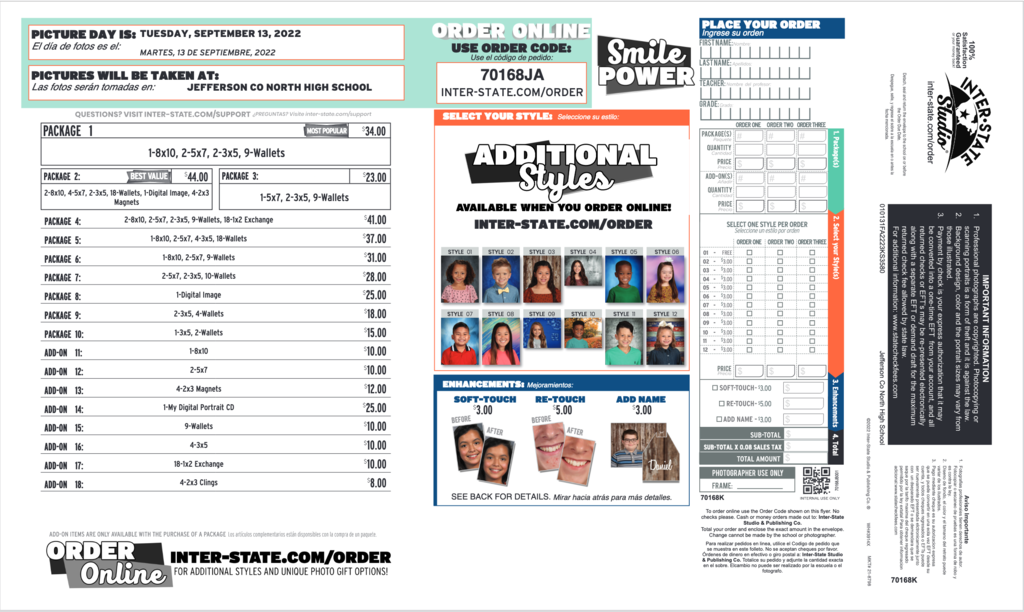 Come out and support the FFA tailgate on September 9th. Enjoy hamburgers, hotdogs and some JCN football.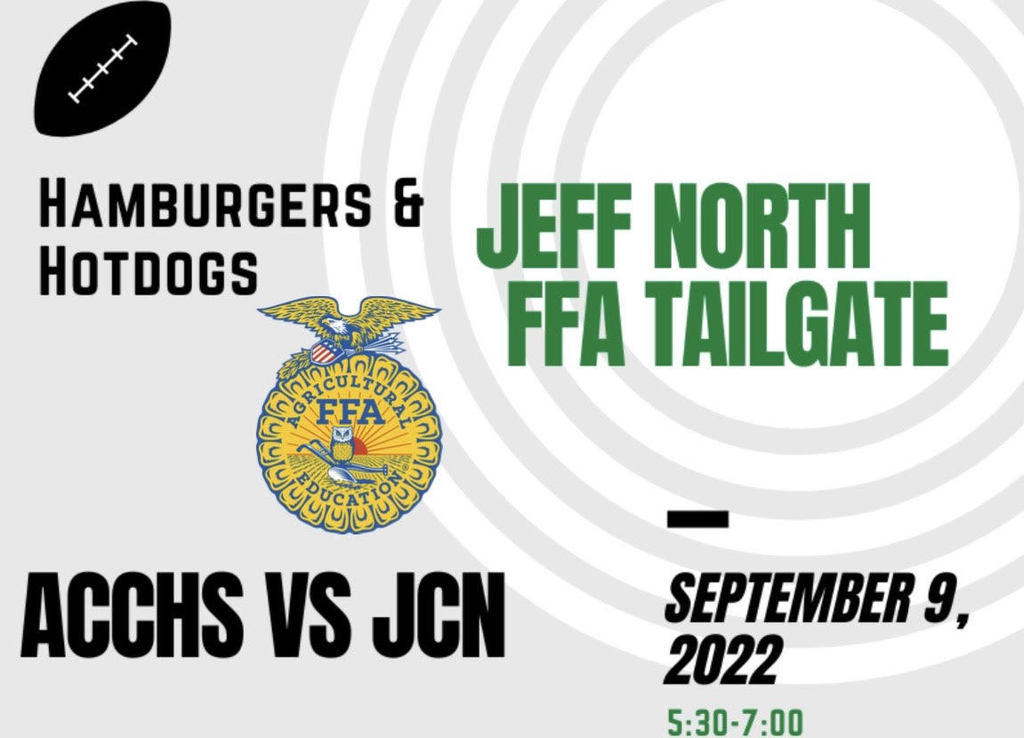 Preschool Fun Friday was all about ice cream! We graphed our favorite ice cream flavors, made an ice cream craft, and then had an ice cream treat. 🍦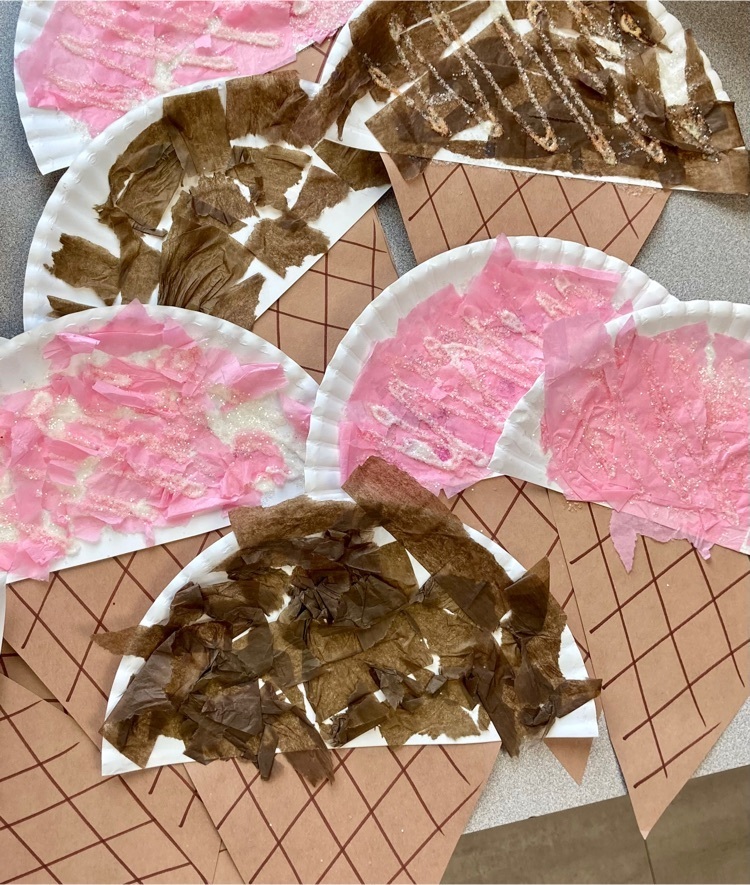 Ms. Moore's Kindergarten class going outside to count objects in nature.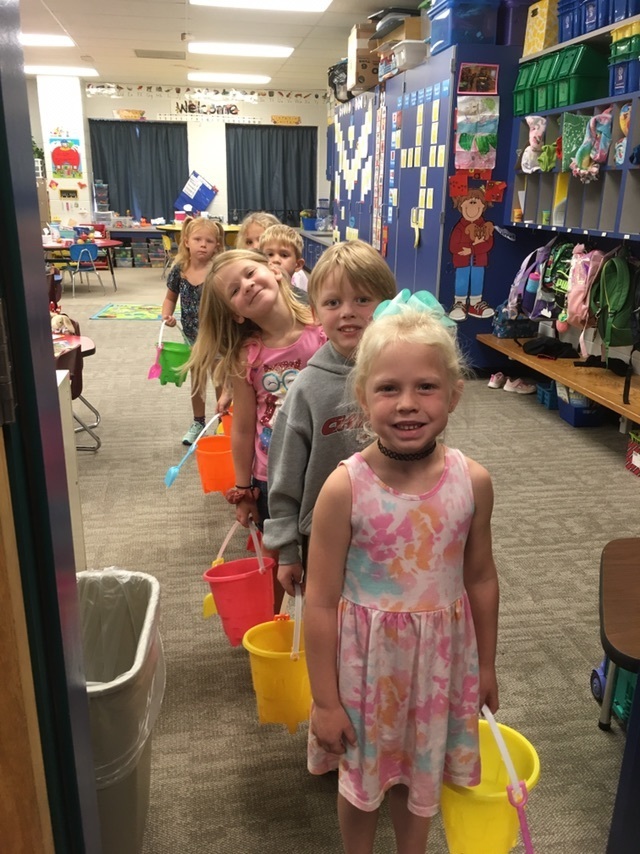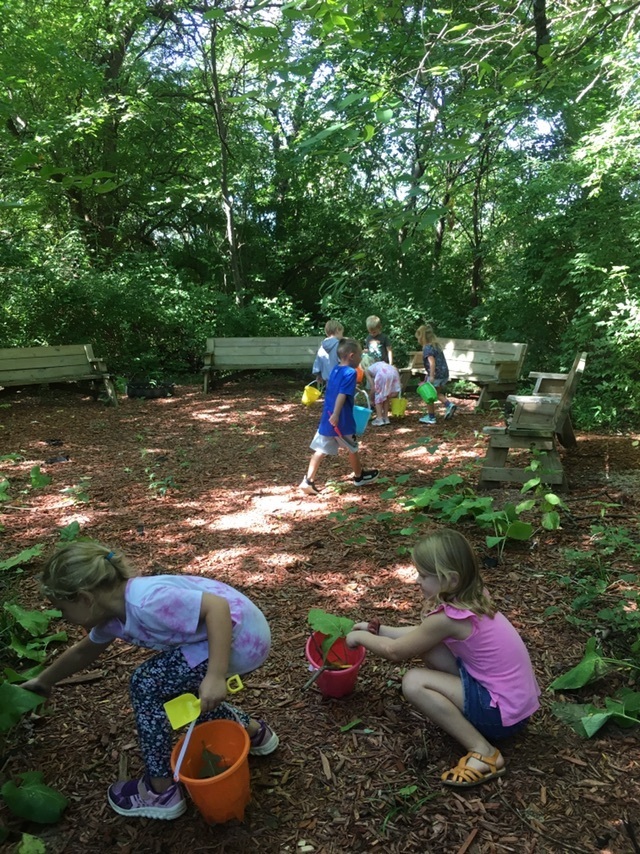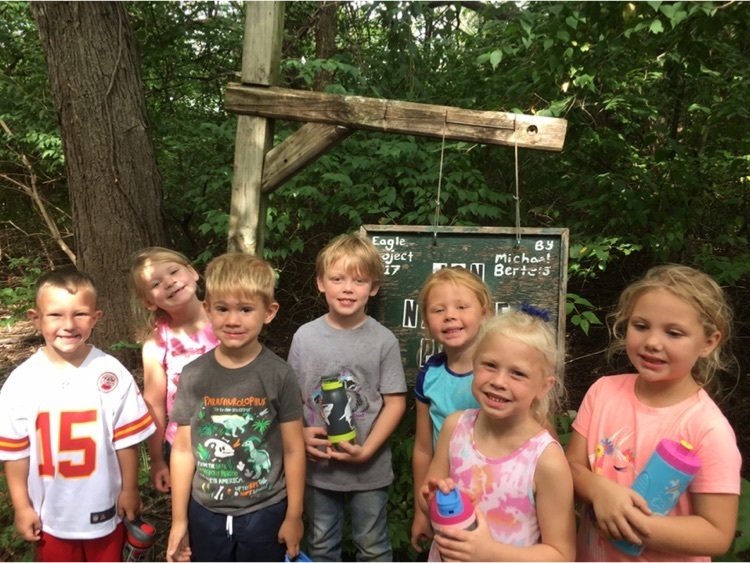 The JV football game against PR has been moved to September 26th at JCN.

Biology Students are testing the abilities of water today! Cohesion and adhesion!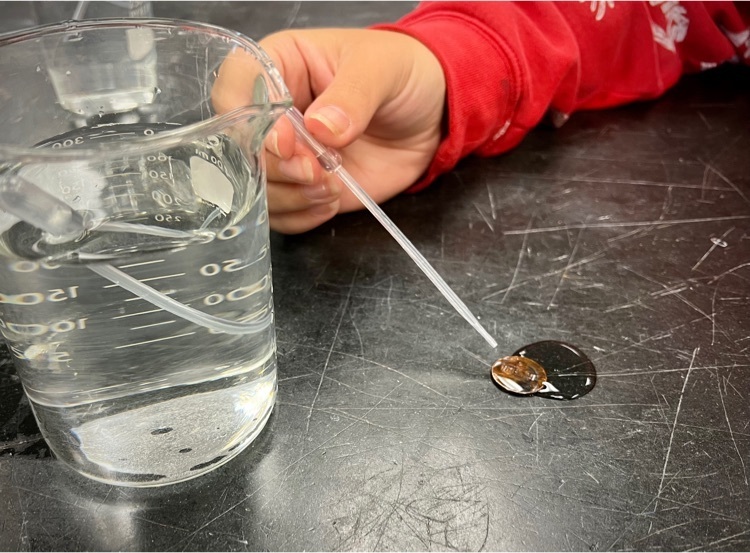 Sophomore English students worked on their mastery in Allegory with coming up with their own "Allegory of Utopia" Assignment. They were tasked to think about their perfect society and come up with symbols to explain their utopia! It was a lot of fun, and we came up with some interesting ideas!!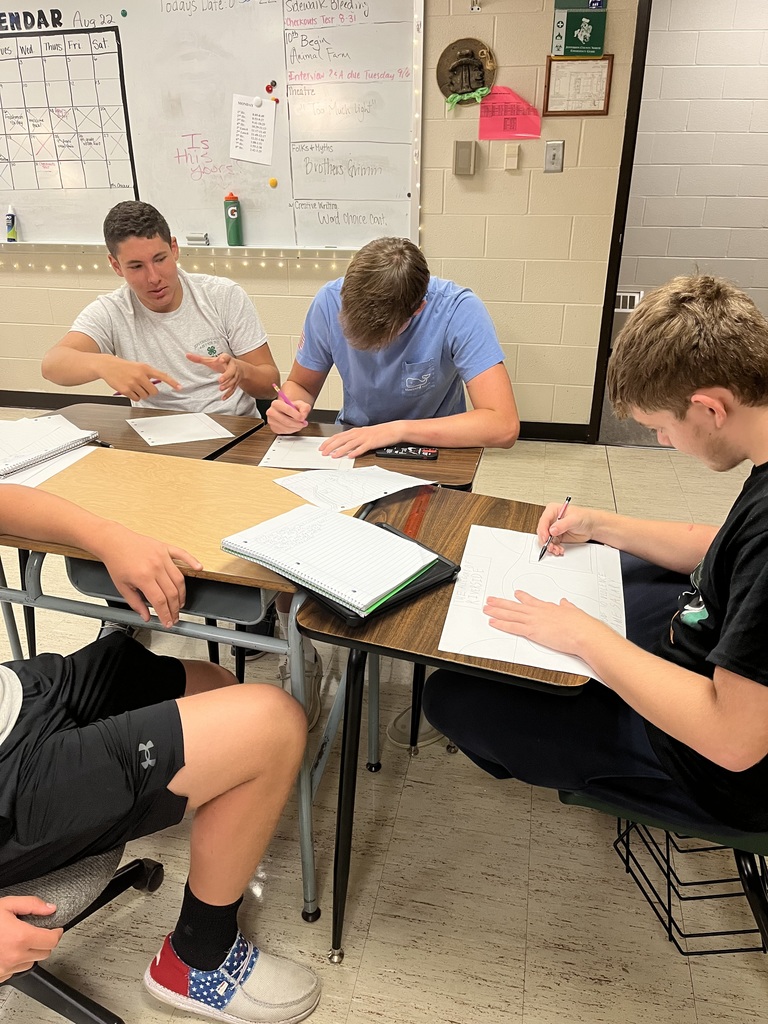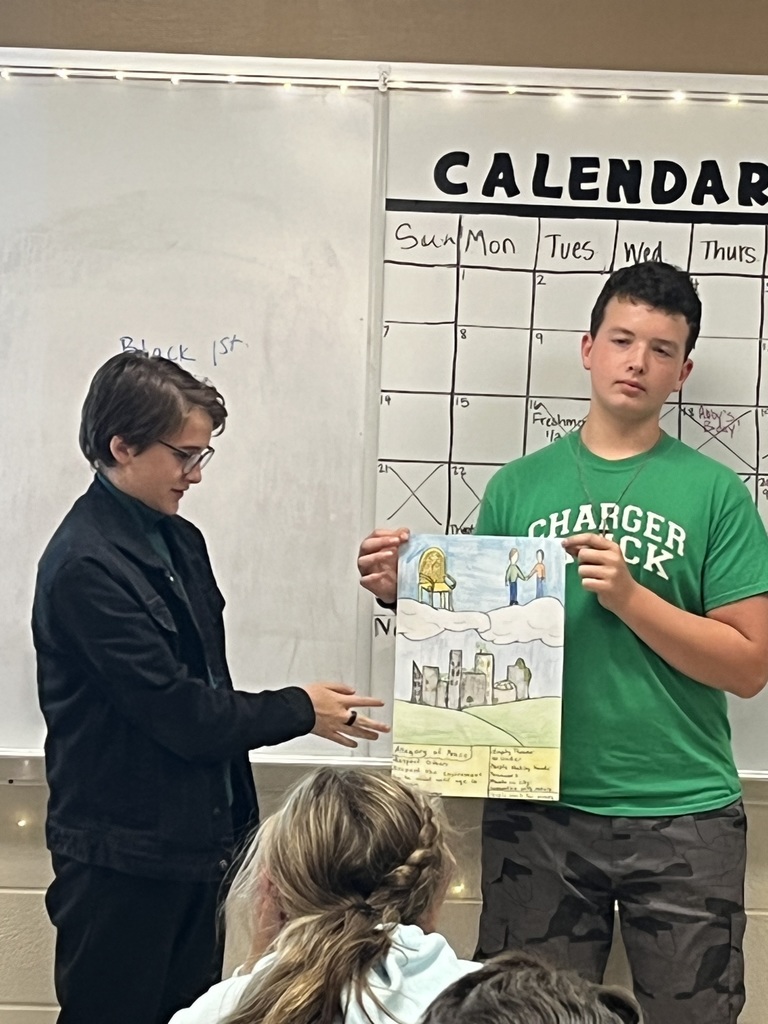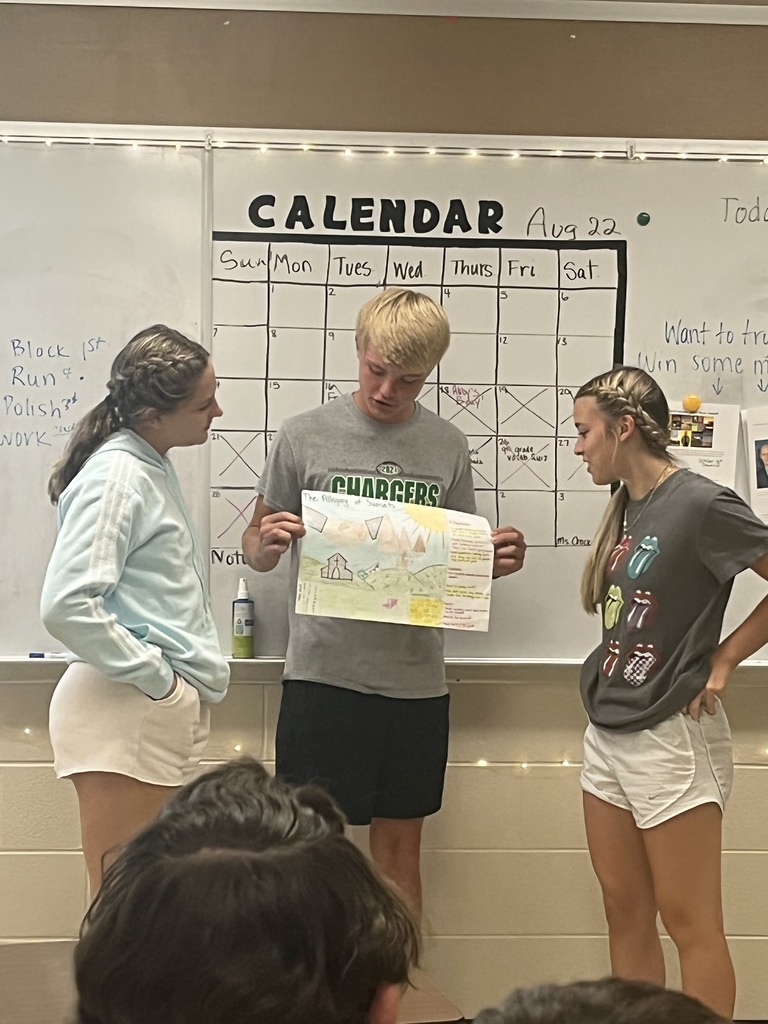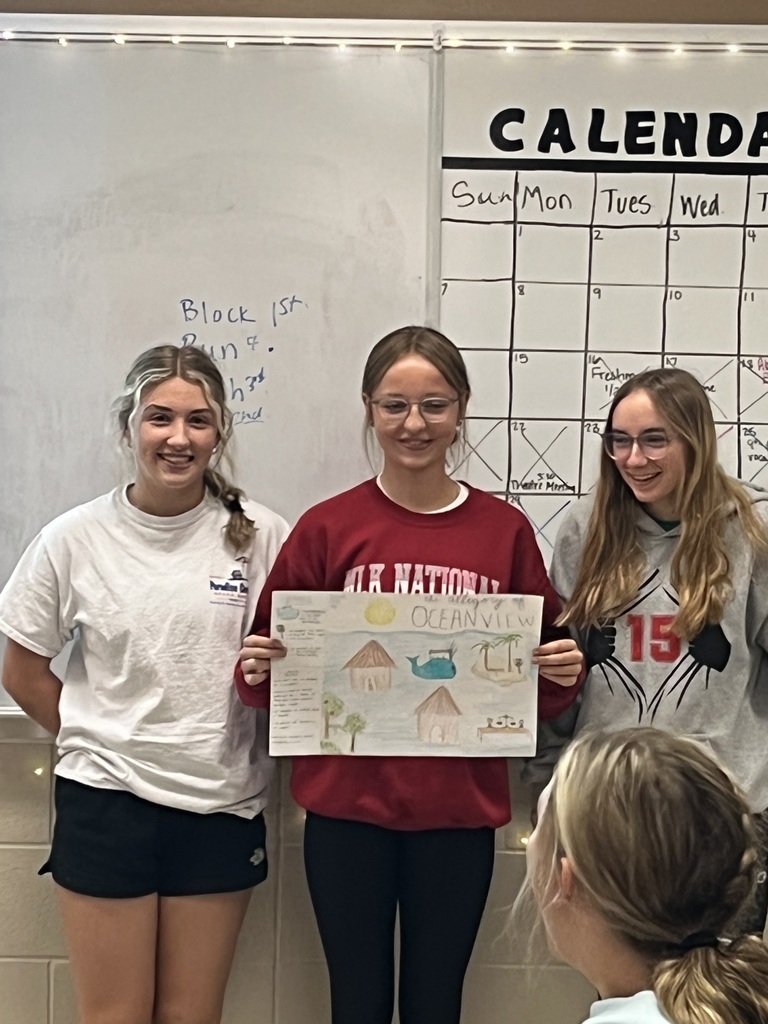 Bio students are testing their ability to create a product with constraints! They had 40 minutes to build a "water tower" with a budget and limited materials. Wish them luck!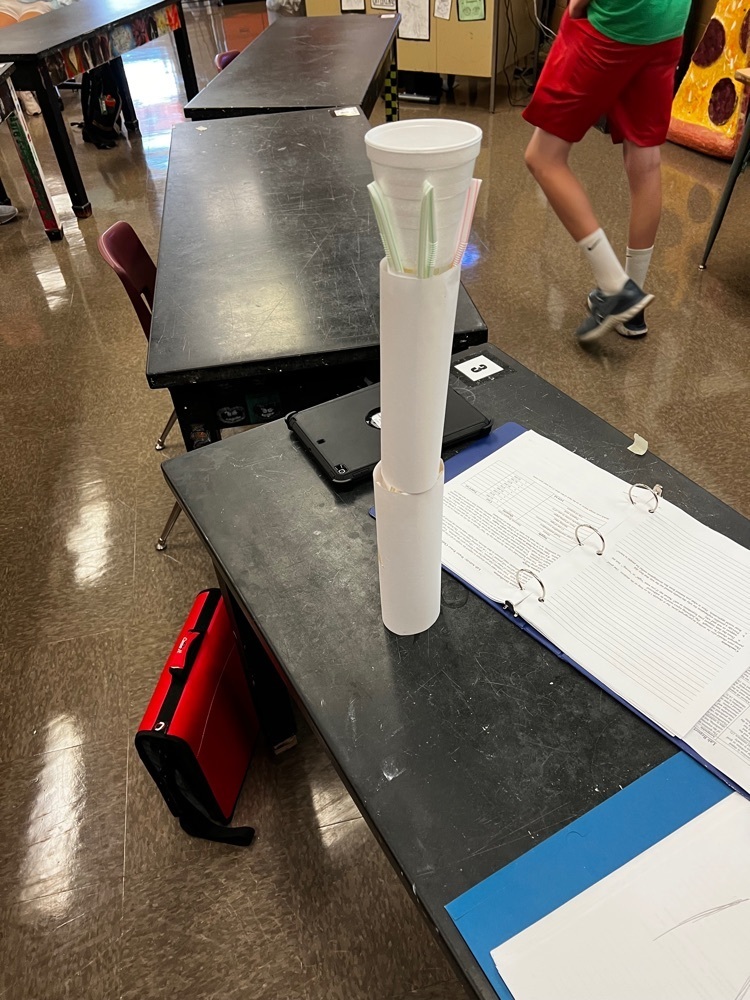 Fourth grades students were so excited to check out the new library books today. After students checkout they can work on the puzzle or color. What a great group of kids!