Come support the JCN band tomorrow and get your lunch before the game! We are hosting a tailgate from 12:30-2:00pm serving hamburgers and hotdogs with sides and drinks. It is a free will donation! We'd love to see you there and would appreciate your support! 💚🏈🎵

The JCN cross country team traveled to Lyndon for their first meet of the season. The girls placed 1st and boys took 3rd. All in all a great start to the season.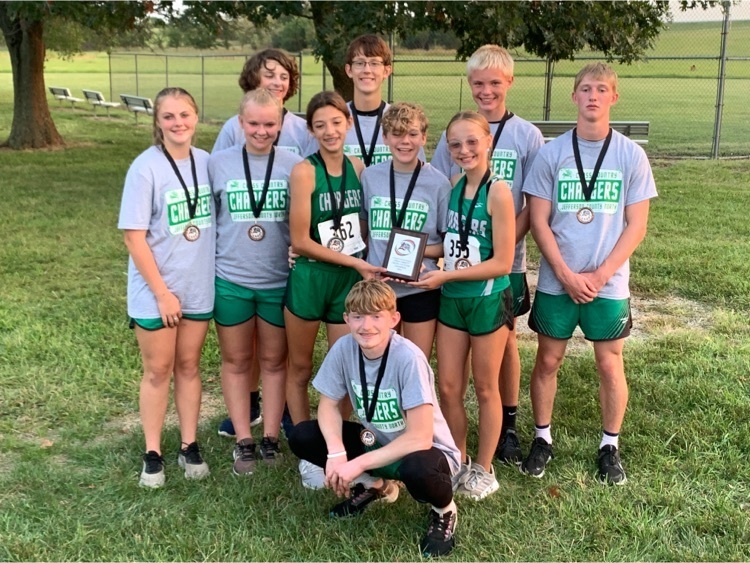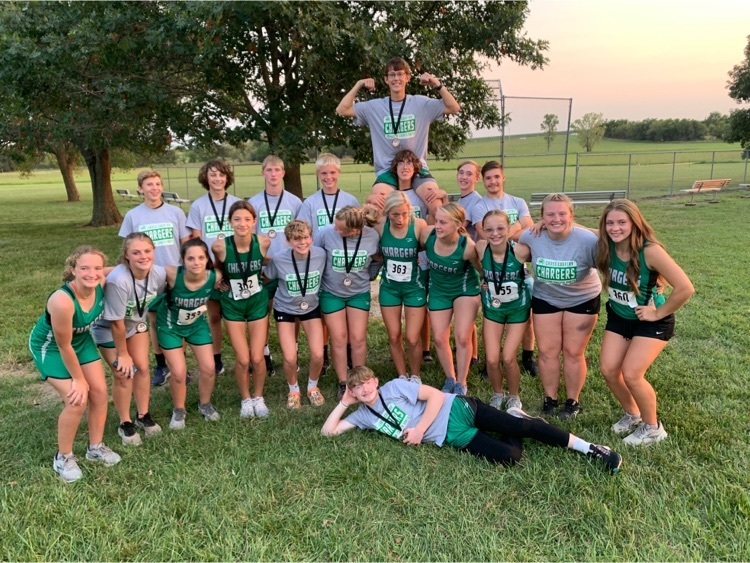 It's so good to be back under the Friday night lights. Let's Go Chargers!!!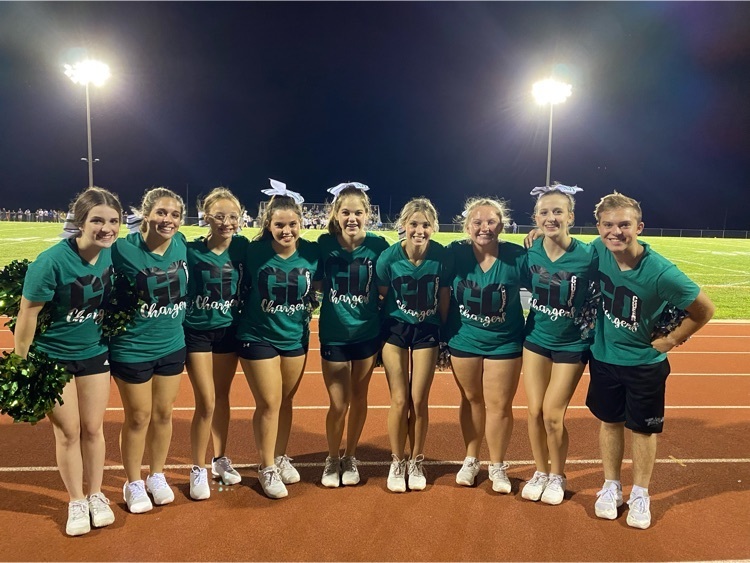 Secret Stories in Action Who are those super hero Kinders? Did you know the SUPERHERO VOWELS make 2 sounds?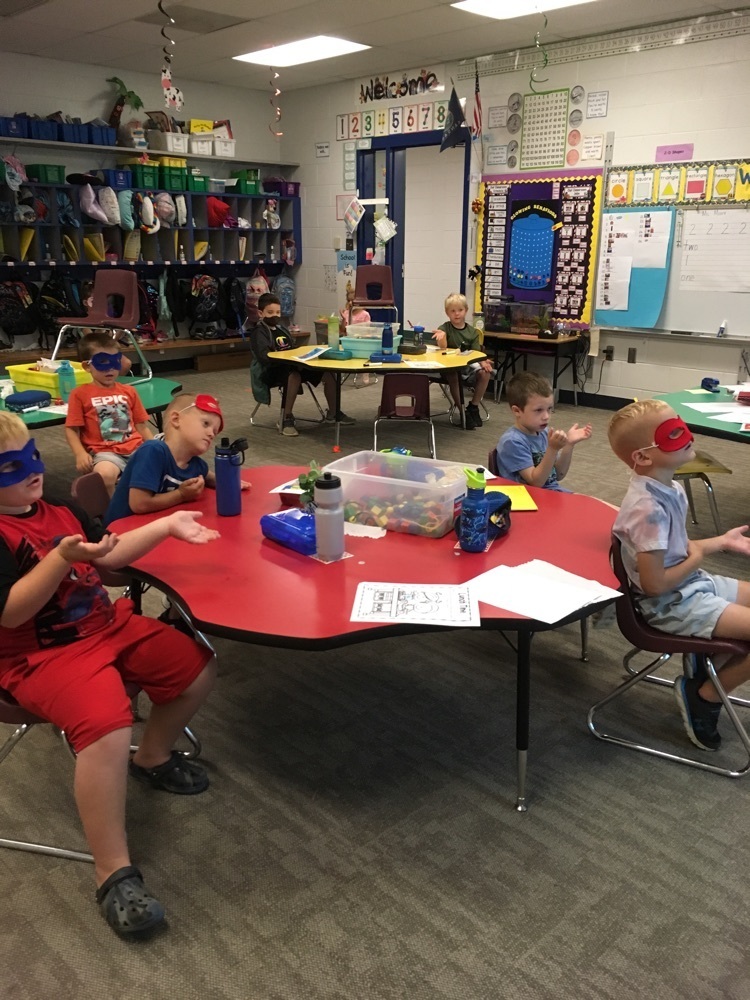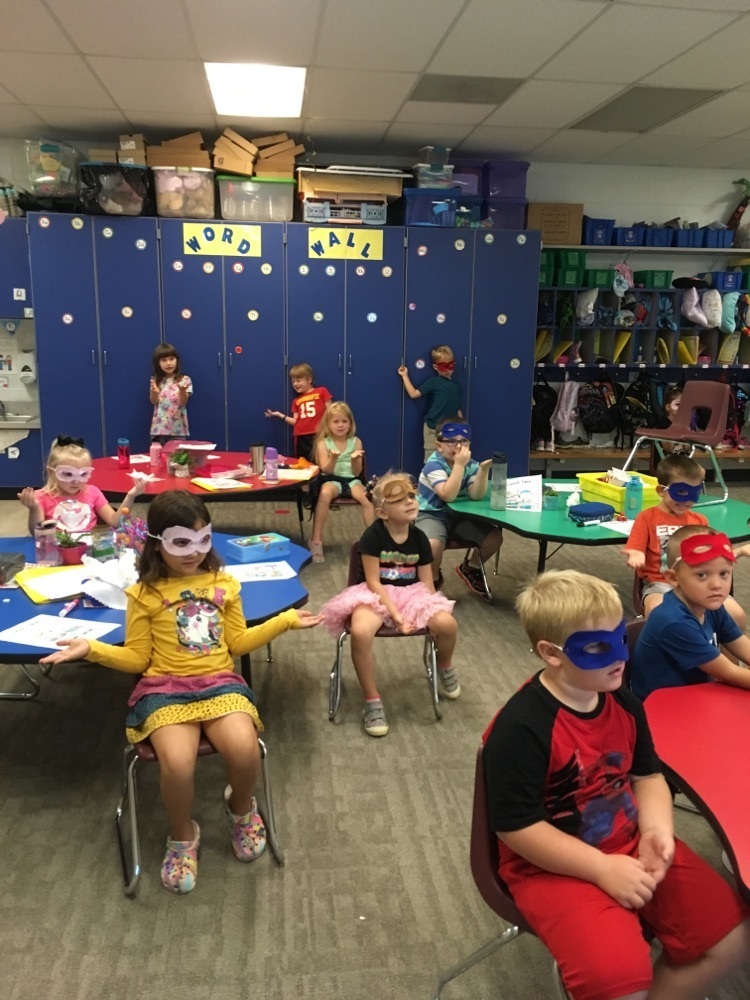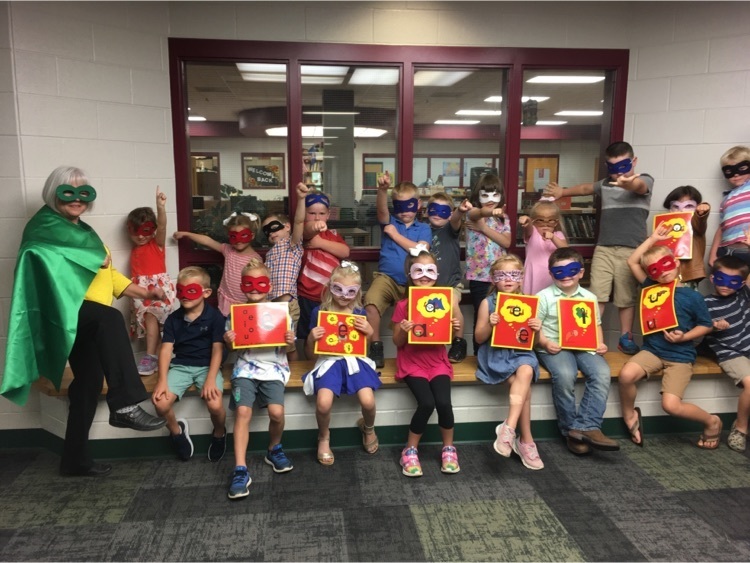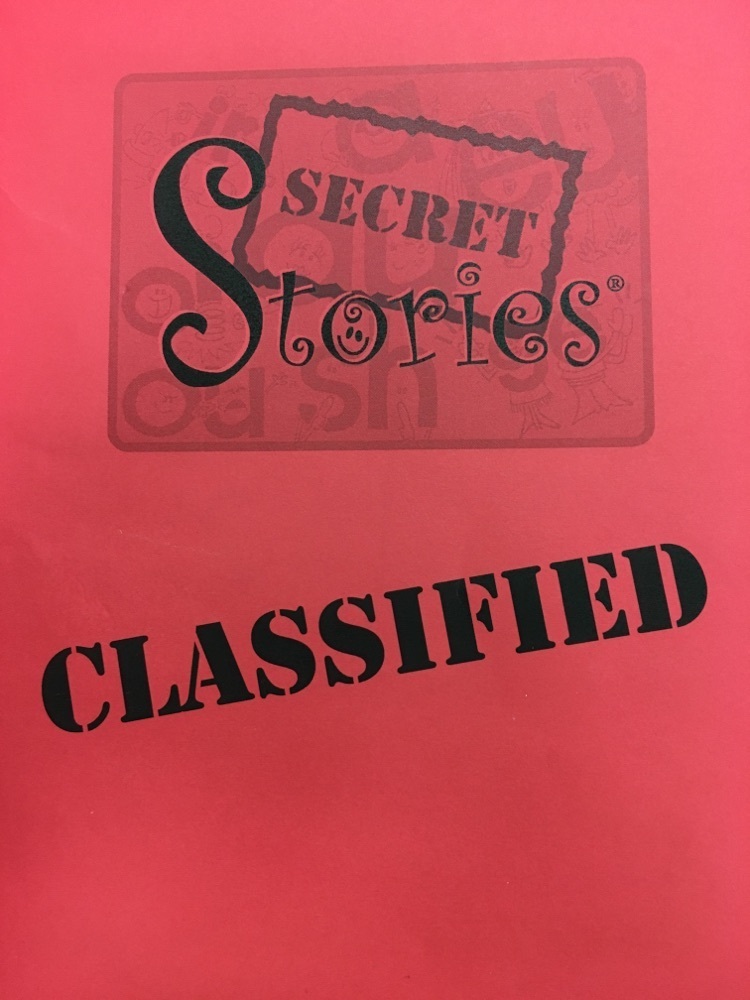 HS football will be playing this Saturday at 2pm here at JCN against Valley Heights. Come support our boys. If you can't make it, the game will be live stream at our Jefferson County North USD #339 YouTube channel.

MS Pep Club cancelled tomorrow Thursday, Sept. 9

This Week at the EMS! Late Start Wednesday, Sept. 8 Picture Day is Thursday, Sept. 9 MS FB Game Postponed until TBD


The JCN v PR jv football game has been cancelled tonight, 9/7/21. Please let others know if they were planning on attending.

The cheer clinic that was scheduled for Sep 10th has been moved to Oct 1st. The times etc will remain the same. However, we are extending the deadline to get your forms and money in to Sep 10th.

The JCN Middle School Volleyball team had 3 victories last night in their matches against ACCMS! Way to go Lady Chargers! 💚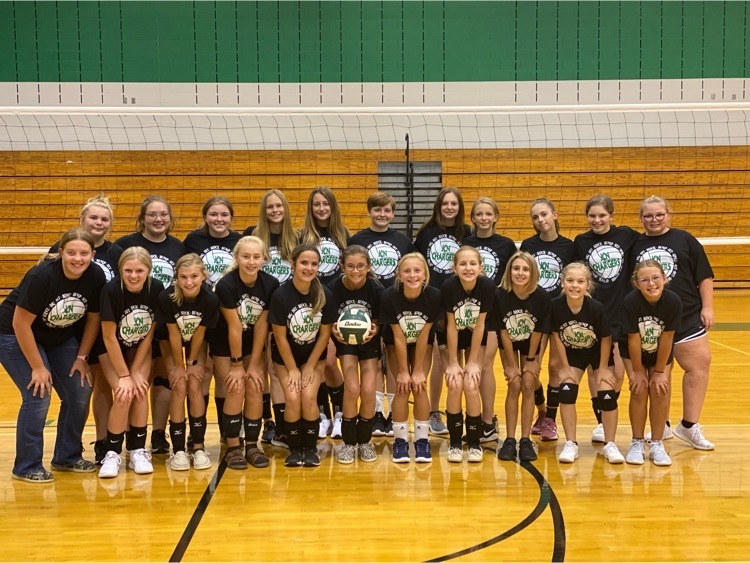 Our football field camera has just been installed and we should be able to live stream our game Friday night, Sept. 3rd. The link to the live stream will be on our YouTube site, Jefferson County North USD #339. Or, use this web address;
https://www.youtube.com/channel/UCEdlSacSe7cAuutSSIfoEsg

THE HS FOOTBALL GAME ON SEPT. 10TH HAS BEEN CHANGED TO SATURDAY, SEPT 11TH AT 2:00PM due to quarantines for Valley Heights. Please mark your calendars and let others know of the changes. Parents night will be changed to Oct 1st. Please contact us if you have questions.

MS Football Game Rescheduled to Monday, Sept. 13th with ACCMS

The first grade classes enjoyed watching Mr. Leakey's 8th grade science class shoot off their rockets this afternoon. 🚀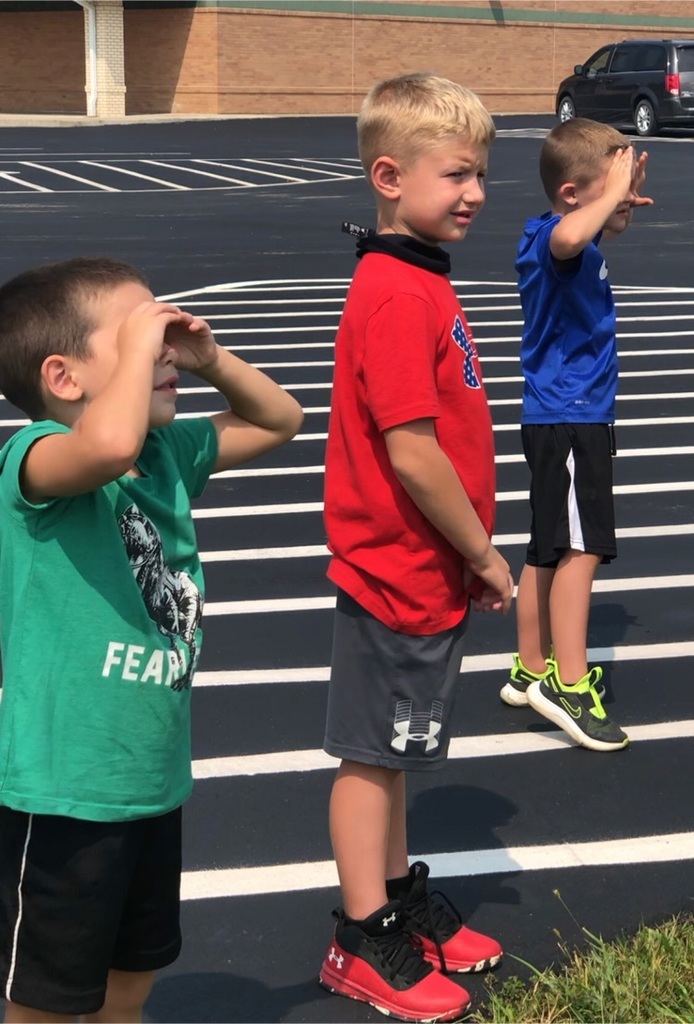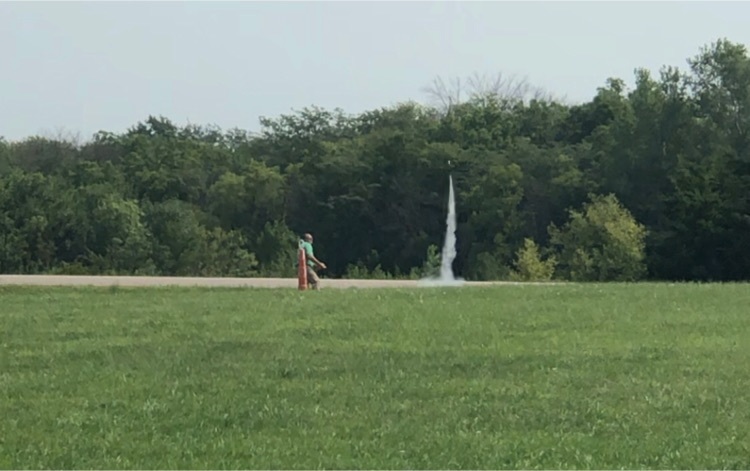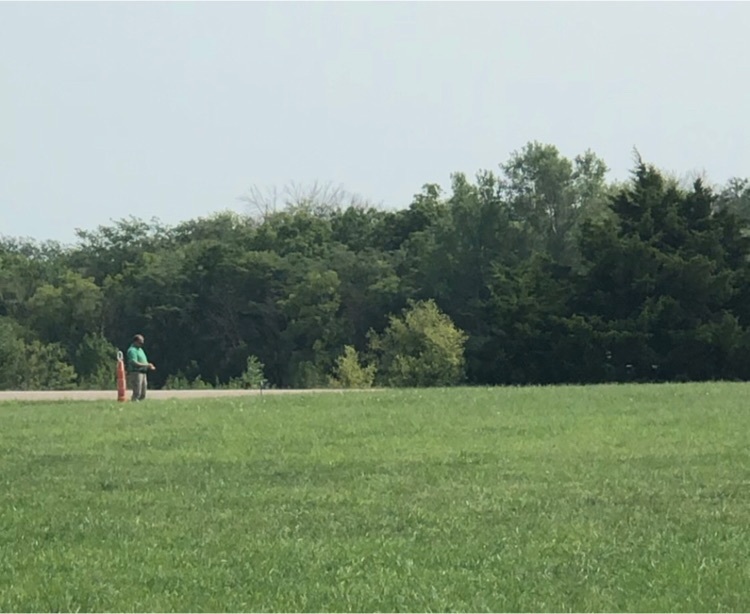 Welcome Back Chargers! Auditions for the HS fall play Searching for David's Heart will be held on Monday August 30th, 2021 from 7:15-7:45 AM and during first and second seminar in Ms. Crocker's room. Audition and Crew forms are in the office. Actors, come and see Ms. Crocker to sign up for a time to audition! It is going to be a great show and a wonderful year! ALL JCN High School Students ARE WELCOME!

Students are hard at work on their first HS art project of the semester: Book Covers for their Visual Journals!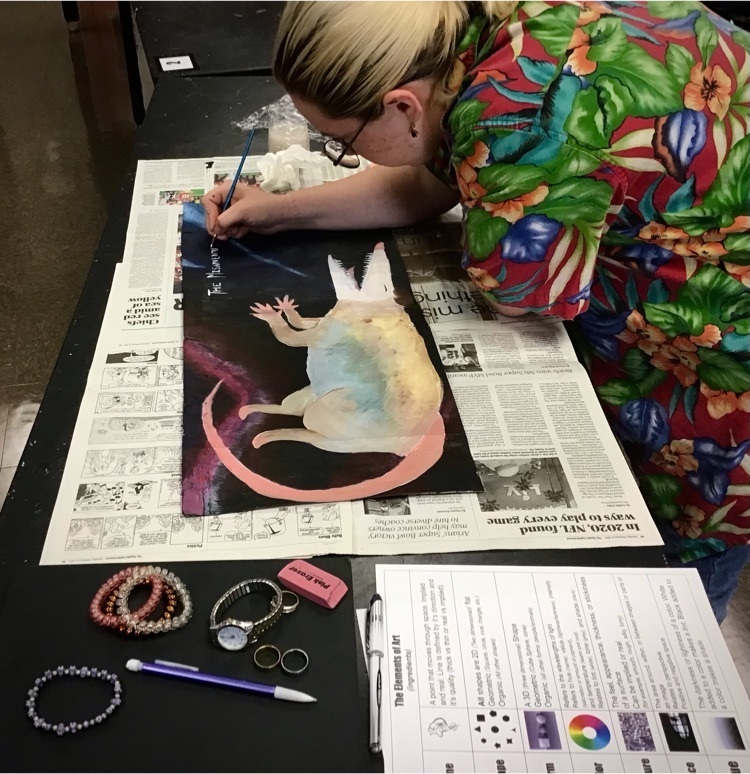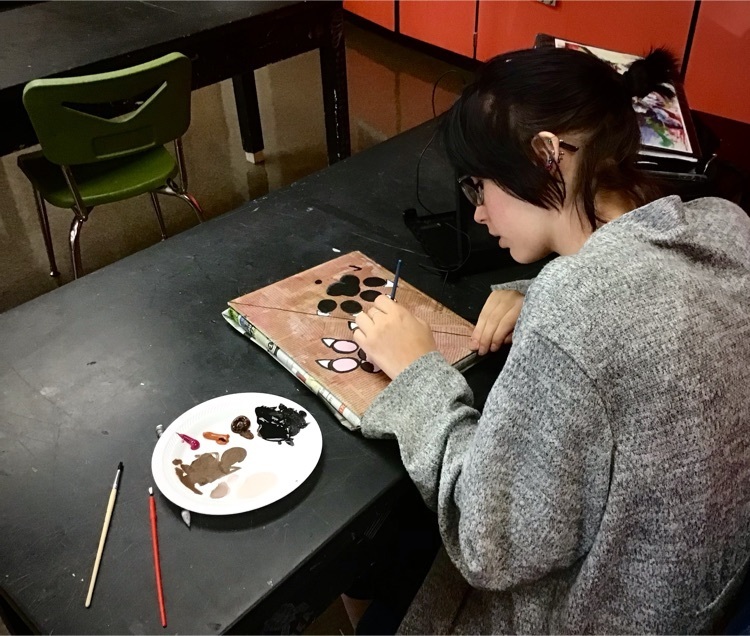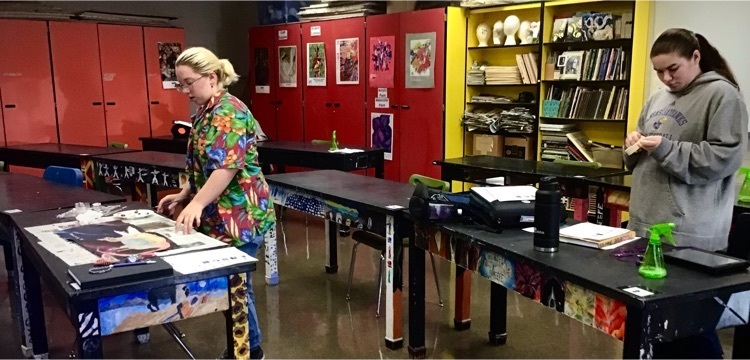 Reminder-Late Start Tomorrow, Wednesday, September 1st. Busing and school times will all be delayed 1 hour.

The Jefferson County Health Department will be providing the Pfizer COVID Vaccine to students ages 12 - 18 tomorrow, Tuesday, September 1st. If you would like your student immunized they will be administering vaccines between 9-11:00 a.m. at the Health Department in Oskaloosa. You may call to get your child on the list at 785-403-0025, option 7.