Penguin Activities for National Penguin Awareness Day!! Preschoolers waddled through the morning making a penguin craft, penguin directed drawing, and eating a penguin snack!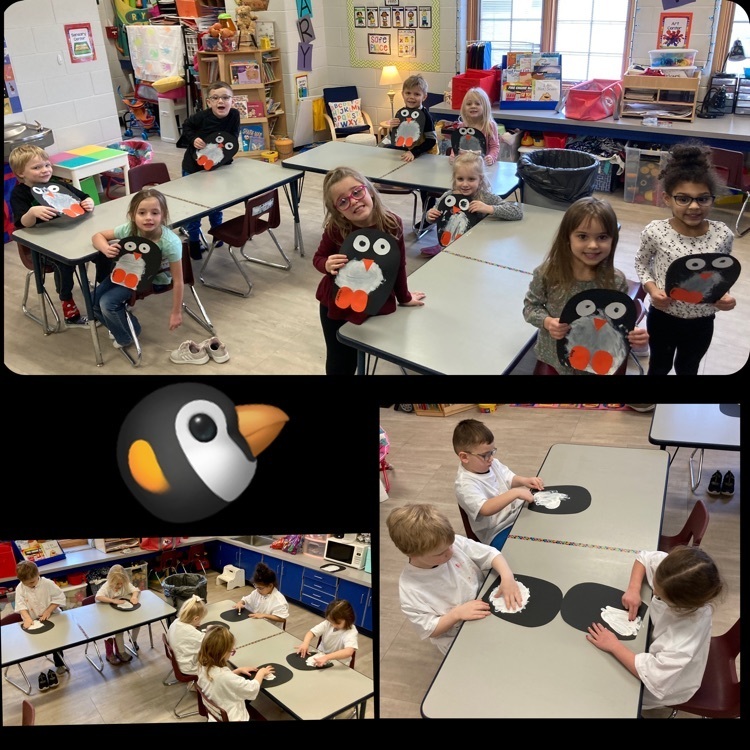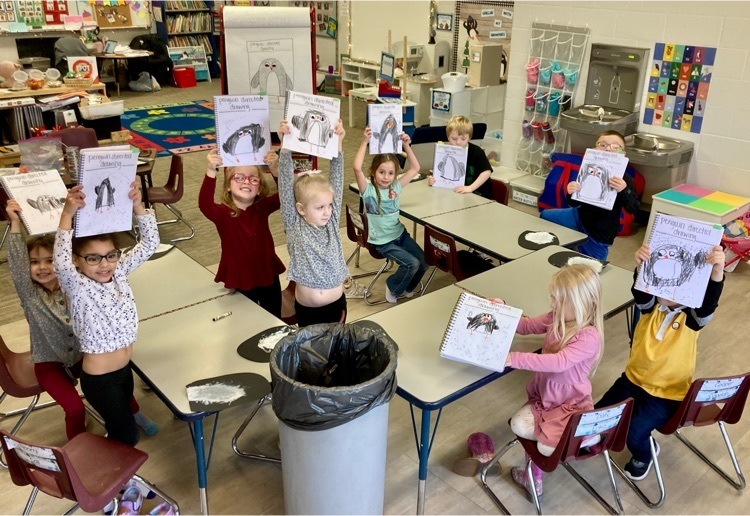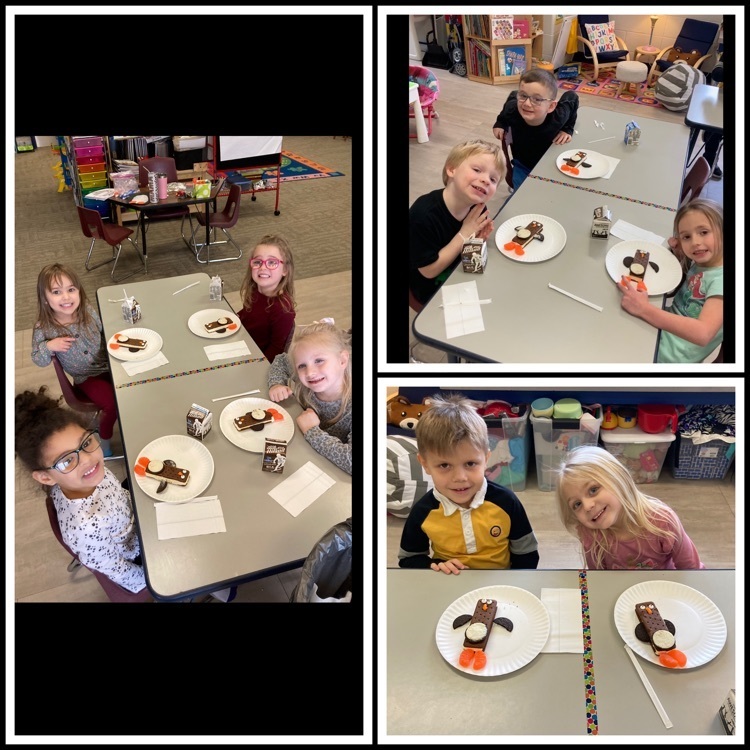 JCN Boys will play in the championship game of the Basketball tournament Saturday, around 7pm.

Shout out to our students and the support they gave the HS girls basketball team last night. The BAND was GREAT🎺The PEP section was LOUD⚡️The CHEERLEADERS were AWESOME📣 It was great to see our JCN kids all supporting each other.

The JCN HS Girls had a great win against a strong Jackson Height's team last night, 47-45. Their next game will be Tuesday against Perry; the first night of the JCN Girls Mid-Season Tournament.

Friday fun with a sight word snowball challenge. Enjoying the nice weather with double digit flower skills.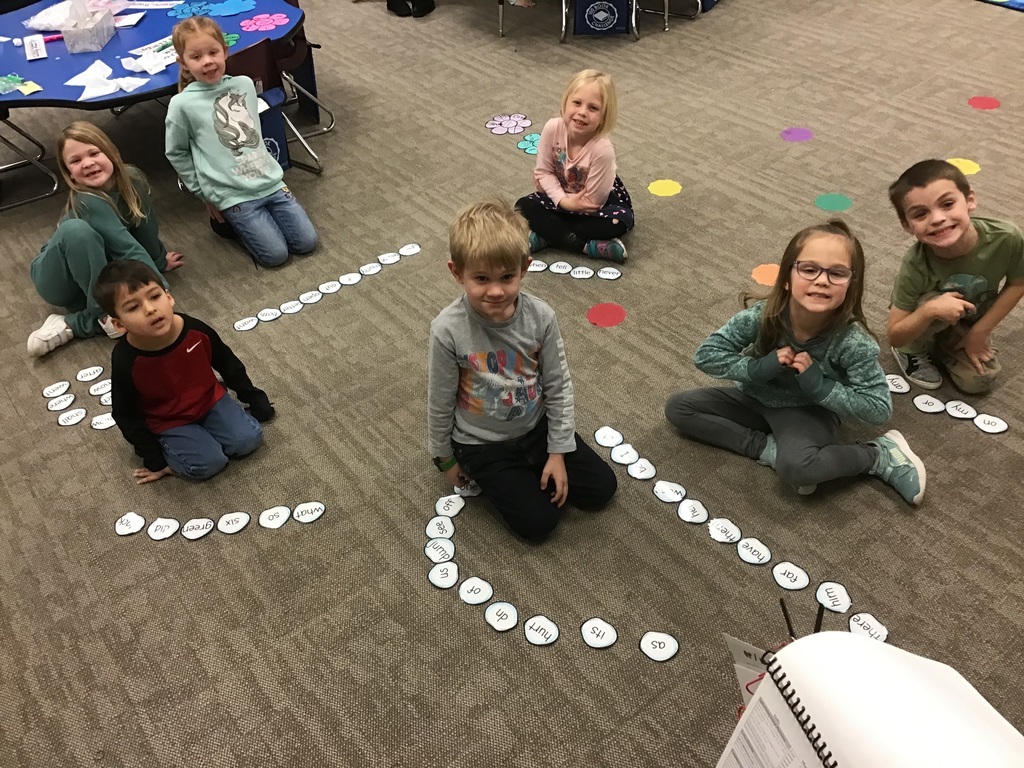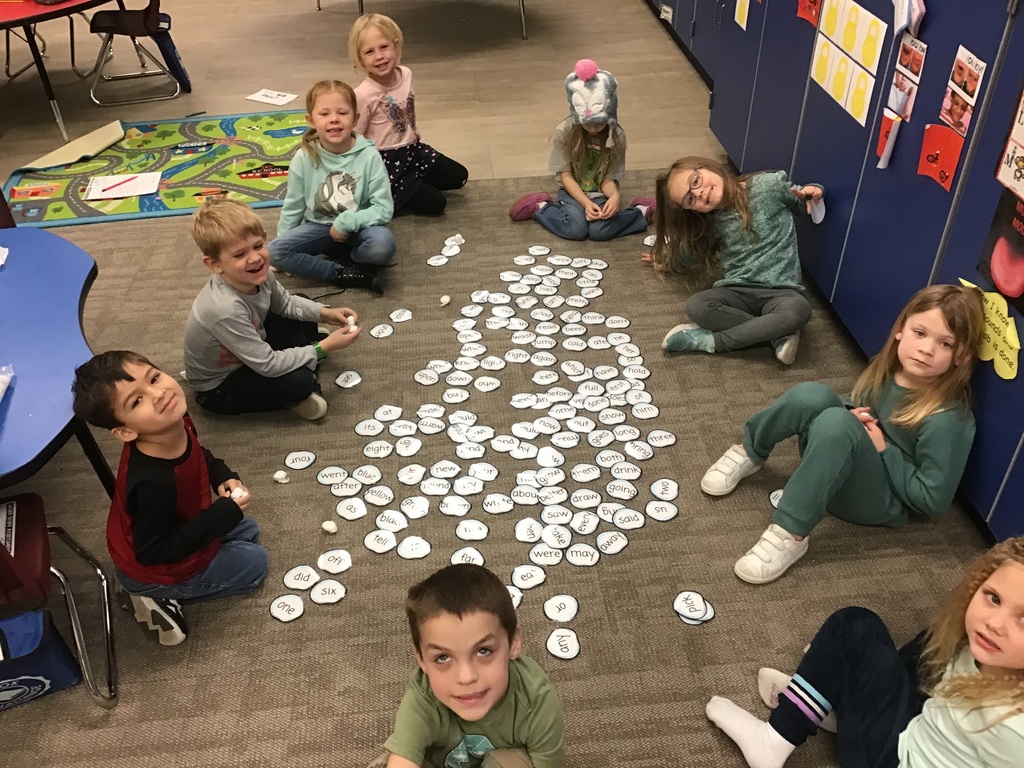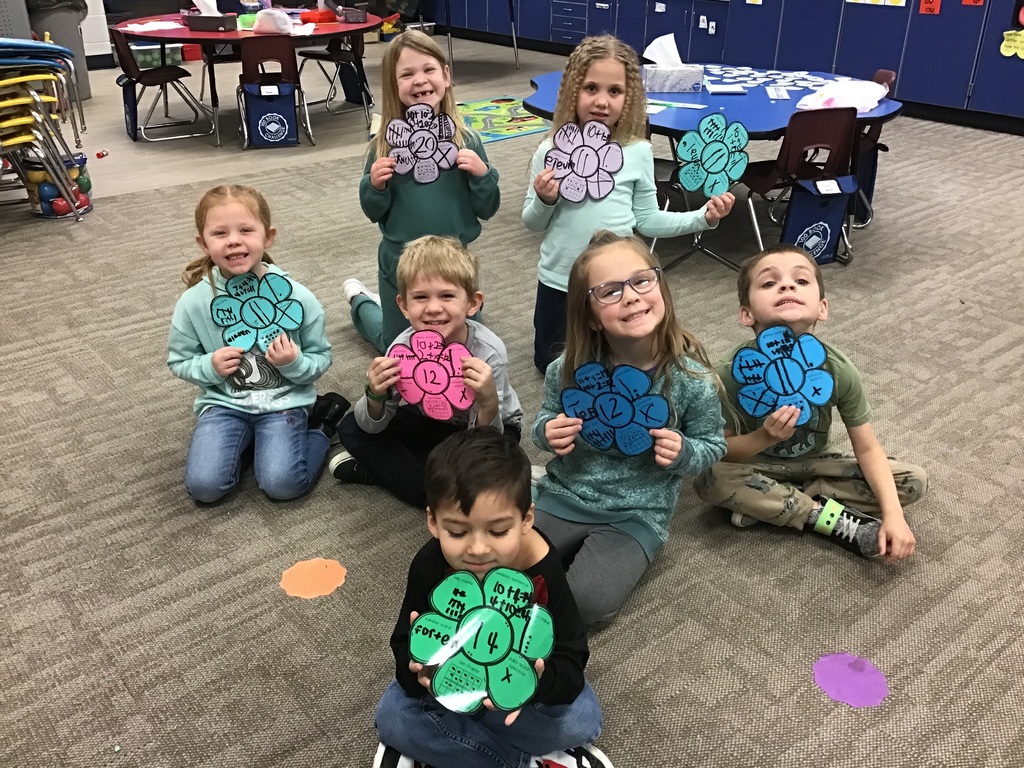 At the Perry-Lecompton meet on Wednesday, the Varsity Scholars Bowl team placed 1st in their pool and went on to place 1st for the entire meet! Amazing job everyone!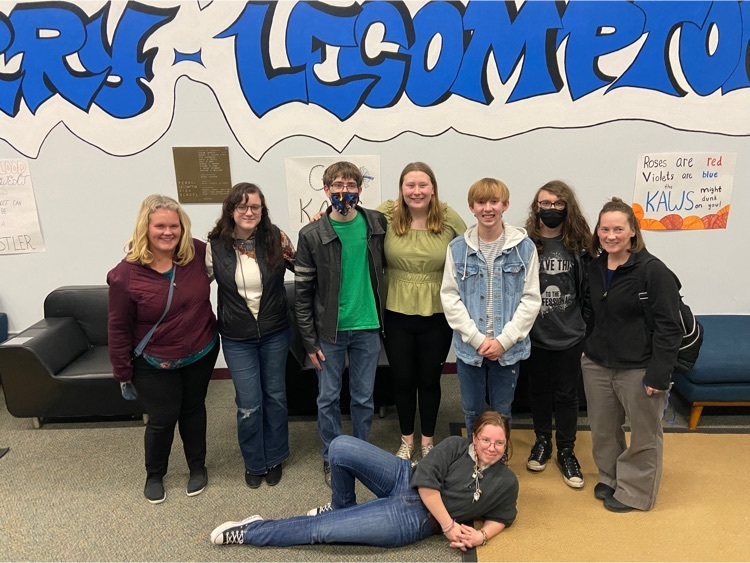 Valentine's Day will be here before you know it! The Junior Class is selling a variety of valentines, so pick out something special for that JCN student in your life!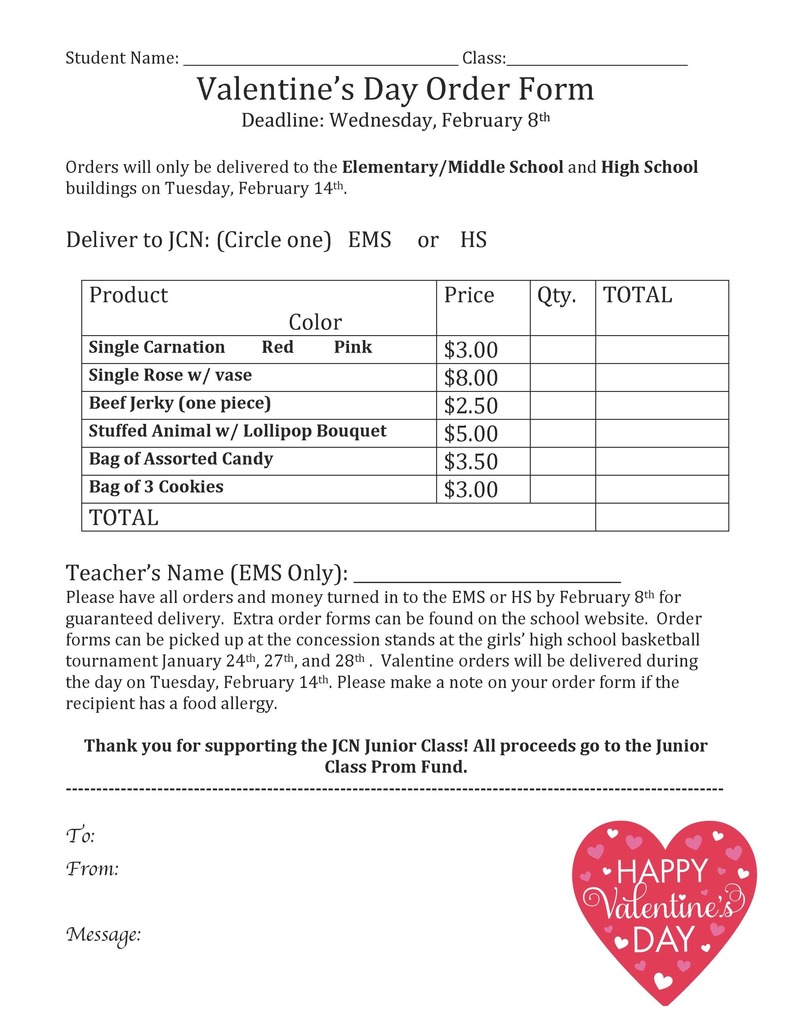 Step back into the 70's with JCN Theatre's production of "Elvis Has Left the Building" by V. Cate and Duke Ernsberger. This hilarious comedy about The Colonel needing to find Elvis, and fast, is sure to make you smile. And, the best part about this production? We're offering it as a dinner theatre! Yes, for one night only you can come and see our hilarious cast perform while you sit an enjoy a good ole southern-style meal. So, get your family and come out to JCN high school on Saturday, March 25th, 2023 and enjoy an amazingly fun time. Tickets are by RSVP only, so, get your tickets now before it's too late! Contact the JCN High School office to reserve your seats. Space is limited. RSVPs are due by February 27th at 3:30. Ticket information: $20/person- Adults (19+) $10/person- Students (4-18) 3 and under get in free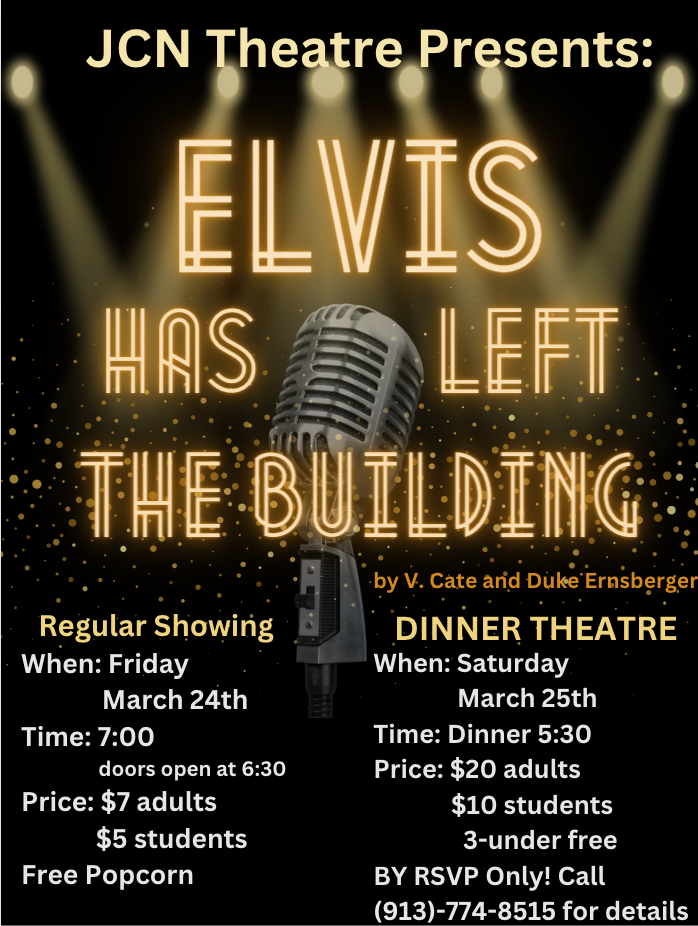 Students are hard at work competing to see who can match the color closest!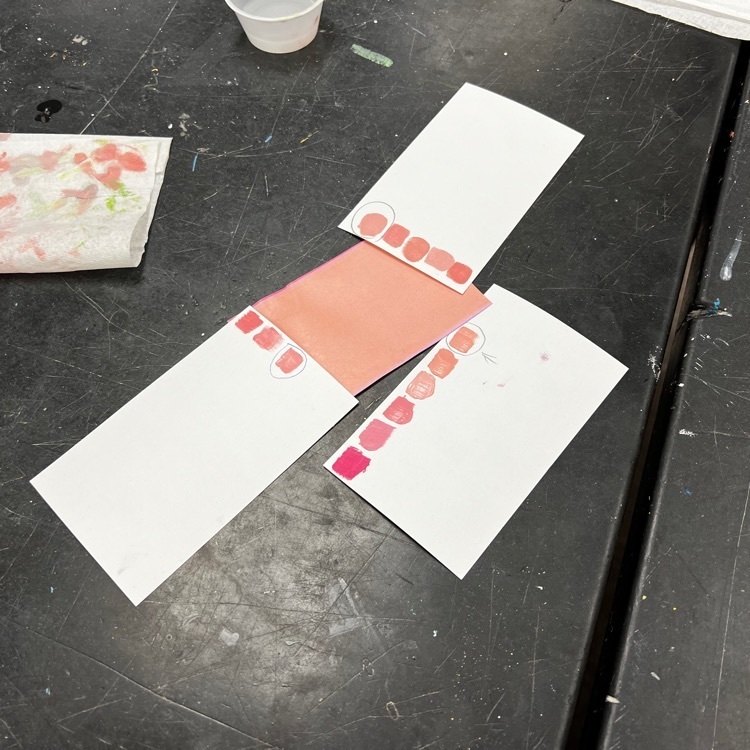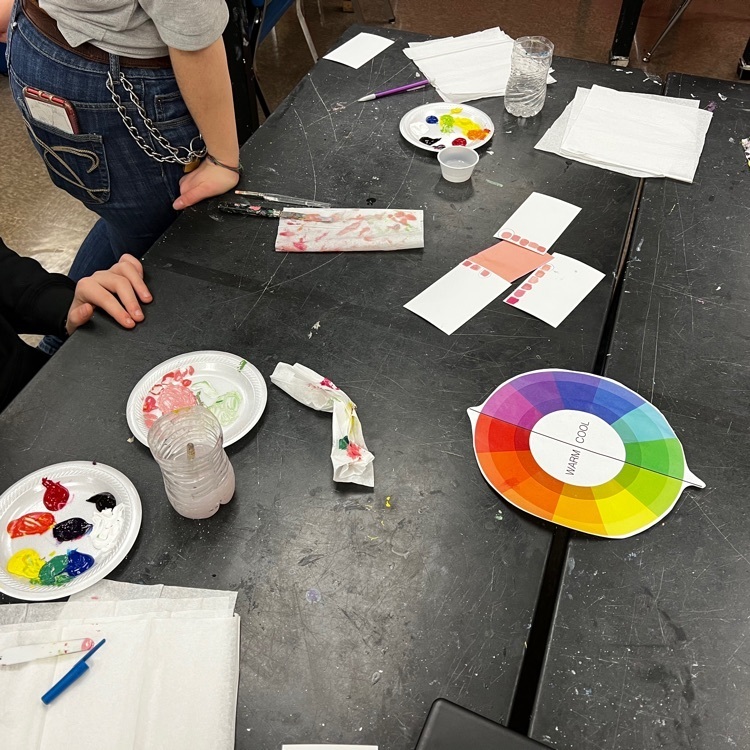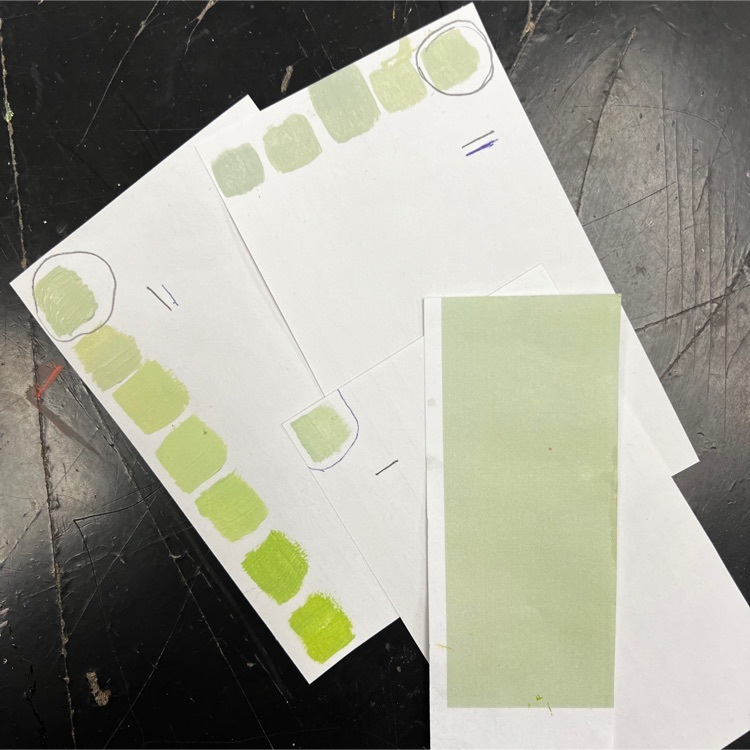 🏀 Charger High School Basketball 📅 Thursday, January 19, 2023 ⏰ 6:00pm - Varsity Girls 📍JCN High School (302 5th St. Winchester, KS 66097) 🎟 Adults - $5 Students - $3 ***NO JV Girls***

🏀 Charger High School Basketball Tournament Night #2 📅 Tuesday, January 17, 2023 ⏰ 6:00pm - Varsity Boys vs JW 📍Valley Falls High School (601 Elm St., Valley Falls, KS 66088) 🎟 Adults - $6 Students - $4

JCN boys start the tournament strong with a 43-24 win over Oskaloosa. They play again tomorrow at 6.

🏀Tonight the JCN HS boys will begin their tournament play. 6:00 PM -- JCN vs Oskaloosa . 🏀Jan. 17th: 6:00 PM -- JCN vs Jeff West. All games will be played at Valley Falls High School.

This is a reminder that all parents of the cast and crew of Elvis Has Left the Building needs to attend the mandatory parent meeting tonight (1-16-23) at 6:00 PM. The meeting will last about 30 minutes. Please email Ms. Crocker at
pcrocker@usd339.net
if you have questions or concerns.

The JCNHS Scholars Bowl team placed 1st at the league meet on Saturday that took place at Horton! Great job everybody!!!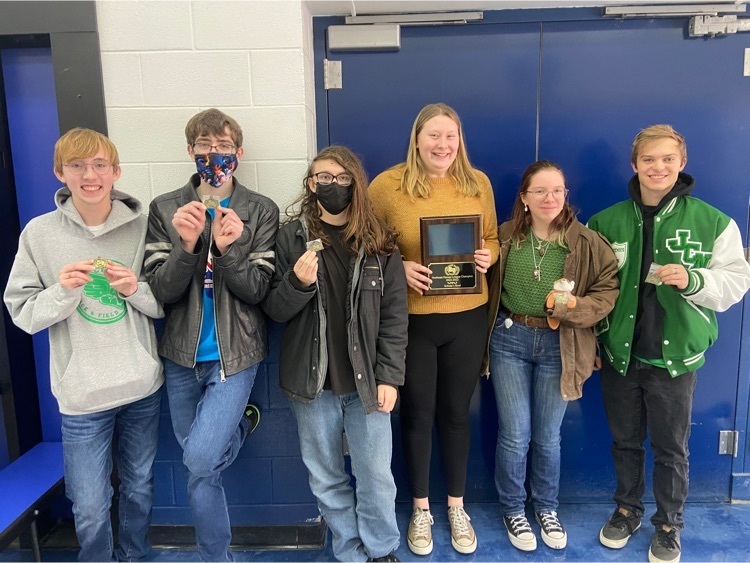 Kristy Noll, one of the AMAZING secretaries at the EMS, has turned the office into Chiefs Kingdom!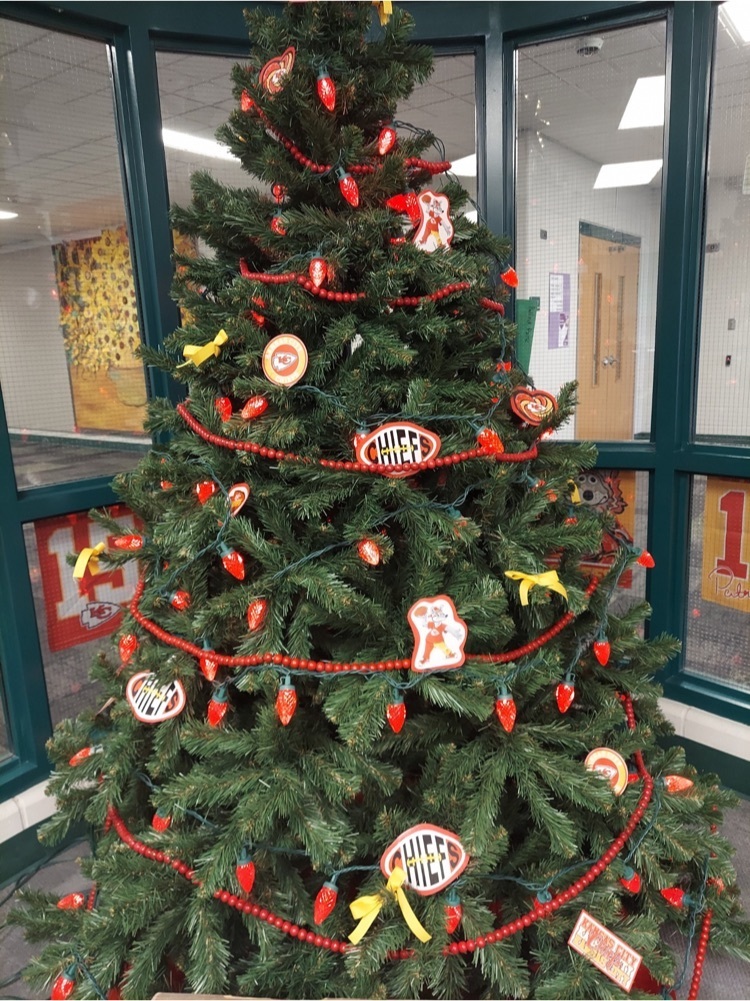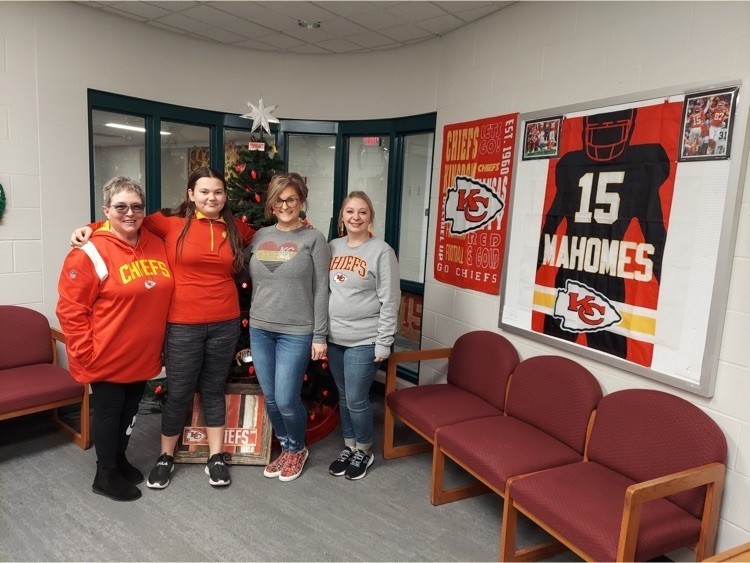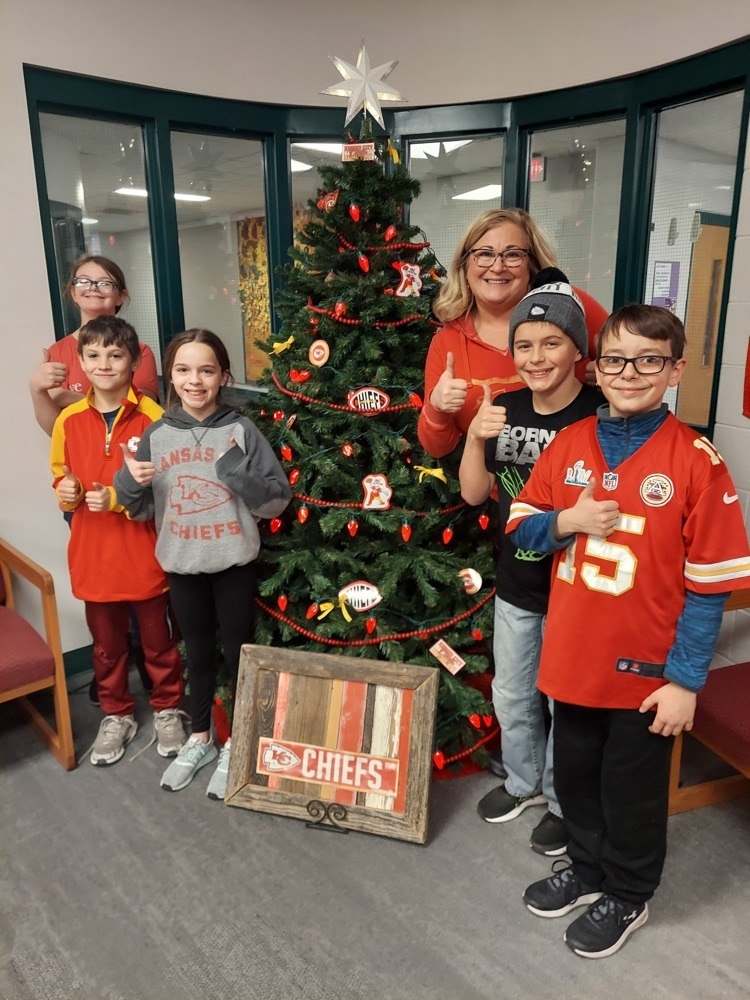 Mrs Gaschen's second grade class is working on direction writing. Students worked all week writing and rewriting directions on how to make a peanut butter and jelly sandwich. Today we tried them out. We may have had to rewrite our instructions one more time, but finally we got some yummy pbj's! Most of us really enjoyed getting to eat them.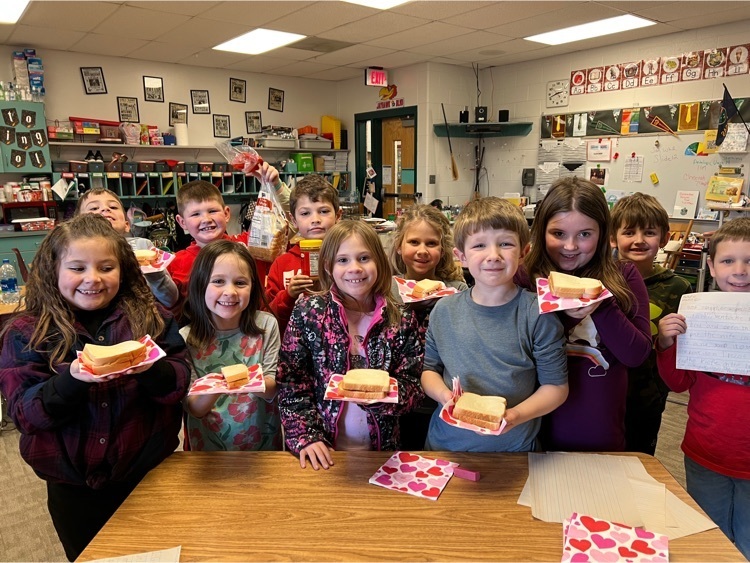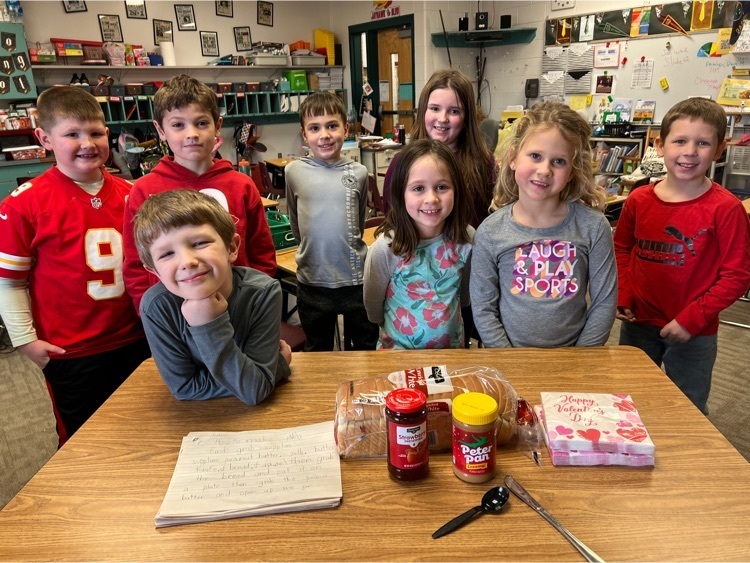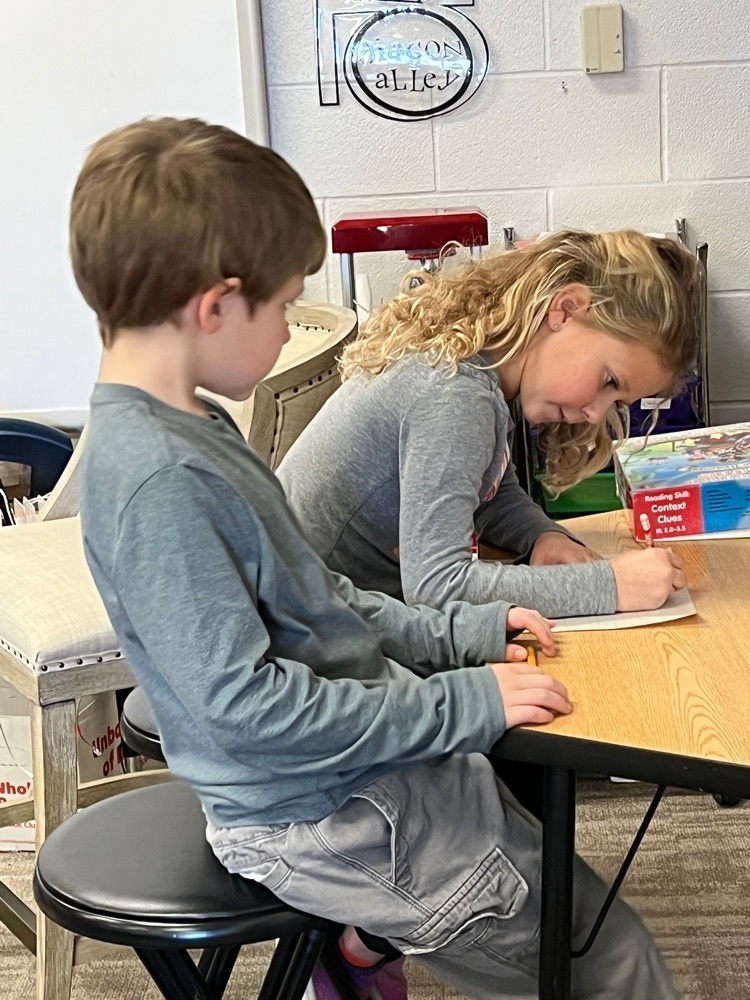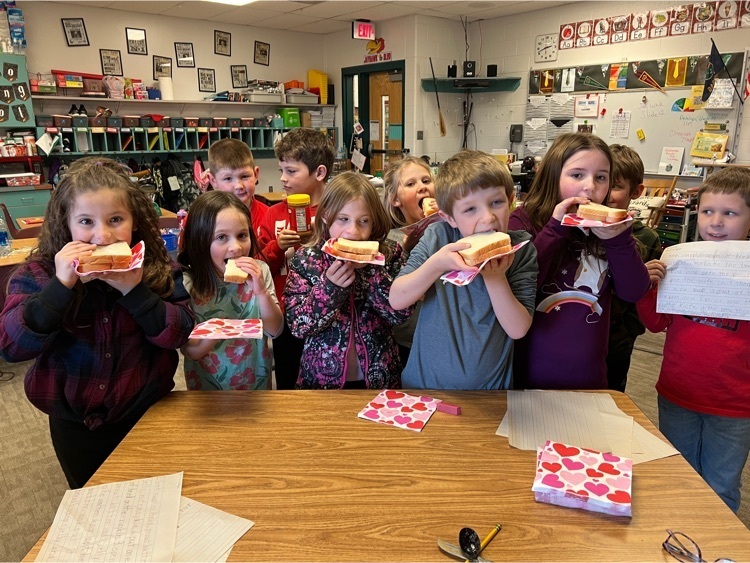 Our afternoon preschool had a "beary" good day today! We went on a bear hunt, made a bear snack, created our own bear cave, and found a bear friend during yoga time.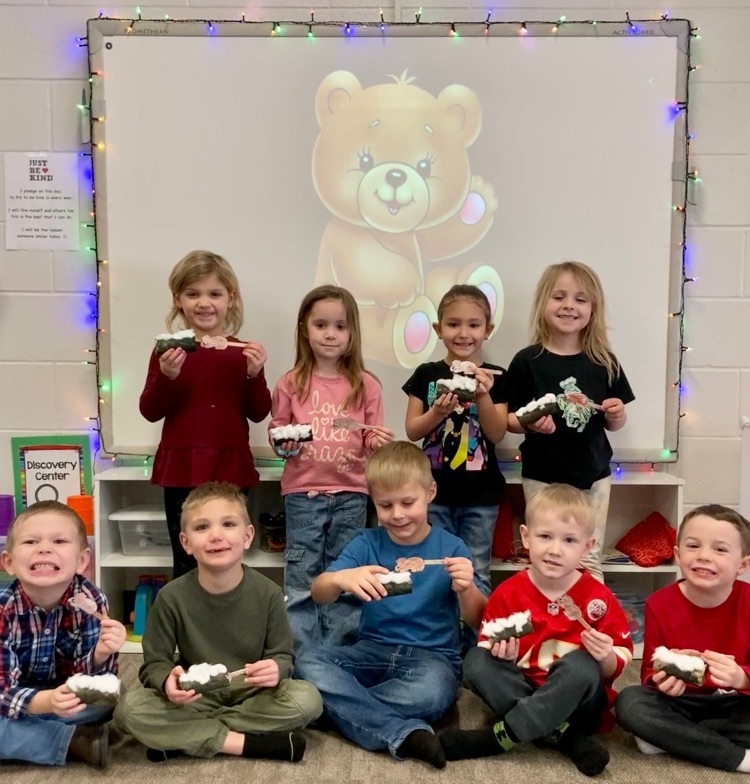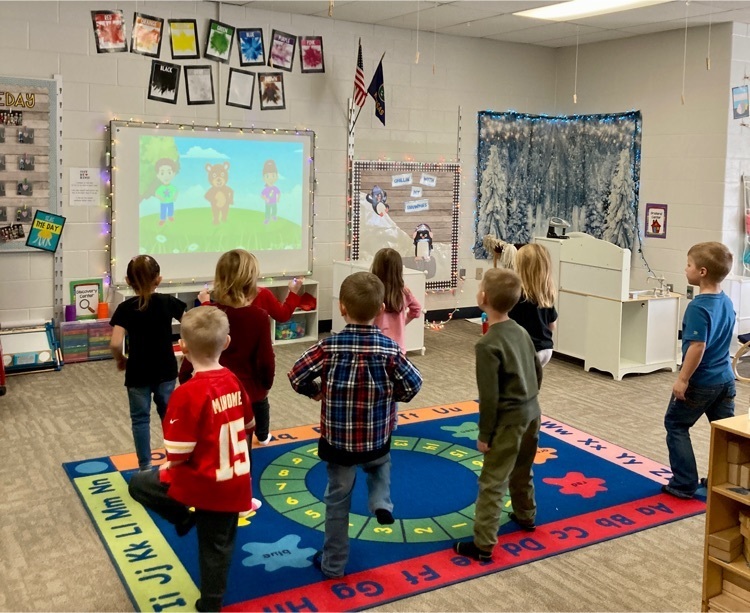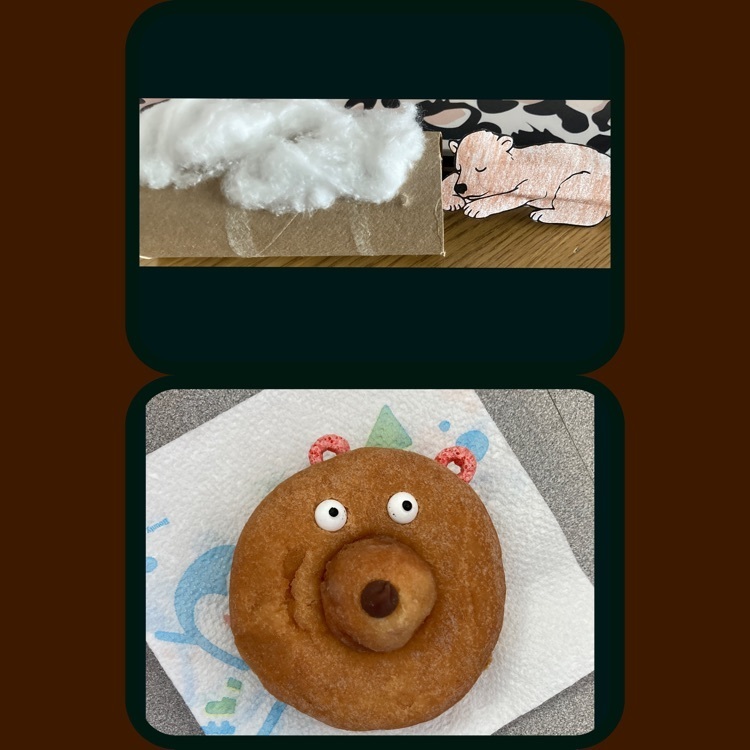 Having a fun Friday playing "A Games of Quotes" in middle school ELA!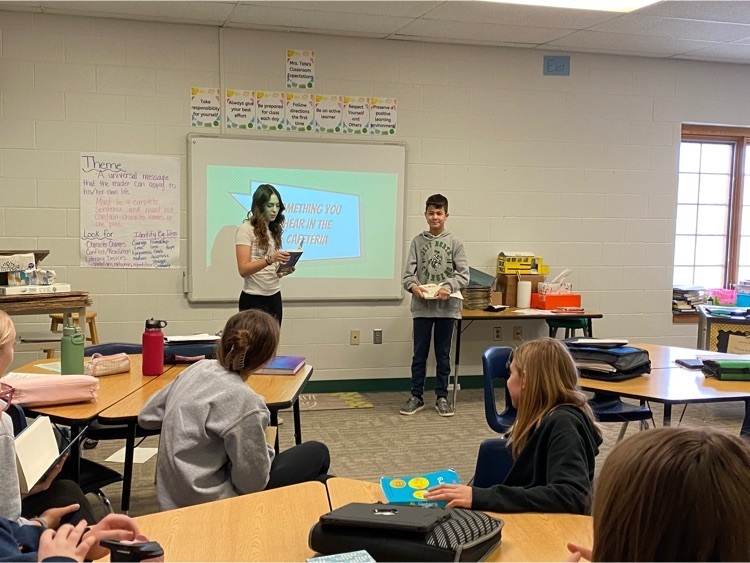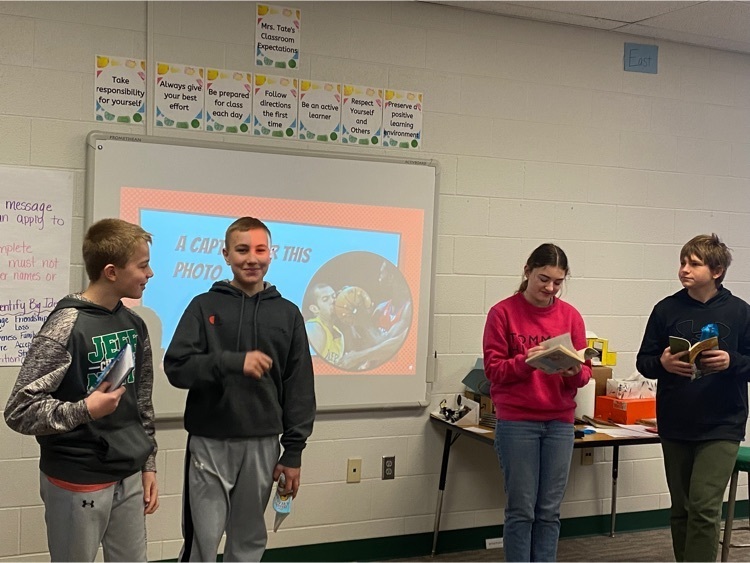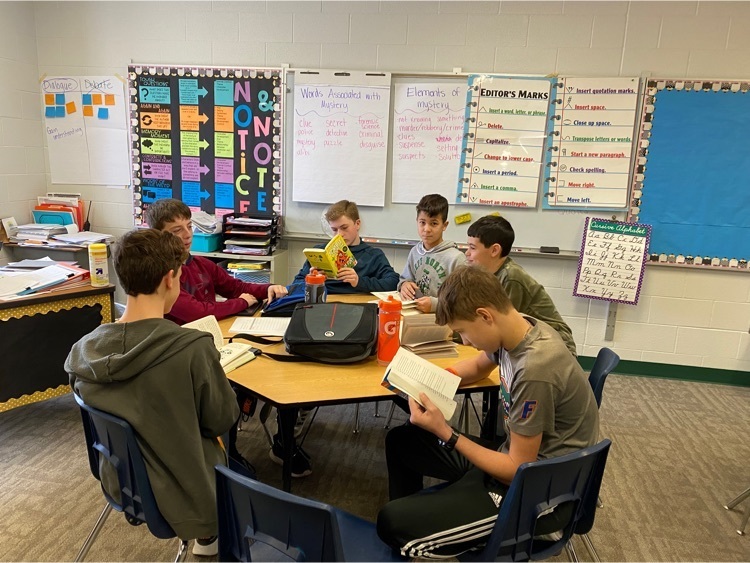 The high school library has a lot going on this month. We started reading Solo by Kwame Alexander this week. New reading challenges are also available and we have new books! On Tuesday we are making goal/focus boards. This project is a creative way to think about what you want more of or what you want to accomplish during the new year.