The Theatre Department from now until October 21st is selling Boo Grams! Boo Grams are sweet little candy bags that are only $5 a piece. We offer a chocolate bag, a fruity bag, and even a gluten free option! Please consider buying you or your students a bag, and support the JCN Theatre Department! Please contact Ms. Crocker if you have any questions/concerns! *Forms are available on our live-feed, and both the high school and EMS office! Thank you for your constant support of the JCN Theatre Department!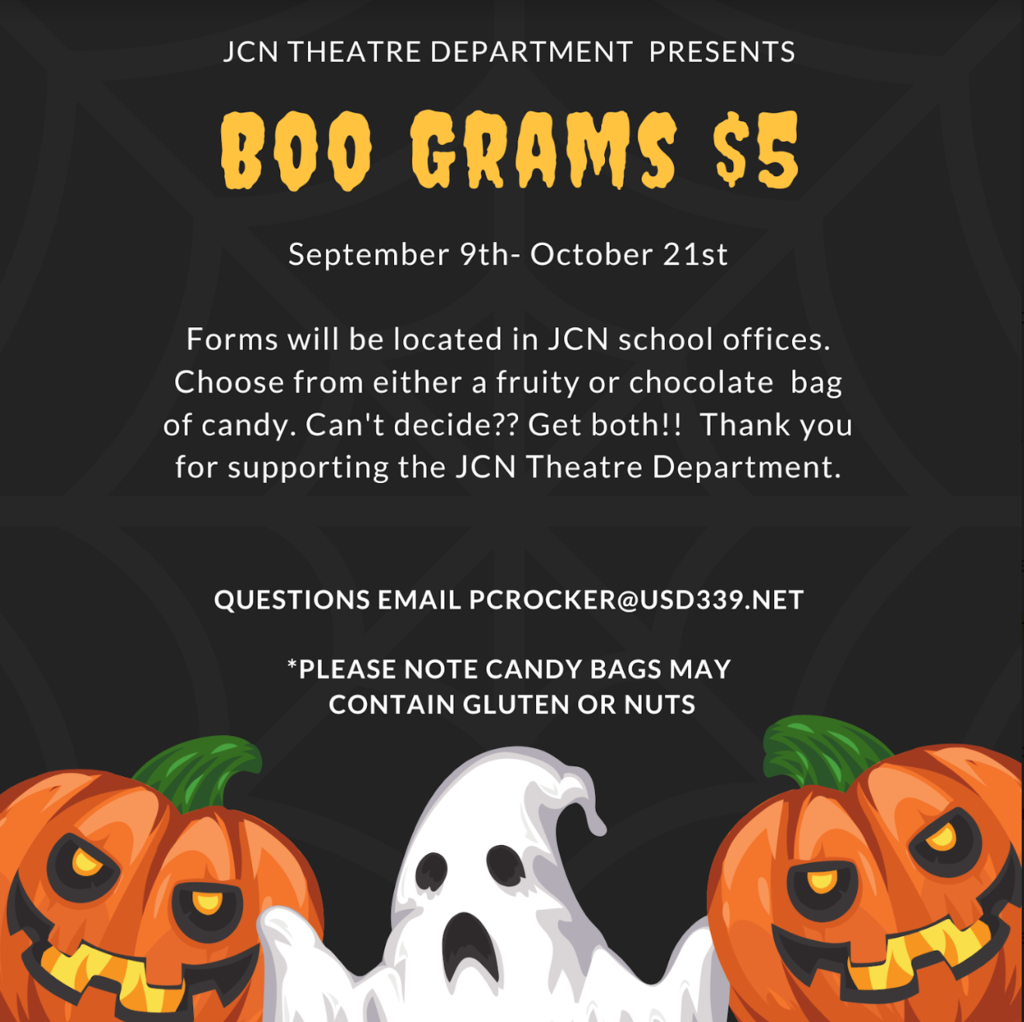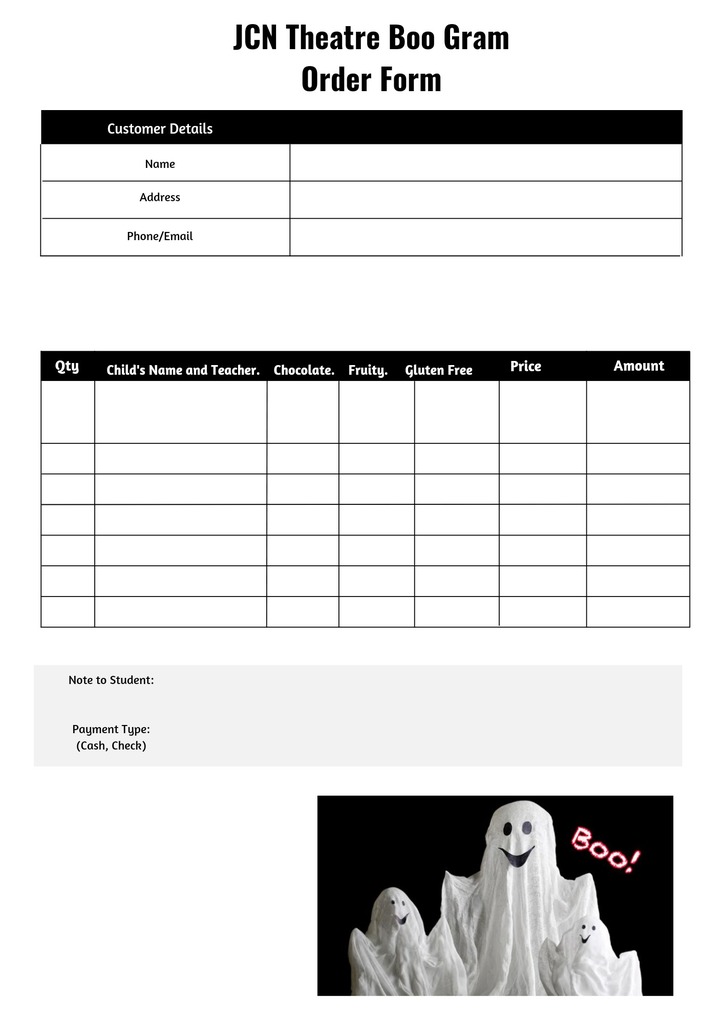 CANCELED: Monday, September 26 HS JVFB vs. Pleasant Ridge

HS volleyball team attended the Big 12 home opener for KU volleyball versus #1 Texas in a close 5 set match in Lawrence.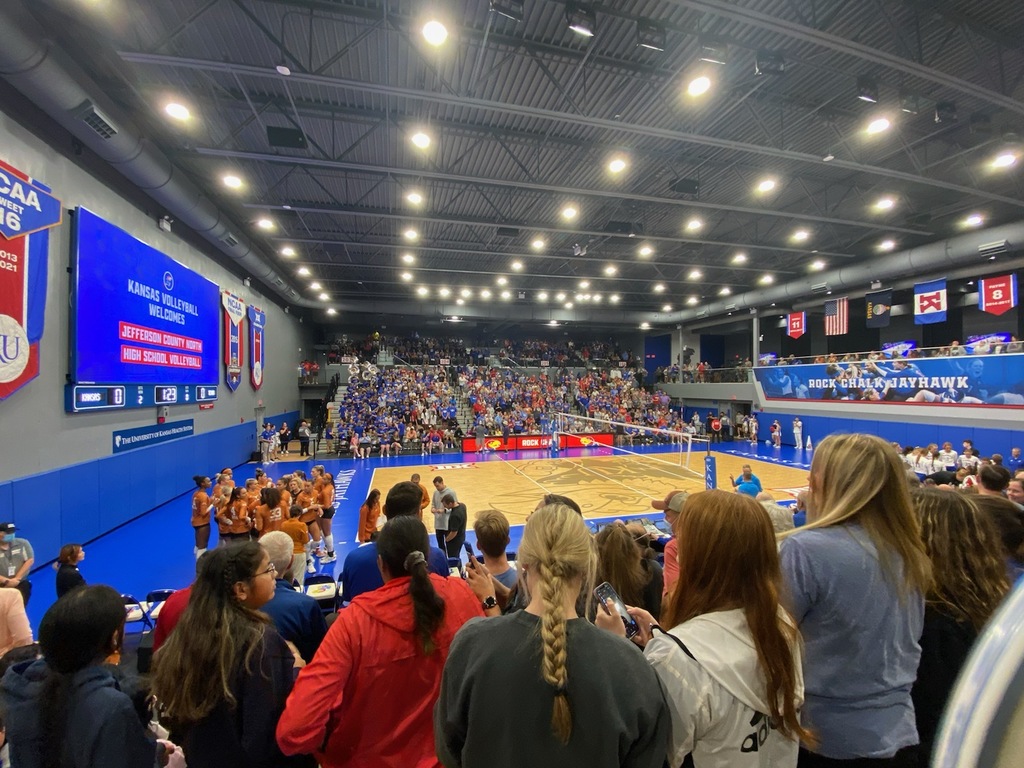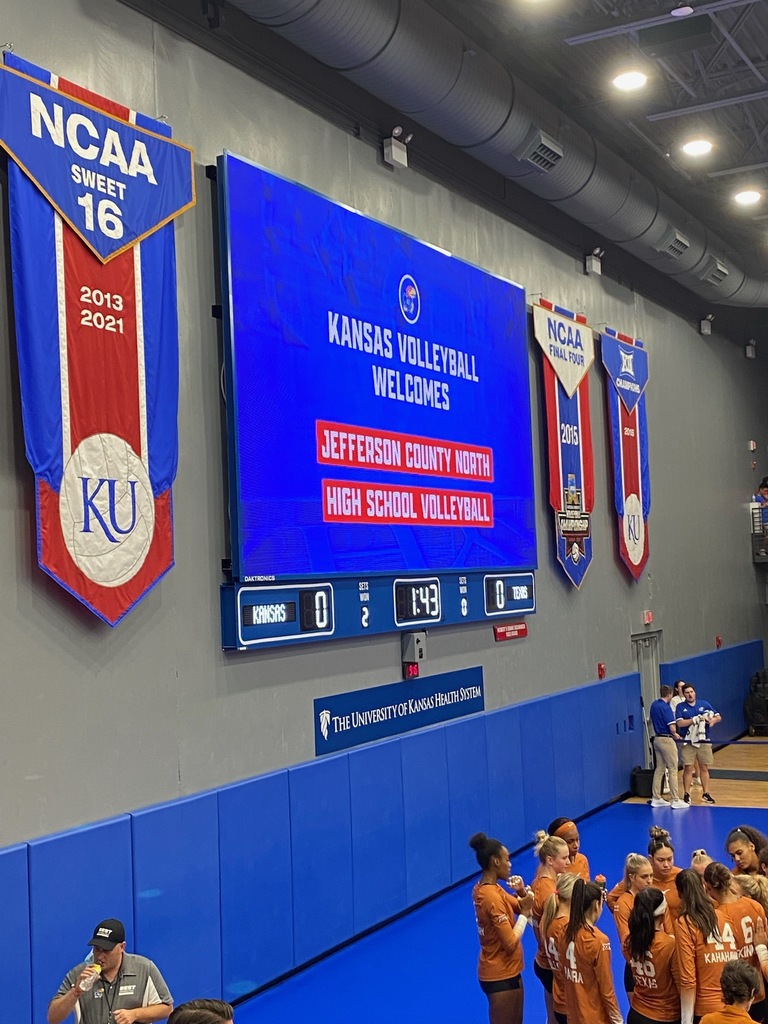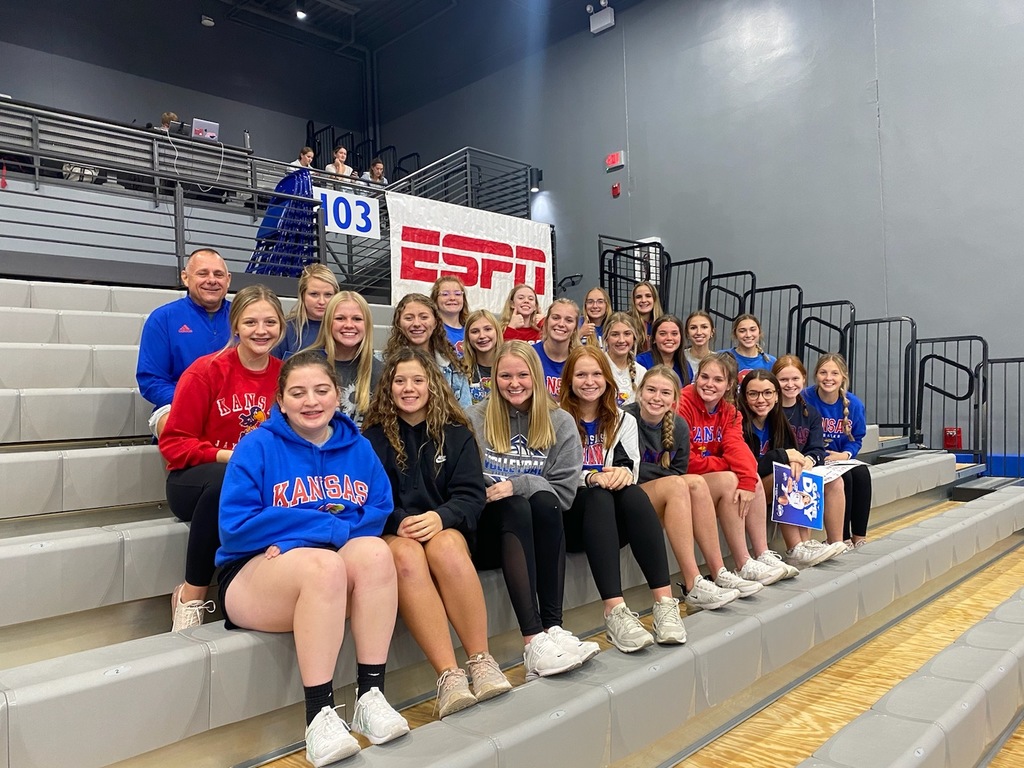 Additionally JCN FFA had students in the Entomology Career Development Event. These students placed 5th as an A-team and 4th as a B-team. Very Good job for all of our students who went today and represented our school very well! #JCNexcellence
Today the JCN FFA attended their first Career Development Events. The Land Evaluation team placed with a 3rd place A-team and a 2nd Place B-team. 4 students placed individually in the Top 10 and several more were just outside. Great Job to these students!

The freshmen begin working on the banner and Charger for Homecoming.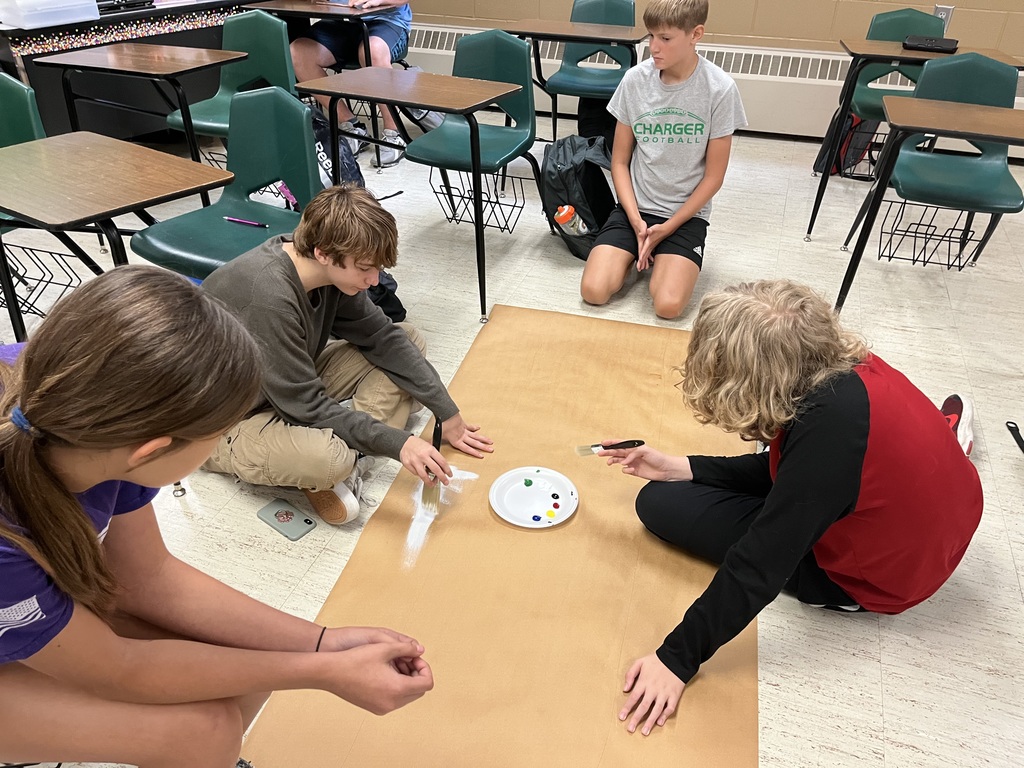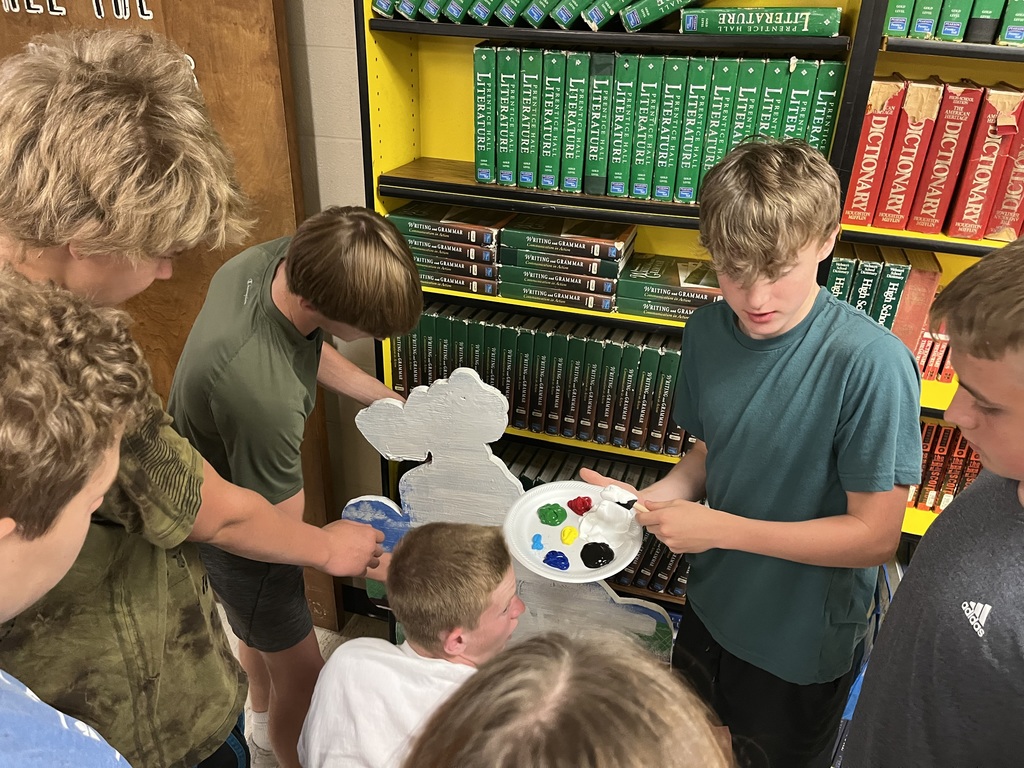 The freshmen PE and advanced PE students starting their horseshoe unit today.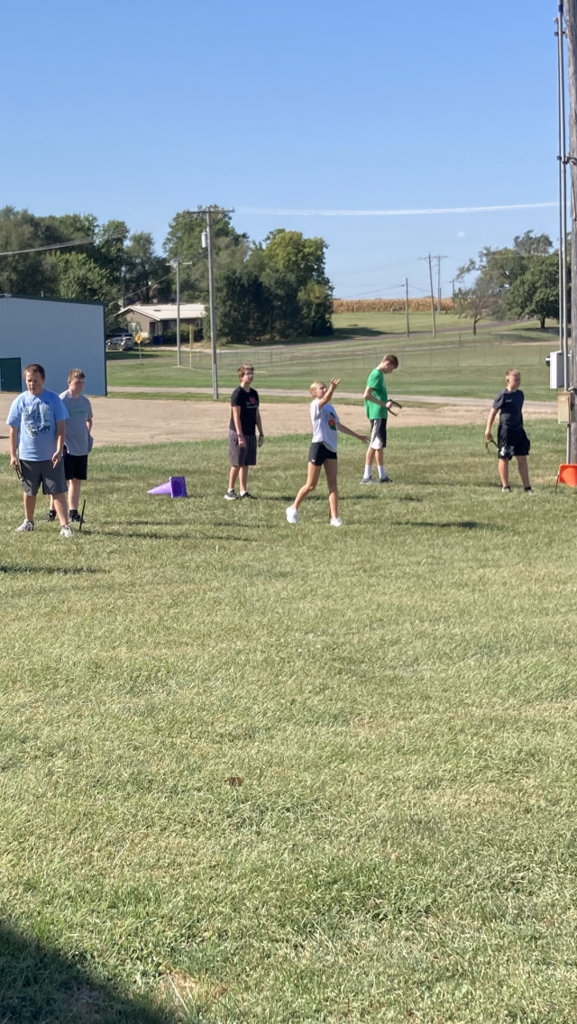 A huge thank you to everyone who donated to Mrs. Deviney's Scholastic Book Program. Each of her 1st grade students will receive 10 free books throughout the school year. One for each month, September through May. And one for their birthday. The students were super excited to pick out their free book this week & write their name inside the book's front cover. As one Firstie commented, "We get to to keep this book FOREVER!" 🤗📚❤️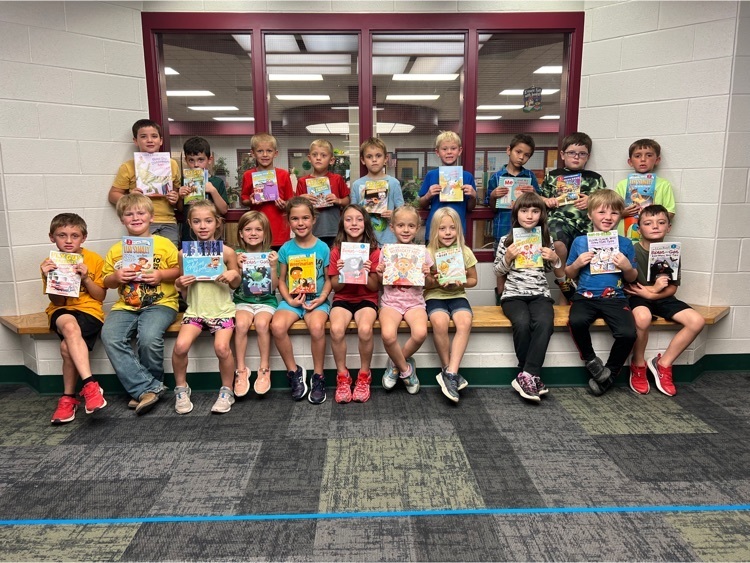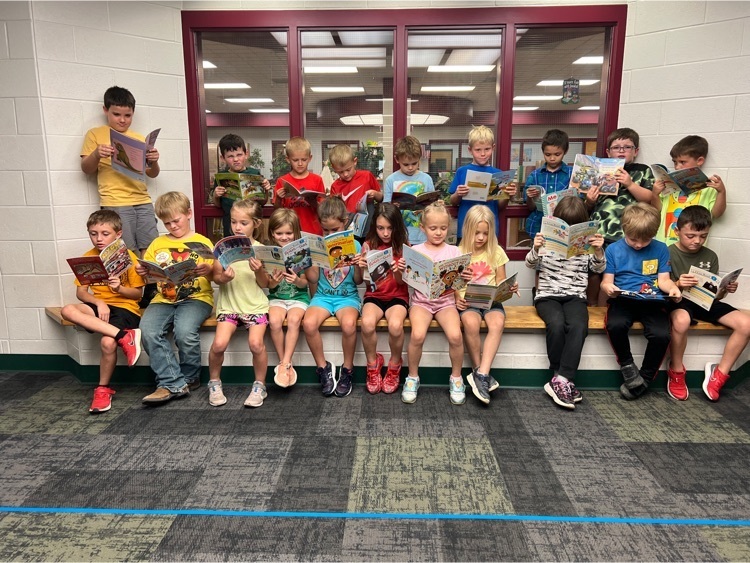 Mrs. Deviney's 1st grade concluded their Insect Unit with an insect hunt in the school yard using their homemade binoculars.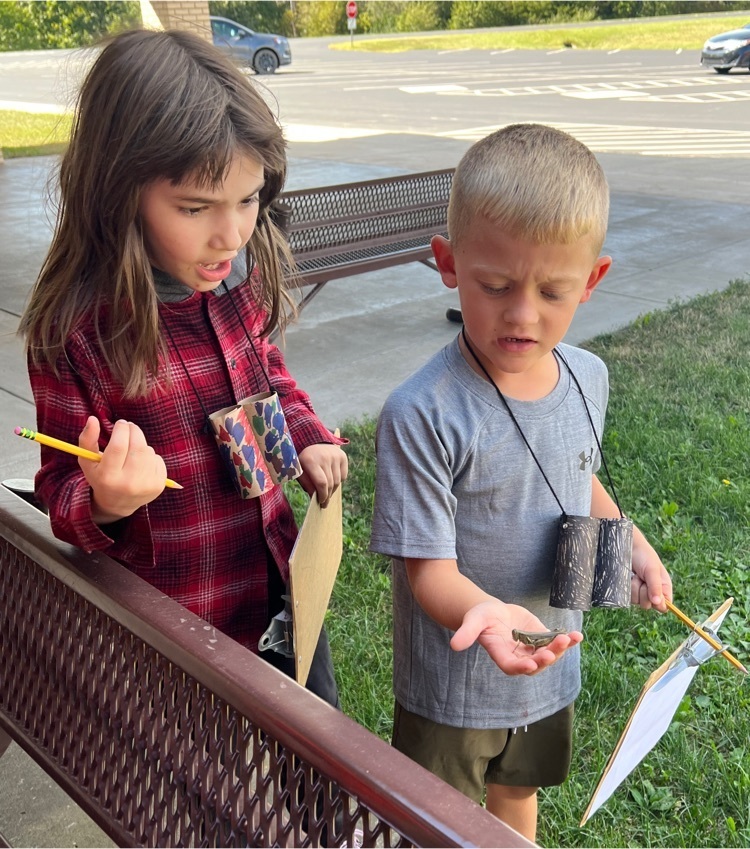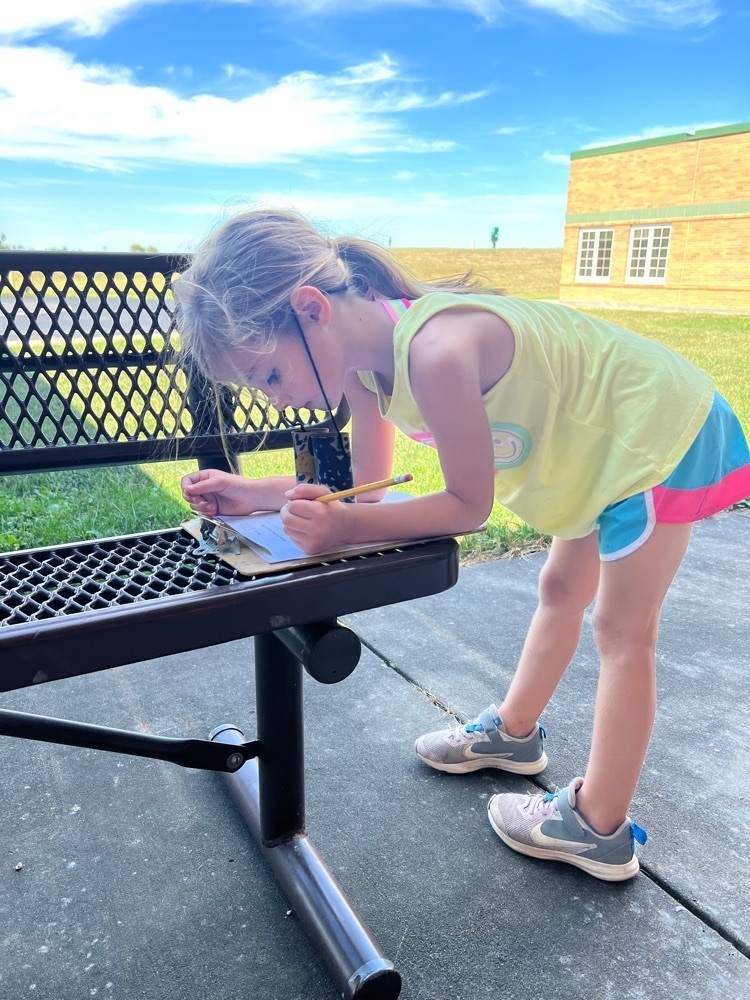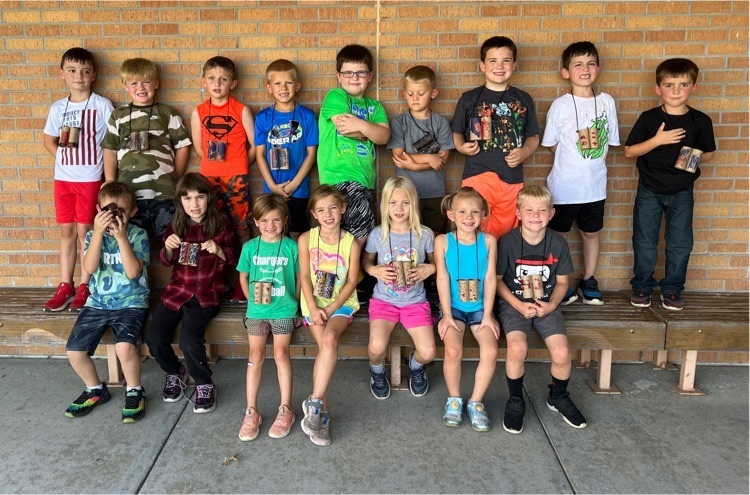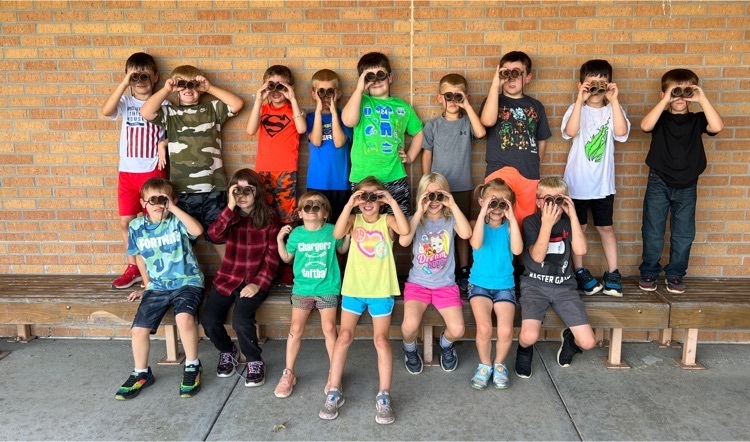 Tonight-softball interest meeting with our new coach. Parents/girls come to hear about out new program. No Equipment? Don't worry! (gloves, bats, etc) We will find a way to have what you need to play. See you tonight at 6 in the commons area of the HS
JCN HS Booster Club will host a Taco tailgate/Kona Ice before the Homecoming game September 30, 2022. See the flyer attached for details.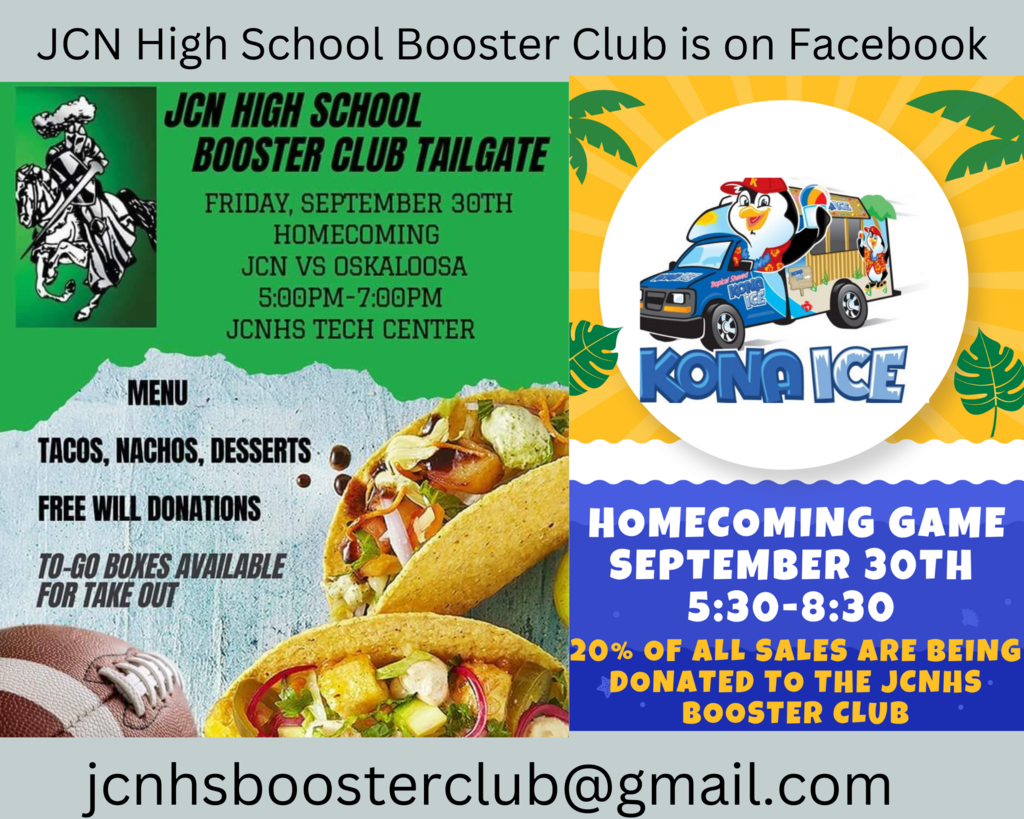 Congratulations to our Middle School volleyball teams!! The A team took 1st place at the McLouth tournament going 4-0 and the B team took 1st place at the Oskaloosa tournament going 4-0. Great job ladies!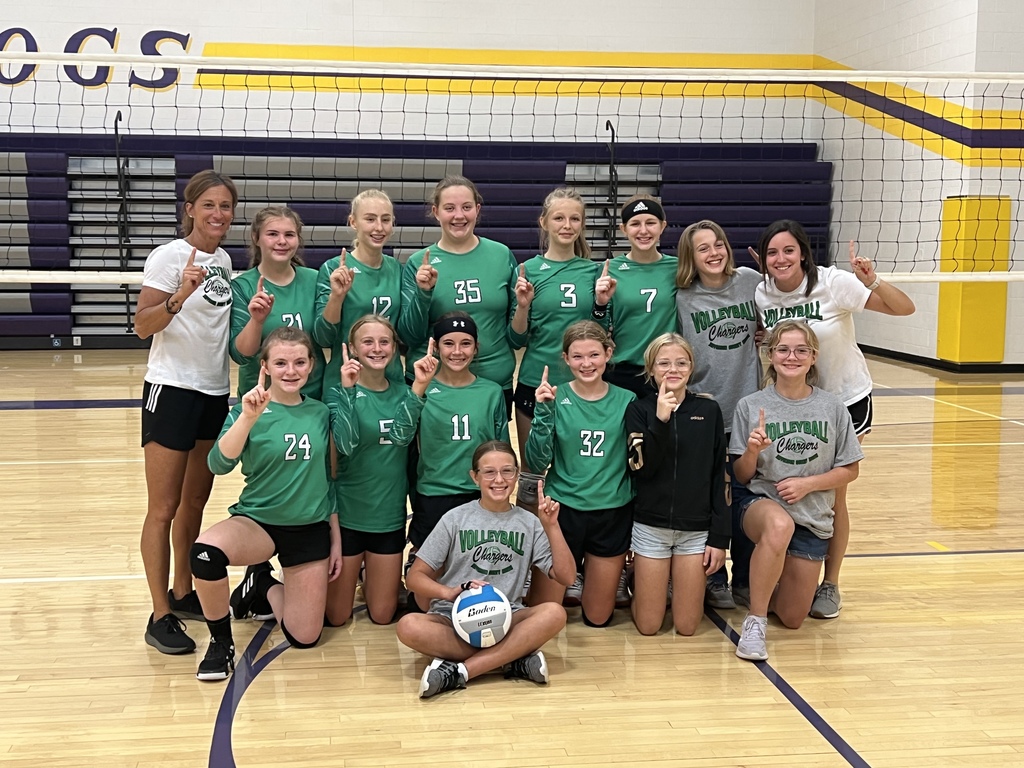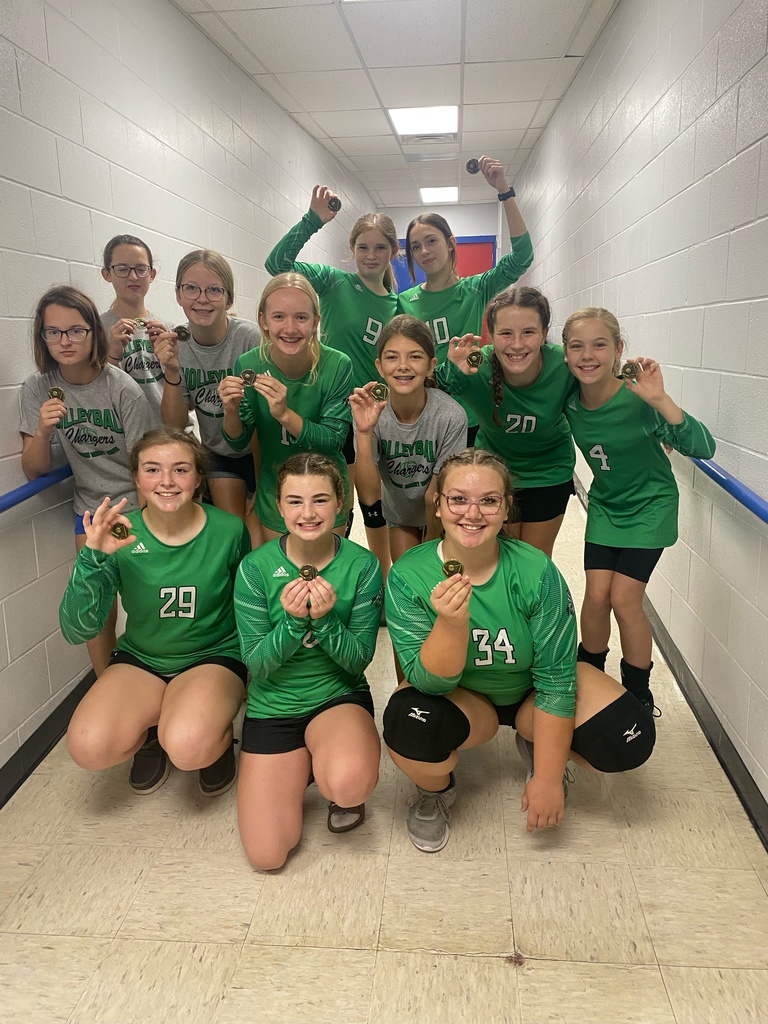 Come support the JCN Band by attending our tailgate before the home game tonight starting at 5:30-7:30 against Wabaunsee! Share with all your friends and family! See you there 🌭🍔🎵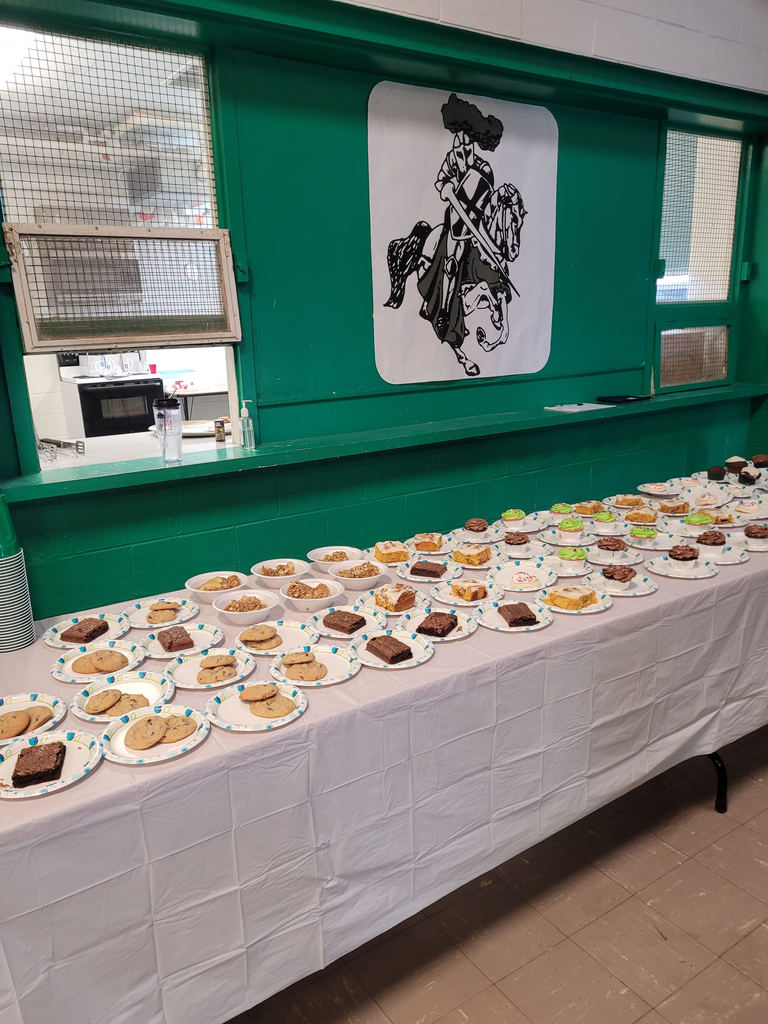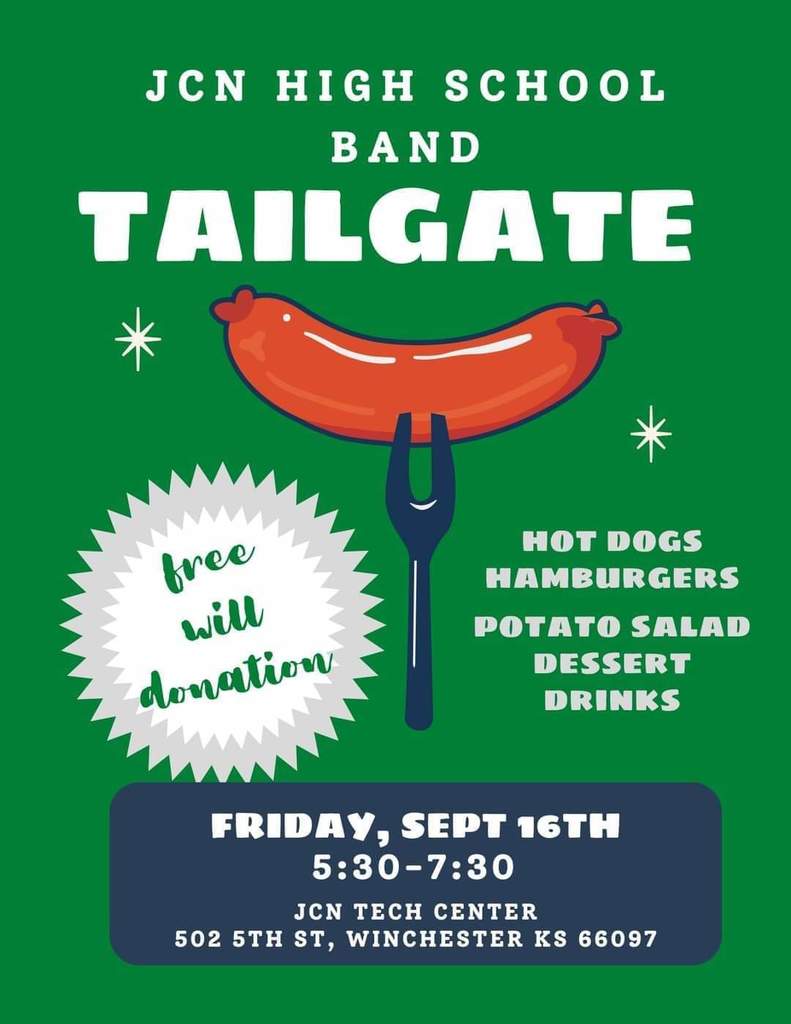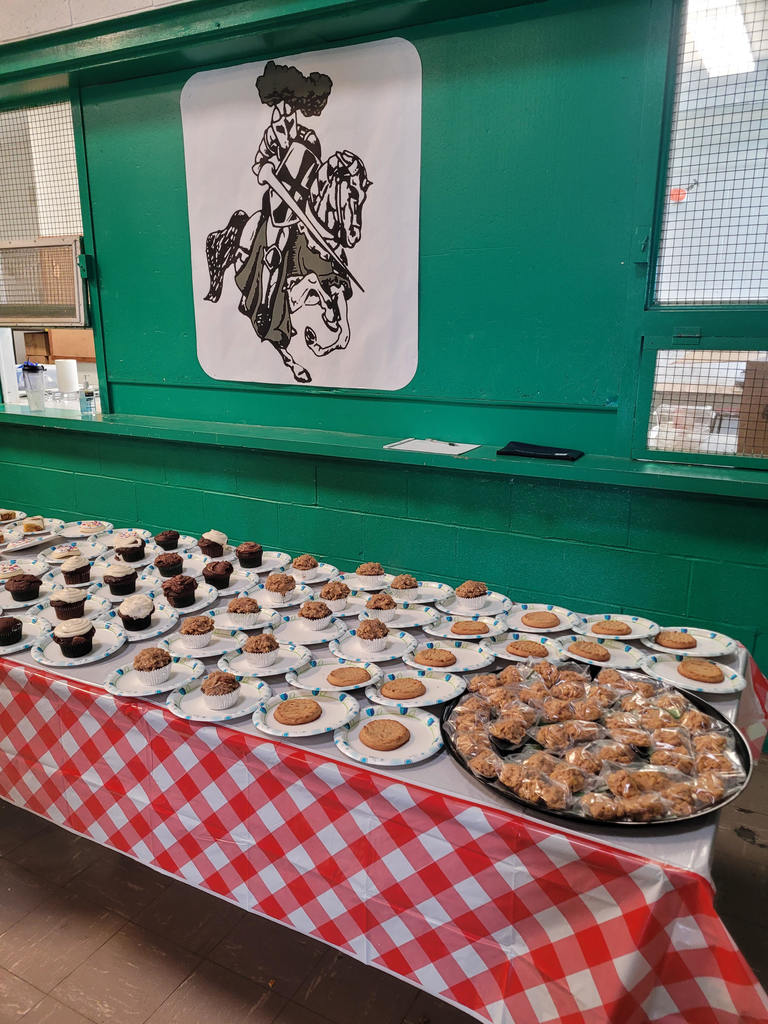 JCN SOFTBALL MEETING. There will be a softball meeting with our new head coach, Russ Cobb, on Monday, September 19th, 6:00pm in the HS commons. All interested girls and parents are encouraged to attend this meeting. Softball is finally here for JCN.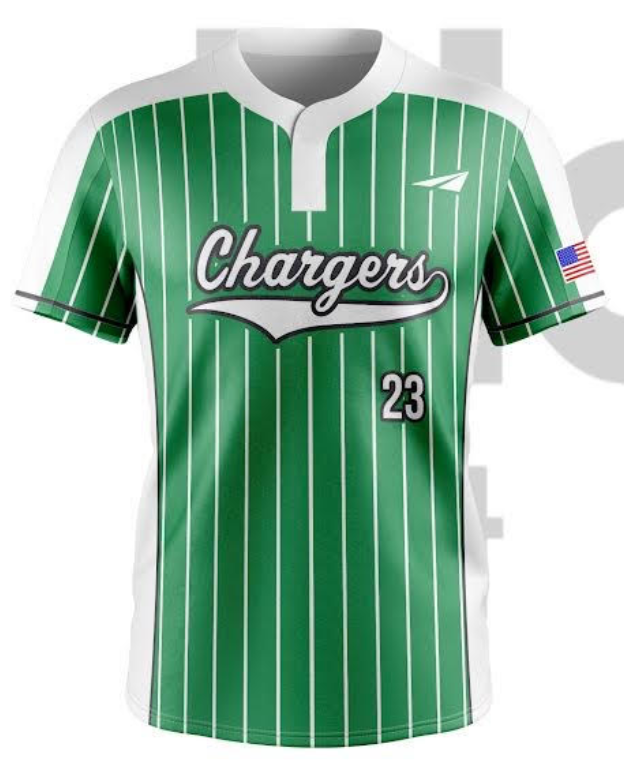 A reminder that the Theatre Department is selling Boo Grams from now until October 21st! Forms were sent home in the Charger Notes last week, and they are available in the High School front office. Order forms will also be available at Friday Night's game against Wabaunsee at the Concession Stand! Each devilishly delicious candy bag is worth $5! Consider purchasing some, and help support the JCN Theatre Department! Thank you!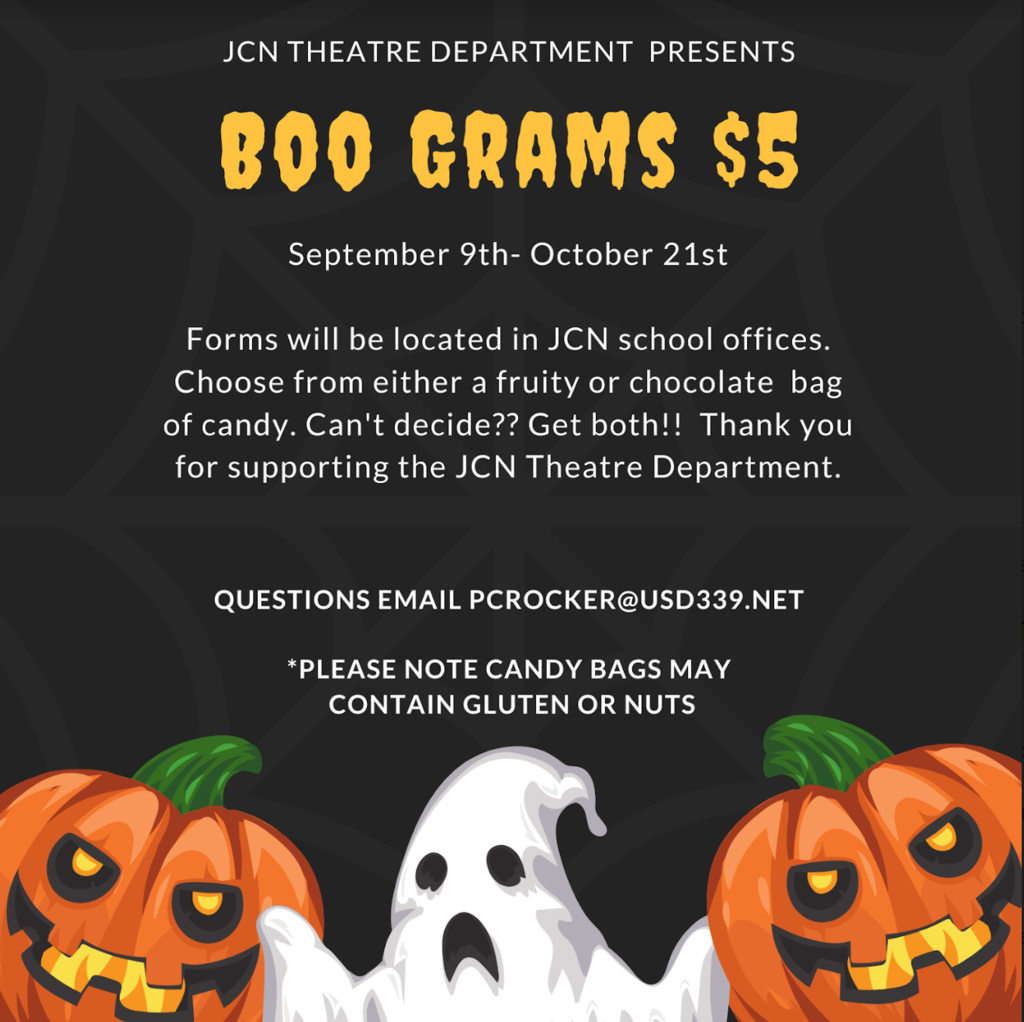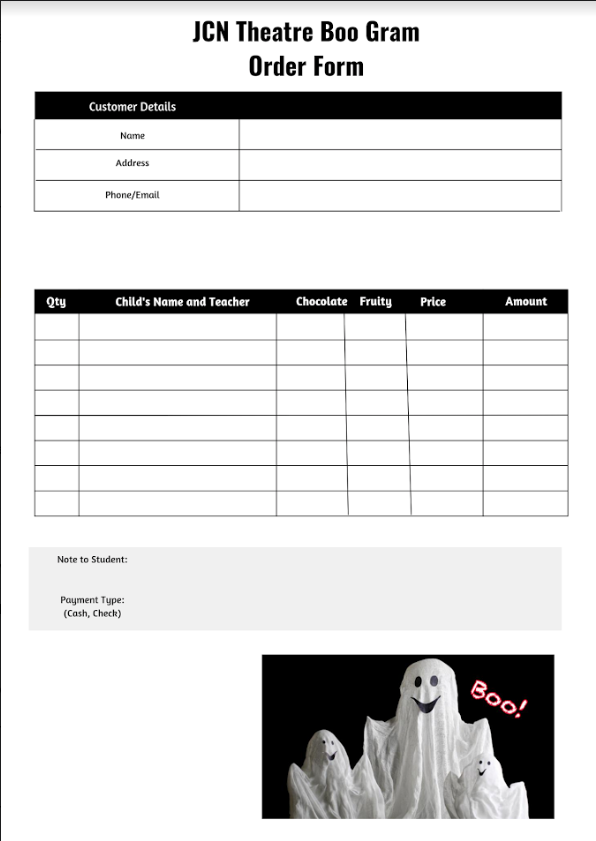 Tonight is Parent's Night for Middle School Volleyball and Football. Volleyball games will be B-C-A with Parent's Night between the C and A games. Football Parent's Night will be during halftime.
Please come out and support the band at our tailgate this Friday, September 16th before the game against Wabaunsee! 🎵🏈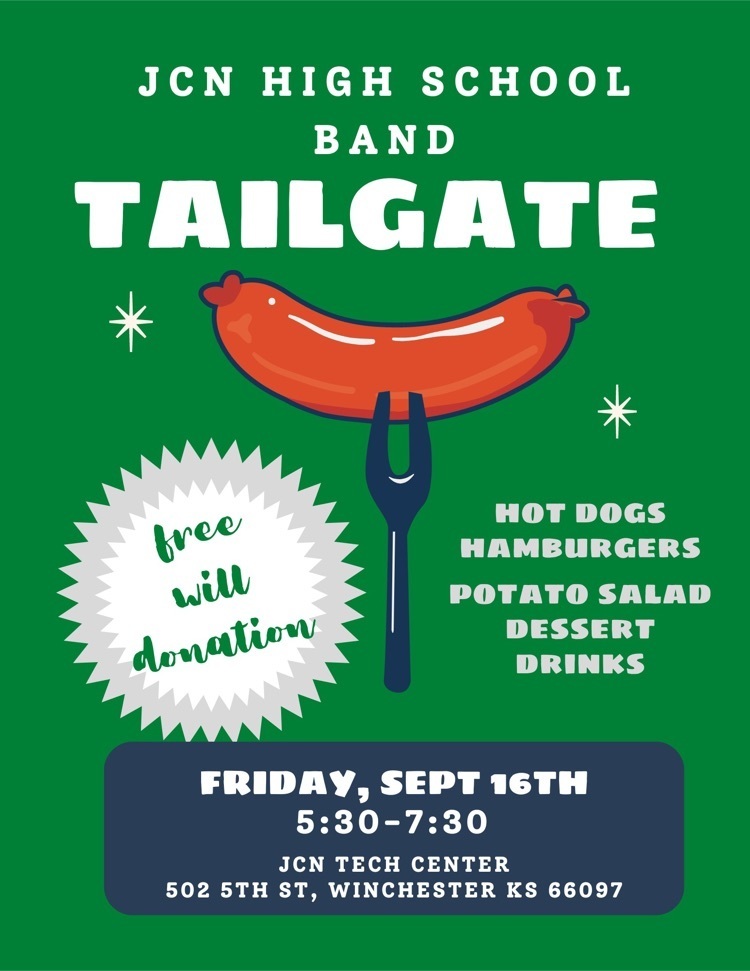 Last Thursday, JCN Cross Country traveled to Lyndon for the first meet of the season. This meet had many teams from larger and smaller schools the athletes don't normally see. The teams did well for the first meet of the season, including our middle school cross country runners.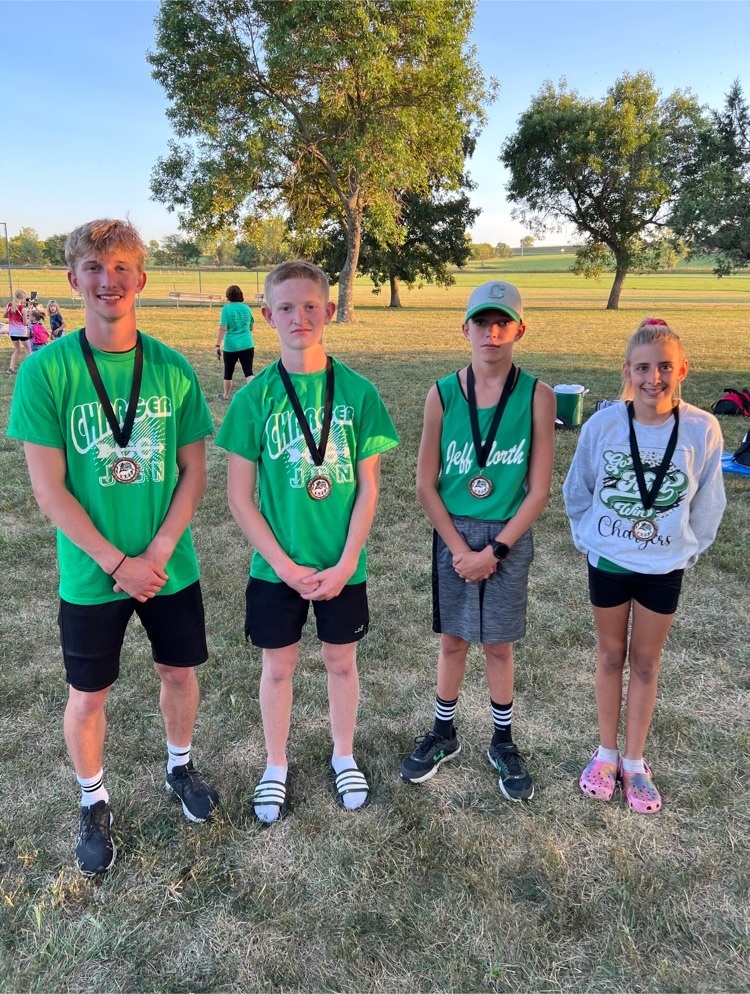 It's hard to believe it, but homecoming is coming soon: September 30th. On that Friday, we will have a parade starting at 2pm and downtown pep rally in Winchester around 2:15pm. This will be with our EMS students. All are welcome.
NEW Fitness Center Hours are Monday-Friday 4:30-7:00 a.m. and 7:00-11:00 p.m., Saturday and Sunday 5:00 a.m.-10:00 p.m.