CHARGE THE NIGHT for the boys and girls basketball teams will be November 22nd at 6:00p.m. Come support the JCN Basketball teams as they start a new year. There will be Raffles for Thanksgiving and other things presented by the Booster Club.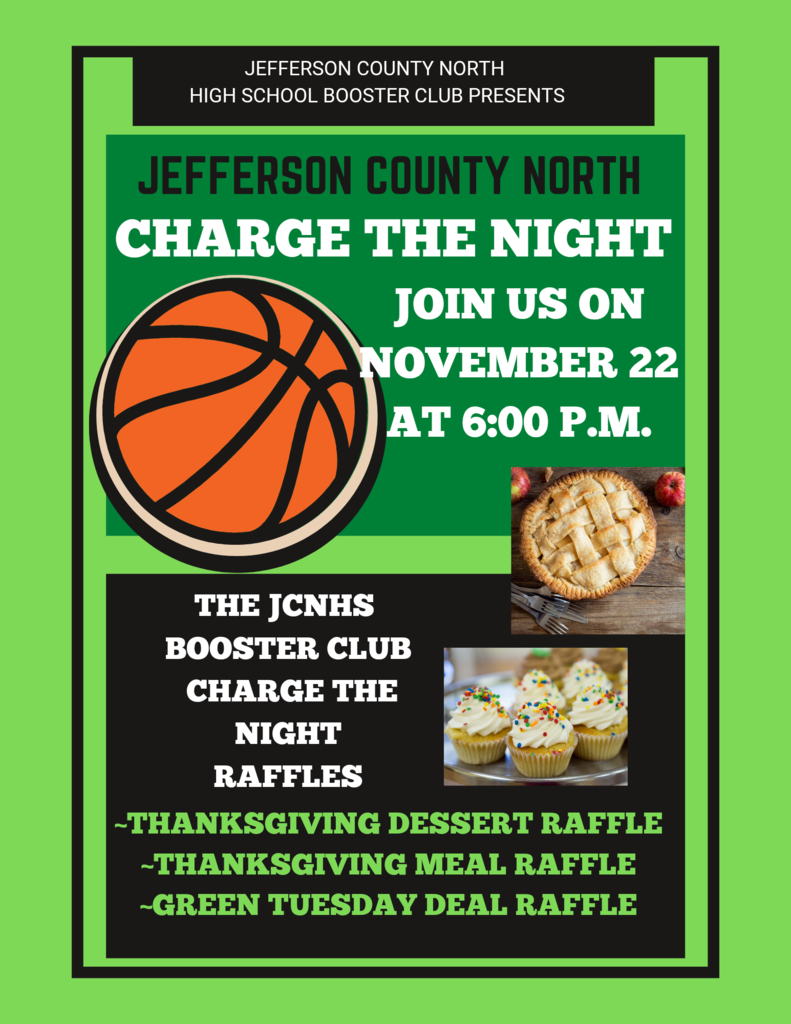 CANCELED: MS GBB game November 17, 2022.

Last Wednesday, the entire high school went out into the communities of Winchester and Nortonville and completed some community service. Many of the jobs were raking leaves, but there were a few others including painting and trimming bushes. Here are the seniors with some of their handiwork.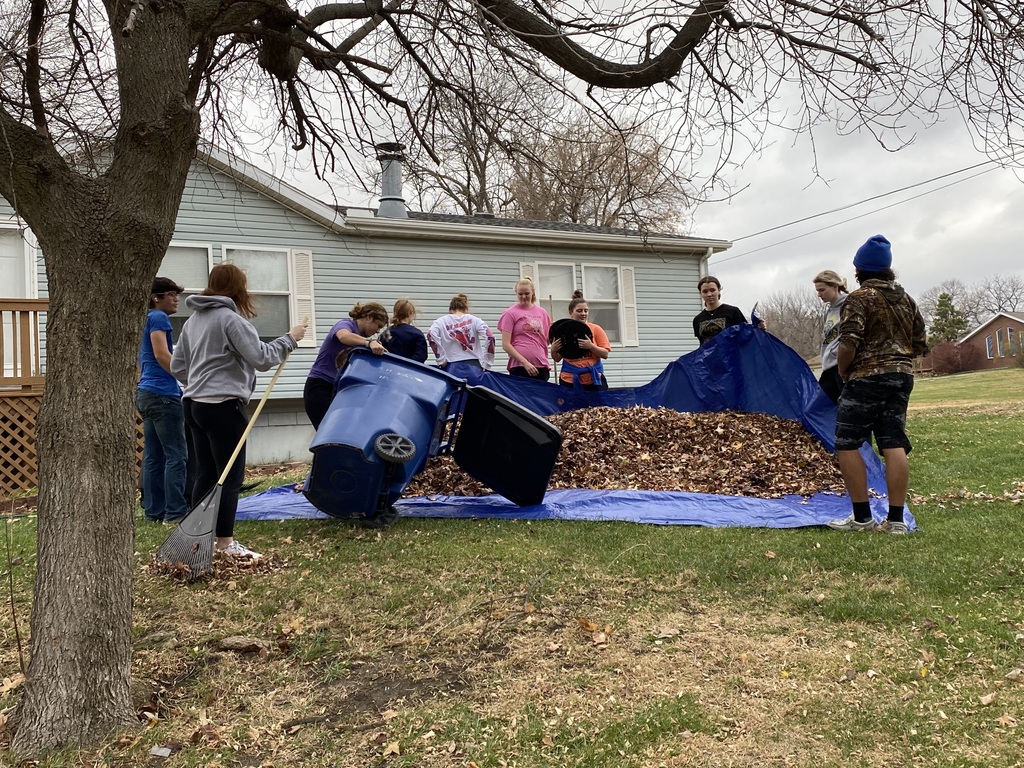 JCN Joint Site Council meeting is this evening starting 5:30pm at the district office.

You thought we were done? No way! Come get 'All Shook Up' about auditions for the spring show Elvis Has Left the Building by V. Cate! They will be held on Friday, December 2nd during both sessions of seminar. Please see Ms. Crocker for an audition form! All are welcome!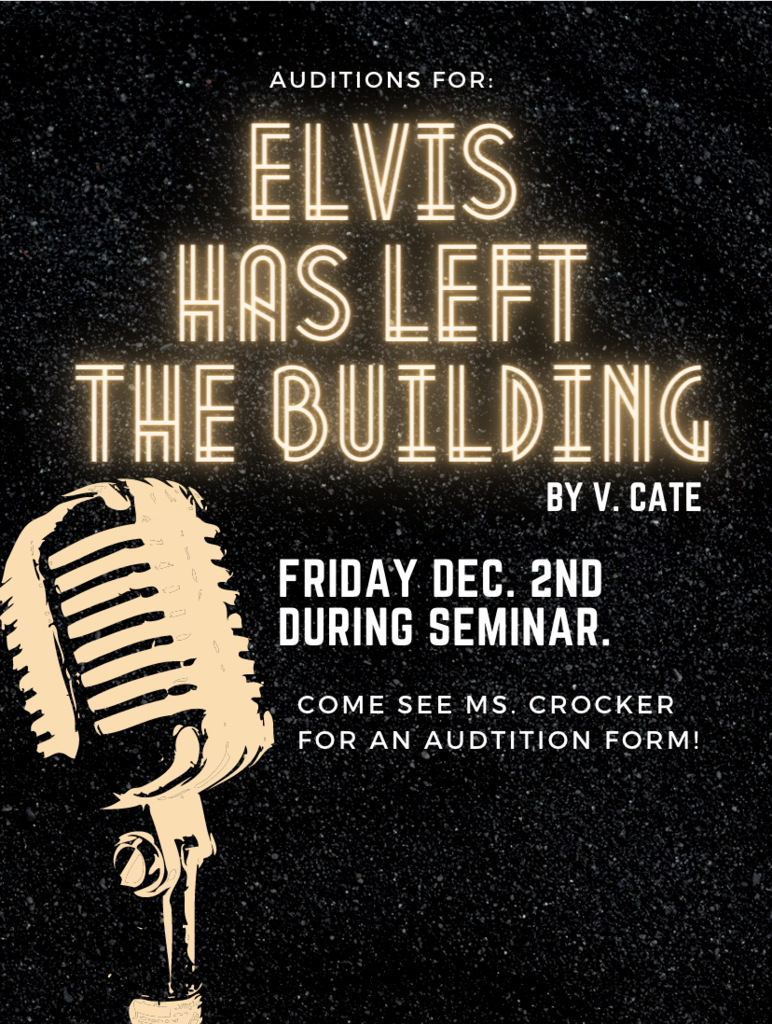 November 13-19, 2023 is American Education Week! American Education Week is an opportunity to celebrate public schools and to honor and thank all educators and professionals who work to help JCN students reach their full potential. Thank you to our JCN staff!

Corporal James Hirsch visited the first grade classes for Veteran's Day & discussed his duties in the US Marine Corps. Thank you to all of our service men & women for their sacrifice for our freedom. 🇺🇸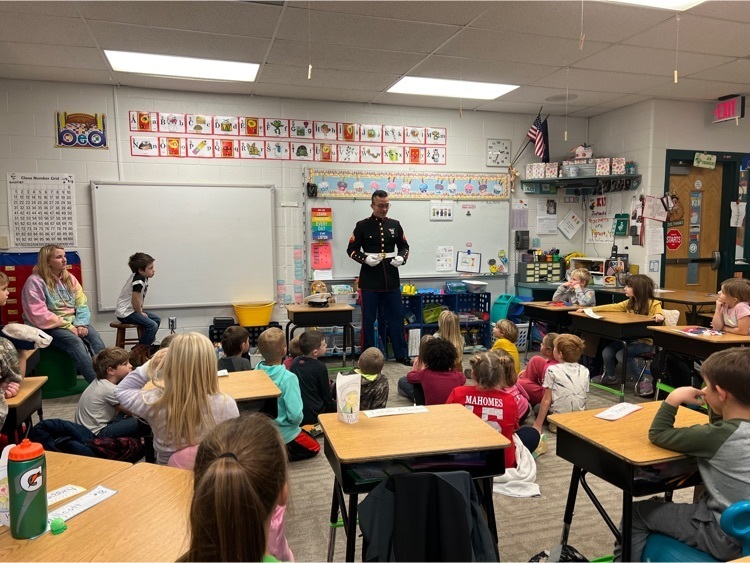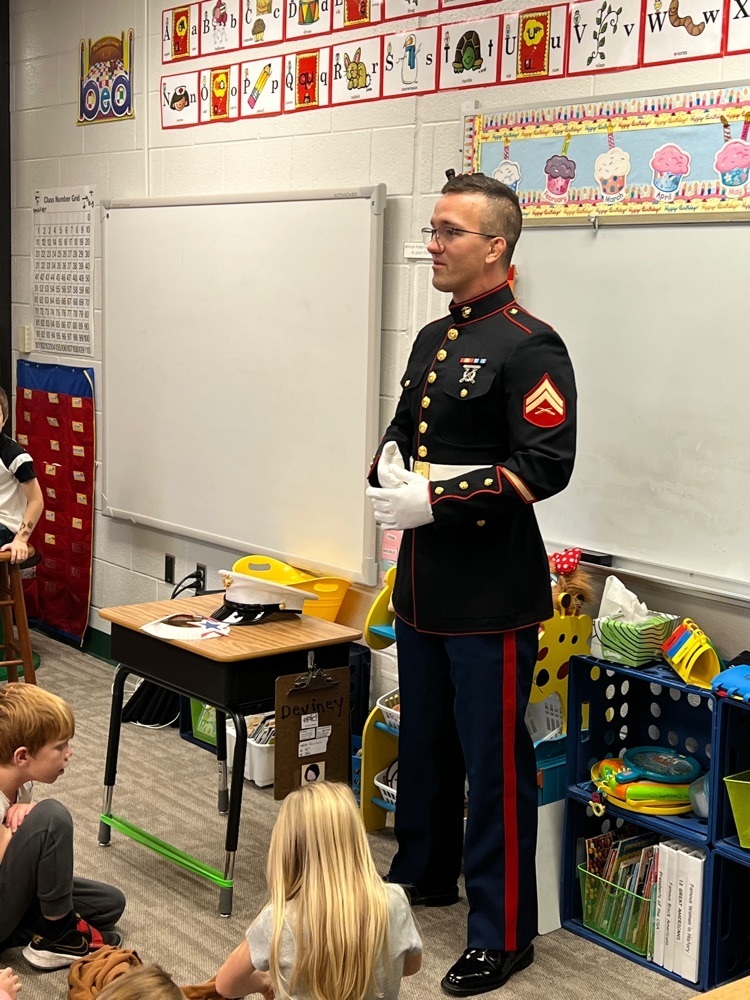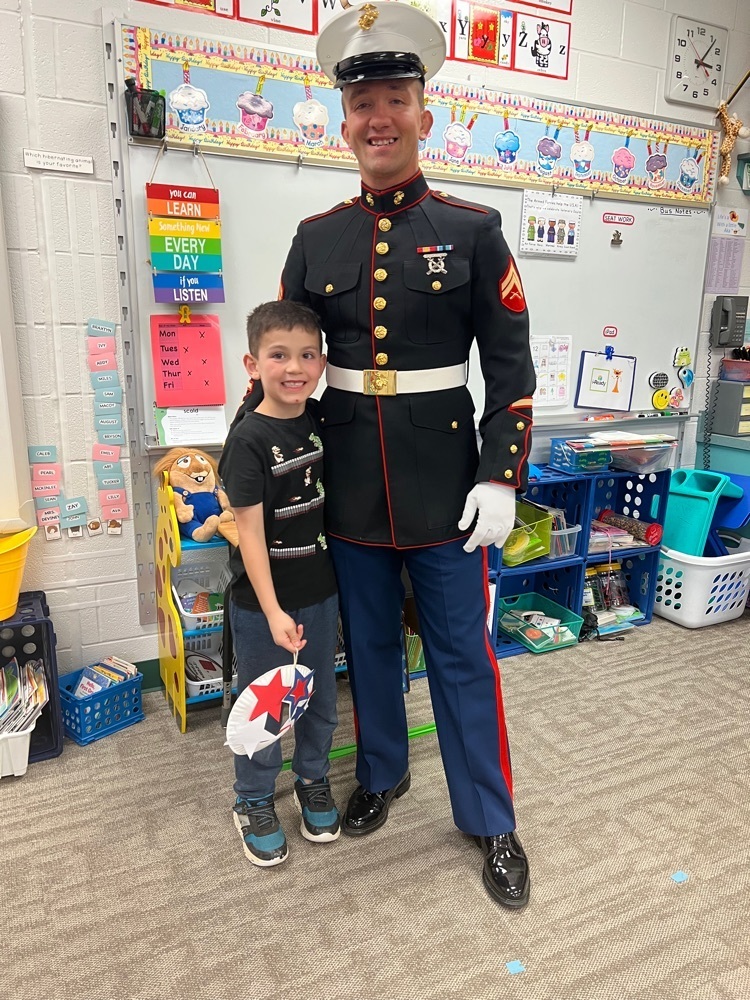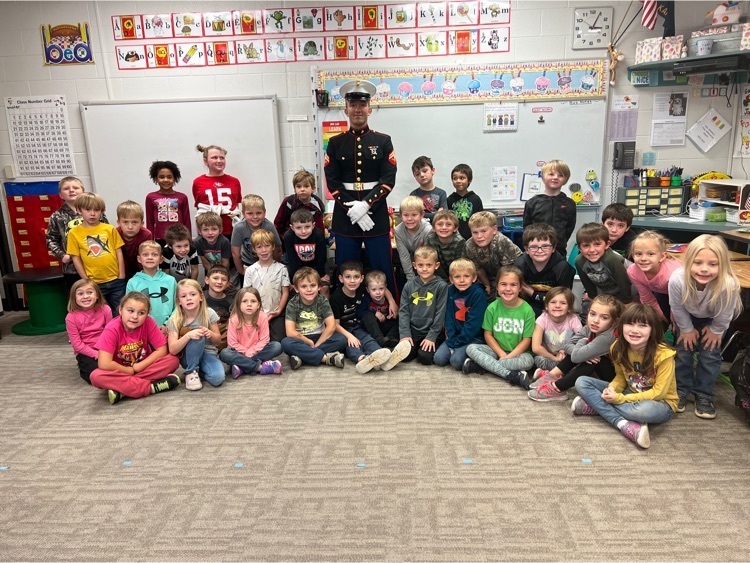 Both kindergarten classes celebrated Veteran's Day by making patriotic wreaths. They look fabulous!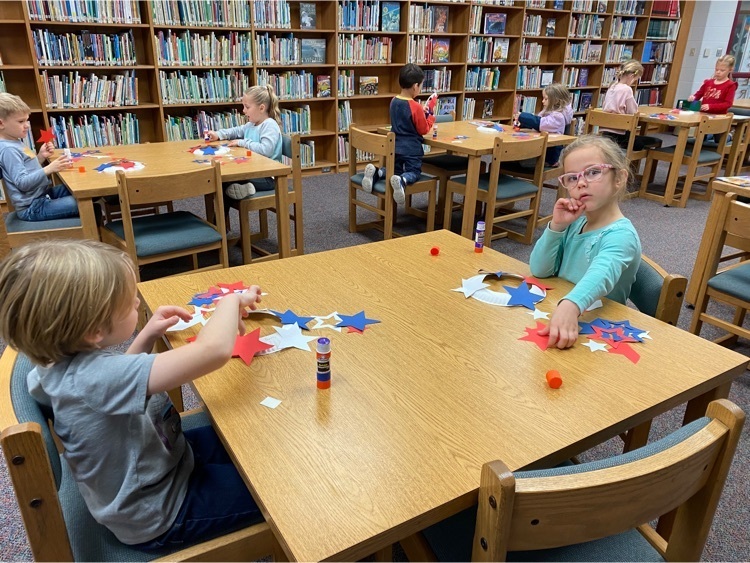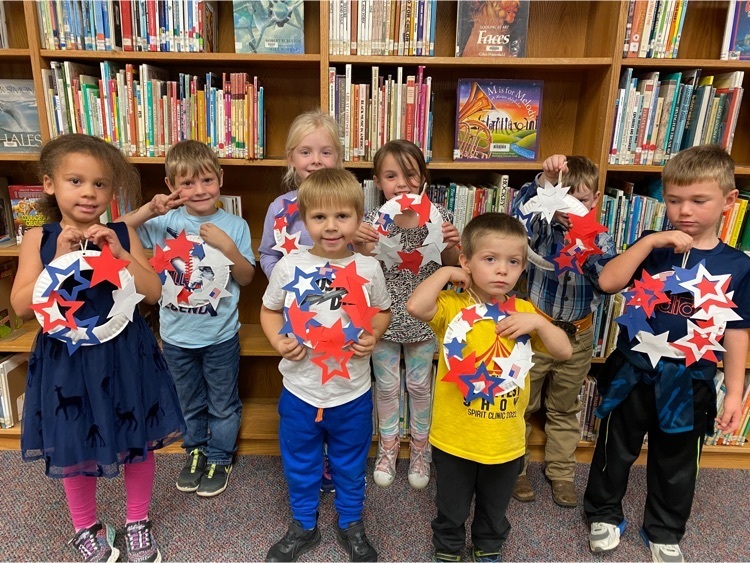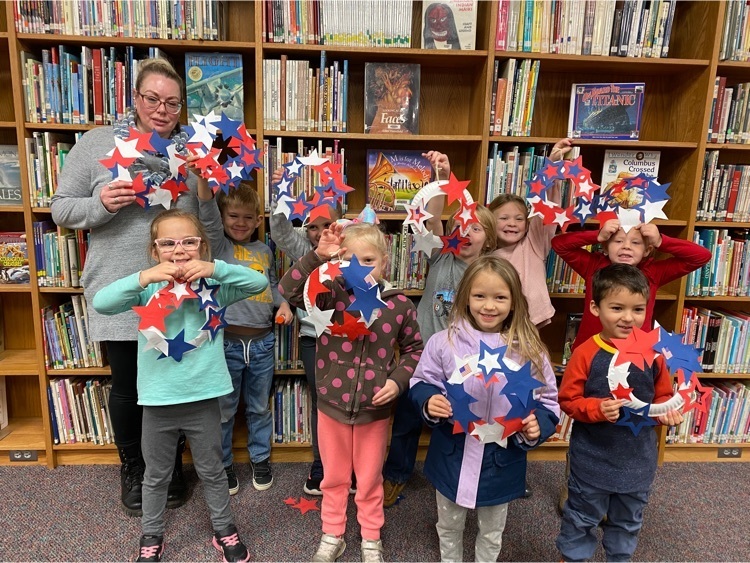 We're ready for you! The JCN Theatre Department has been working hard for this moment! It's opening night! Come out and get your tickets to see Greater Tuna tonight (11/11) and tomorrow (11/12) at 7:00! The doors open at 6:30! Ticket costs are $7 for adults, $5 students, and JCN Staff gets in free! Veterans, we'd like to honor you and your families tonight, so come on down! Your tickets are free! Thank you for your service, Veterans!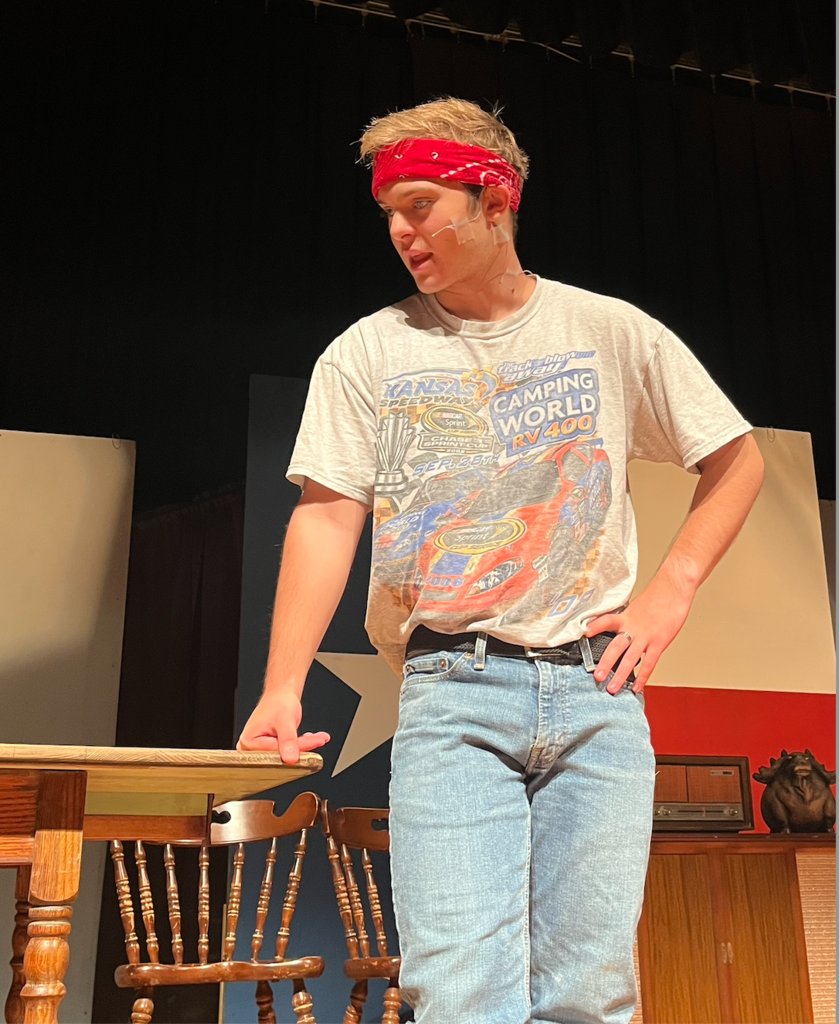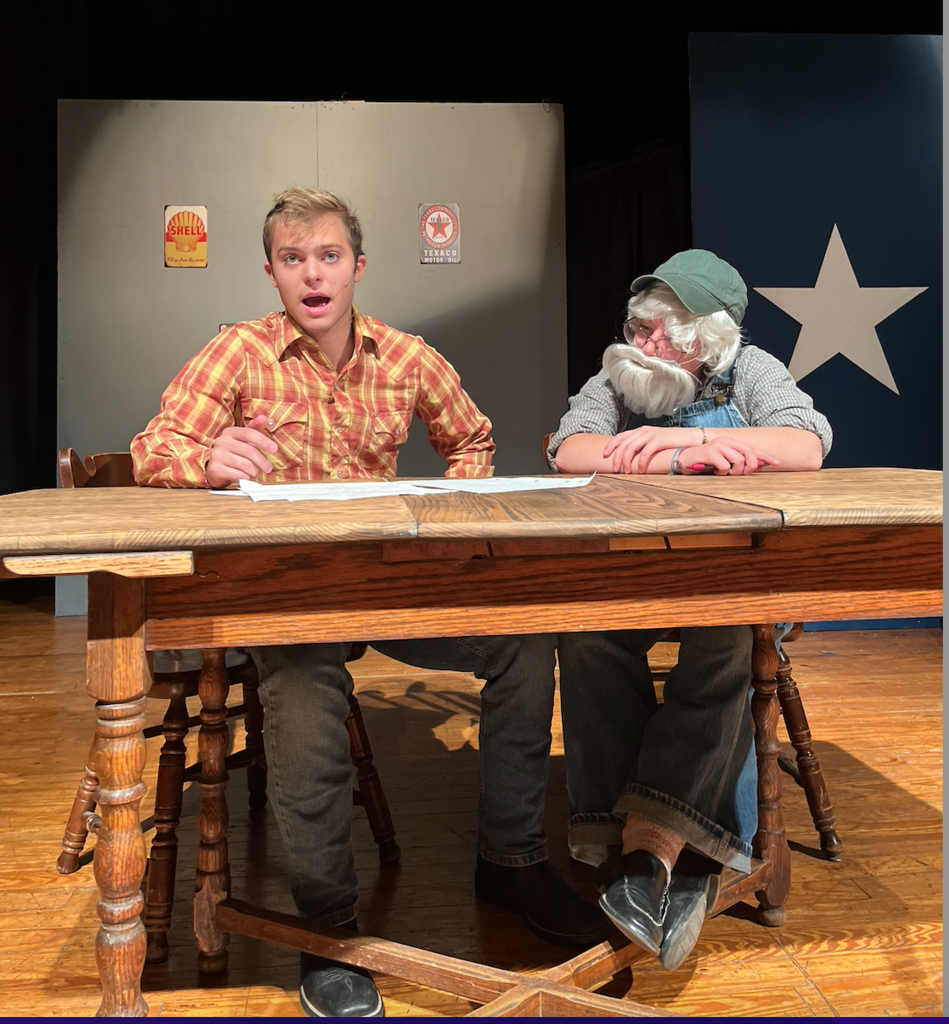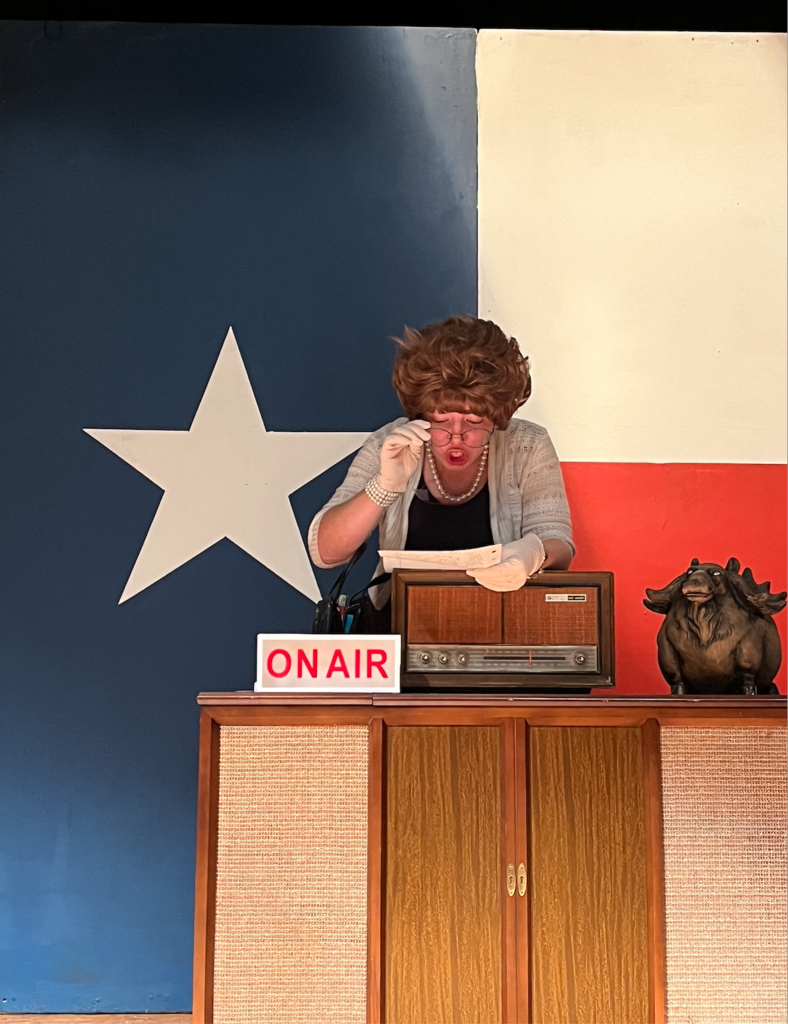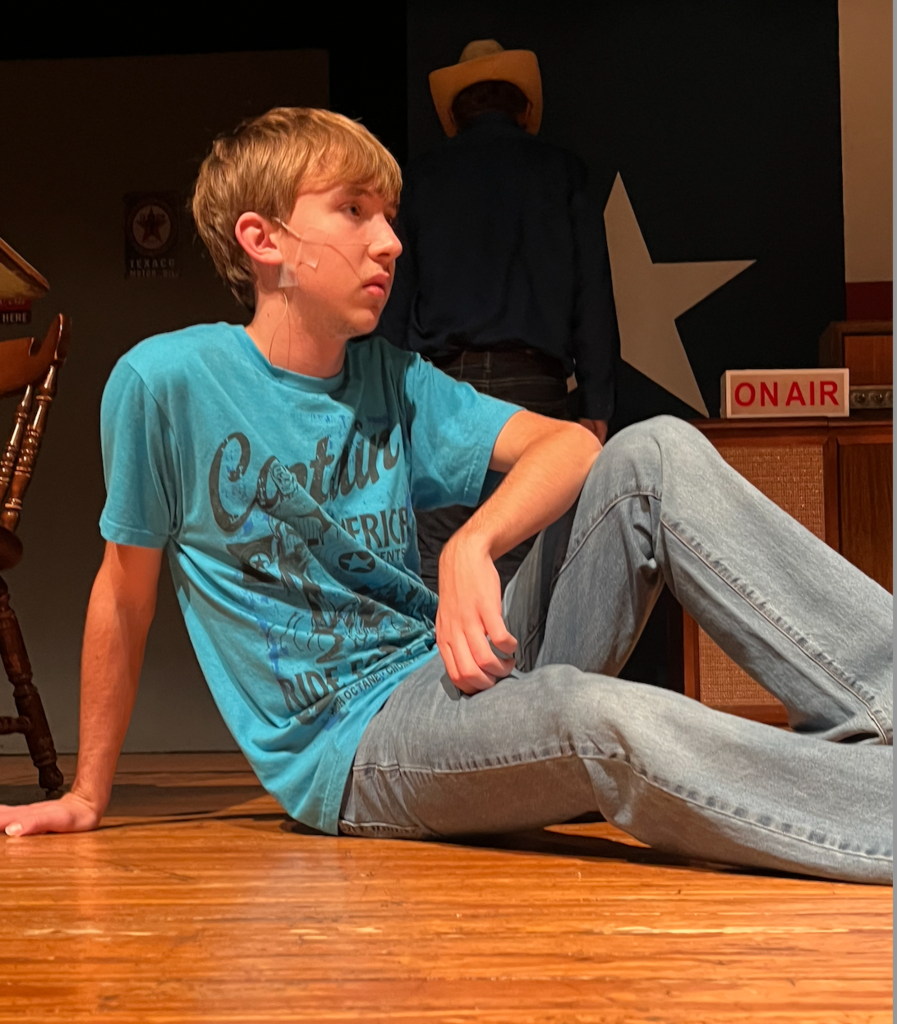 On Monday at the high school we were excited to host local author Helen Dunlap Newton. She talked about the history of Nortonville and JCN. Mrs. Newton also spoke about the writing process and her books.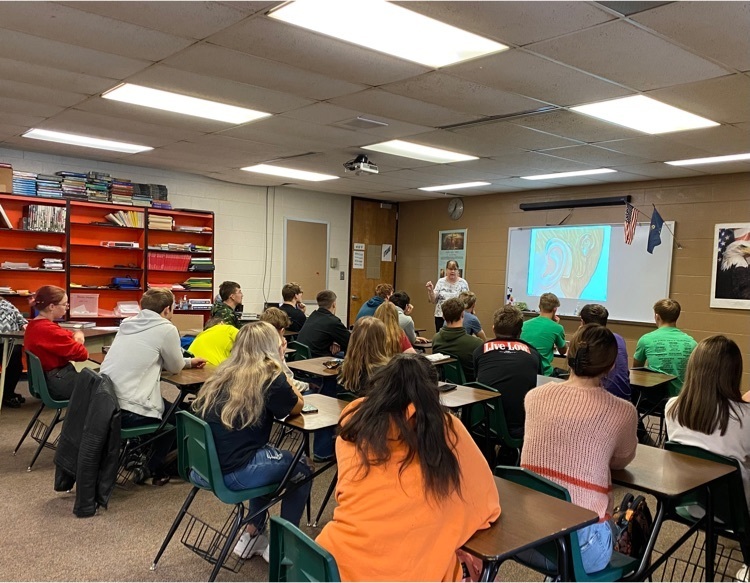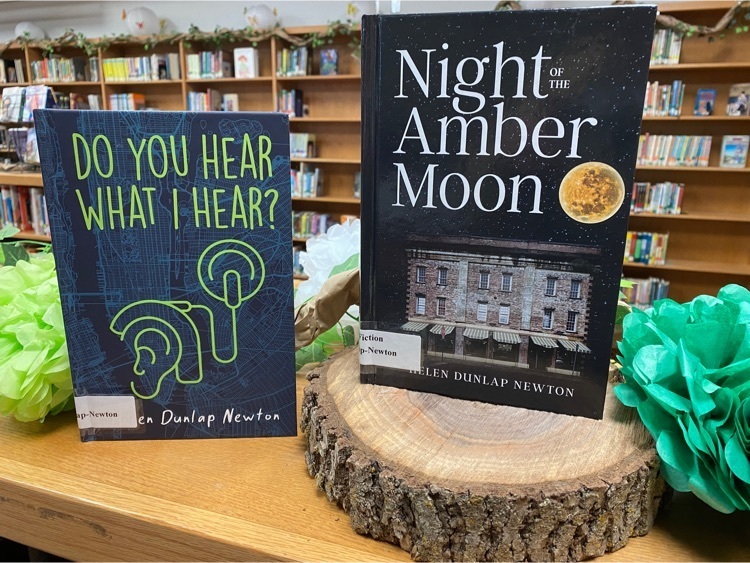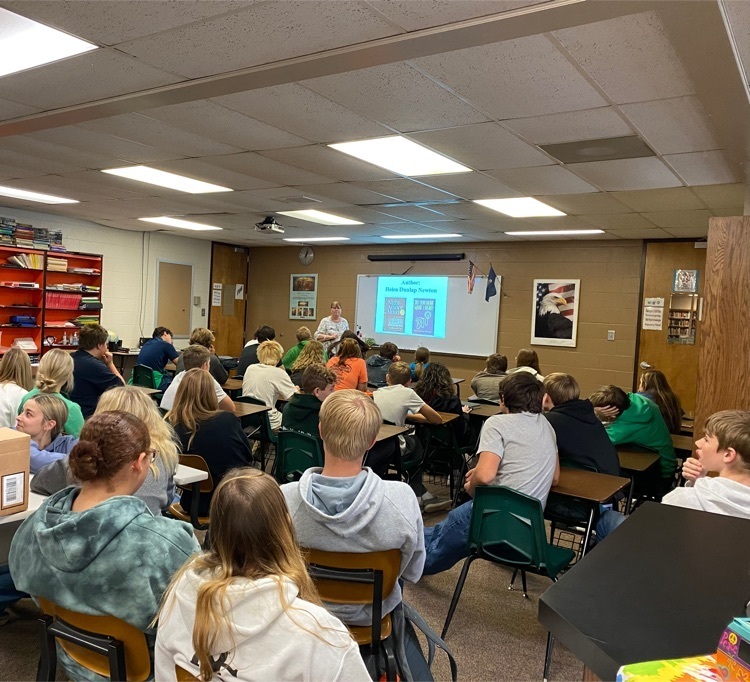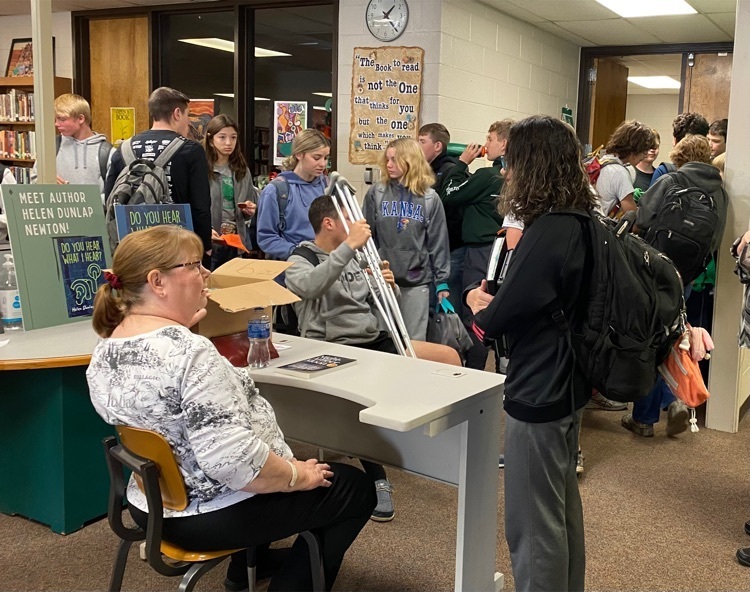 Students are working on the backgrounds for the town banners and they look great so far!!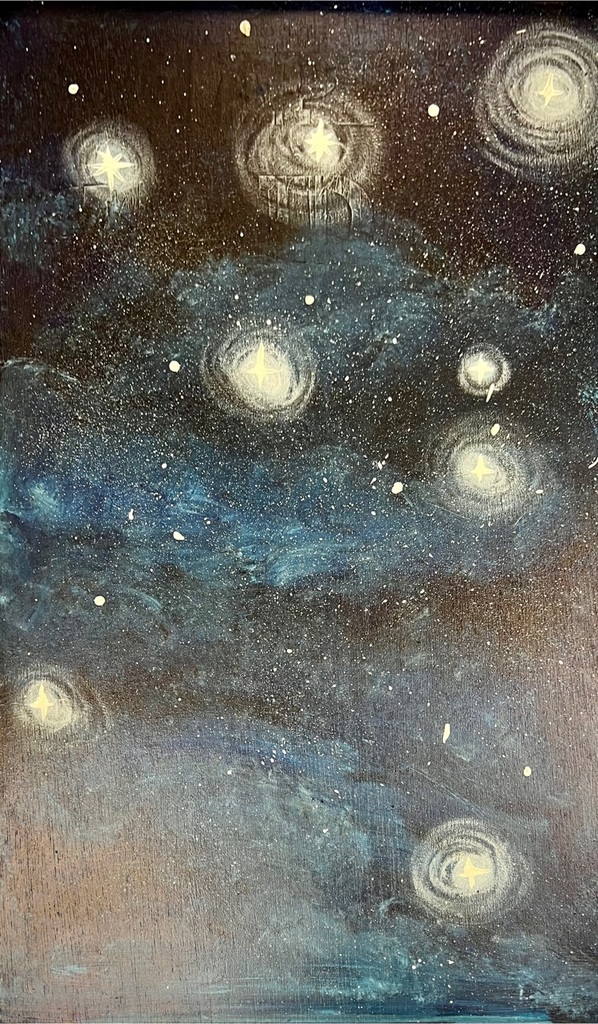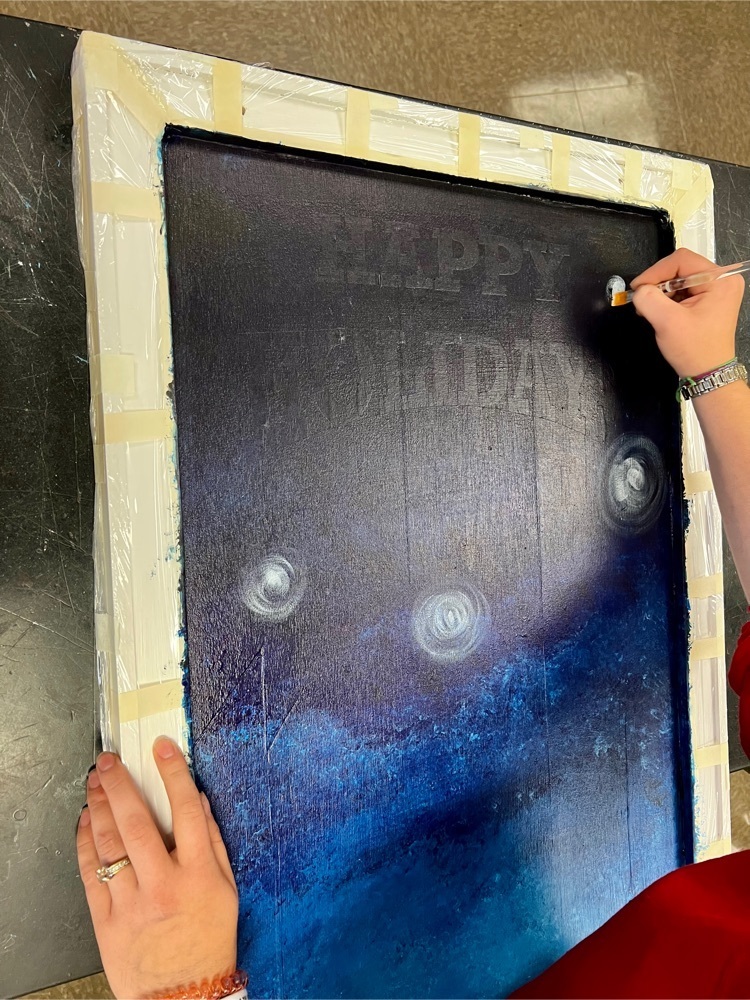 October was another busy month in March. Moore's kindergarten. We enjoyed showing our JCN spirit at the homecoming parade. We made Superhero masks to help us learn our Secret Stories and to wear while learning Phonemic Awareness skills. Volunteers from Nortonville Fire Station brought activities , the fire truck and Fire Pup to refresh our fire safety skills. Grandparents joined us for an afternoon of activities and a tour of our classroom on Grandparents' Day. Ending the month trick or treating downtown Nortonville and Winchester businesses and nursing homes.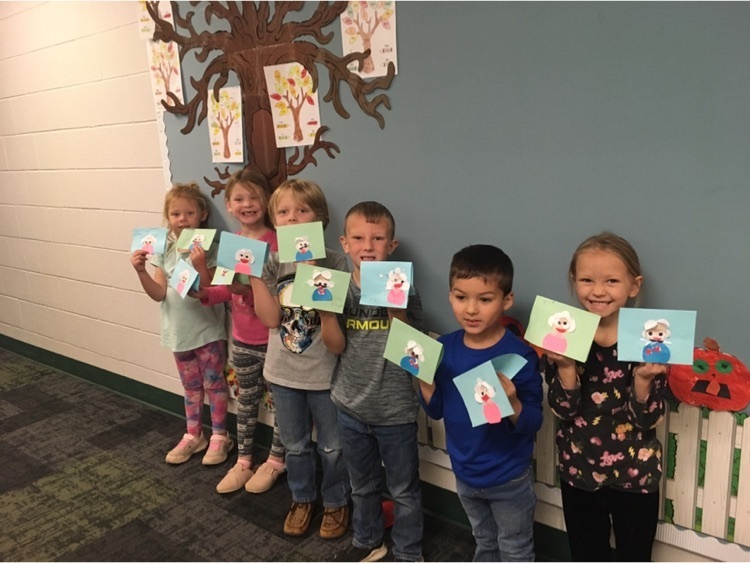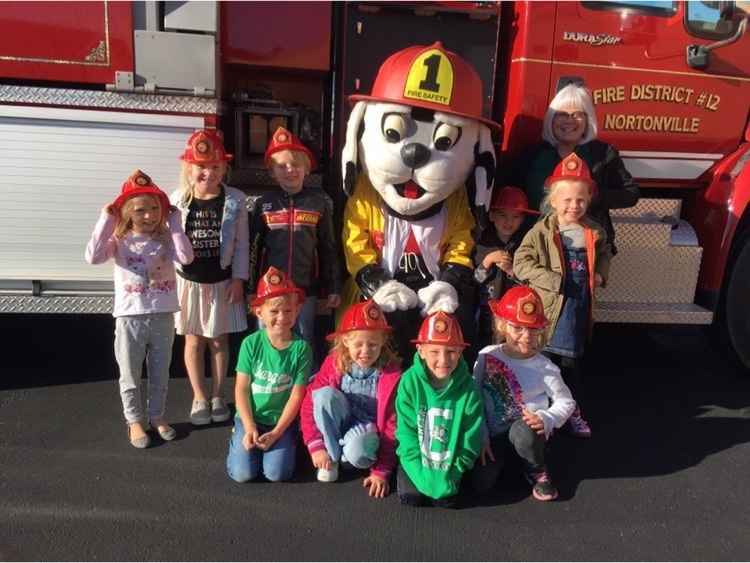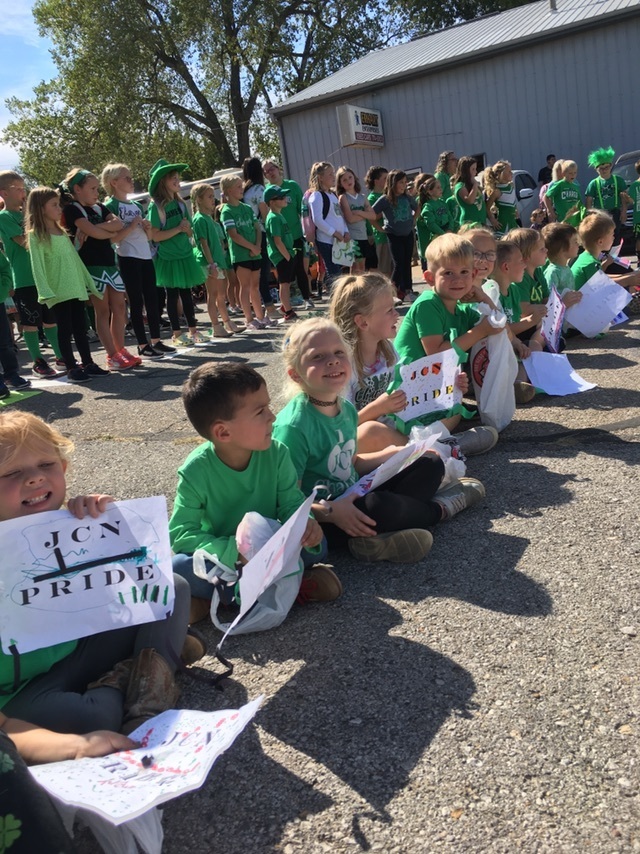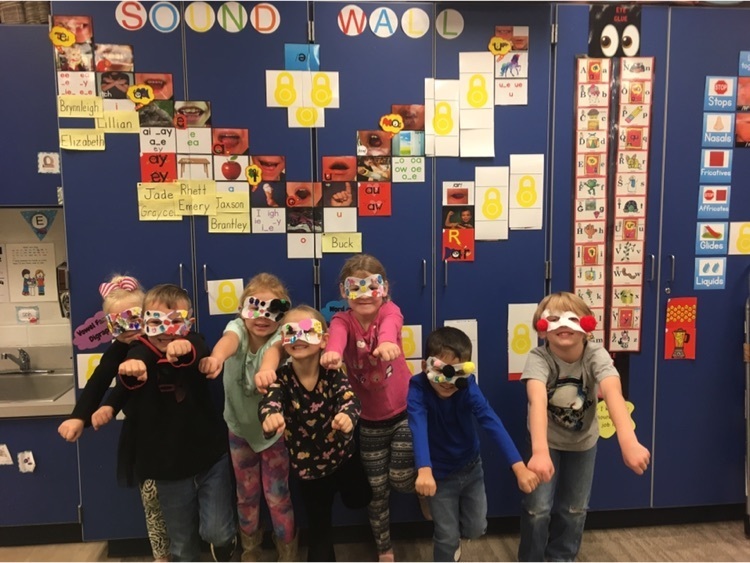 We invite everyone to come celebrate America's greatest heros, our Veterans, this Thursday at JCN High School Gymnasium, 1:30 p.m. Our guest speaker is 1997 JCN graduate and Veteran Matthew Robey.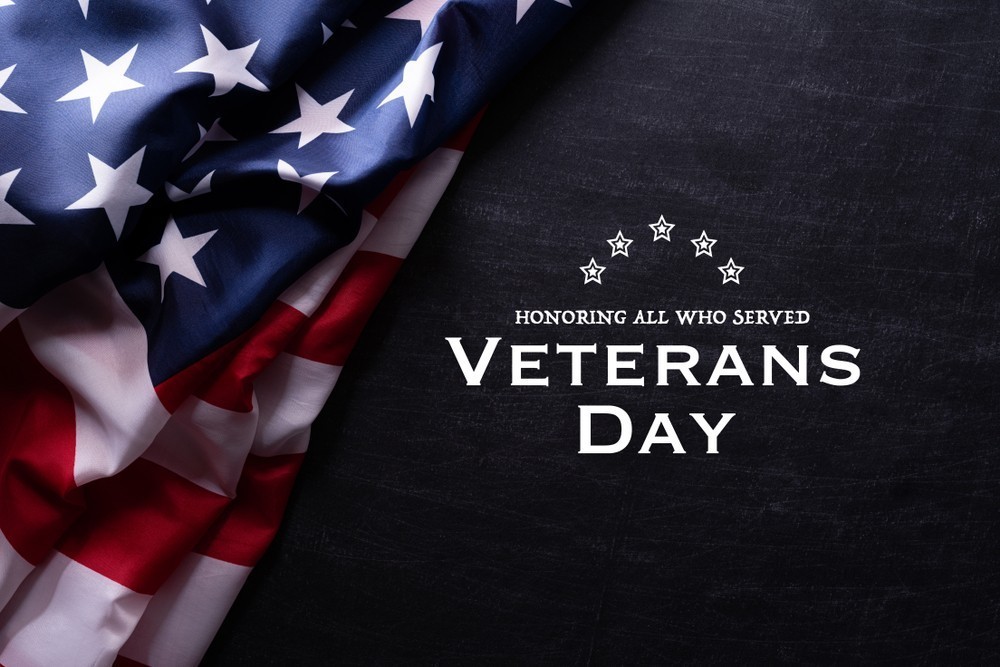 Congratulations to Keagan and Clara for making District Honor Band! Clara made first chair trombone and Keagan made fourth chair clarinet. Great job and so proud of their hard work! 🎵

⚾️BASEBALL MEETING⚾️ ⚾️JCN boys and parents, come to the first EVER baseball interest meeting for our inaugural season ⚾️November 14th at 6:00 p.m. in the HS commons ⚾️Meet Coach Vestal and learn about plans for the season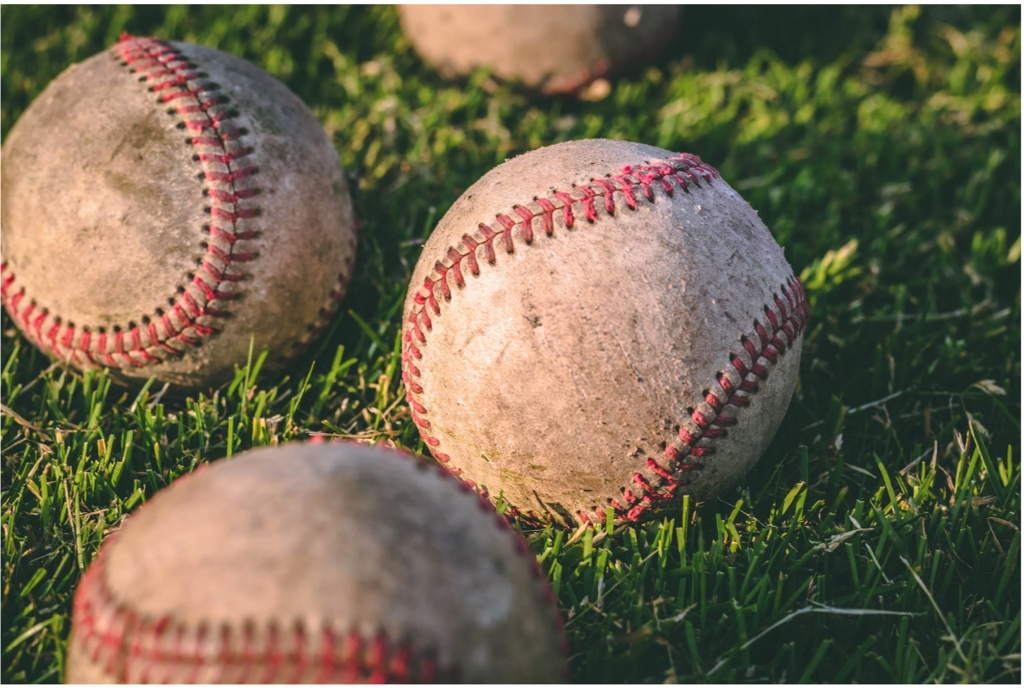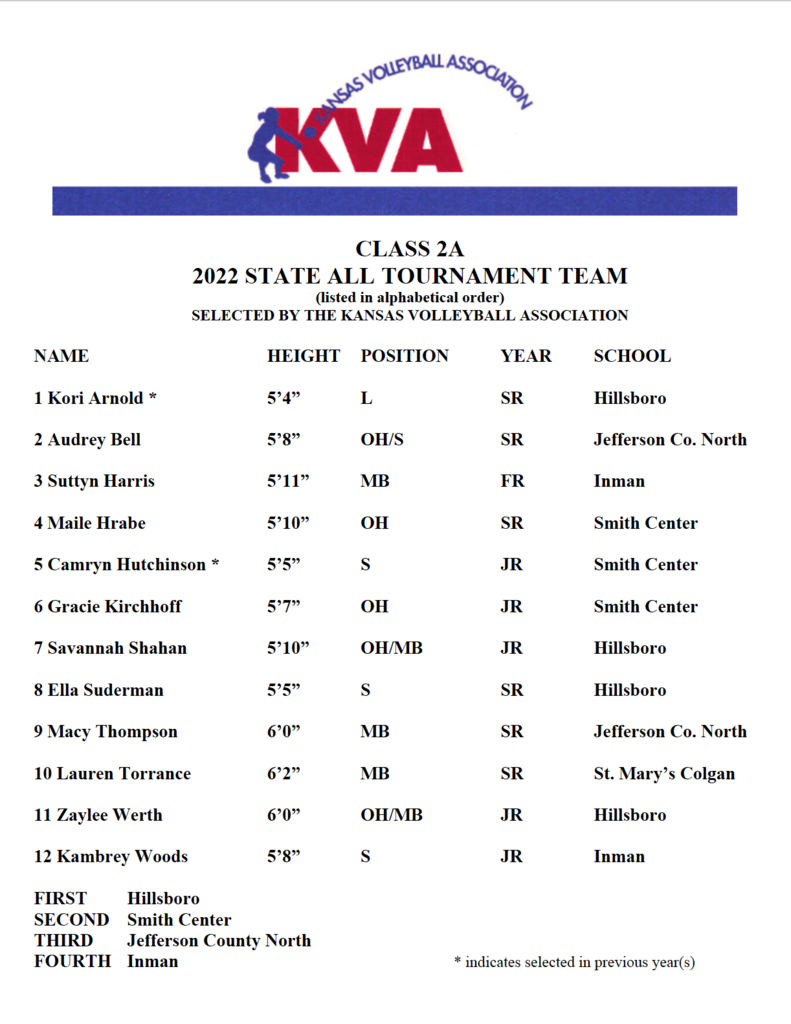 📻KAIR radio will be broadcasting tonight's JCN v Centralia Football game.

JCNHS Scholars Bowl teams are starting out the season strong. The Junior Varsity placed 3rd and the Varsity earned a 1st place win on Tuesday at Jeff West.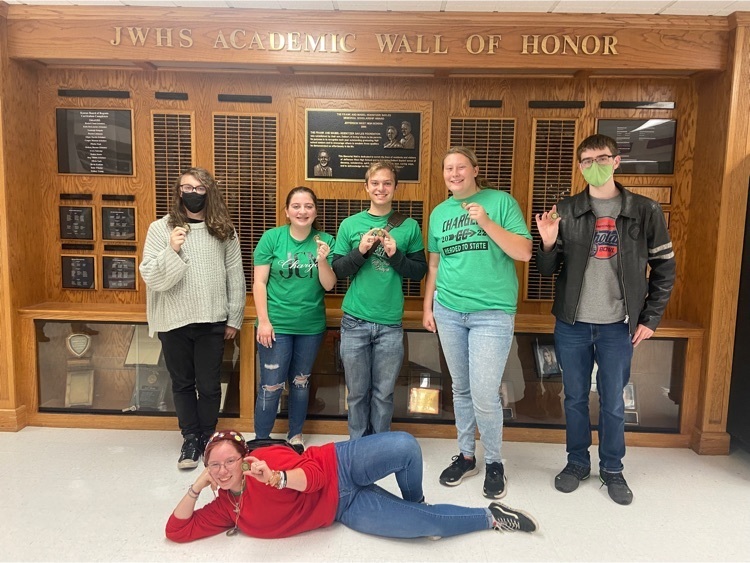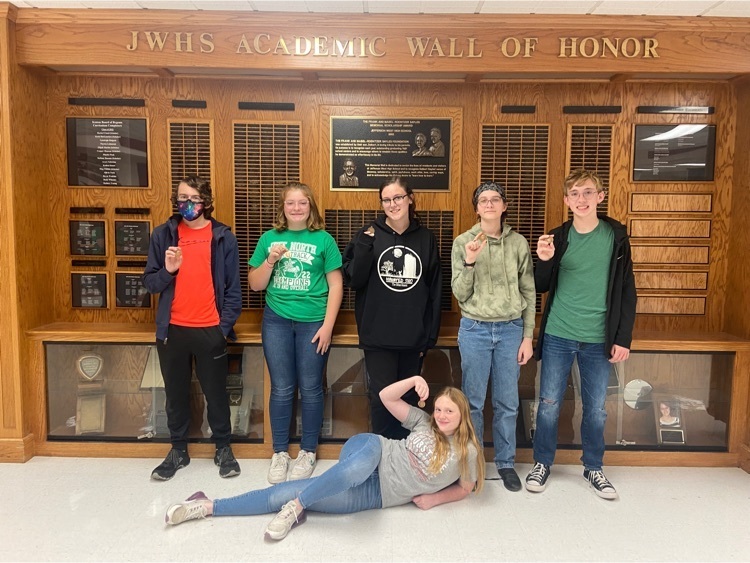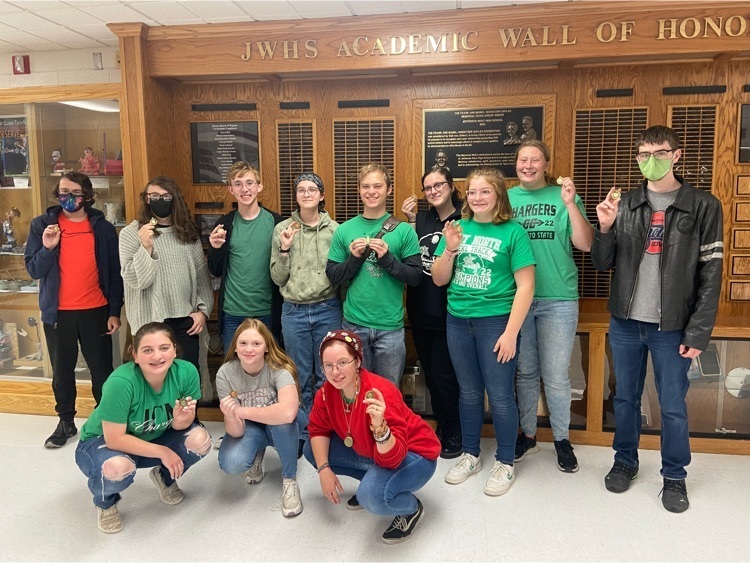 Students are working on some town holiday decorations that will be displayed down the main road and park in Winchester! These decorations are gonna be awesome!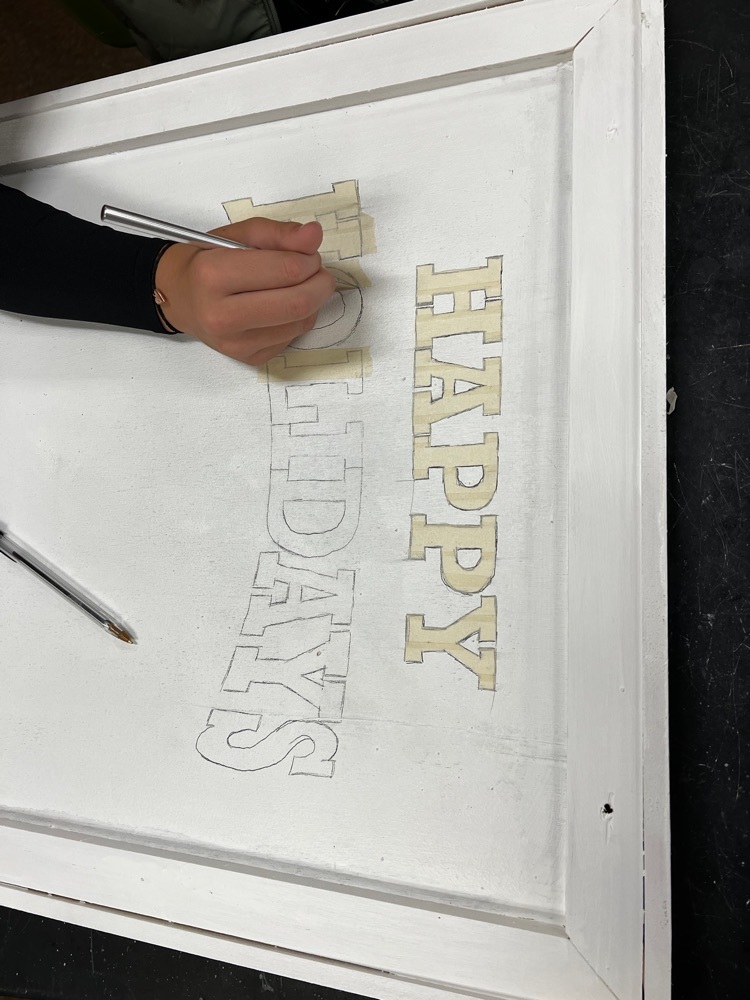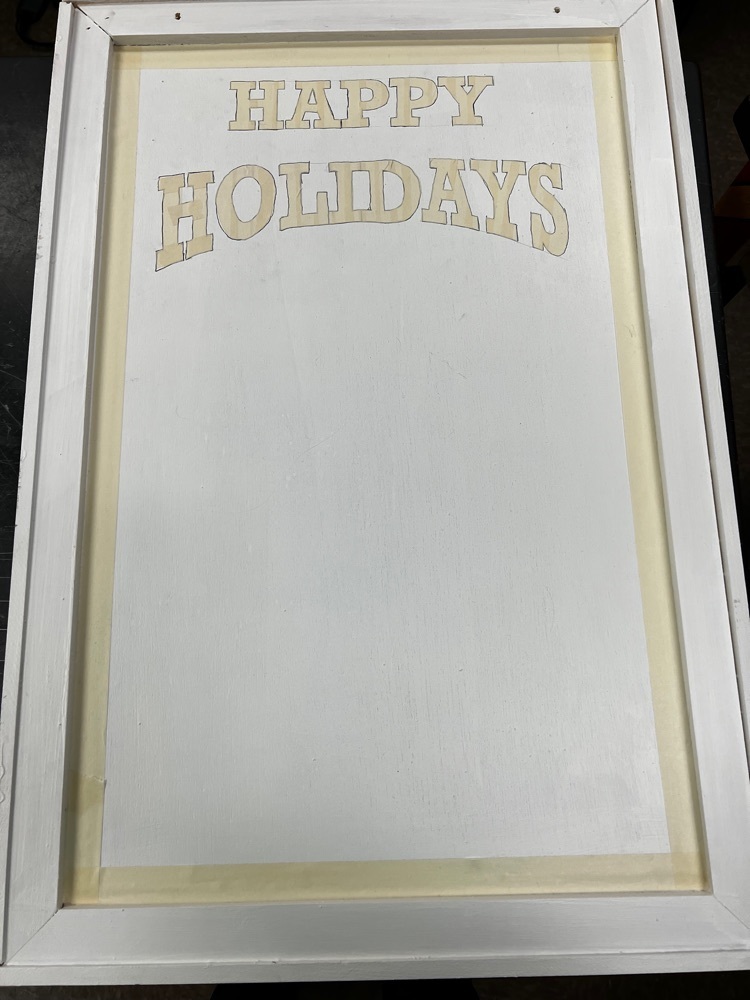 We are one week away from opening night of Greater Tuna! The JCN Theatre Department would like to invite all of you to come and join us in our little town of Tuna for a night of satire and laughter! These kids have worked extremely hard on this show, so come out and support! The show is November 11th, and 12th at 7:00 PM. The doors open at 6:30, and there will be refreshments included! Tickets are $7 for adults, $5 for students, and JCN Staff get in free! On the November 11th performance, Veterans will also get in free! Thank you for your service, Veterans. And thank you all for supporting the JCN Theatre Department!