On Monday, the Cross Country team traveled to Lyndon and both the Girls and Boys placed 1st overall.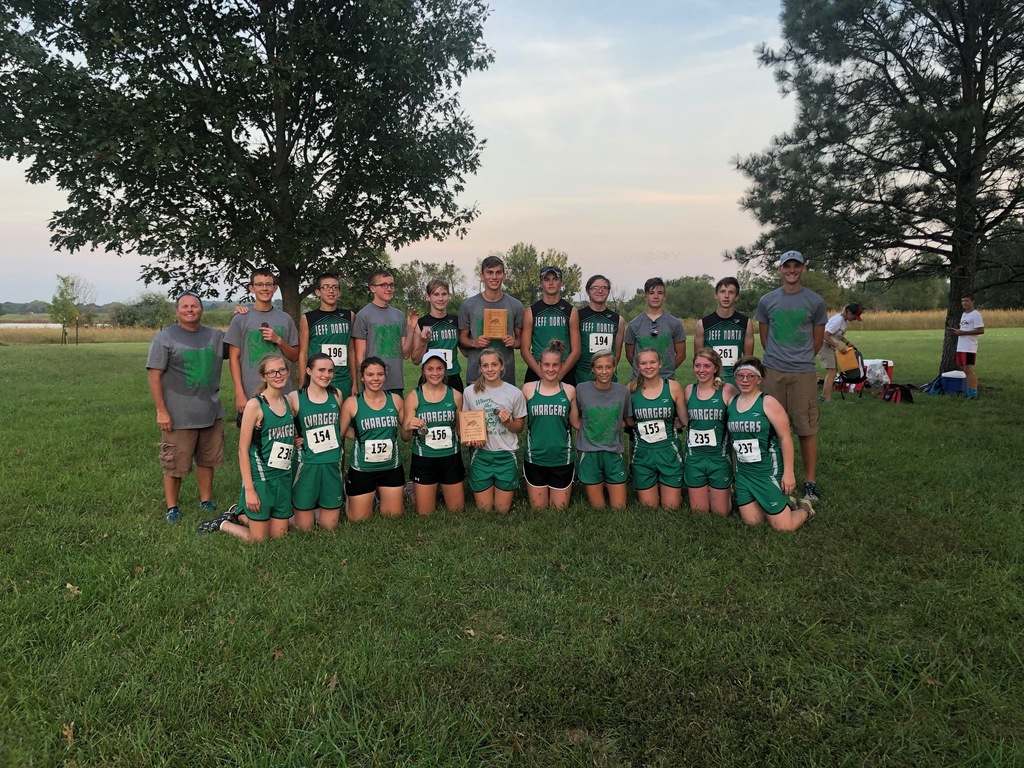 MS Students voting for and tasting the possible popcorn flavor for JCN to be sold at Popcorn Pit Stop in Leavenworth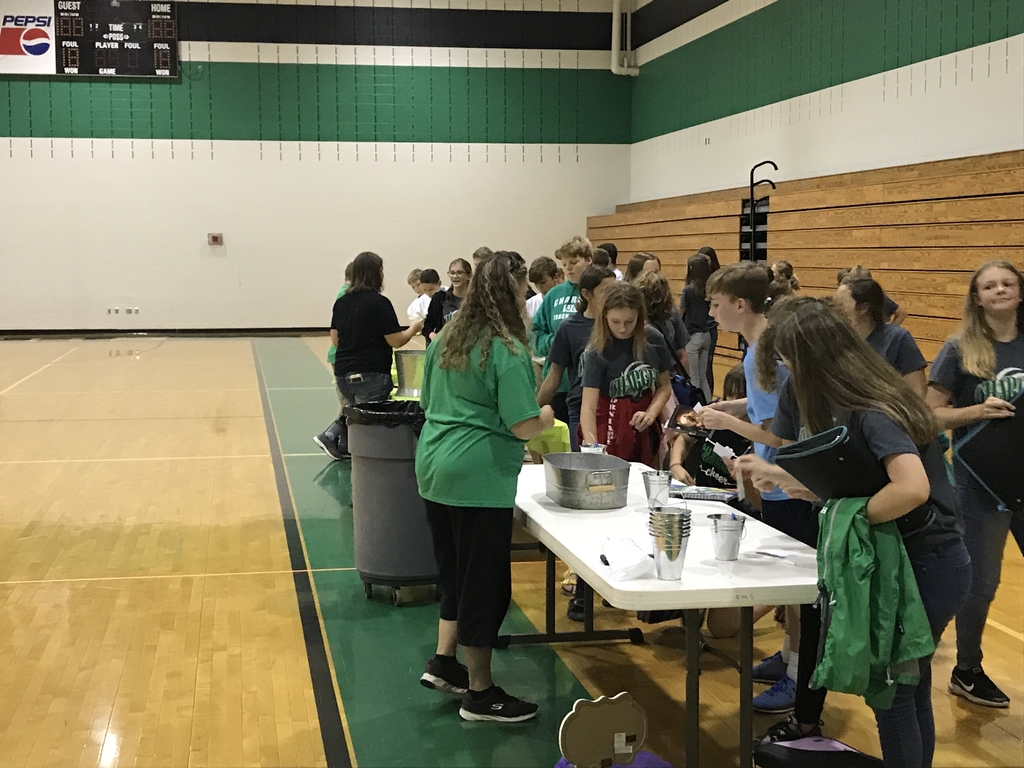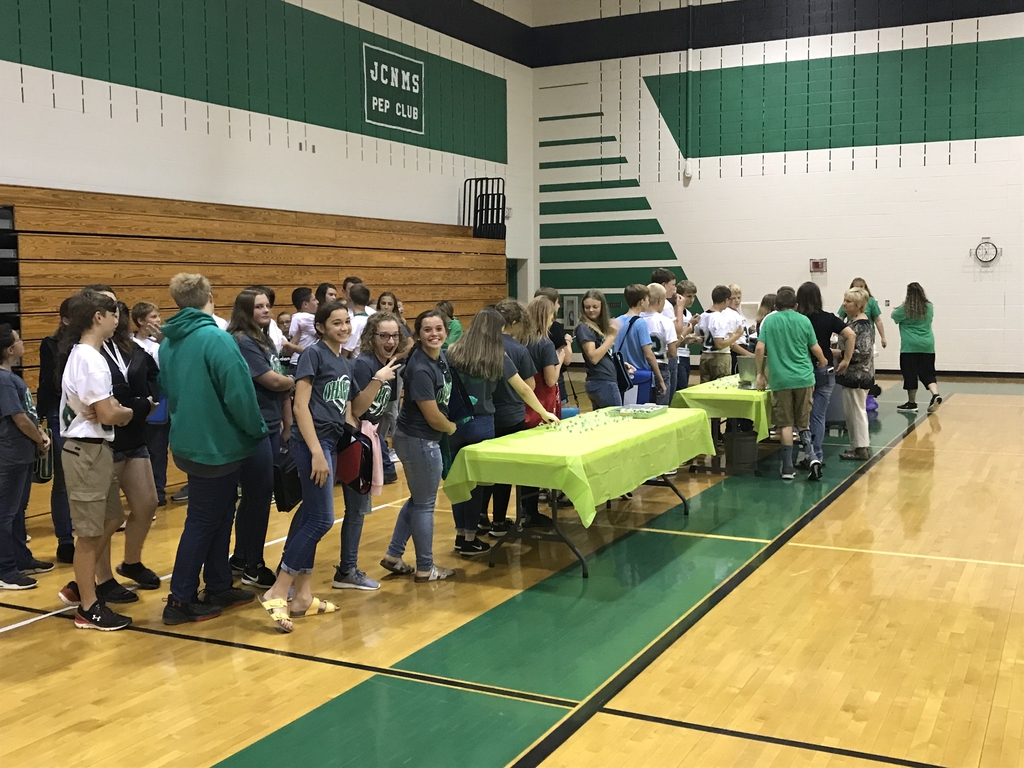 Time change to HS V FB game on Sat. Oct. 5 vs. Christ Prep. Changed from 3:00 p.m. to 2:00 p.m.

ALL scheduled Monday night HS JV football games are cancelled.

Beautiful weather and sunset for a night at the ball field. Go Chargers!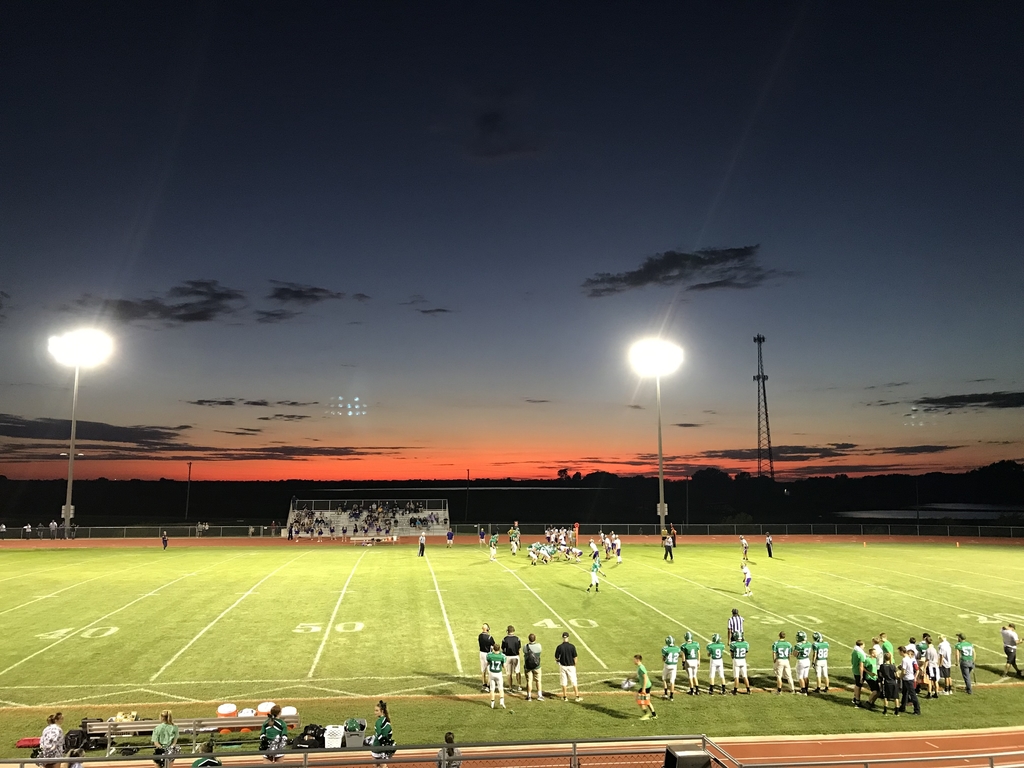 The cancelled MS FB game from Sept. 12 has been rescheduled to Monday, Sept. 16 @ Valley Falls 6:30 p.m.

HS JV FB scheduled for Monday, Sept. 16 has been cancelled.

MS Football and Volleyball are both Postponed this evening

MS Football Tonight, Thurs. Sept. 12 with Valley Falls is postponed

HS Cross Country @ Lyndon has been cancelled for today and rescheduled to Monday, September 16.

In a battle to the end, JCN girls lose in 3 against PR 25-22

JCN girls win their first match against MHMA in 2.

Football game location and time change: Oct. 5- HS V FB @ Christ Prep Location: Blue Valley District Stadium Address: 6001 W 159th Terrace, Stillwell, KS 66085 Kick-Off: 3:00 PM Stadium Open: 1:00 PM

"TACO BAR" TAILGATE DINNER Friday, Sept. 13th 5:30 – 7:00 in the Tech Building in Winchester Sponsored by Cross Country

Middle School Girl's Volleyball NEK Triangular – Everest, JCN and SBCS Date: Monday, September 9, 2019 Time: 4:30 PM Location : Everest Middle School – Everest, KS Order of Play: 4:30 pm   A Everest vs JCN 5:30 pm   A JCN vs SBCS 6:30 pm   A Everest vs SBCS

Chargers win 38-12 in their first football game of the season against PR. GO CHARGERS

The middle school volleyball team's swept McLouth last night with all three teams winning. Great way to start the season!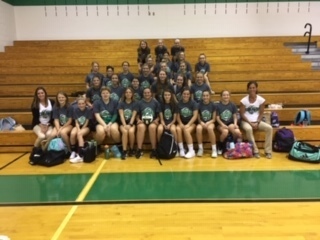 VB-A, B, & C Teams sweeps McLouth FB-JCN beats McLouth Great Way to Start the Season Go Chargers

CANCELLED - HS JV FB @ JCN vs. Pleasant Ridge Monday, Sept. 9.

Changes to calendar: 9/13 - Senior Night for FB/CC @ 6:30 (changed from 10/25) 9/16 - HS JVFB @ Valley Falls (not McLouth) @ 6:00 p.m. 8-man 9/23 - HS JVFB @ JCN vs. Oskalooa @ 6:00 p.m. - 8-man 10/7 - JV FB cancelled Additions: 9/9 - HS C VB Tri @ JCN 5:00 p.m. 9/30 - HS C VB Tri @ MHMA 5:00 p.m. JCN plays 1st & 2nd games 10/3 - HS C VB Tri @ Oskaloosa 5:00 p.m. JCN plays 2nd and 3rd games