6th grade STEM Fun Friday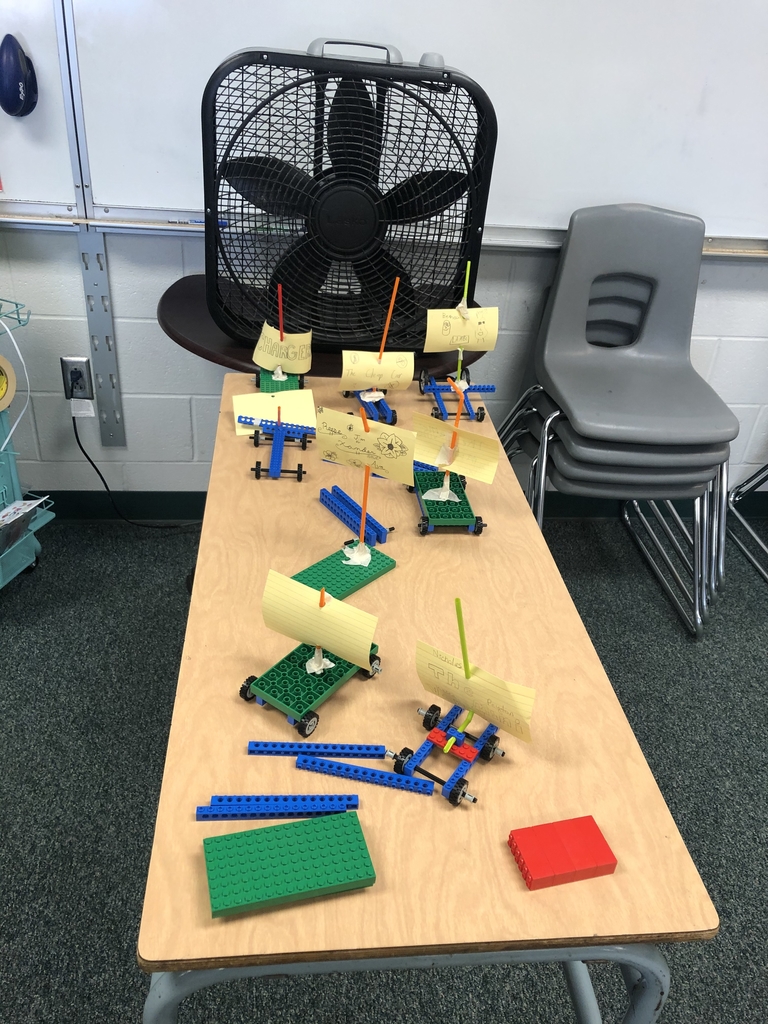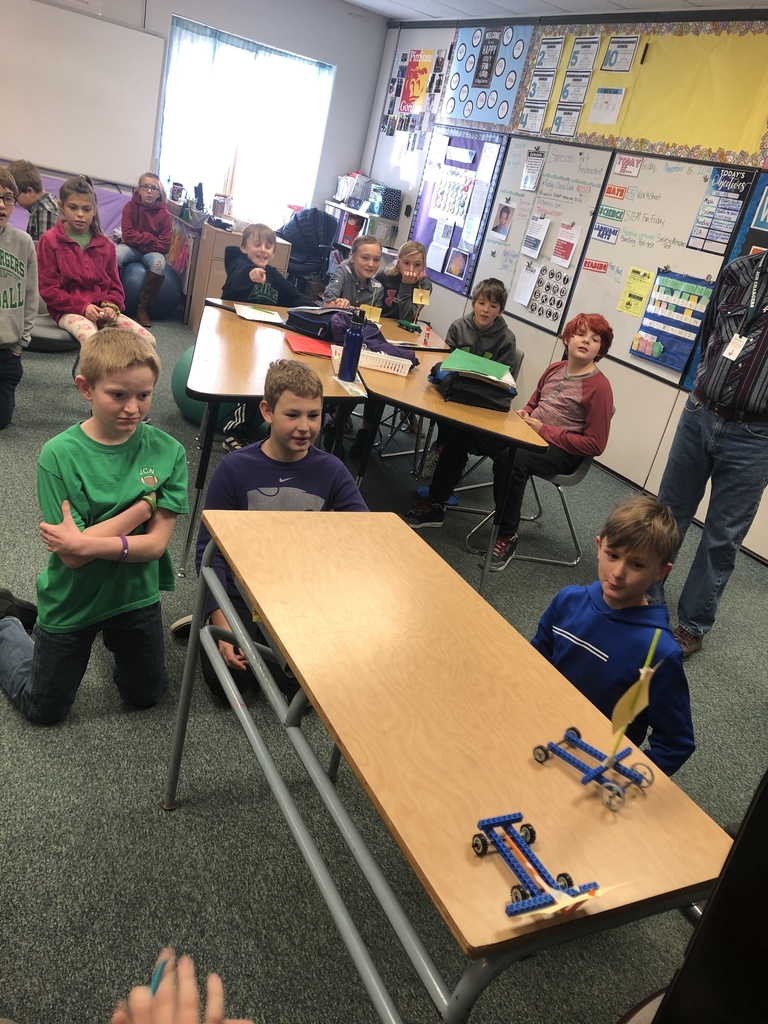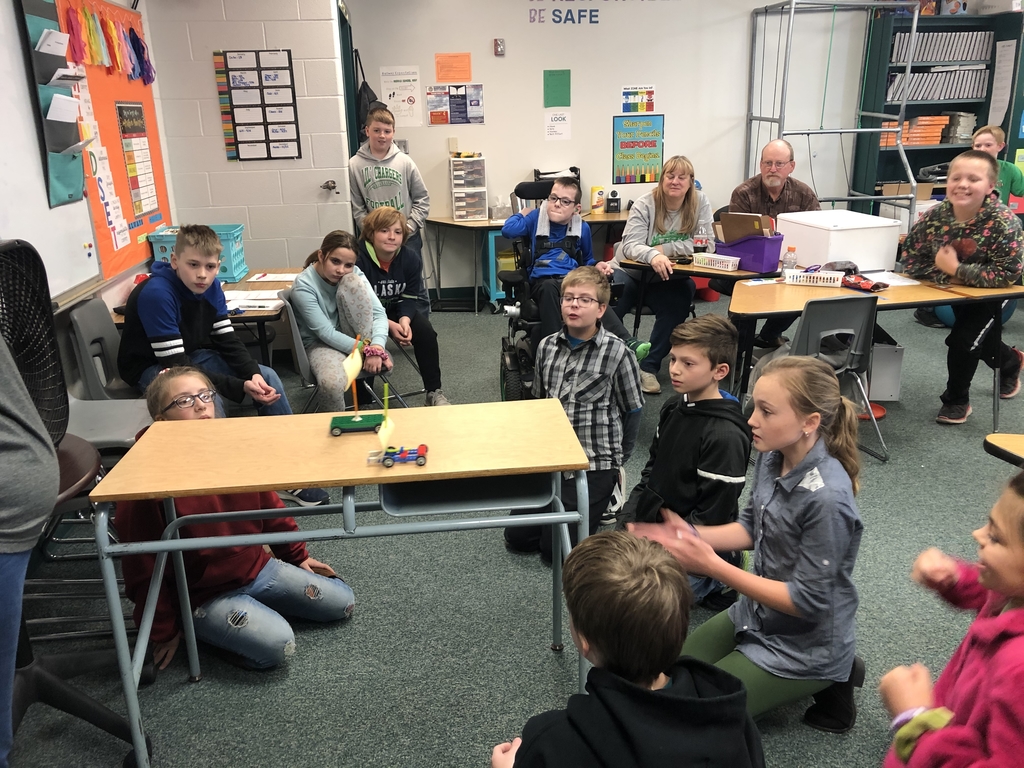 On Saturday, ten JCN students auditioned for the KMEA All-District Honor ensembles. Congratulations to Cole Burk, Jessica Genova, Caleb Worthington, and Karson Worthington for qualifying for the All-District Band and to Anna Vodden for qualifying for the All-District Choir!

The old baseball shed is going down. Thank you to Mr. McMillan and his shop students for a job well done.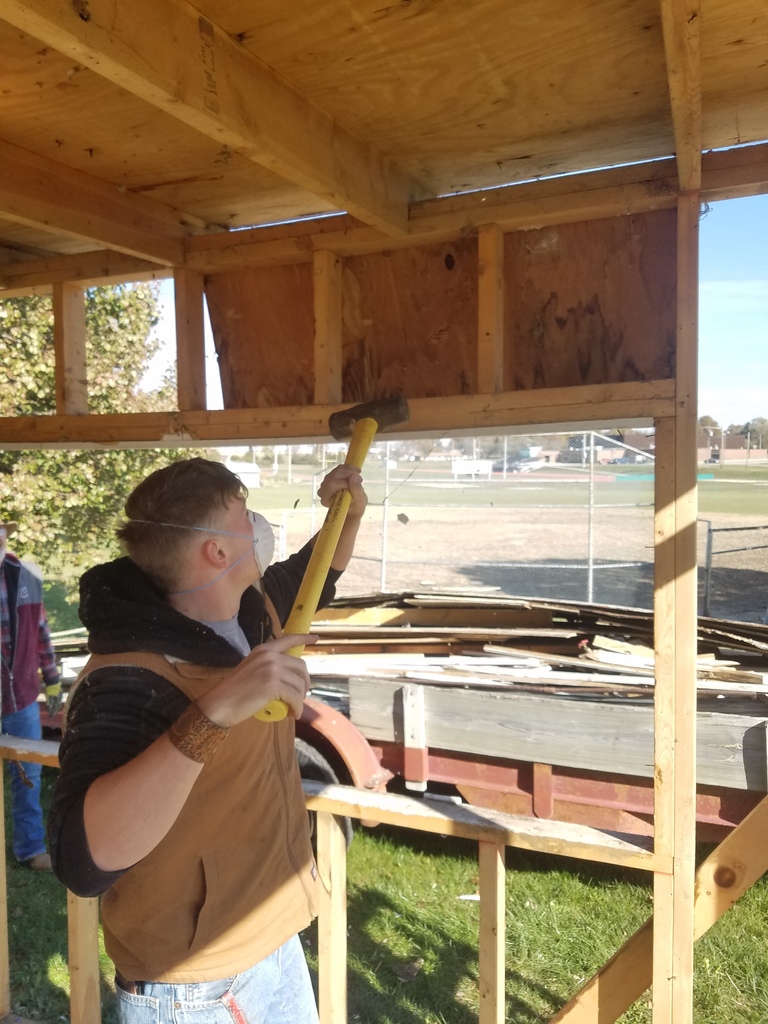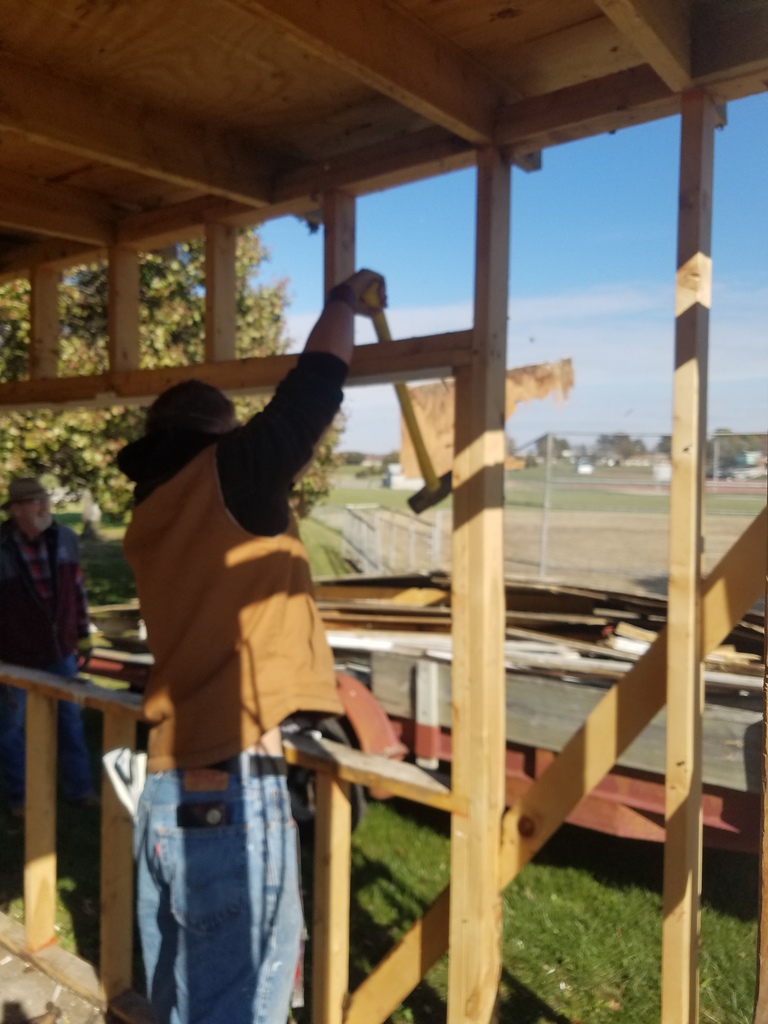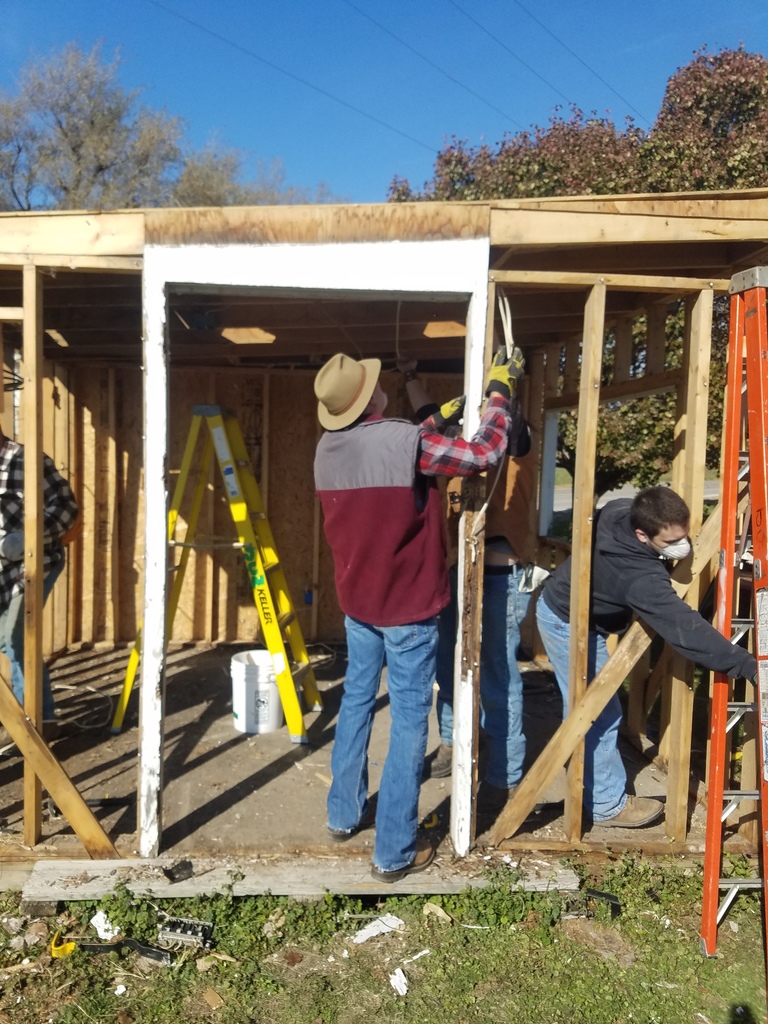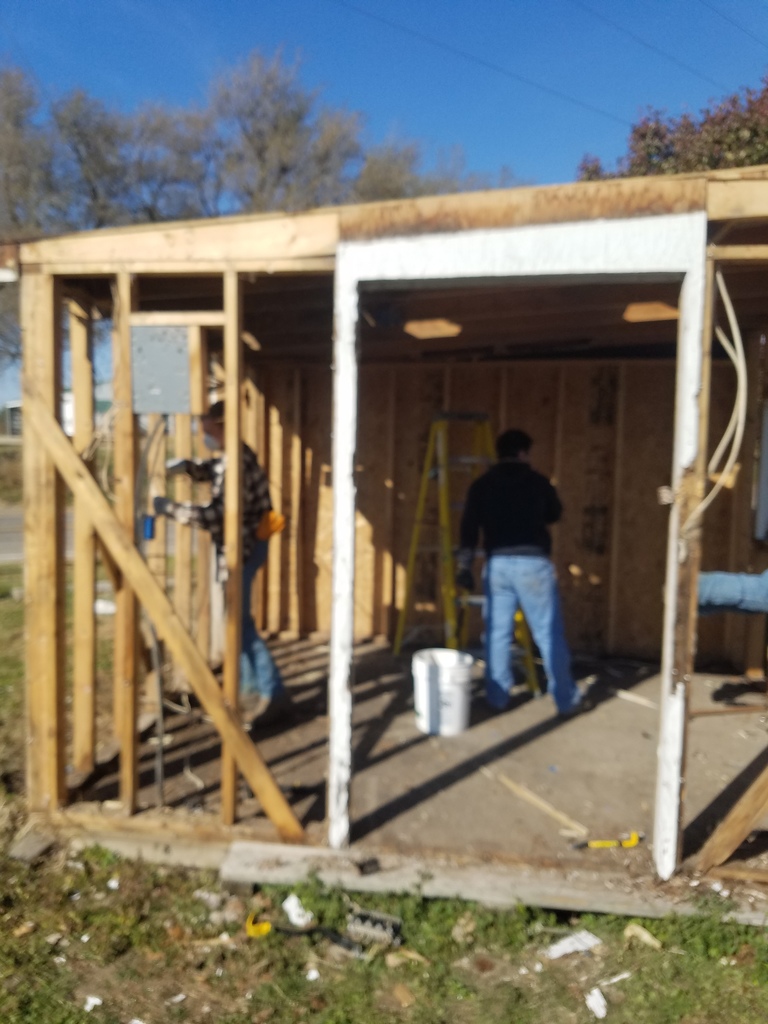 The HS Community Clean-Up Day scheduled for Nov. 13 has been rescheduled to Monday, Nov. 18.

Girls Basketball Parent Meeting Thursday Nov 14 in High School Math/History Room @ 6:00 pm

The JCN Scholars Bowl teams had a successful evening competing at the Horton meet. The Varsity team took home 3rd place, and our Junior Varsity took home 1st place!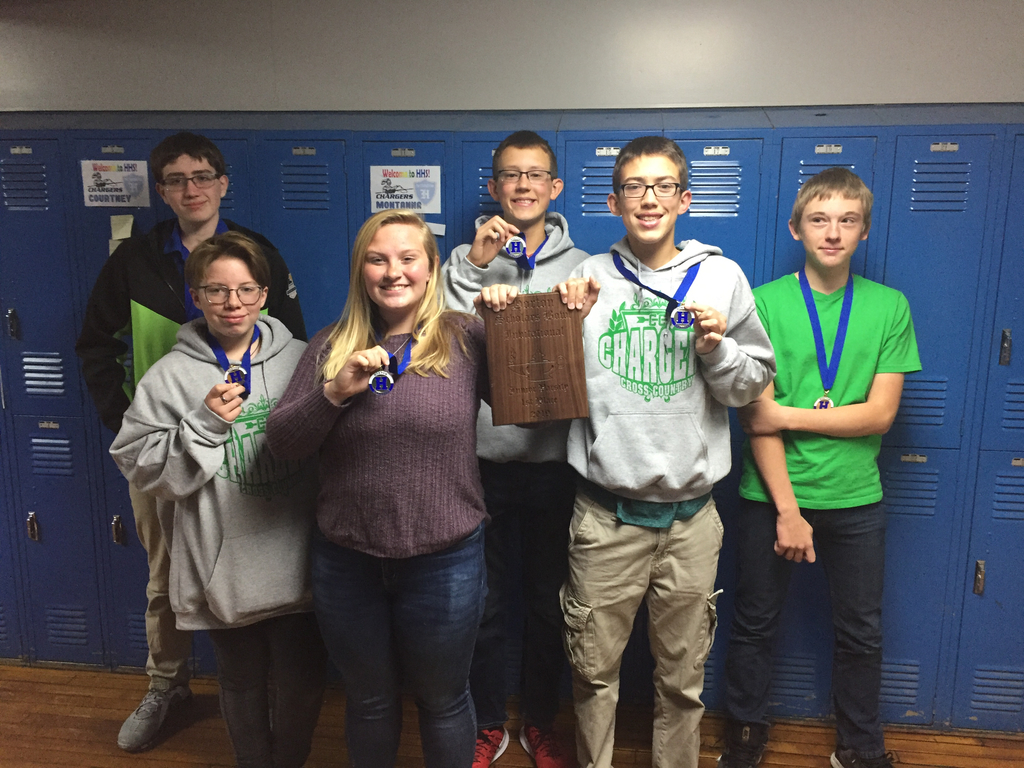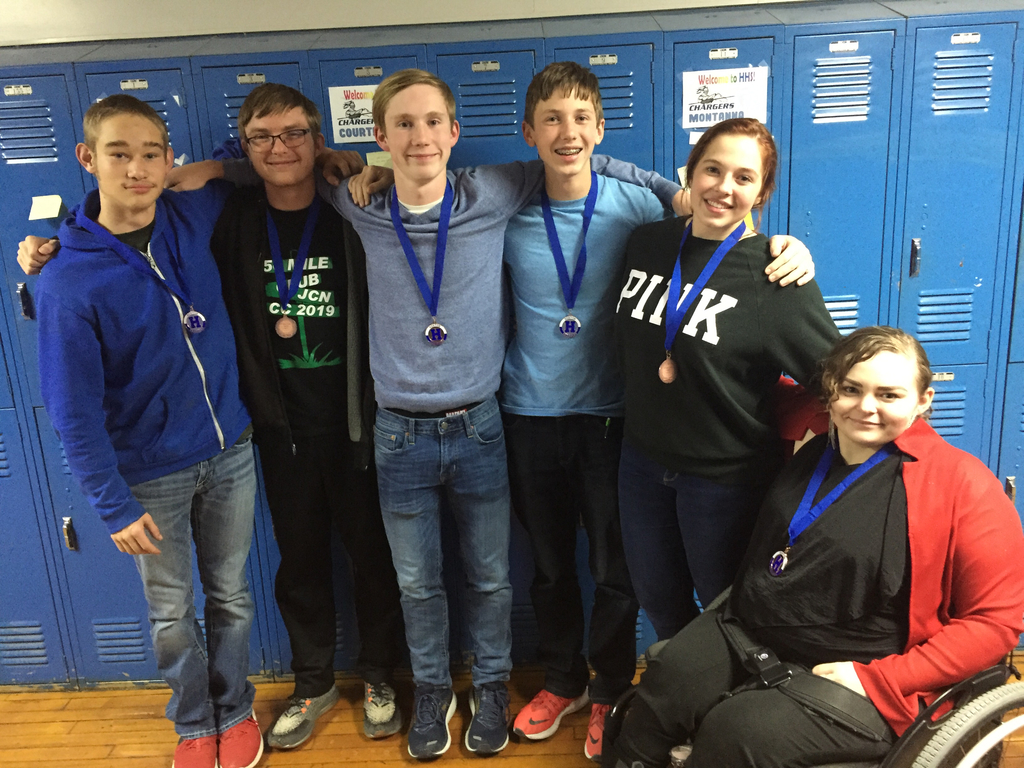 Today some algebra students went outside to practice graphing transformations.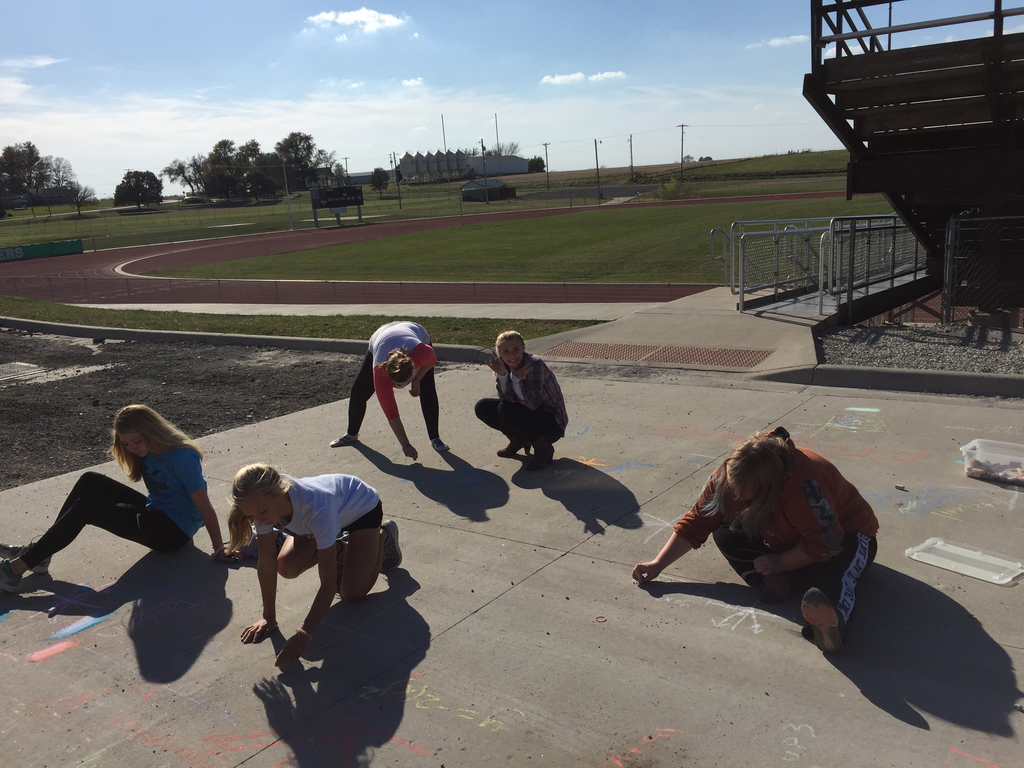 Tremendous performance tonight by our 6-8 Vocal and 7-8 Band. Showing off our musical talent!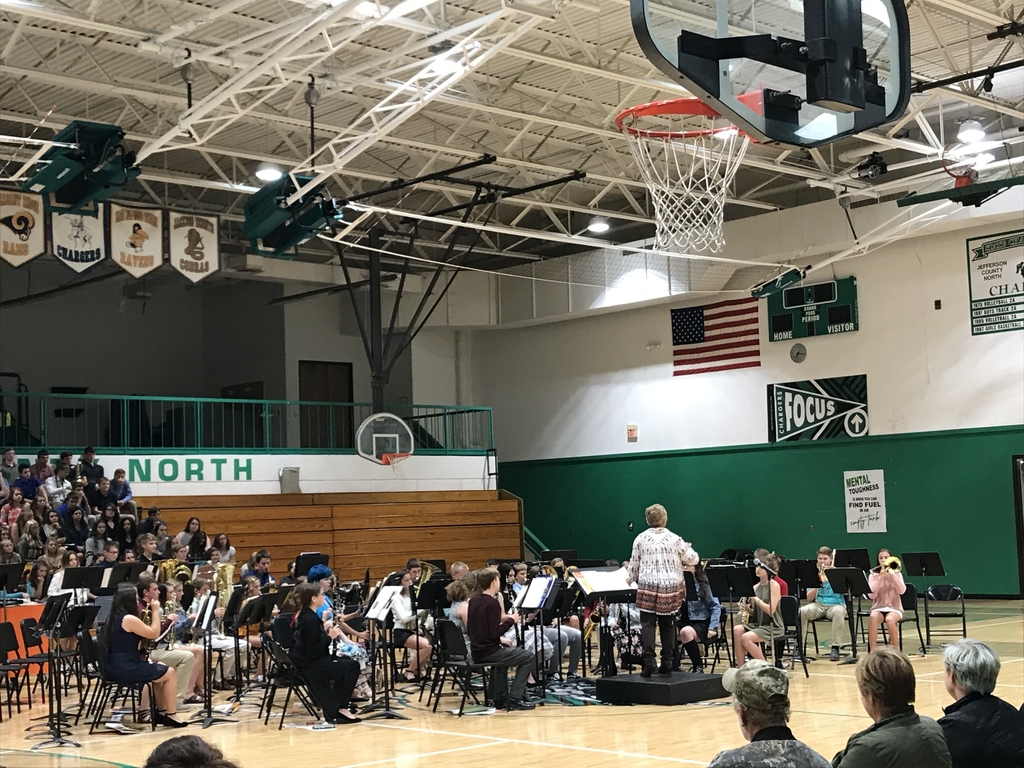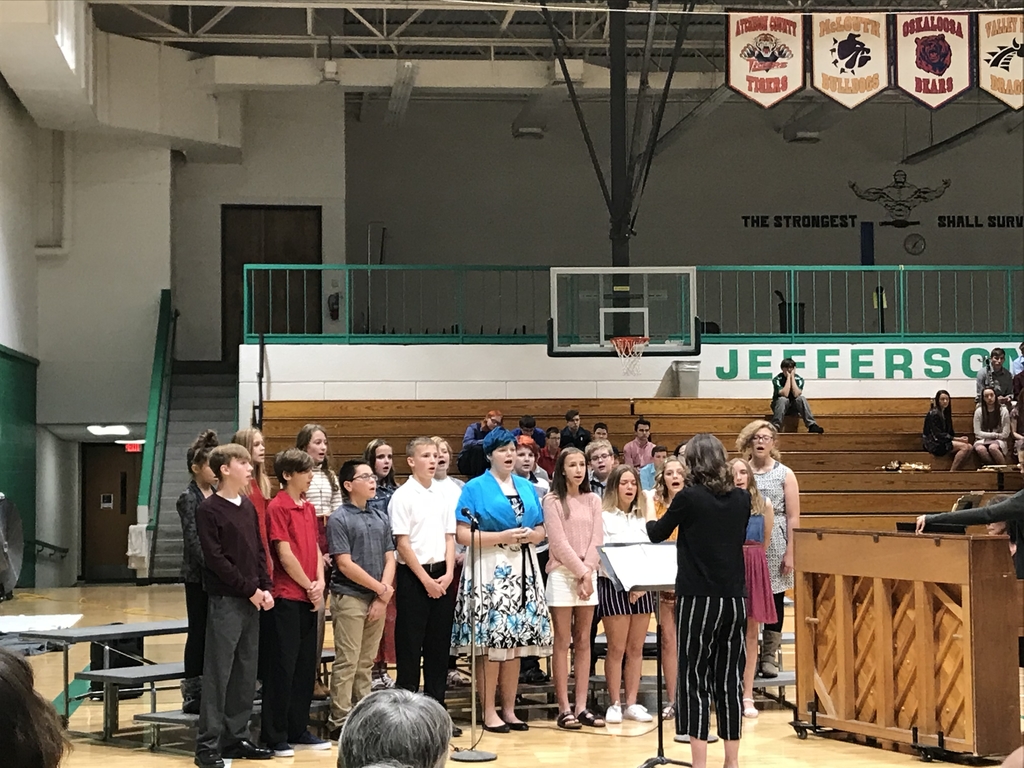 On Saturday, our Boys team and Zetta Noll competed in the 2A State Cross Country Meet in Wamego. All runners competed very well, with several PR's being set on a tough course. Trevor Pentlin earned a 2nd place finish and a PR. A huge thank you goes out to all those who have supported us this year, both at meets and in person, including those who made the trip to state, to the administration and school for their support and flexibility, to the parents of these great kids that we get to work with, and to Gigi of Gigi's Monogramming for getting our great state shirts to us so quickly. Lastly, Coach Leakey and I would like to thank all the kids for giving their best every day, and for making this job the best in the world! It's been a great year!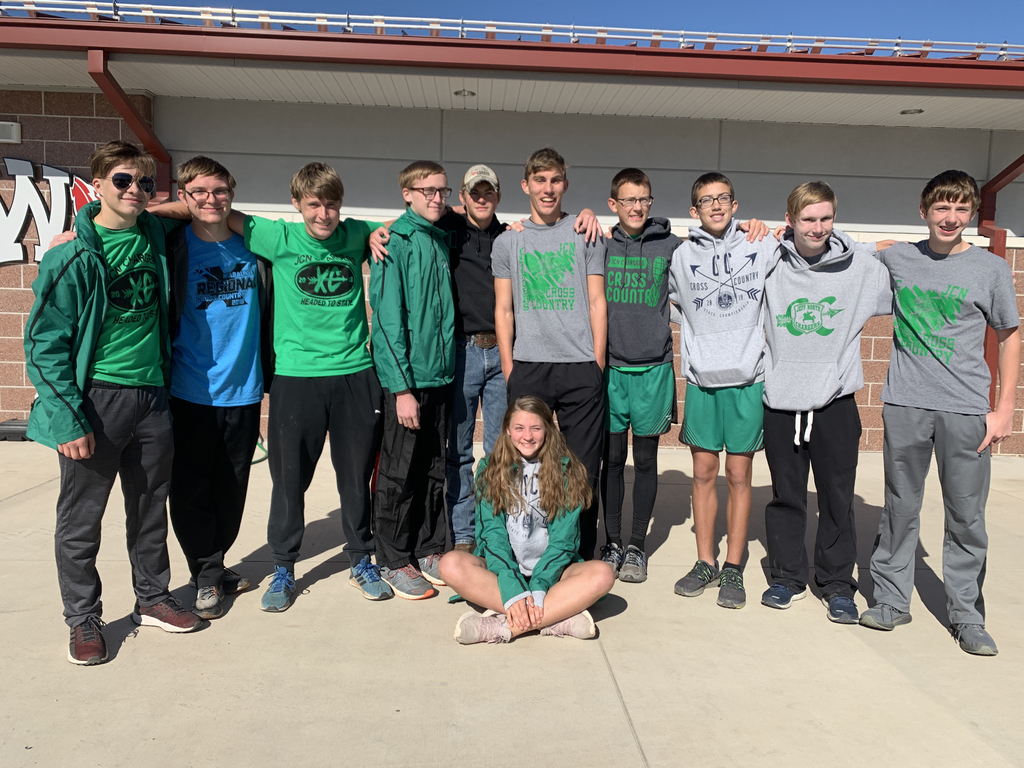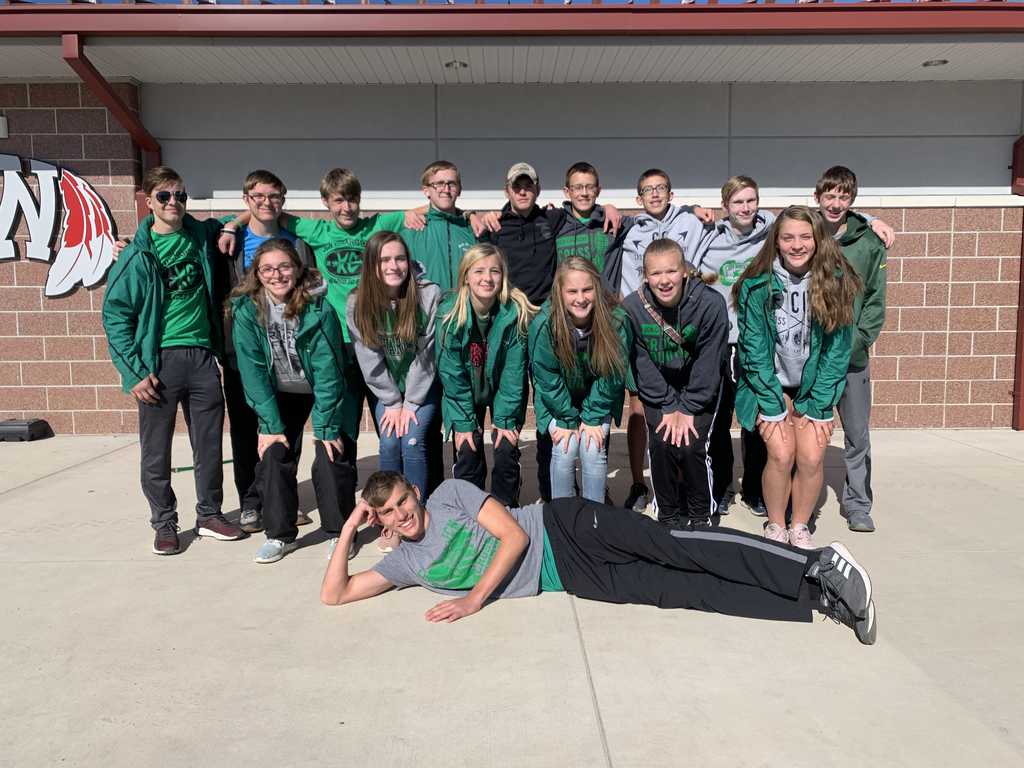 Our GREEN sure did take over the stadium, we easily had the biggest fan section at Dodge! Thank you Gigi at Gigi Monogramming for your hard work cranking out these shirts for our State birth, Tammy Gigstad for sponsoring the Pep Club bus, the students of our fantastic Pep Club, our wonderful bus drivers who made the trips safe for everyone, our administration, ALL of our supporters who have cheered us on all season, the parents and family of these wonderful kids, and most of all.. the volleyball players! It has been a successful season on so many levels and we are proud to be able to be called your coaches! It's always a great day to be a Charger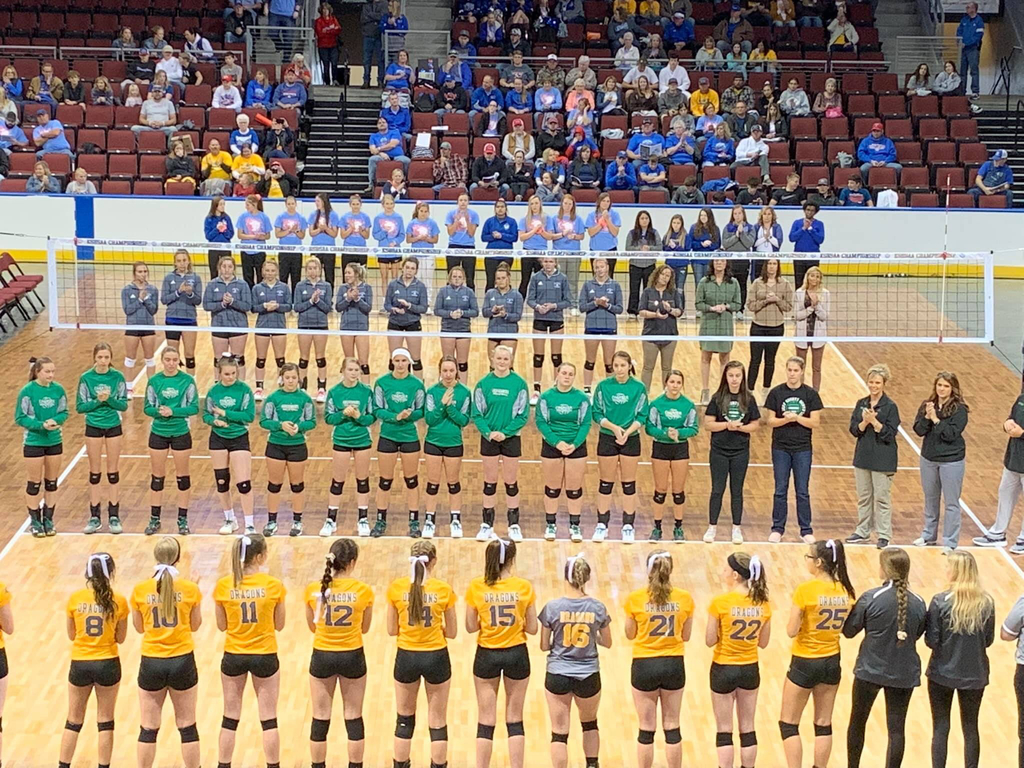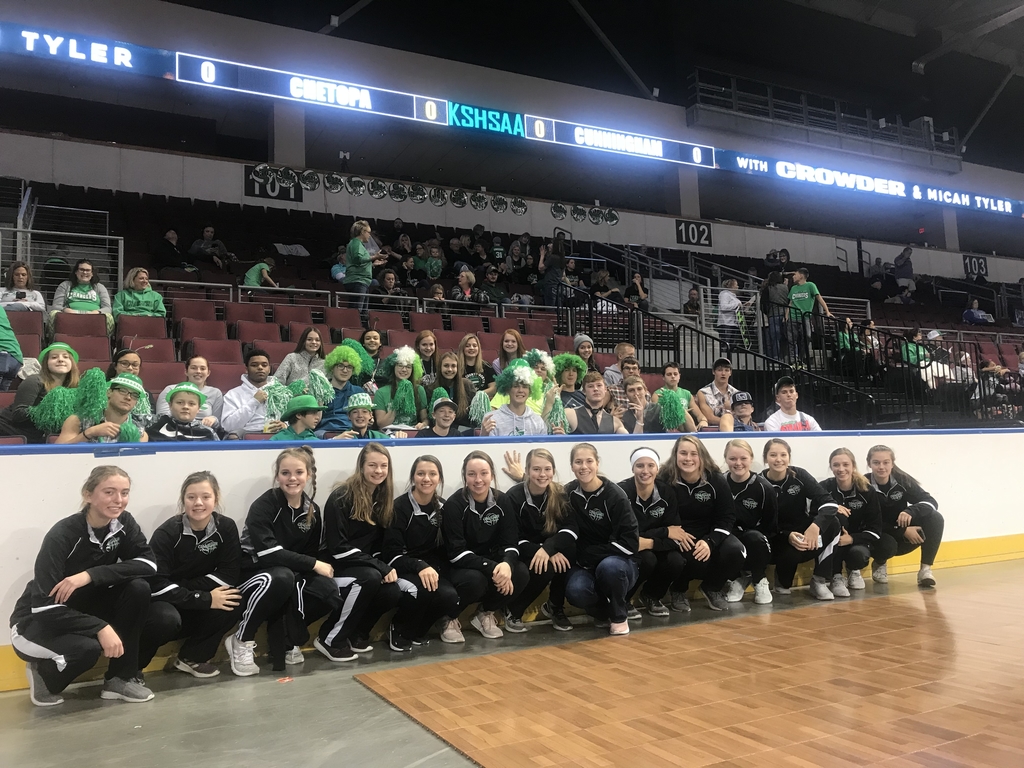 Engineering 3rd Graders, testing and showing off their Paper Roller Coasters they engineered during a STEAM project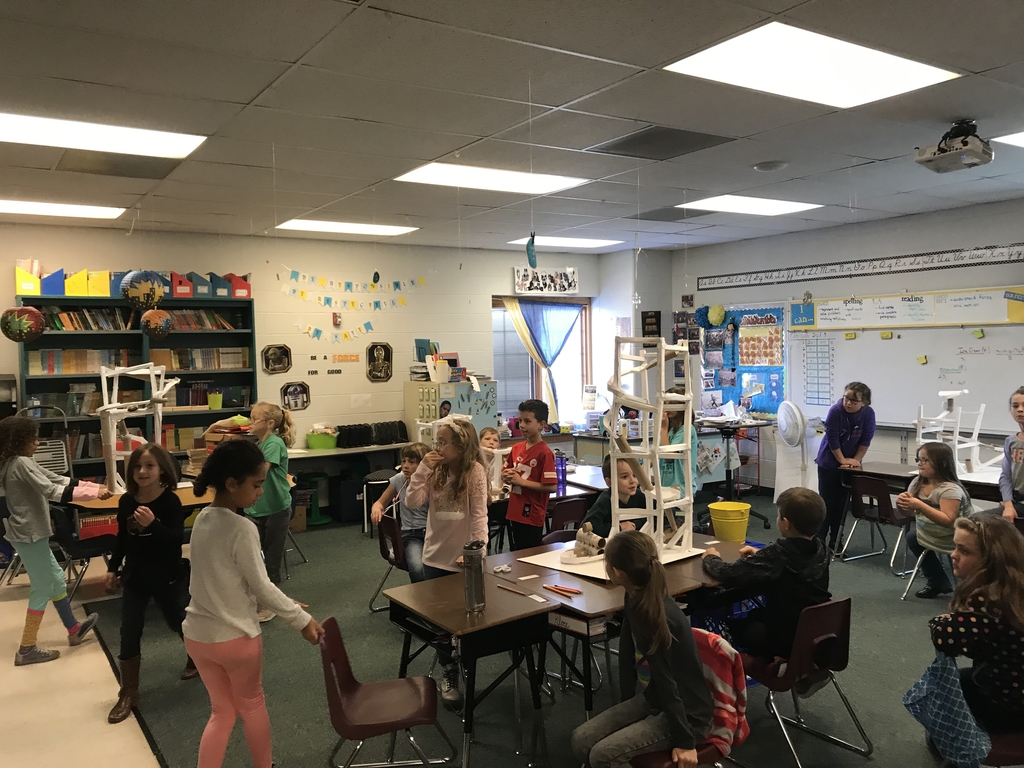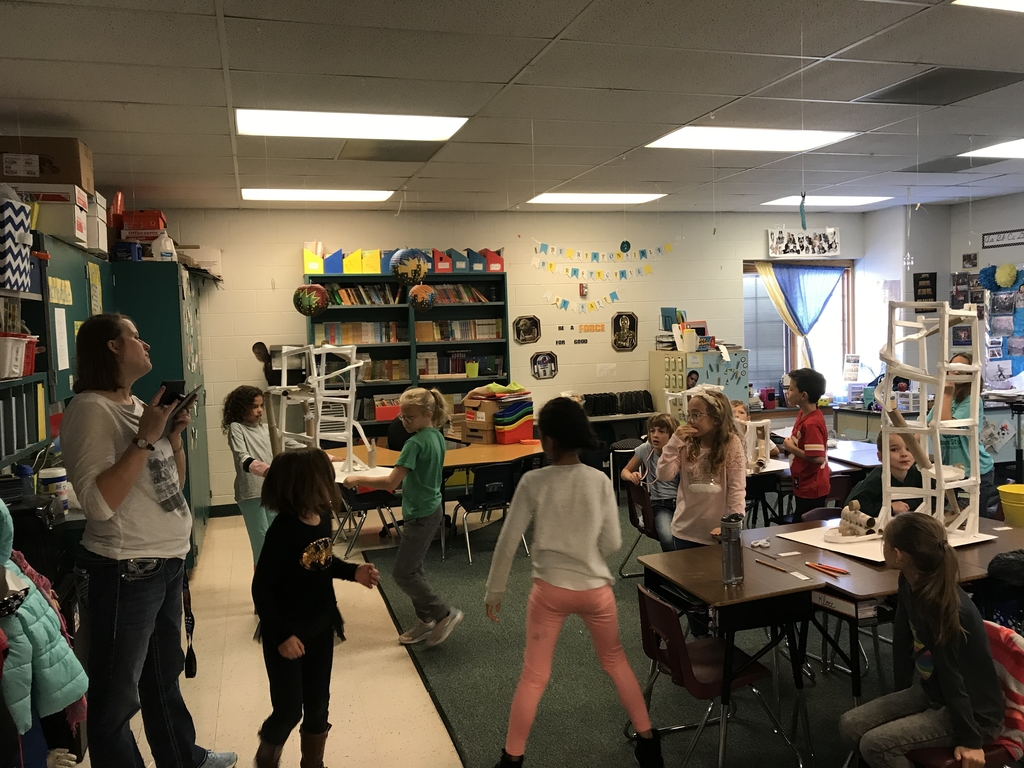 Your Lady Chargers have made it to Dodge City!!! 2A State Volleyball games begin tomorrow. Go Chargers!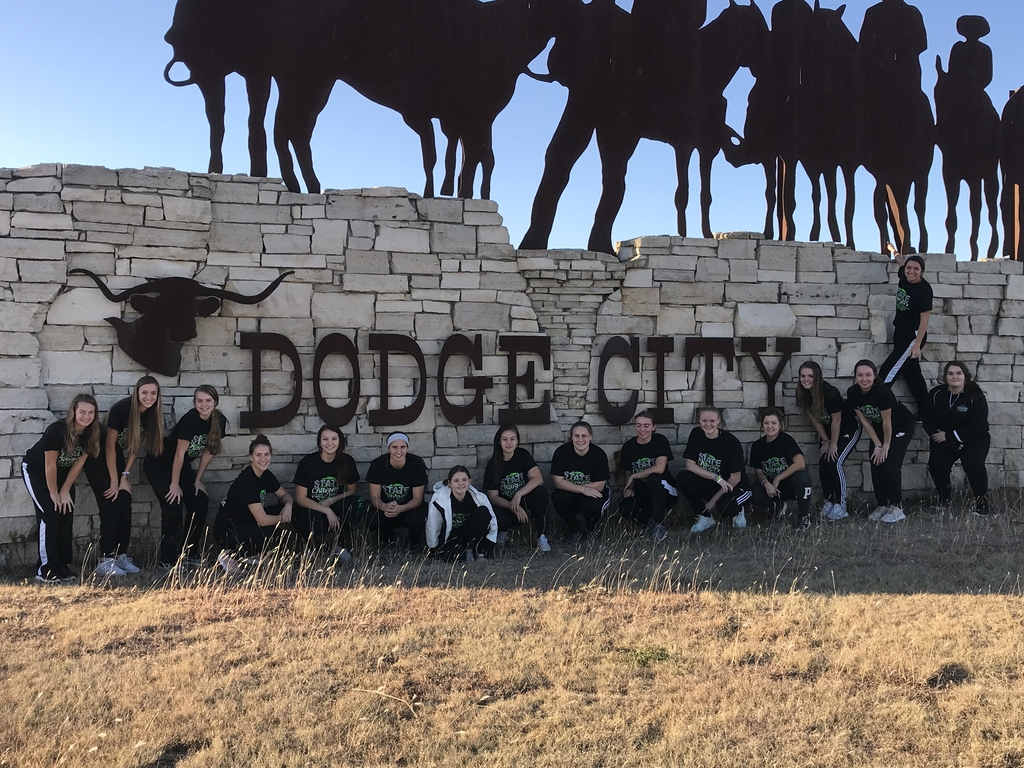 The Primary Wing Care Bears wish you all a safe & Happy Halloween! 🎃👻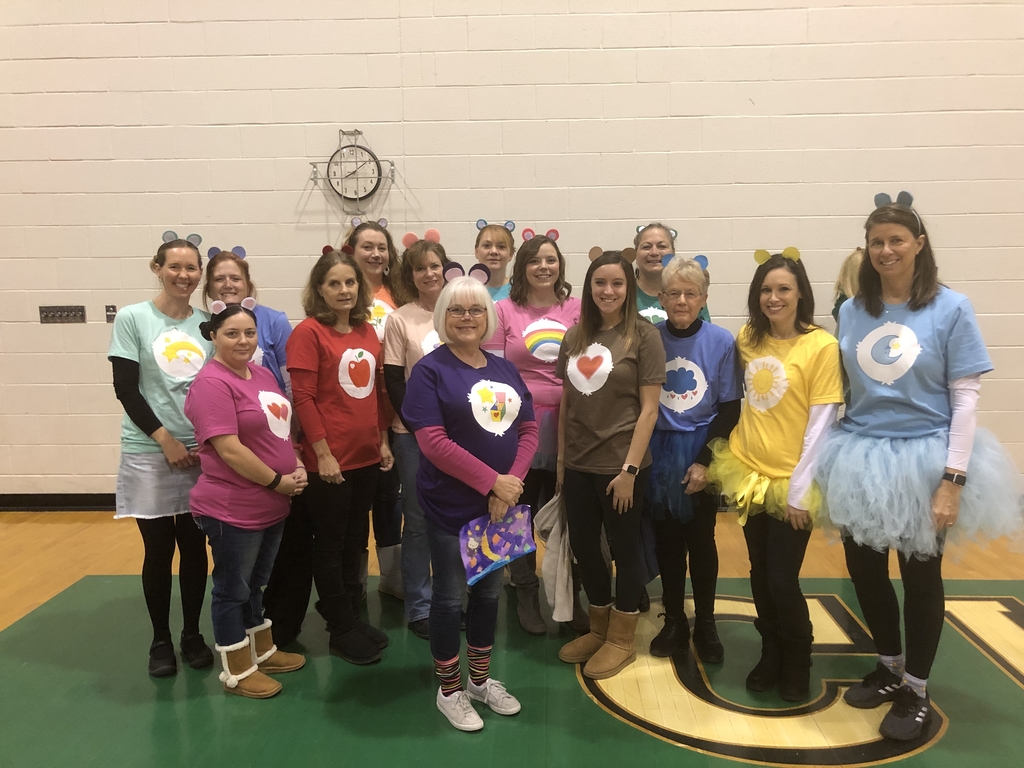 FBLA will be starting a raffle on November 18th. We have our first prize to advertise donated from: The AT&T store in Atchison, KS. Raffle tickets will be available for $1 starting November 18th. If you would like to donate a prize for our raffle please contact Jessica Wilkes.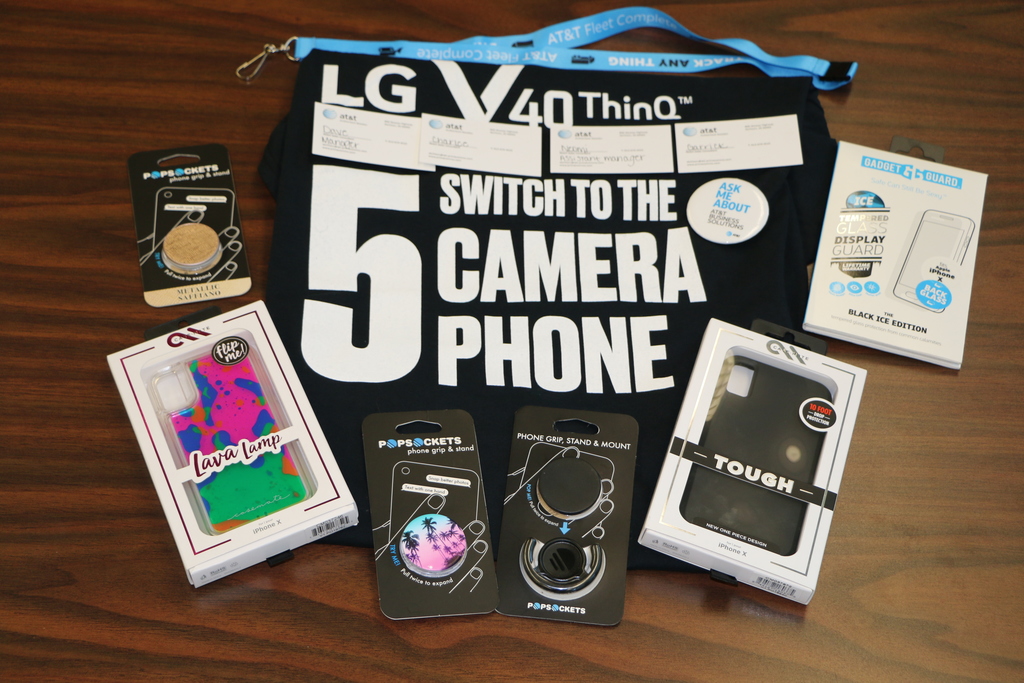 6:00 p.m. Tonight!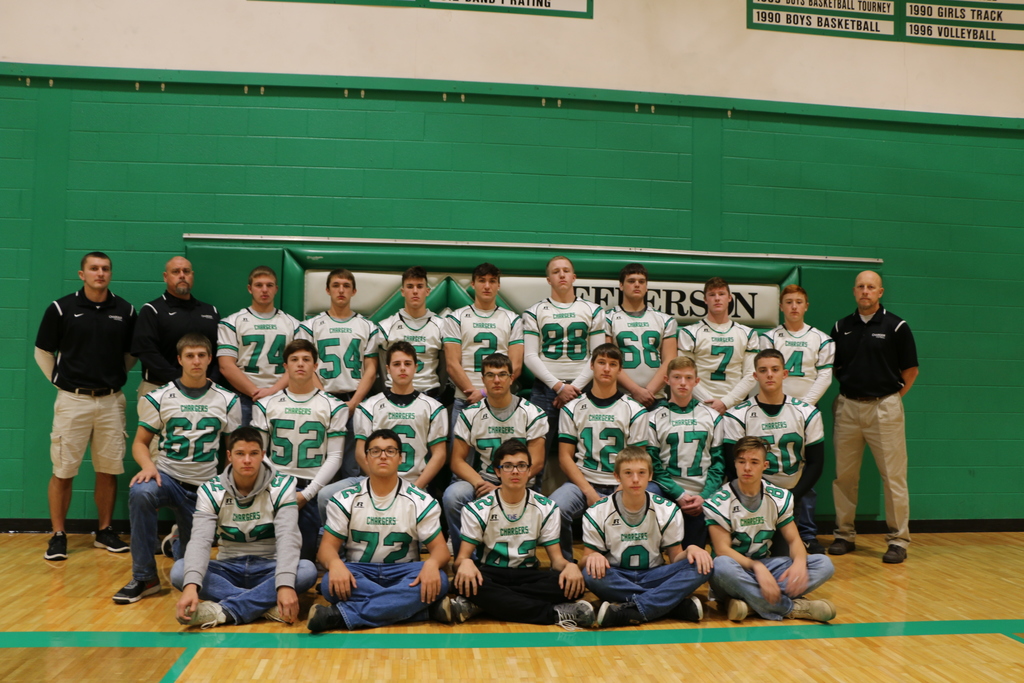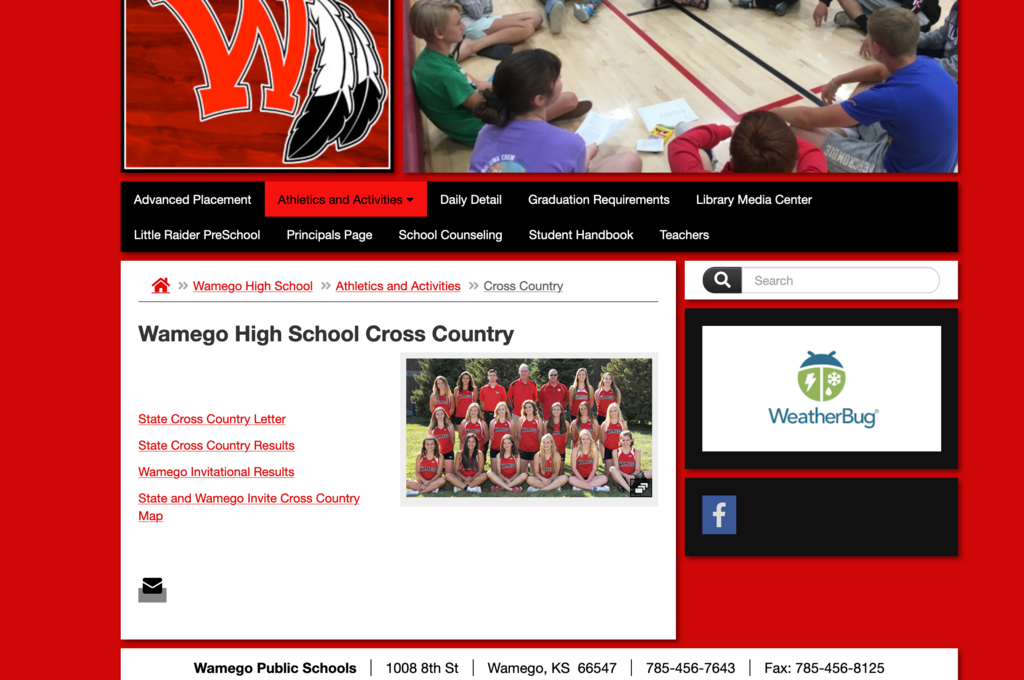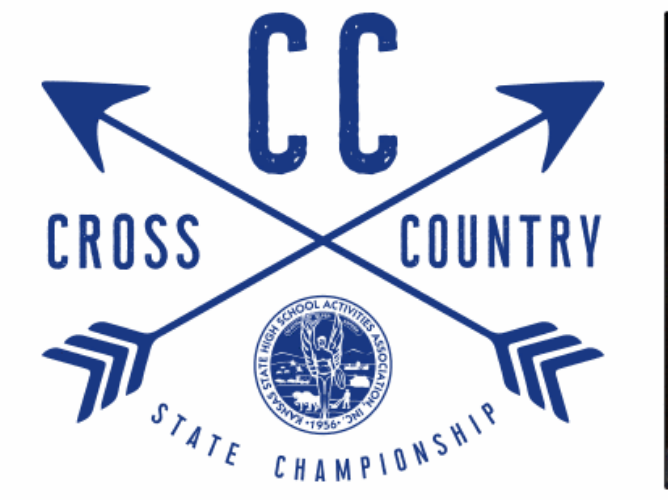 If you want to watch your JCN Volleyball team live, or keep up on how matches are going, go to the KSHSAA 1A-2A State Volleyball website,
https://www.dodgecity.org/statevb

Special Visitors! Too Cute!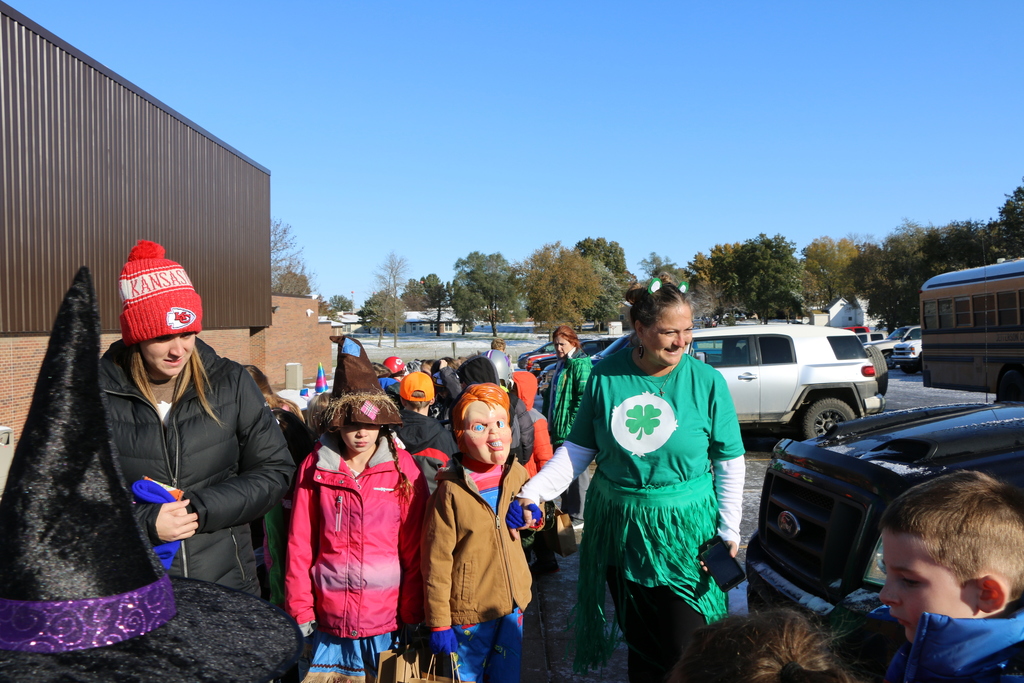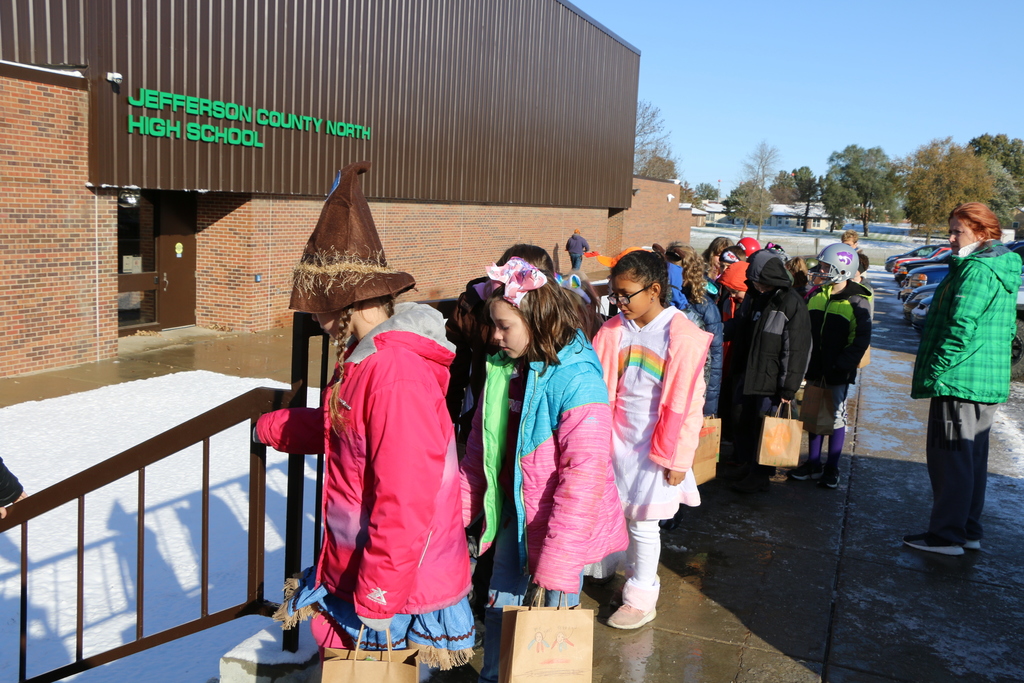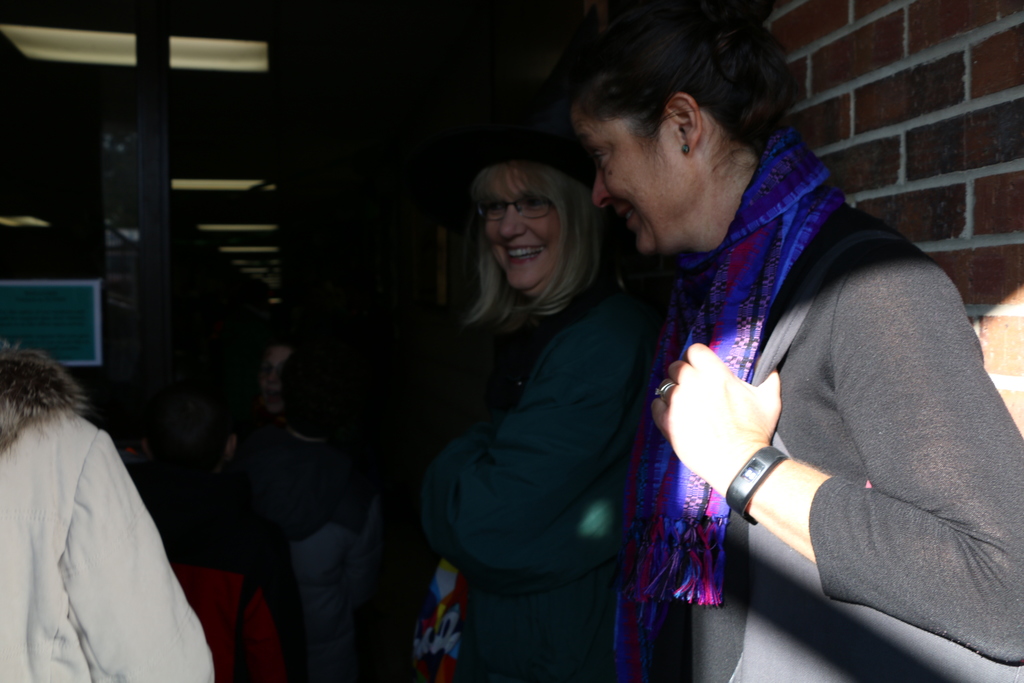 Go Chiefs!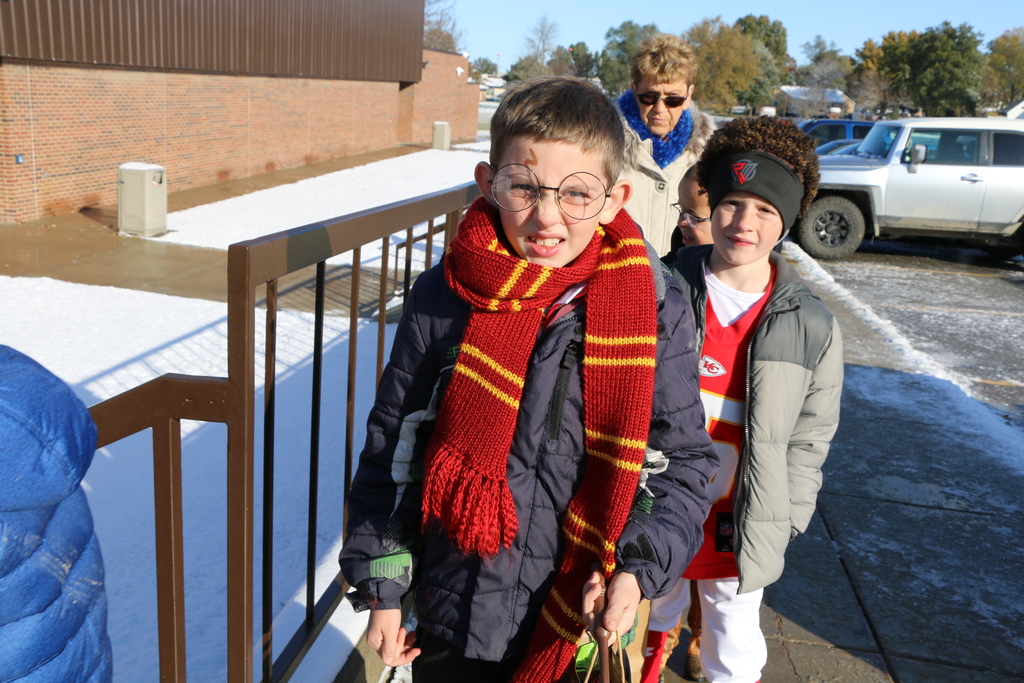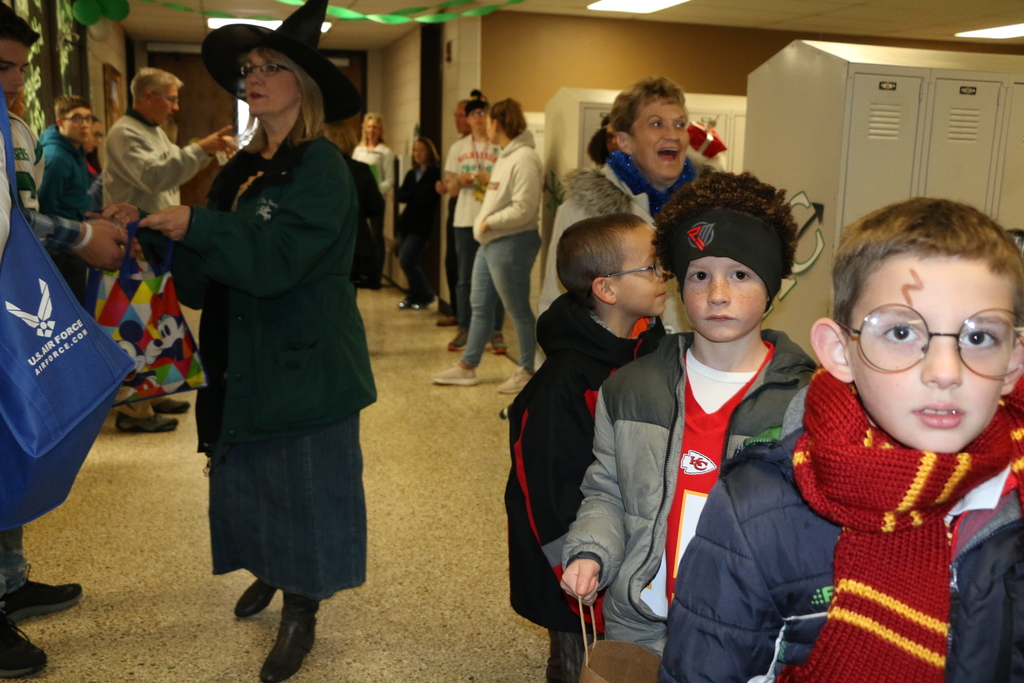 Mini Chargers visit the High School for trick or treating!