First graders learn about Fire Safety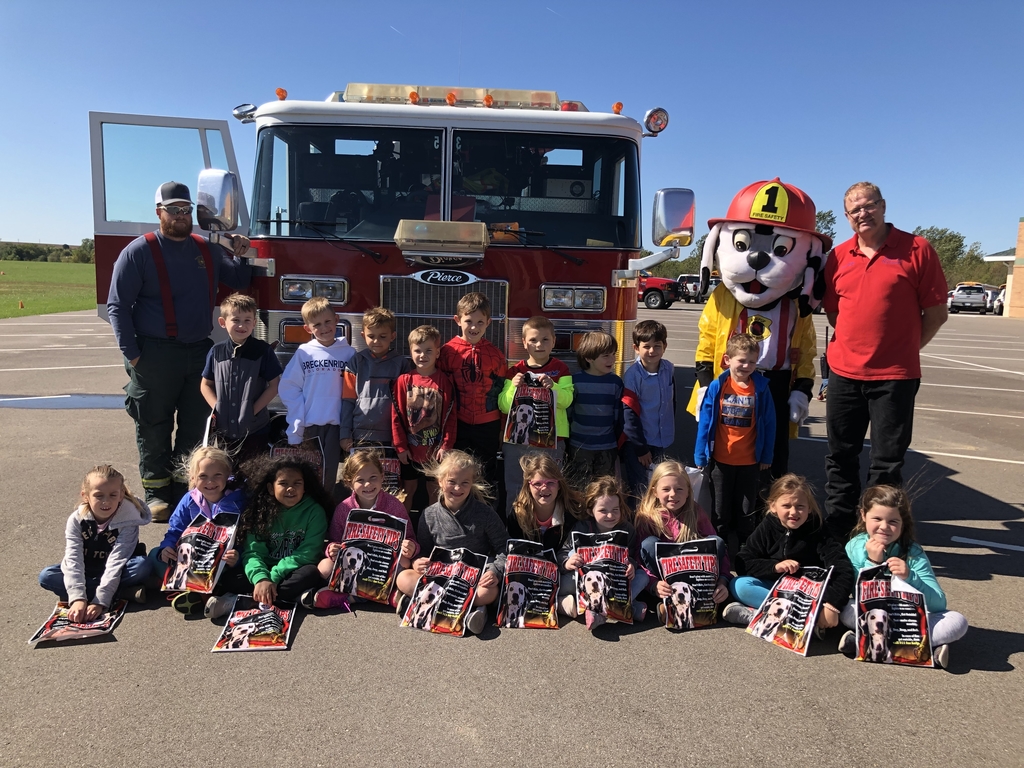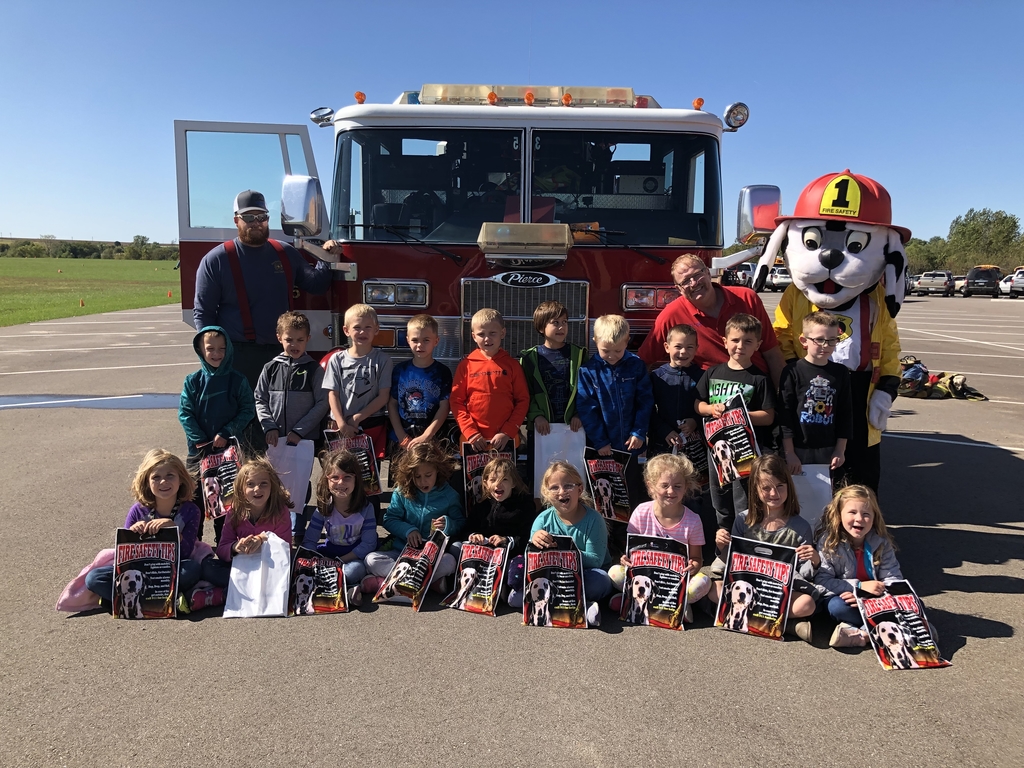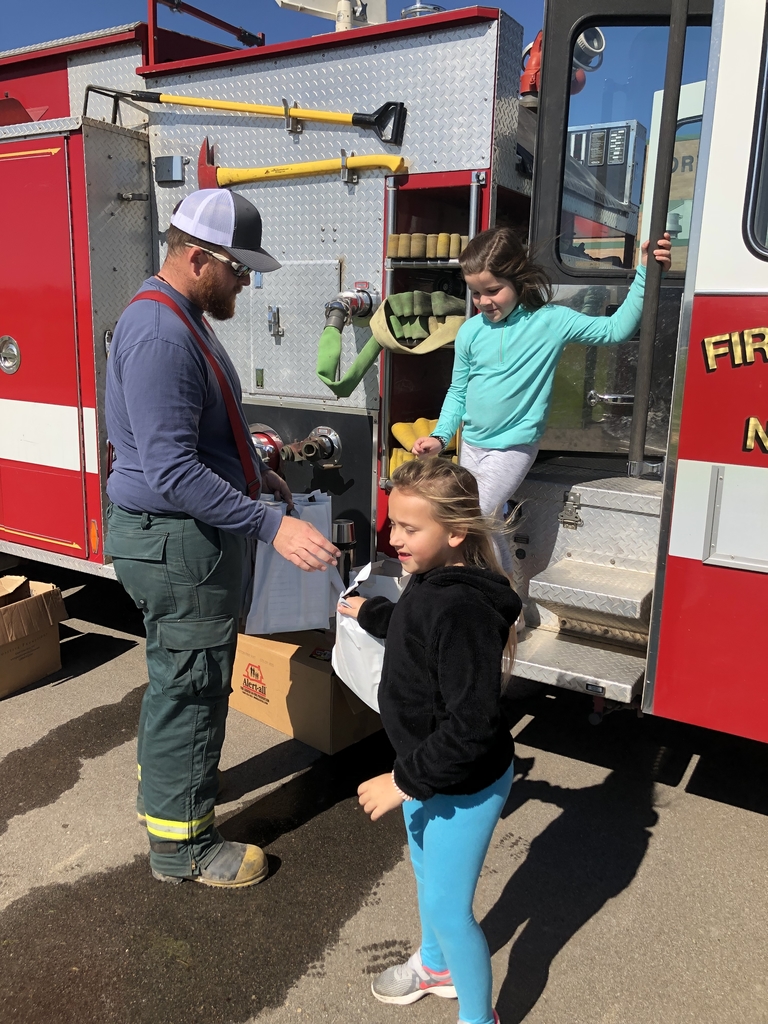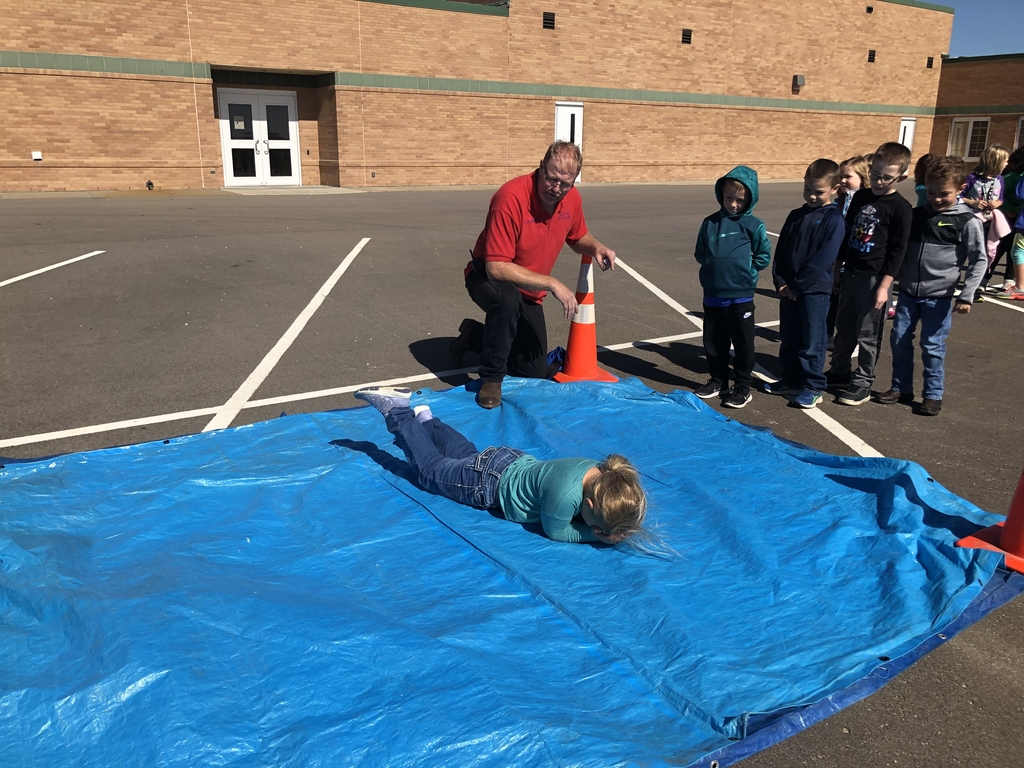 EMS Students enjoying learning about the medical helicopter on Fire Safety Day!!!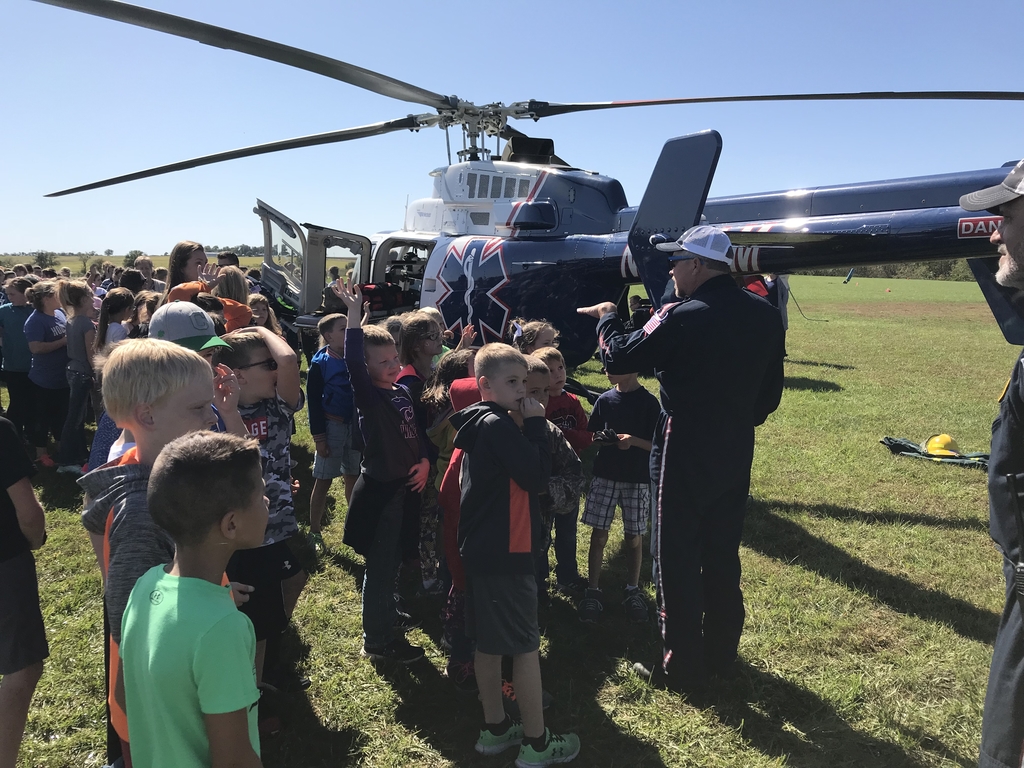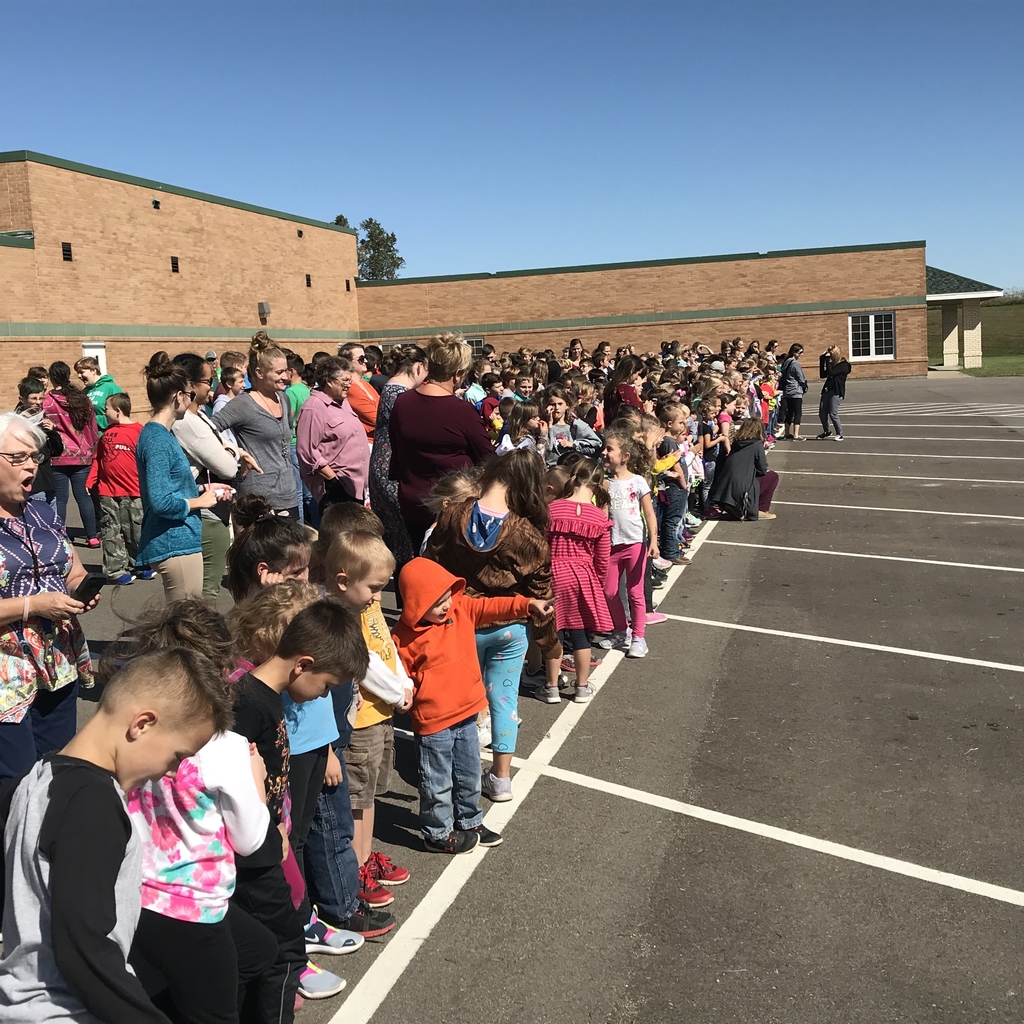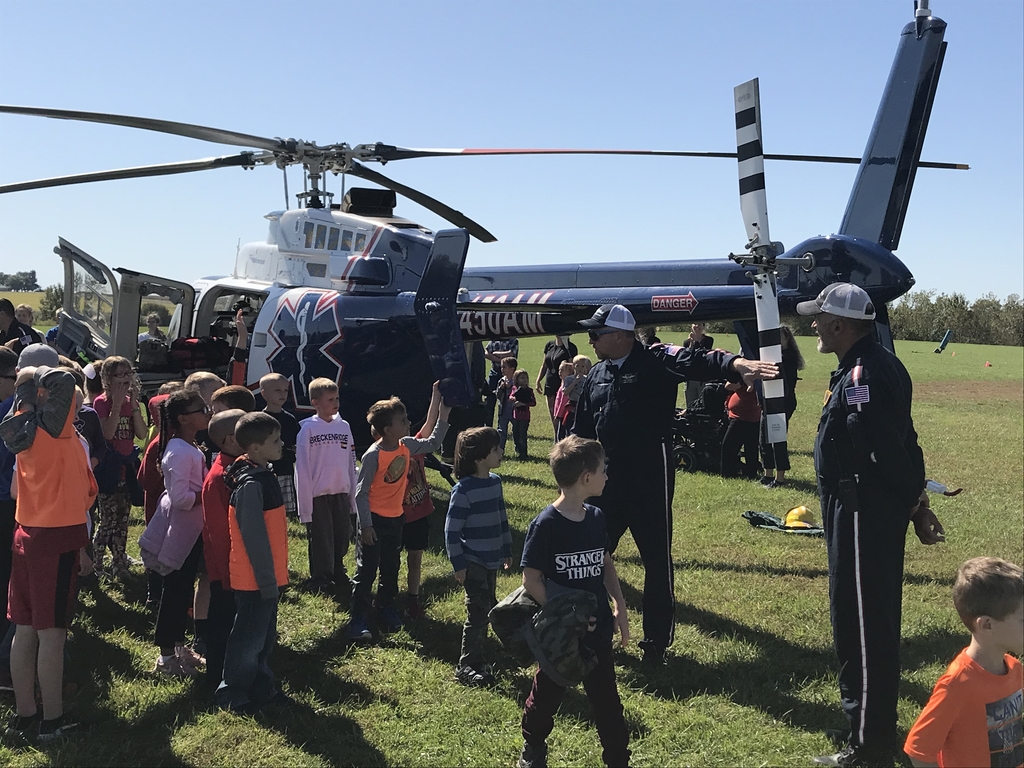 6th Grade Band and Mrs. Gigstad debuting their musical talents for the 1st time to the public!!!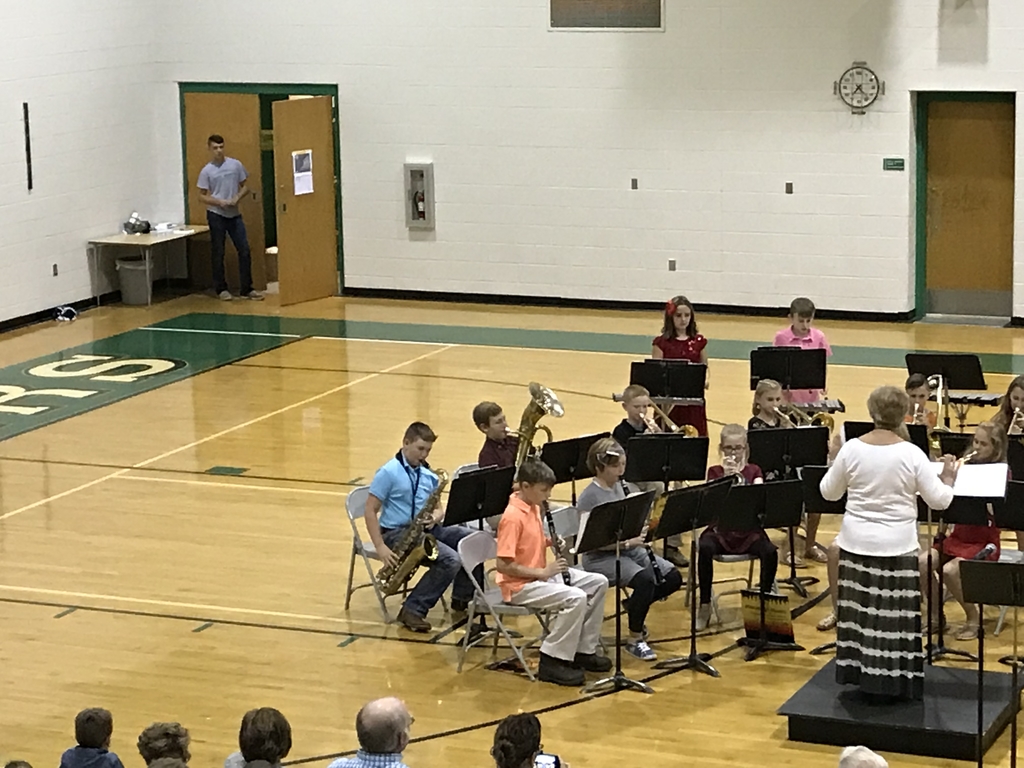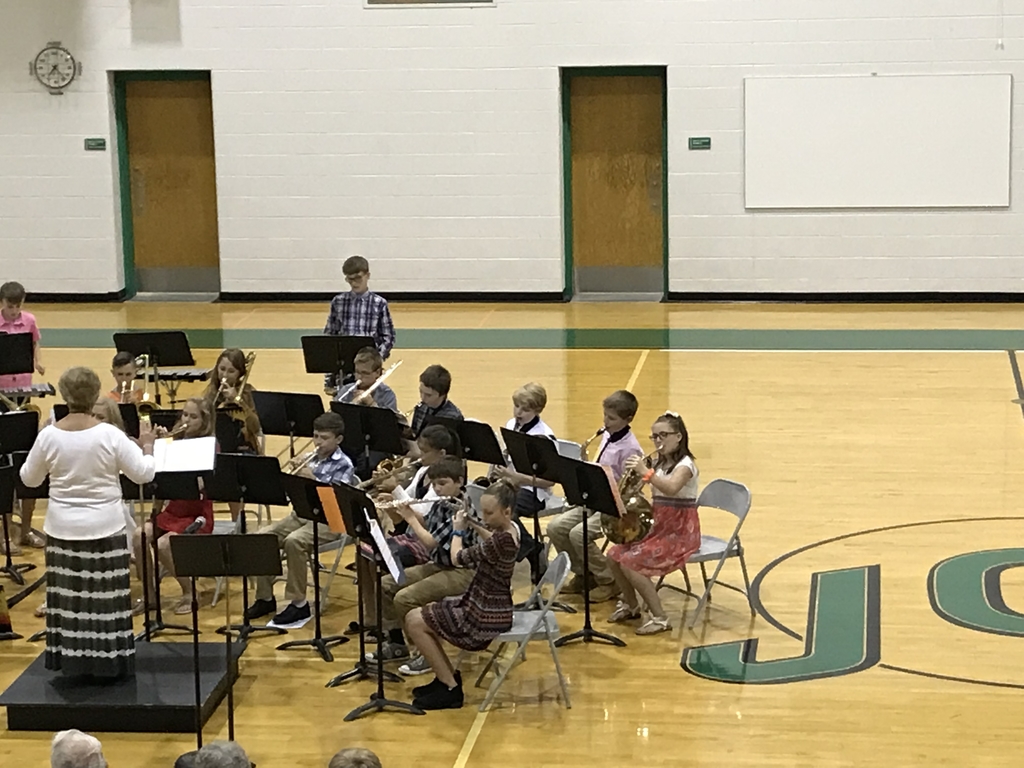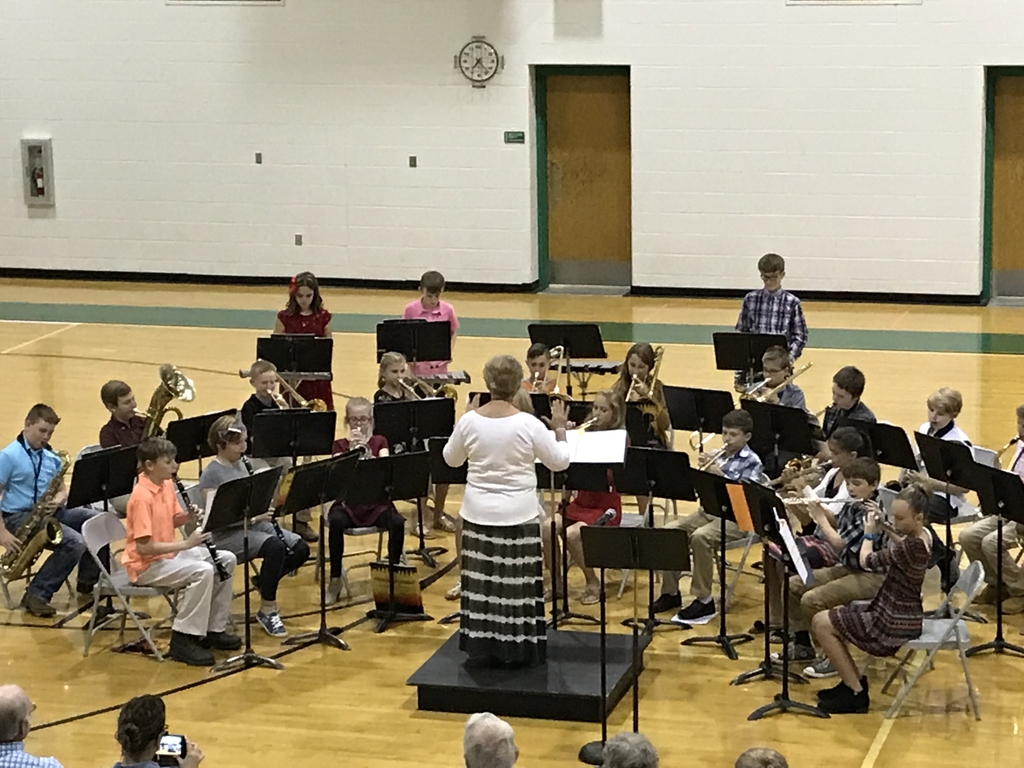 HS CC @ Centralia (Centralia Lake) scheduled for Saturday has been moved to today, Monday, Oct. 7 at 4:00 p.m.

CALENDAR TIME CHANGE: Oct. 31 Halloween Parade will begin at 8:30 a.m.

Sophomores made great fence decorations for HOMECOMING 2019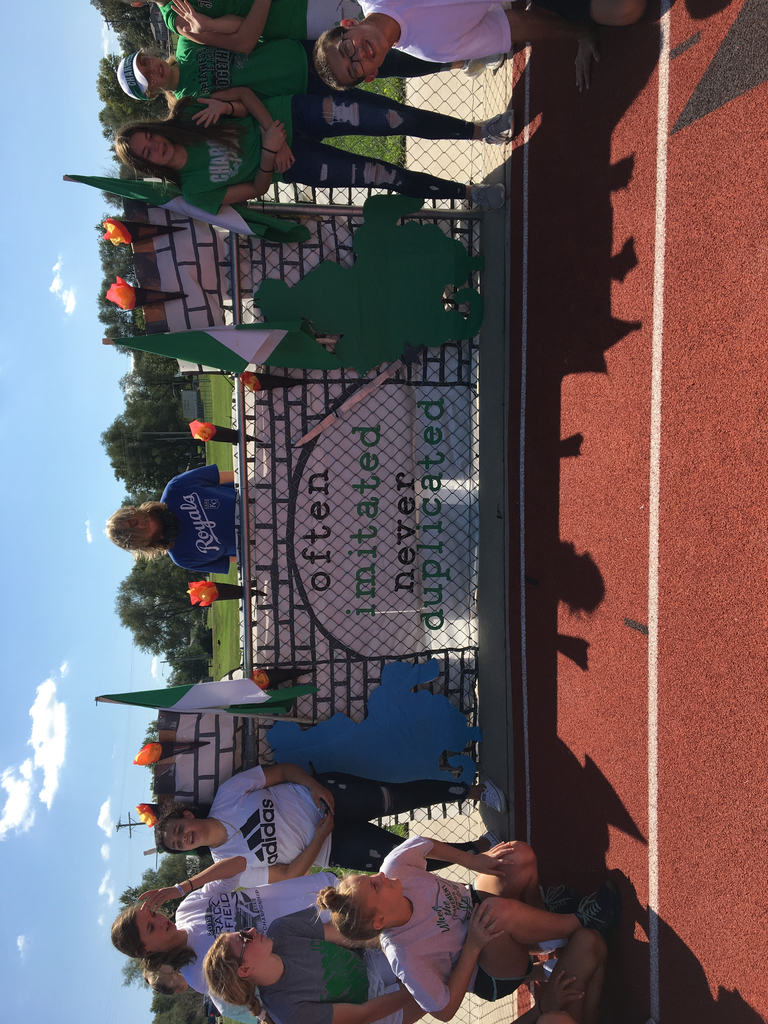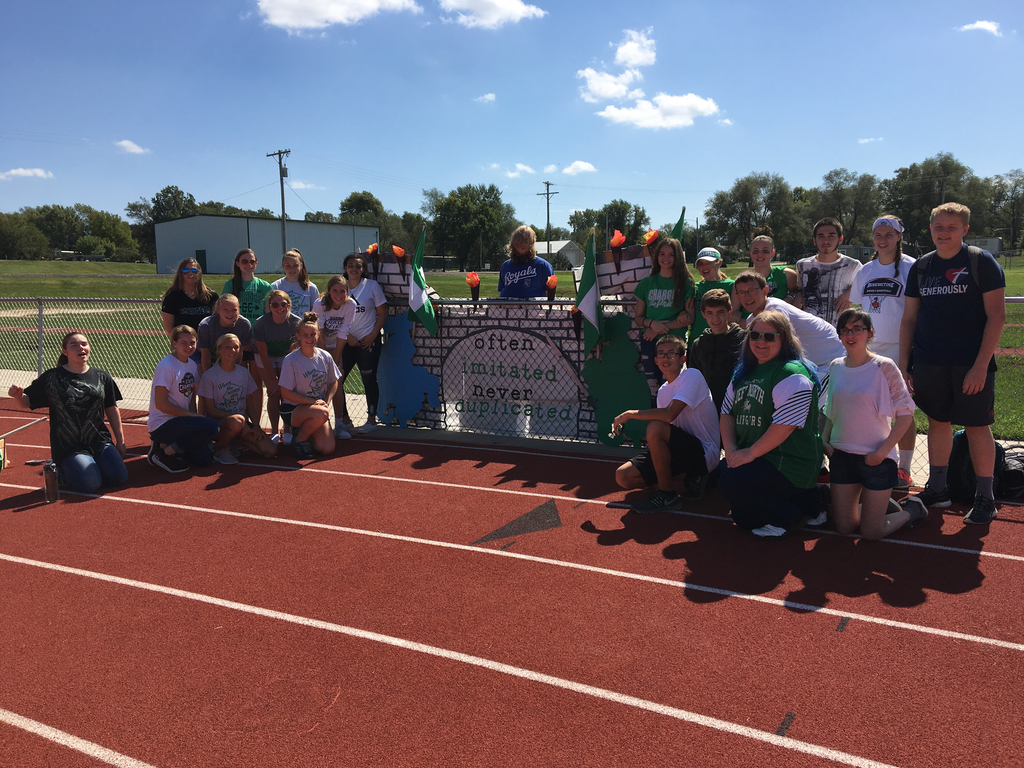 Do you know about Vectors and Distribution of Forces? These guys do. How much force will these bridges hold? We'll find out next week in Physics class.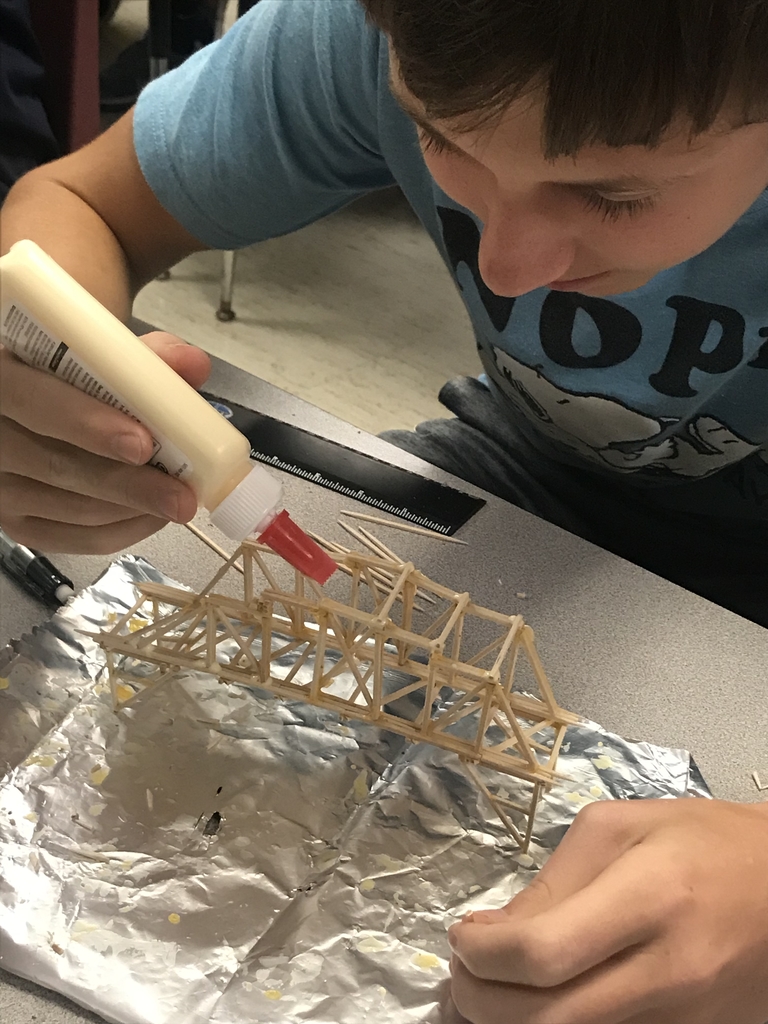 Mass Production and Welding students hard at work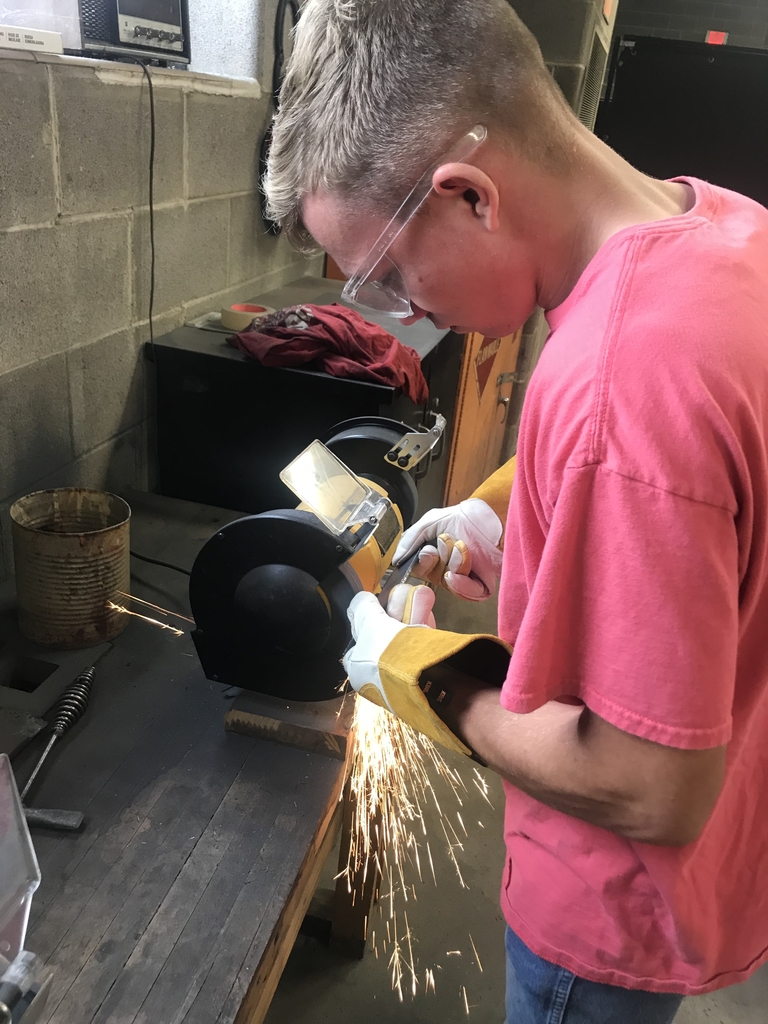 Ever heard of MEDBALL VOLLEYBALL? Freshman PE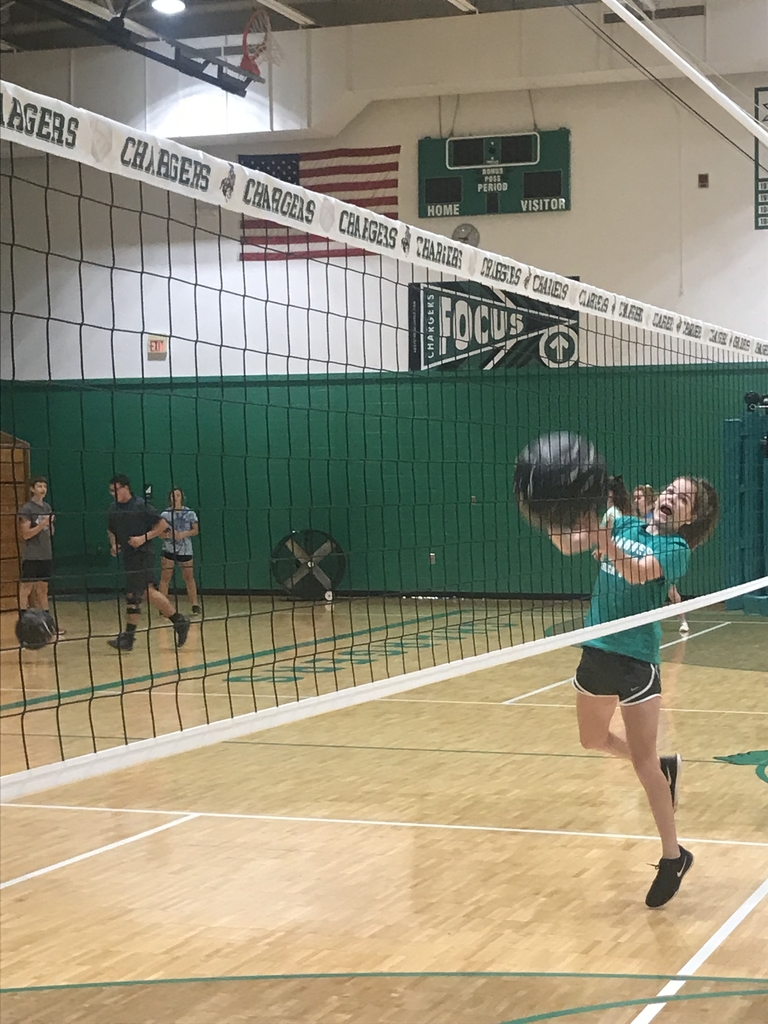 Reminder of change to HS FB this Saturday, Oct. 5 against Christ Prep time is 2:00 p.m. to be held at Blue Valley District Stadium, 6001 W 159th Terrace, Stillwell, KS

First graders release their Painted Lady Butterflies.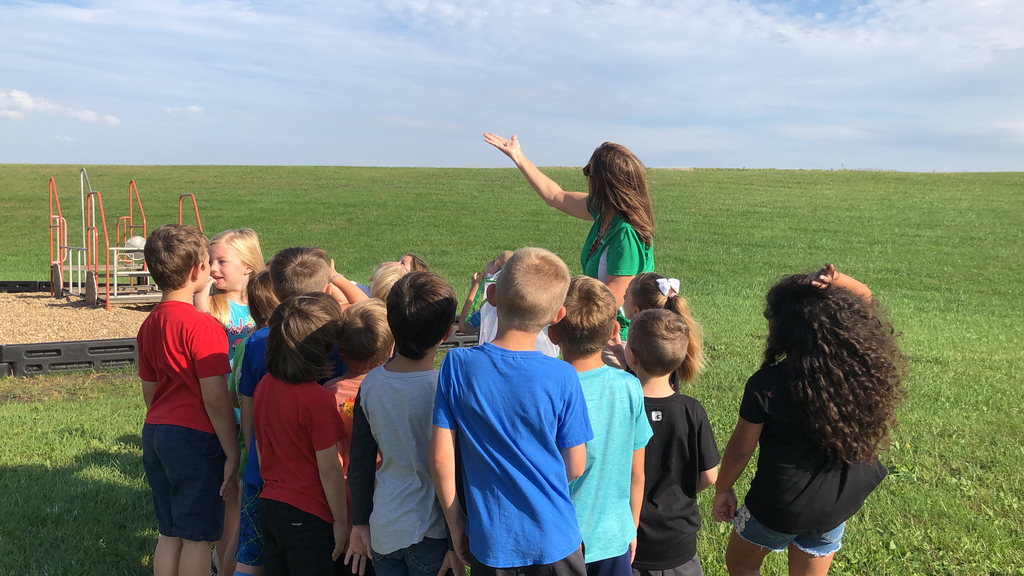 First grade releasing their Painted Lady Butterflies!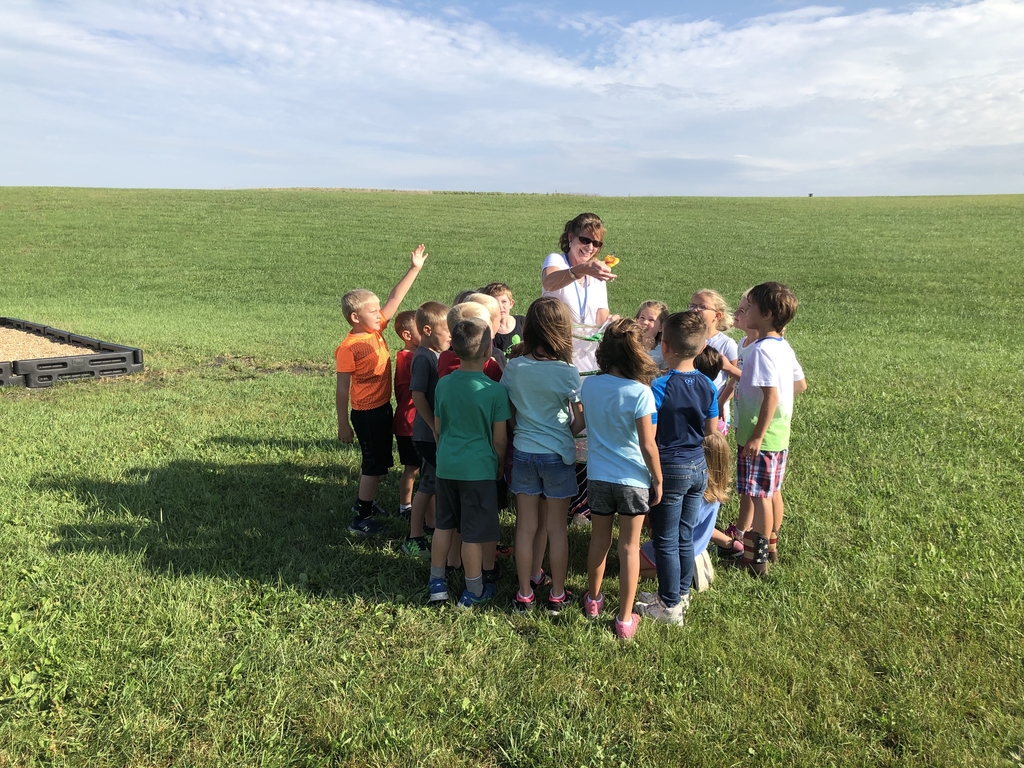 Come audition for "Curtains" on Wednesday, October 2nd!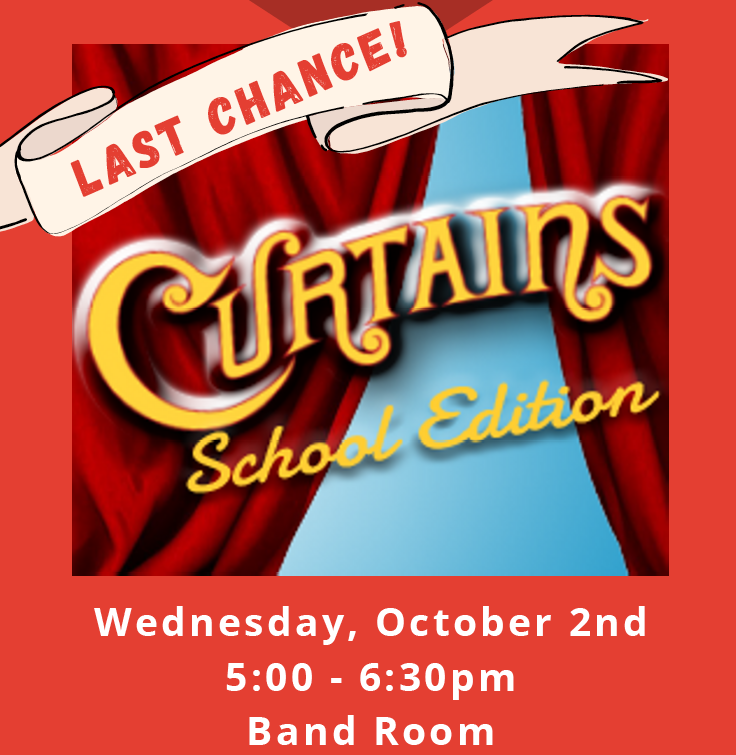 ADDITIONS TO CALENDAR: Tues. Oct. 1 - MS "C" VB Tri. @ Pleasant Ridge 4:30 p.m. Wed. Oct. 2 - MS VB @ Valley Falls 4:00 p.m. (rescheduled from Sept. 12th)

The JV Cross Country teams traveled to Seneca to compete. One JV medalist getting 3rd place. Many PR's were set. A great day.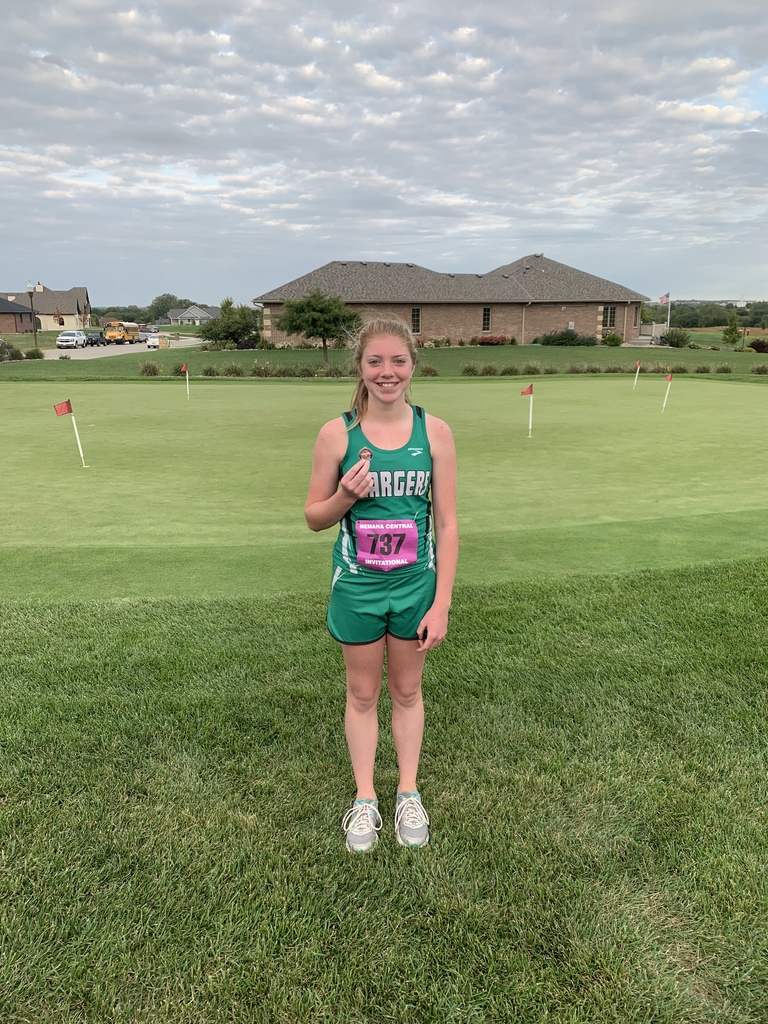 JCN Booster Club Tailgate Friday, Sept. 27th at the JCNHS Tech Center, starting at 4:30 Menu: pulled pork sandwich, cole slaw, potato chips, mac n' cheese, dessert, drinks. Free Will Donation.

TIME CHANGES: HS FB start time will be 5:30 p.m. tomorrow night, Sept. 27. Booster Club tailgate will begin at 4:30 p.m.

Today's spirit week had 6th grade dressed in yellow! We caught these little "minions" spreading positivity around the EMS!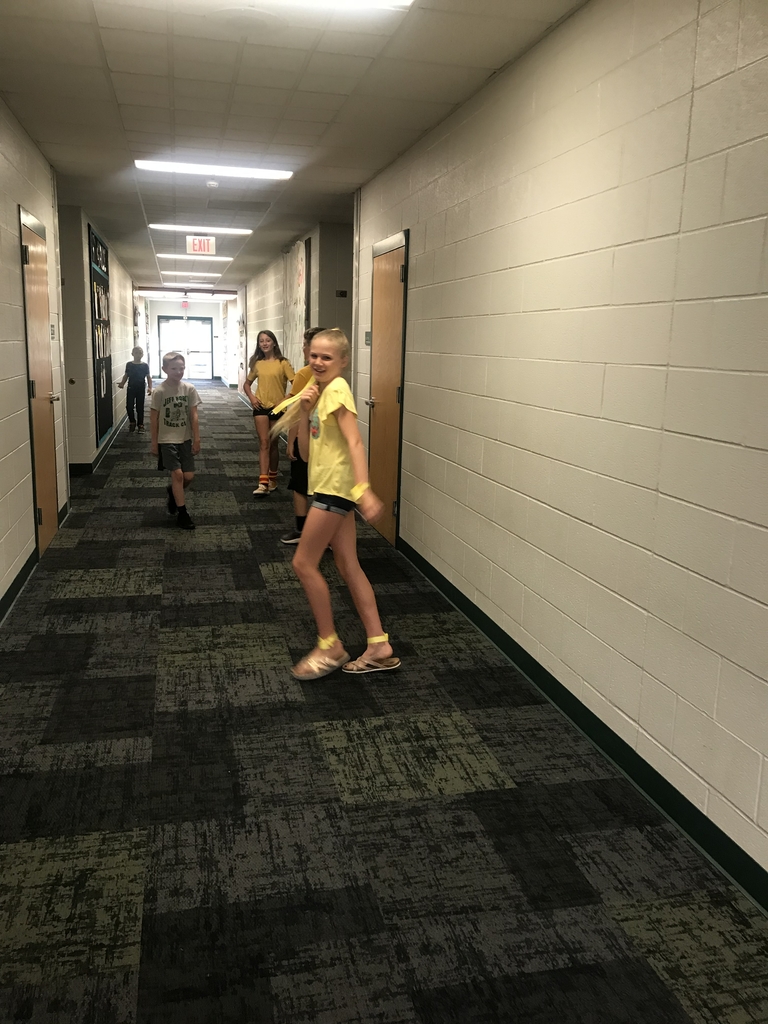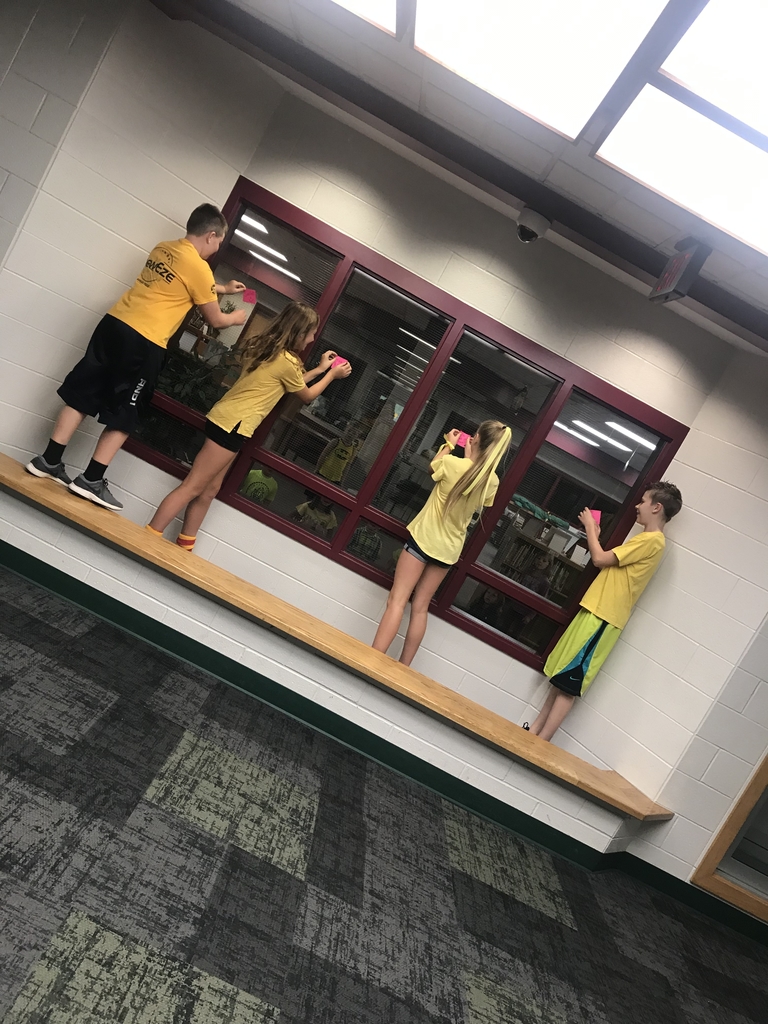 JCN will host sub-state volleyball on October 26th. GO LADY CHARGERS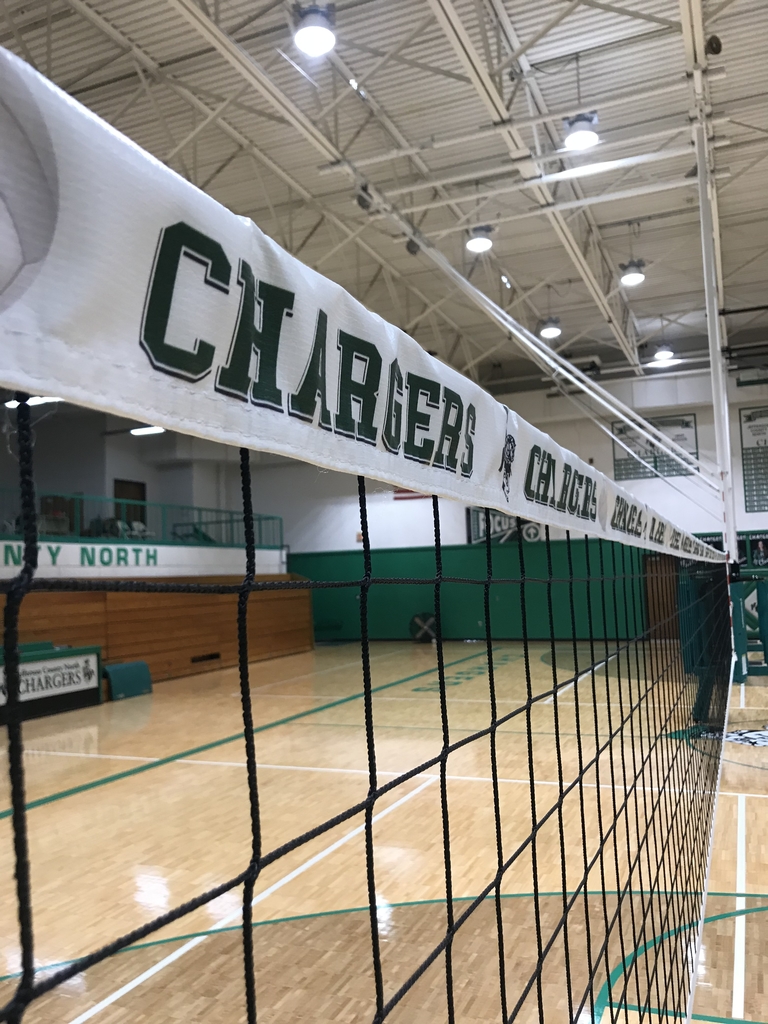 Spirit Week 2019! EMS Rainbow color wars!