Happy Halloween from JCN High School!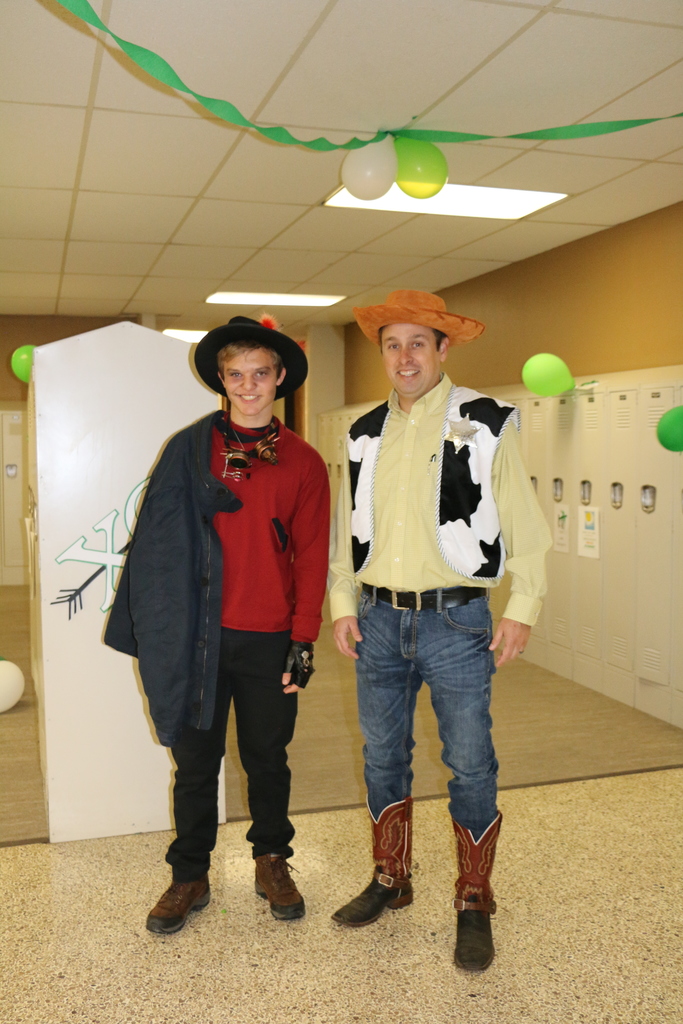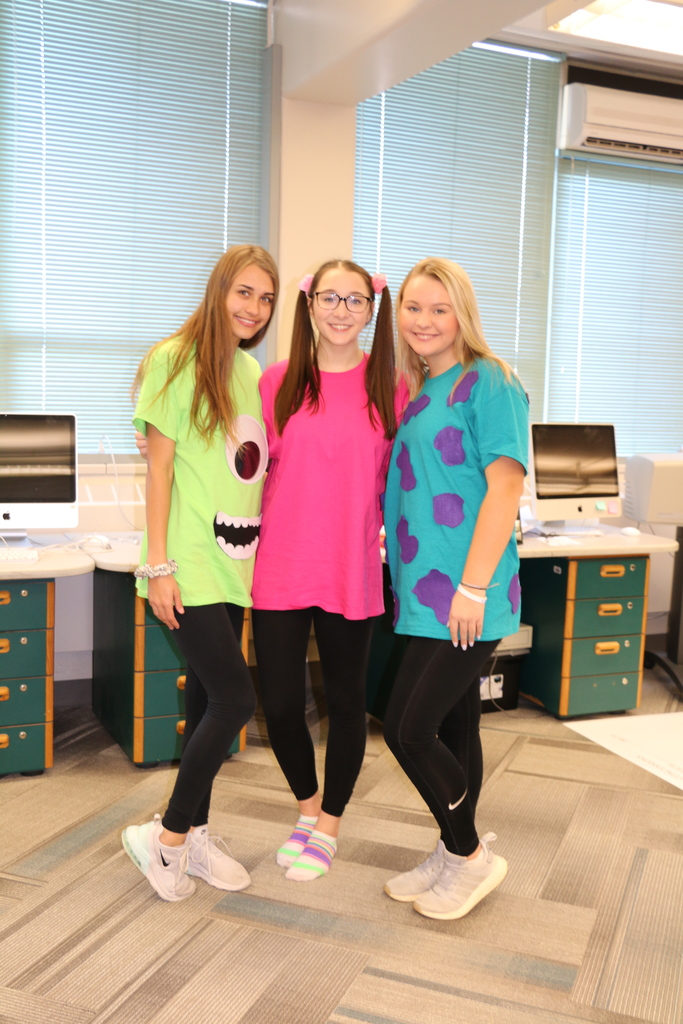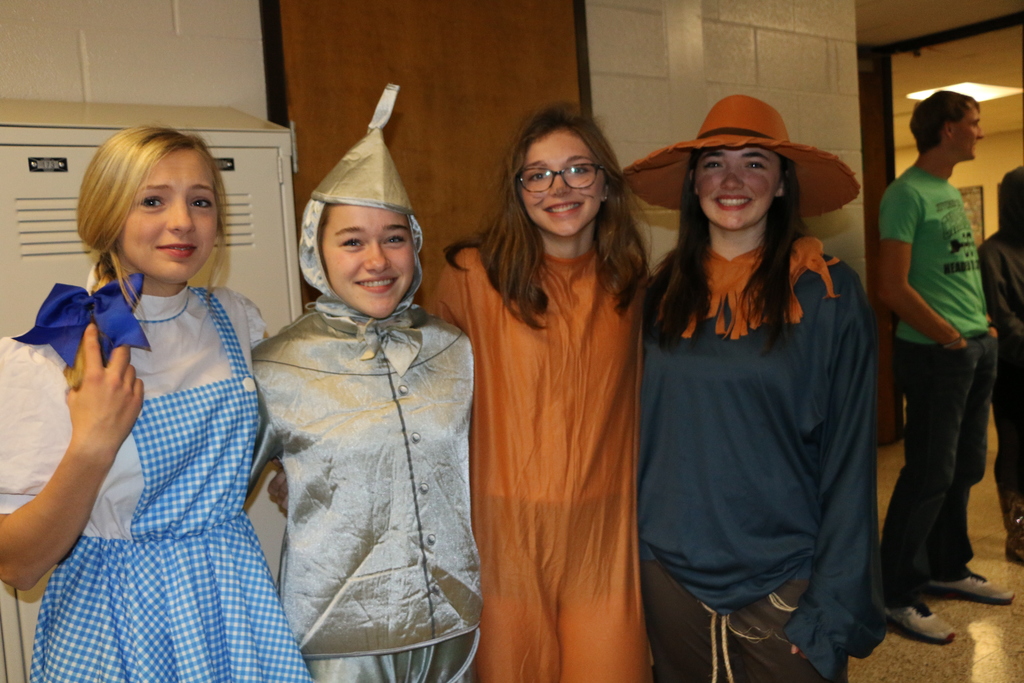 Volleyball is off to State! In route to Dodge City- Drive Slow! You girls have what it takes!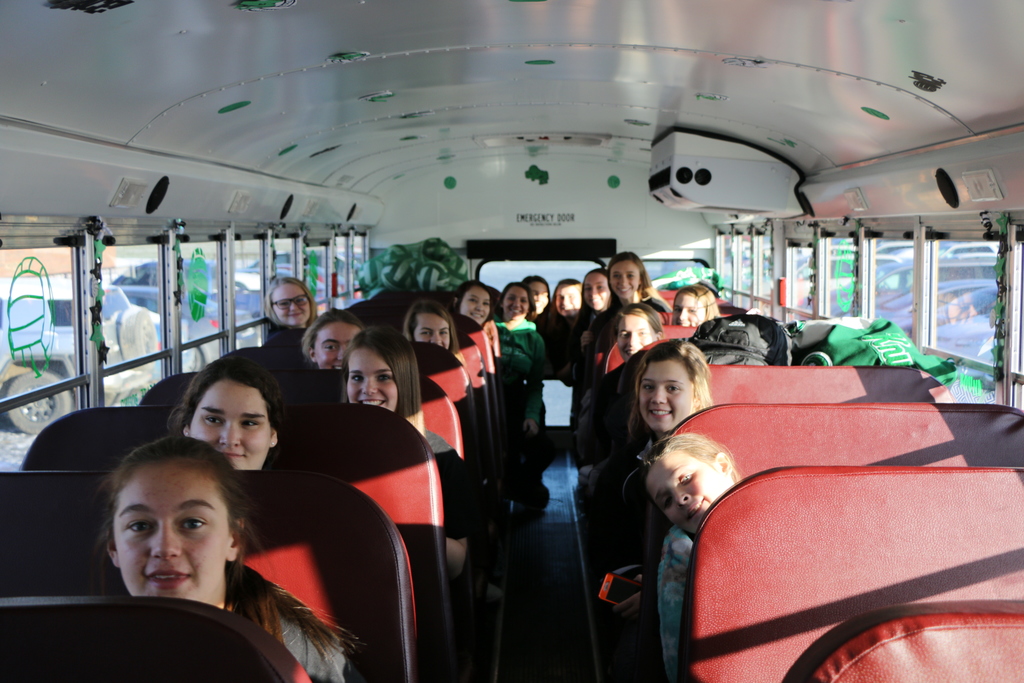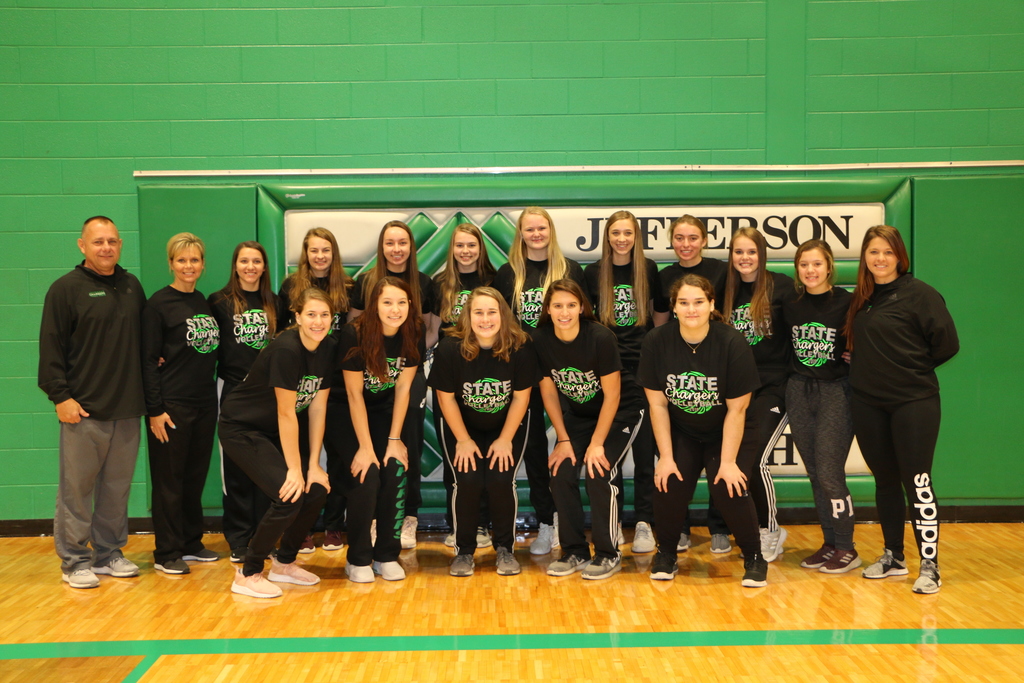 Halloween Parade Change The EMS is changing their parade plans for Oct. 31. The parade will now be held in the EMS gym at 8:30 am. for our Pk-5th graders. K-2 will then travel to Winchester to parade through the high school building at approximately 9:30 am. Patrons who planned on being on our Nortonville route are welcome to come participate in the gym to pass out treats or come and see all of the costumes.

We appreciate our fans and all your support over our season! The pool play schedule is out for State. We hope to see you in Dodge City!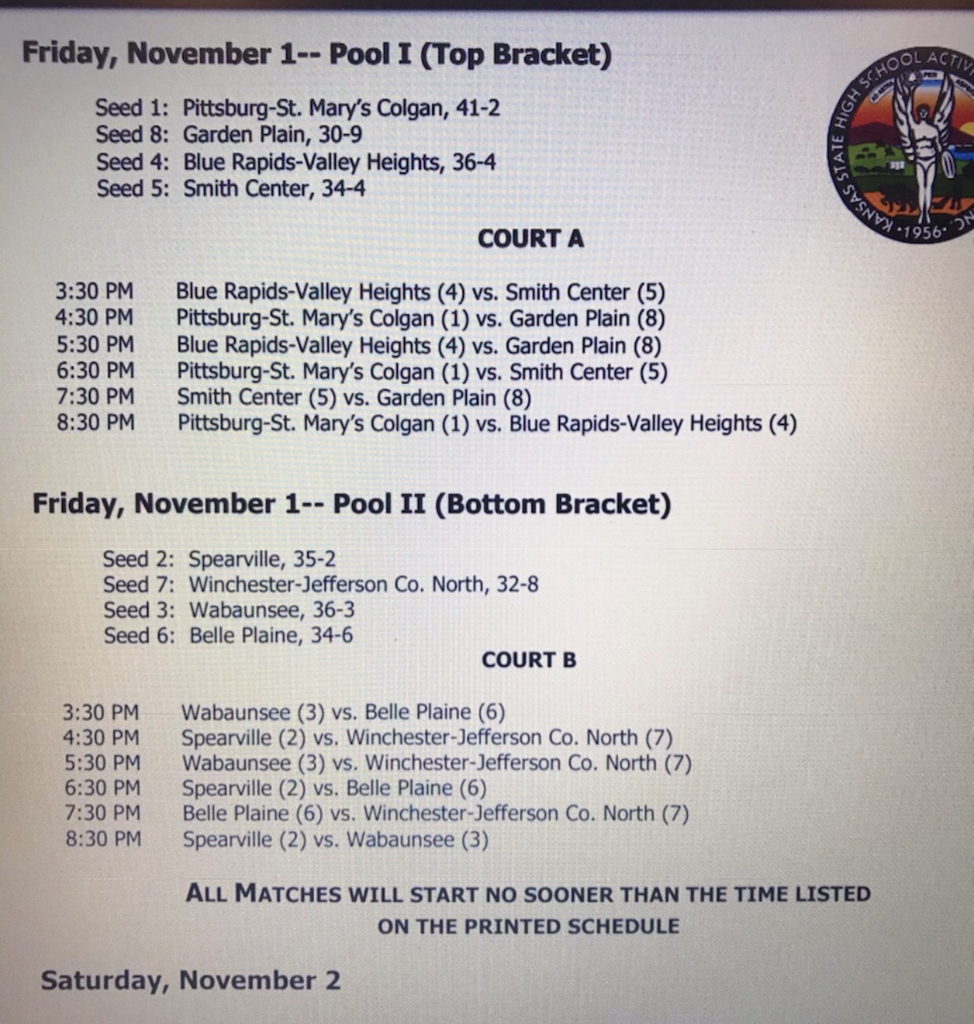 HS State Volleyball, United Wireless Arena, 4100 W. Comanche Street, Dodge City, KS FRIDAY Nov. 1st: Pool Play 4:30 p.m. - Spearville 5:30 p.m. - Wabaunsee 7:30 p.m. - Belle Plaine. If they advance will play Saturday, Nov. 2nd. Bracket Play. Games begin 2:00 p.m. TBA

State Cross Country Saturday, Nov. 2nd Wamego Country Club, W. Hwy US 24, Wamego, KS 2A Girls run at 11:10 a.m. 2A Boys run at 12:55 p.m.

NOTICE: HS Bi-District Football game scheduled for this Friday, Nov. 1 has been moved back to Thurs. Oct. 31 at 6:00 p.m. @ Valley Heights HS in Blue Rapids.

Your Lady Chargers are Sub-State Champions! Thank you to everyone for supporting us, we hope to see you in Dodge City on Friday to watch us at the State contest!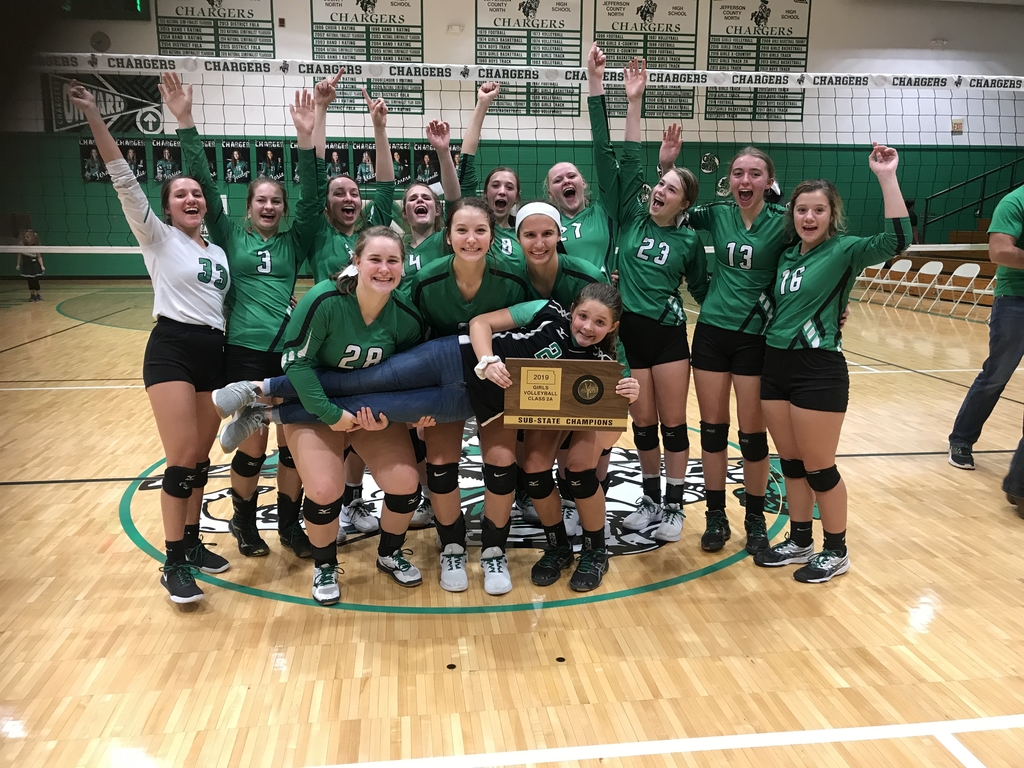 Today the cross country team traveled to Wabaunsee for the Regional meet. The boys team placed 2nd overall, qualifying for the state meet in Wamego next Saturday. Zetta Noll also qualified individually for state by placing 8th. Trevor Pentlin took 2nd place overall. Today was a great showing from the kids with many of them running a PR on a tough course. It's been a great season and we are happy to be able to continue it for another week with so many kids.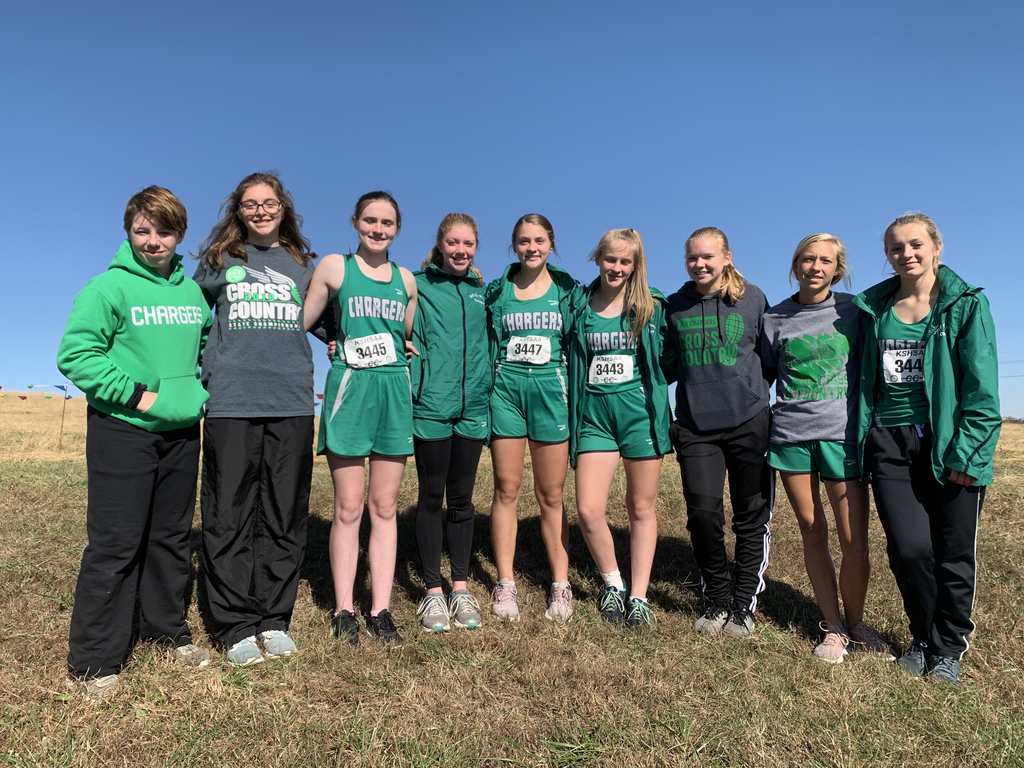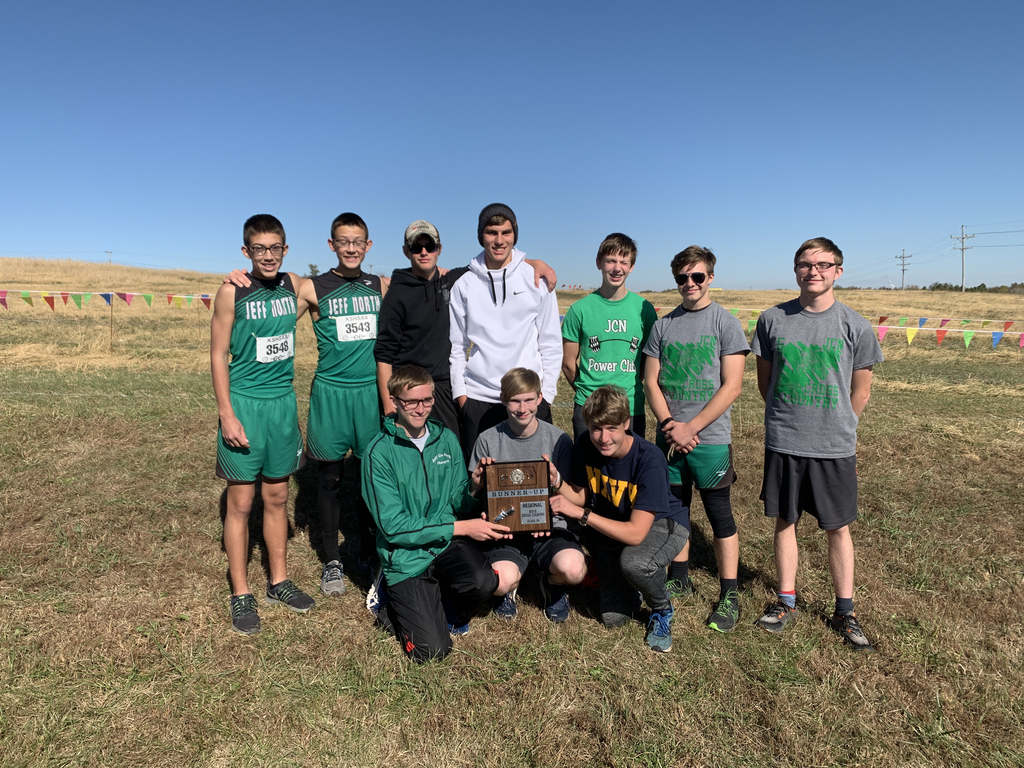 Hooray for our State Cross Country runners! They all did an awesome job this morning! Qualifying for State are: Zetta Noll (8th) and Trevor Pentlin (2nd), and the boys team (2nd). (Sorry for my delay in getting this posted. I was heading back from a fantastic morning with cross country runners to watch Substate Volleyball.)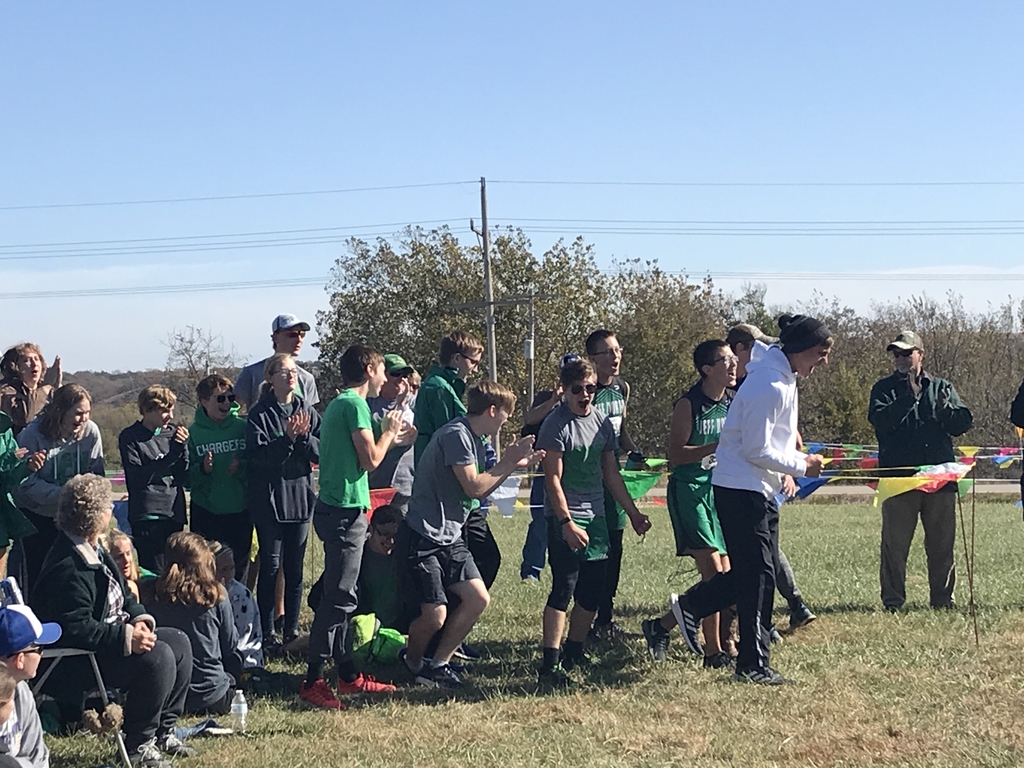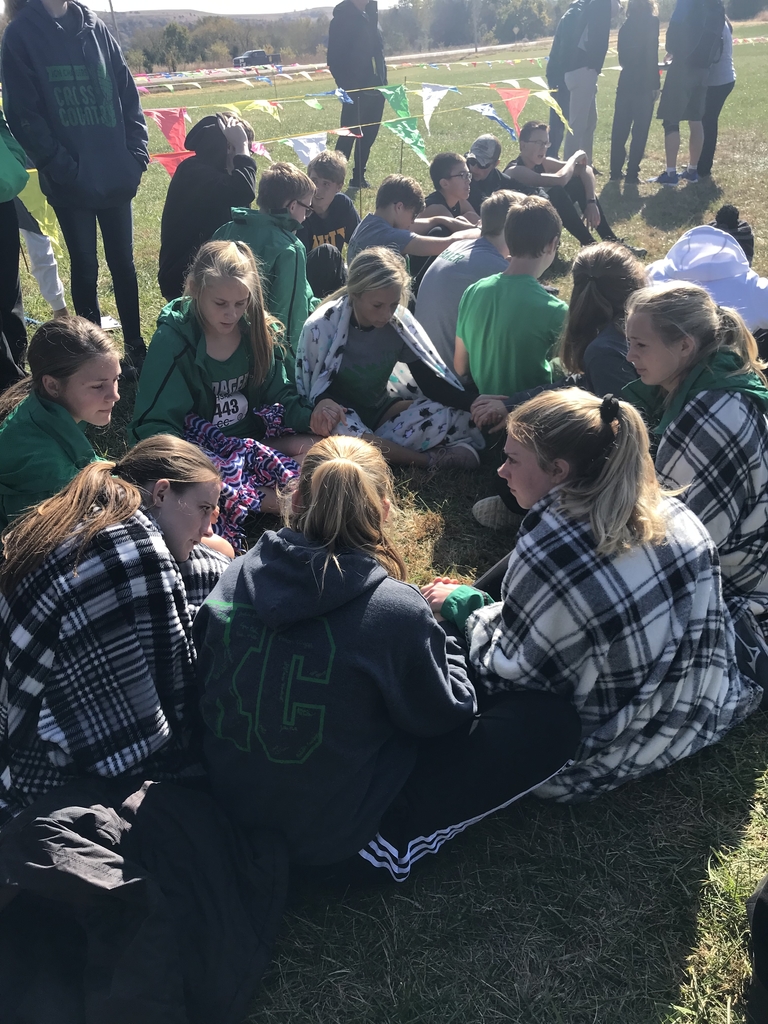 Heading to State Volleyball! Way to go Lady Chargers!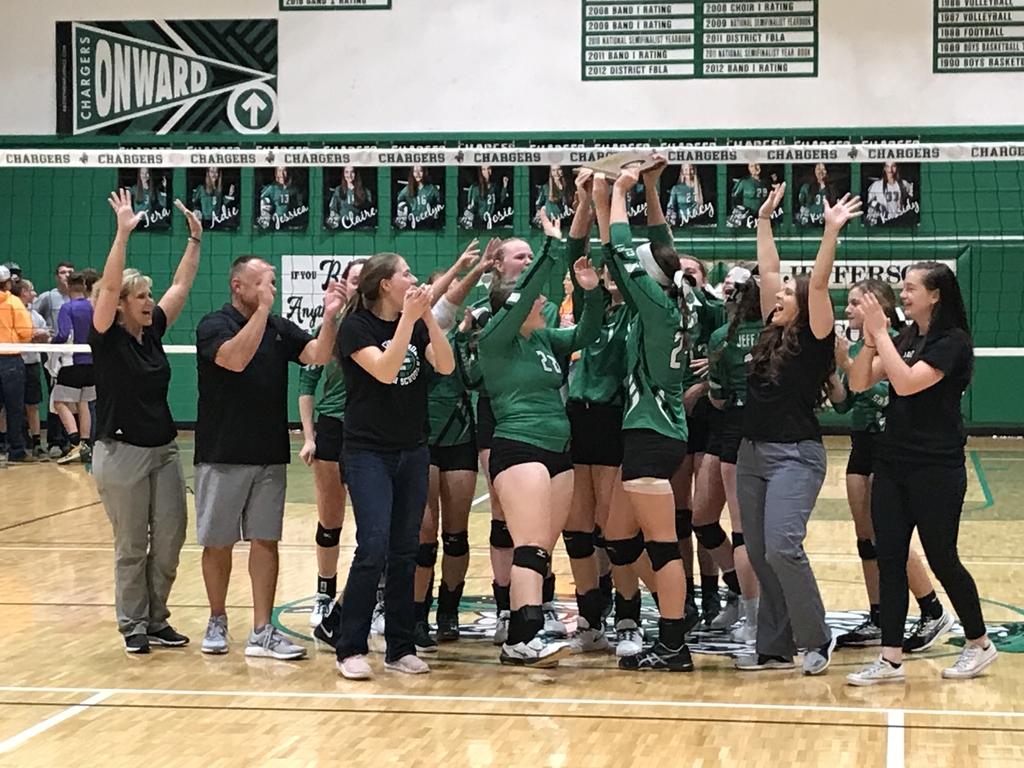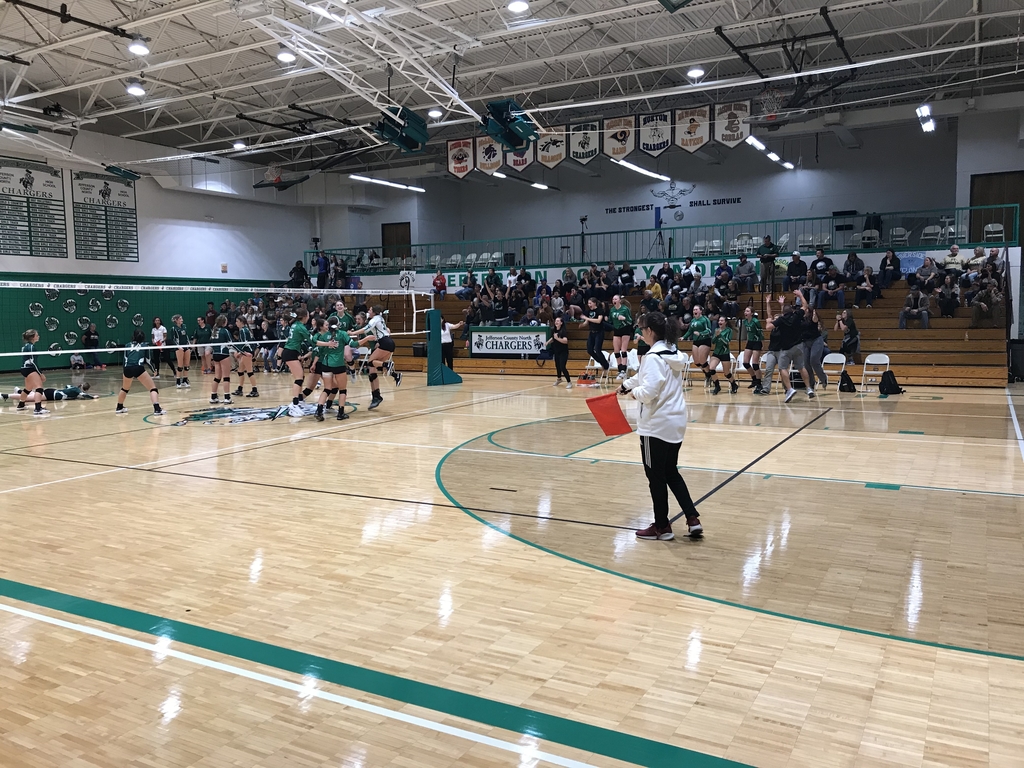 To start celebrating Red Ribbon Week, two high school students won the All Out Red Awards for Friday.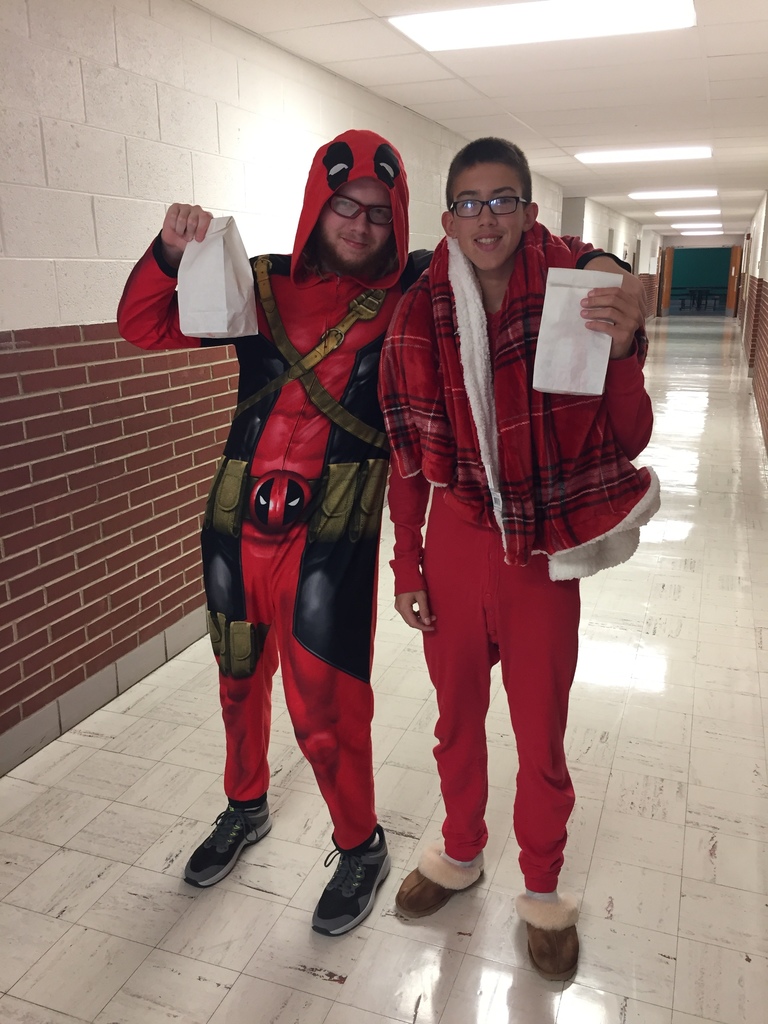 6th Grade STEM Friday, designing and creating a freestanding structure with given supplies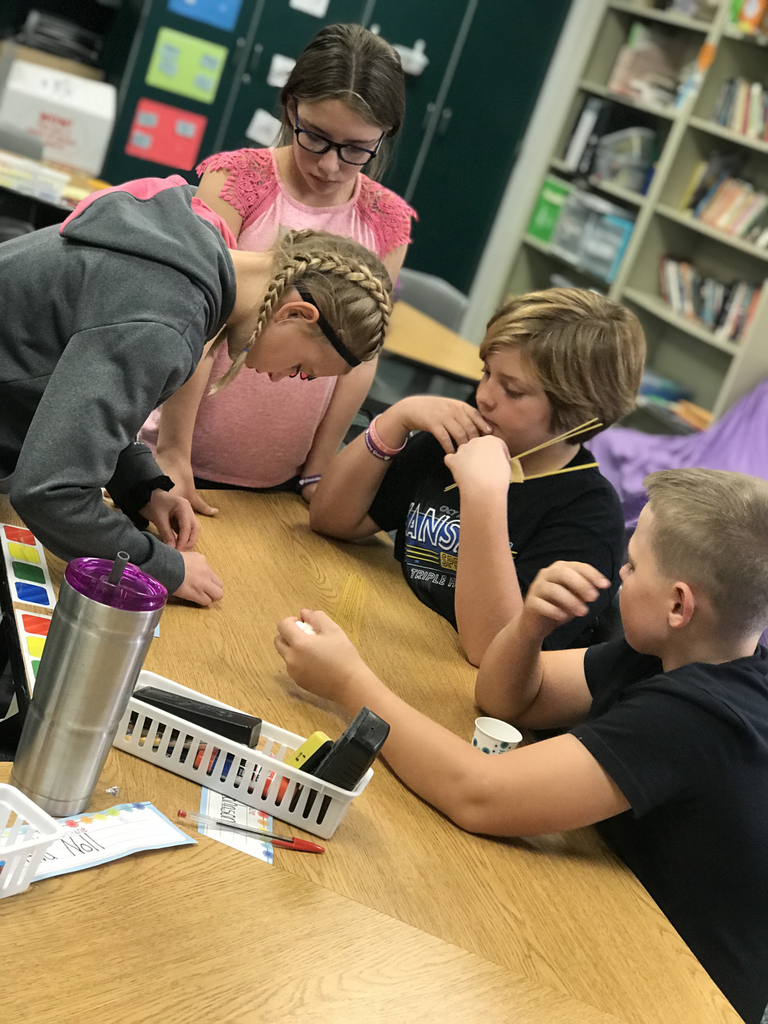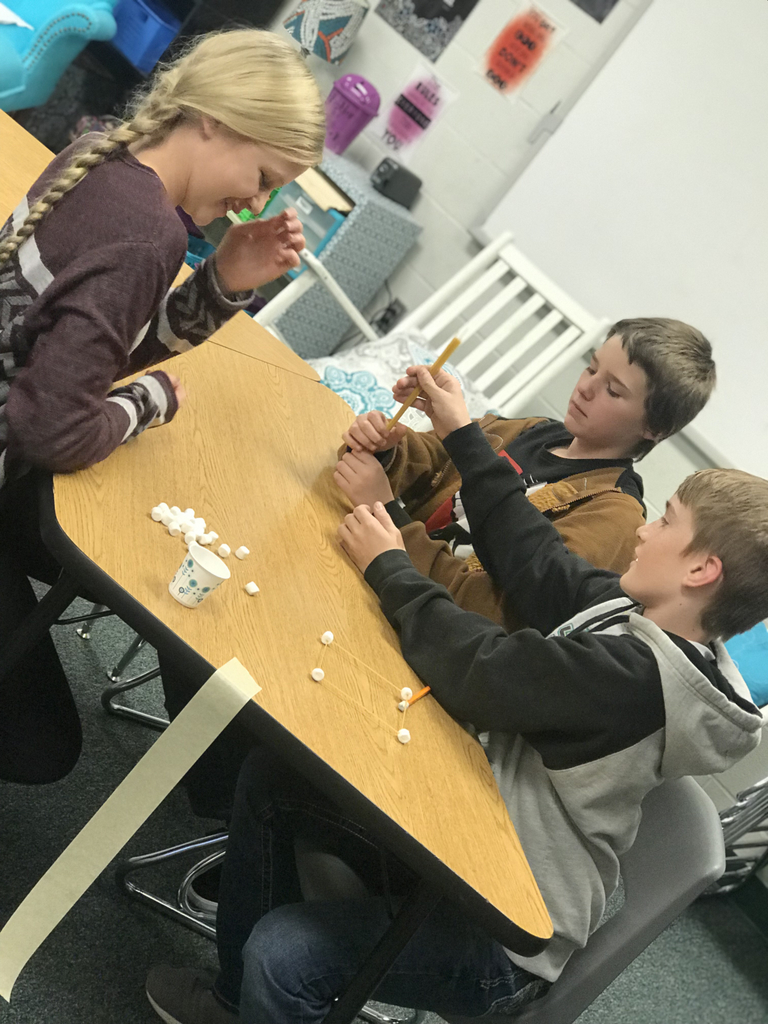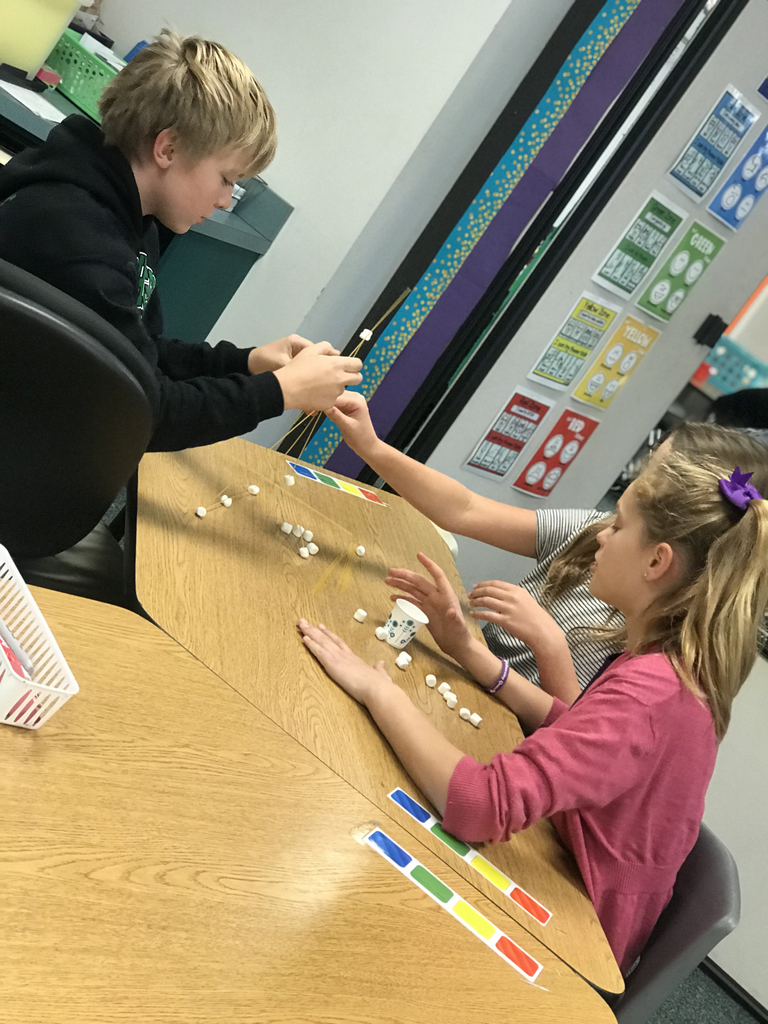 Upcoming Next Week is Red Ribbon and Bullying Awareness All students & staff are encouraged to dress up with us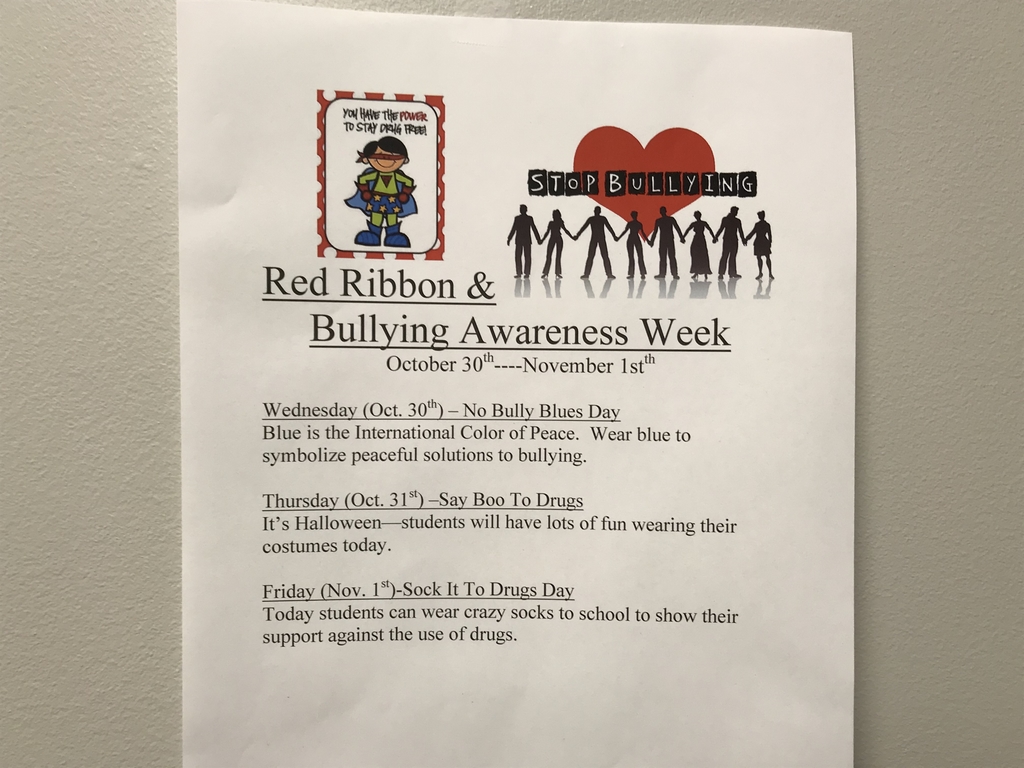 6th grade is helping others to have a positive day!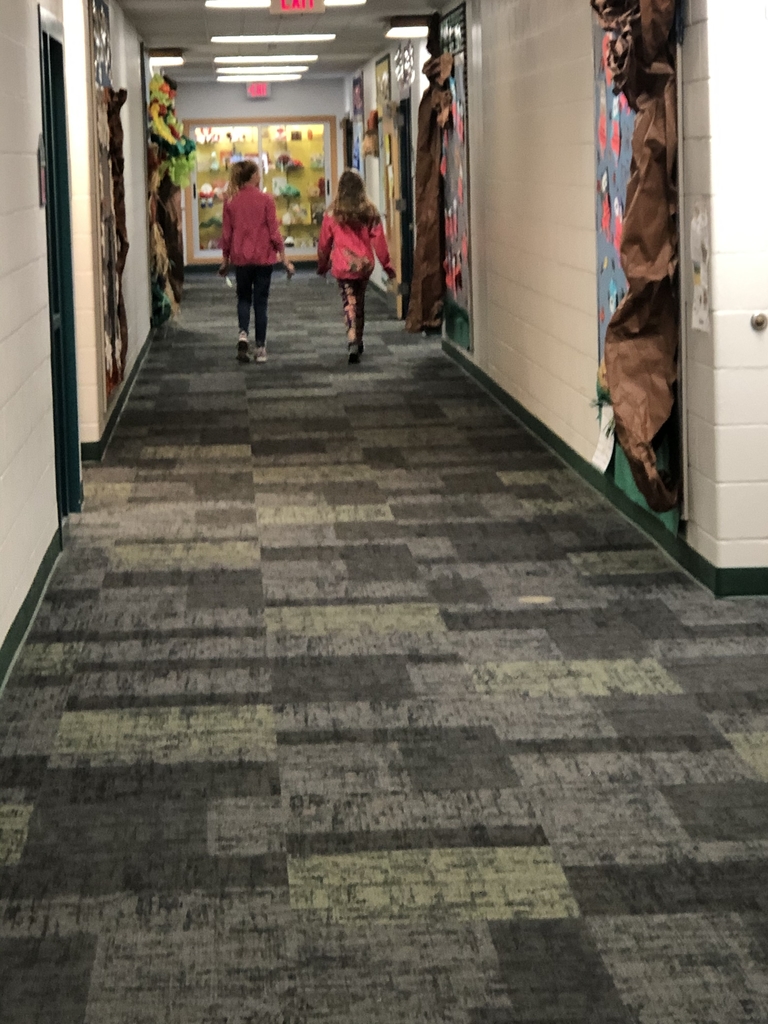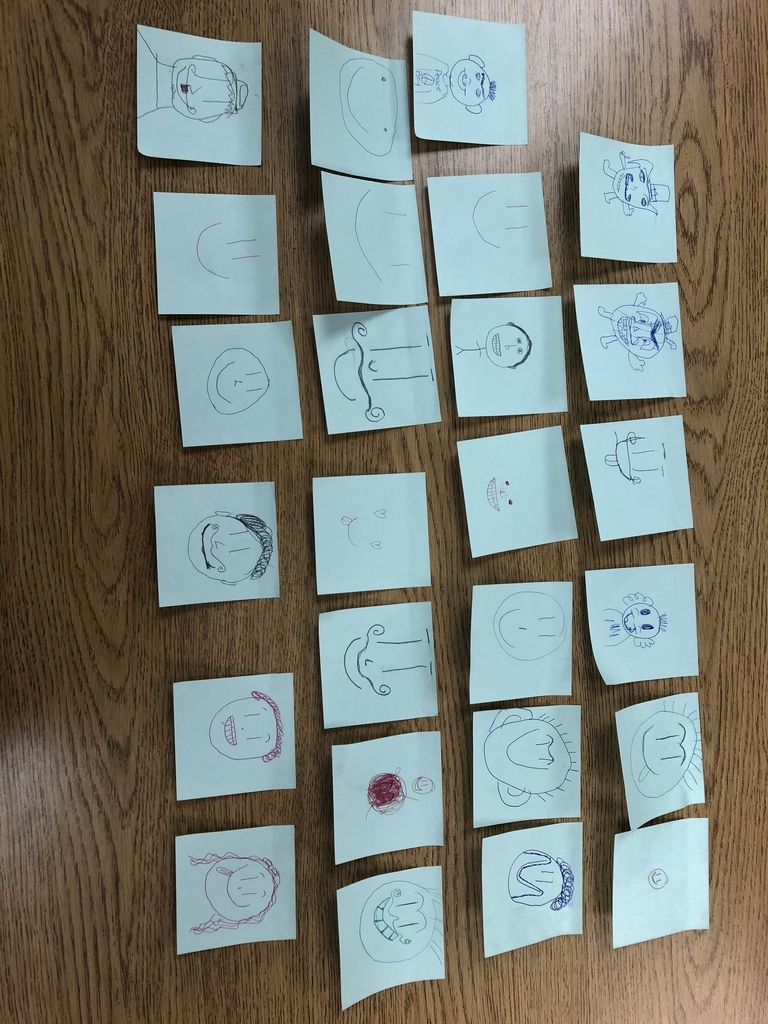 Thank you SPORTSINKANSAS for a great assembly talking to our students about online safety, running an online business, online media, and sports. Lots of great questions from our JCN students.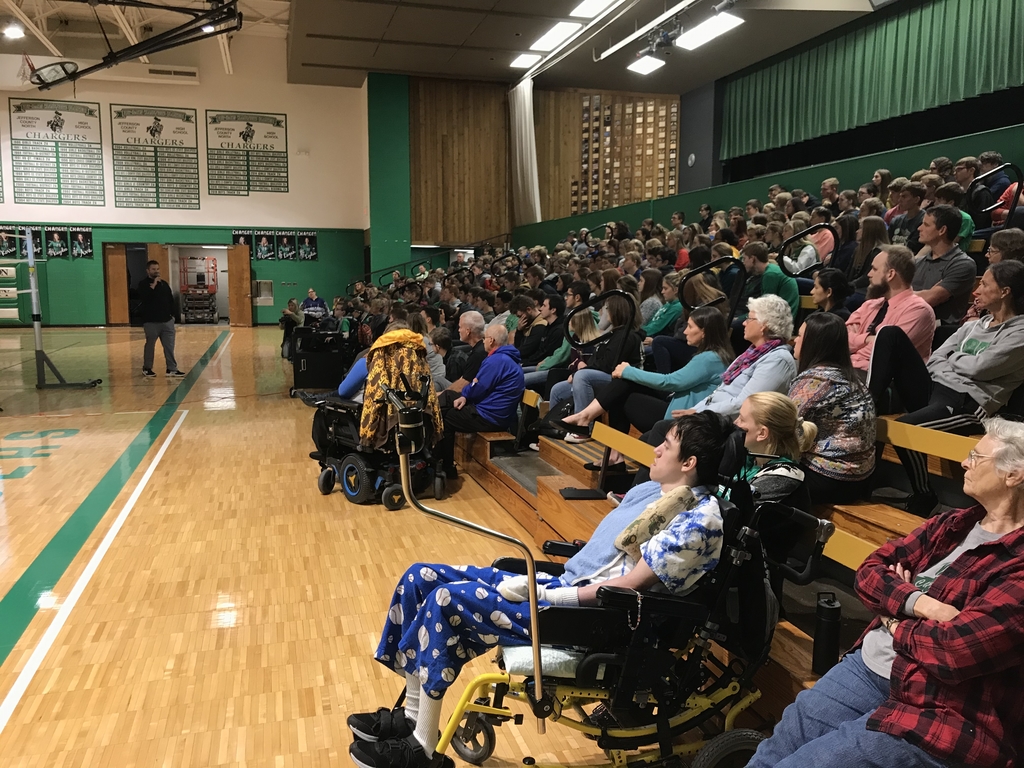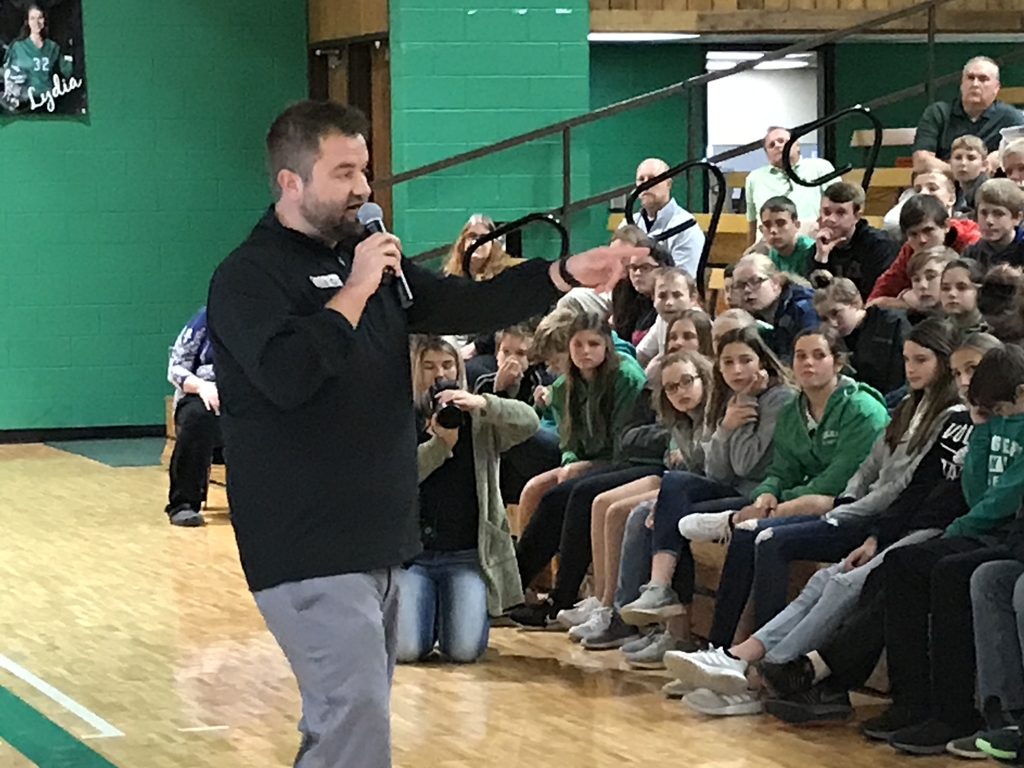 Substate Volleyball Bracket... GO CHARGERS!!!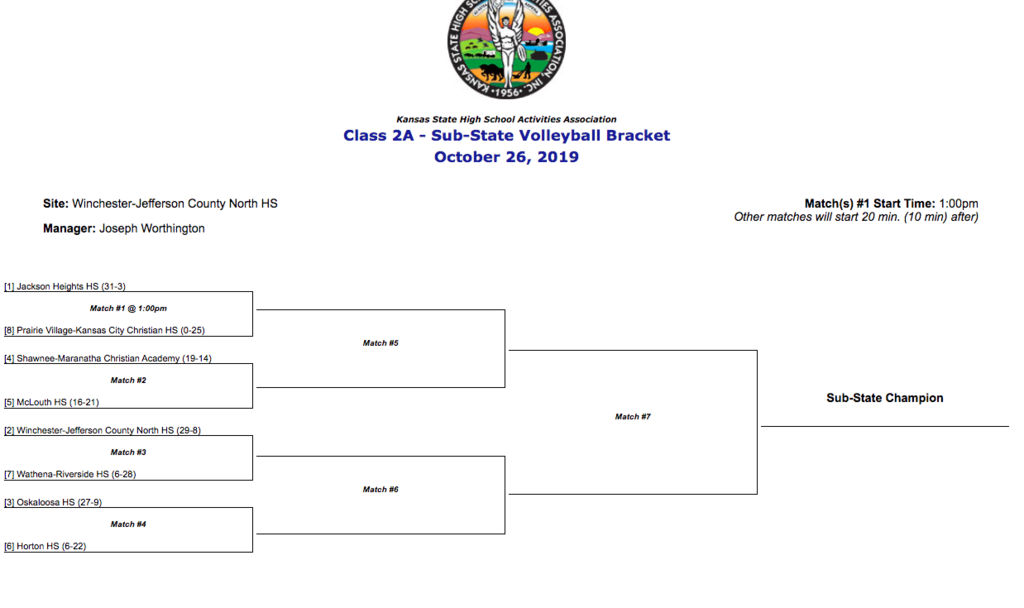 5th Grade Scientists testing their hypothesis in science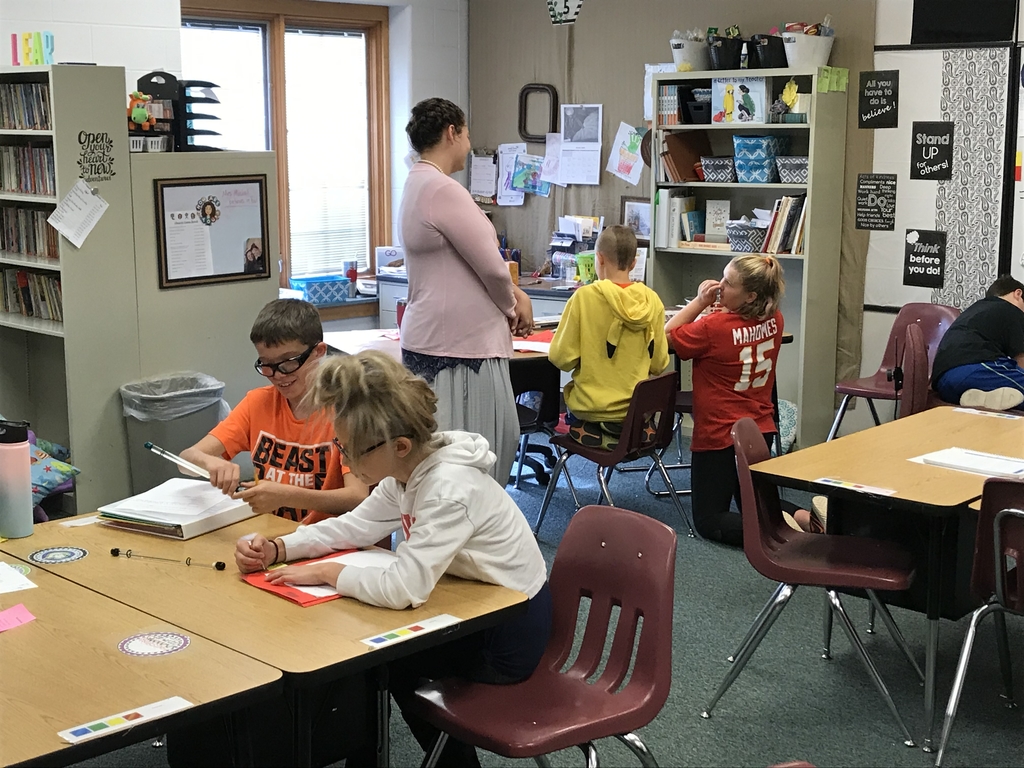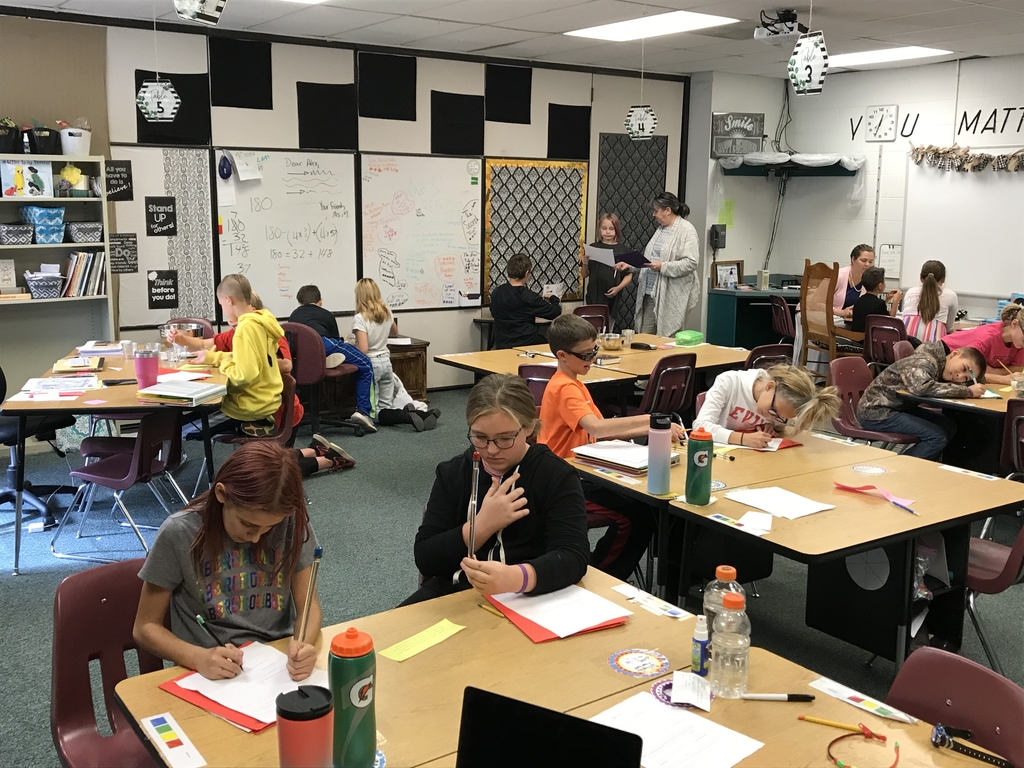 8th grade Science Educational trip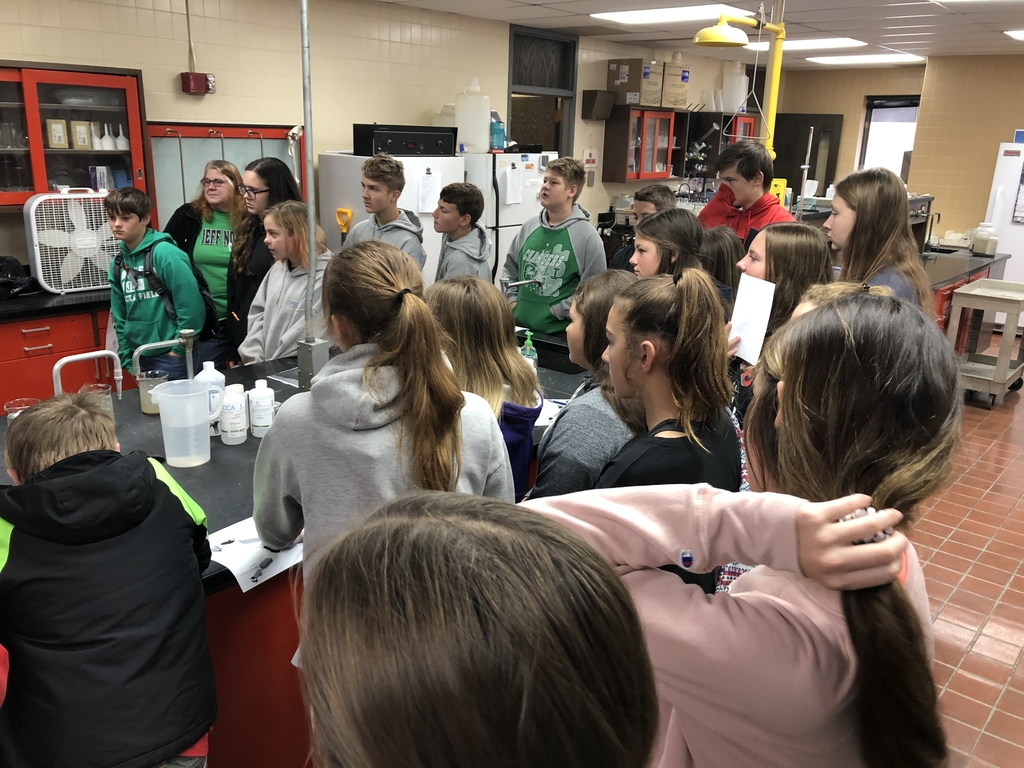 8th grade Science Field trip to the Waste Water Treatment plant in Topeka.