News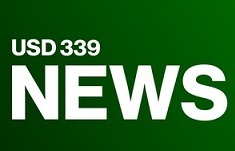 UPDATED 12/04/2020 - Below are calendar additions/changes to this year's calendar. Most recent additions/changes in bold.The monthly calendar pages are available on the website under Parent...
Veterans' Day Poems To celebrate Veteran's Day each student in fifth grade wrote a stanza with an AABB rhyme scheme. Next, students worked with their group to put their stanzas in order to make a...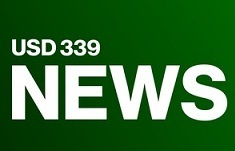 You may be eligible for phone or internet services at a reduced cost. Please click here for more information.
SEE ALL NEWS
LIVE FEED

Denise Jennings
44 minutes ago
CDC changes to quarantine guidelines are approved by Jefferson County. See attached letter from our health department. Click here to see more view image


Joe Worthington
about 4 hours ago
To watch our game tonight please go to our Youtube channel at "Jefferson County North USD #339". Click here to see more
SEE ALL posts