News
Calendar Corrections: Dec. 10 - HS JV/V G&B BB @ JCN time change to 4:30 p.m. All games at the high school. JVG will play 1/2 game. Calendar Additions: Jan. 7 - HS JV GBB @ Patton Jr. High...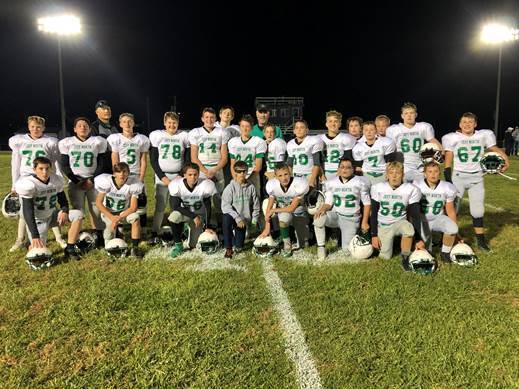 JCNMS won the NEK League Championship in football this year. We finished the season with a 6-1 record.
The NEKL Middle School Girls' Basketball tournament begins December 9, 2019. Bracket is above.
SEE ALL NEWS
LIVE FEED

Denise Jennings
about 14 hours ago
The NEKMEA Honor Choir sounded fantastic this afternoon! Congratulations to our own, Mrs. Emily Pons for being selected 2019 NEKME Click here to see more view image

Joe Worthington
about 20 hours ago
Awesome job by our high school band students at NEKMEA honor band at Seaman HS. Caleb Worthington, Jessica Genova, Cole Burk, Karso Click here to see more view image

Joe Worthington
1 day ago
Great way to start the basketball season with home games against Jackson Heights. JV boys and girls both played tight games but cam Click here to see more view image
SEE ALL posts