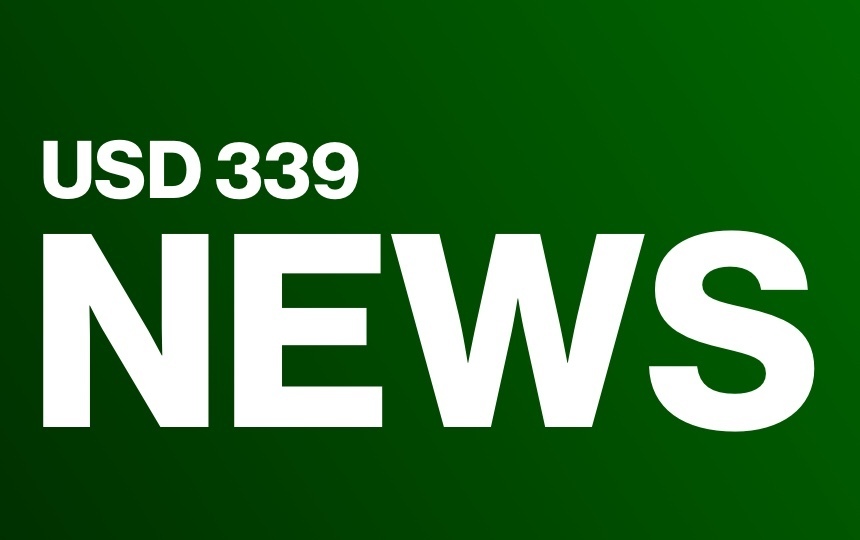 Updated calendar changes/additions 1/23/2020
Lana Aspinwall
Thursday, December 12, 2019
Updated calendar changes/additions
Calendar Changes:

NOTICE: Time Change for HS and MS basketball games scheduled for tonight Jan. 23.
HS GBB game begins @ 4:00 p.m. and MS BBB game begins @ 3:30 p.m.

HS JV/V BBB @ Valley Falls scheduled for Jan. 10 has been rescheduled to Jan. 27. JV Boys 6:00 (2 qtrs.) followed by V Boys.

King & Queen of Courts crowning and HS Booster Club Dinner are rescheduled to Feb. 11 during the McLouth basketball game.

Feb. 24 - HS JV/V G&B BB @ JCN vs. MHMA 4:00 p.m. (all games at high school)

6-8 Band/Vocal Concert @ EMS 7:00 p.m. on Mar. 17 has been rescheduled to Mar. 24.

HS Regional Solo/Ensemble Festival will be held March 28 instead of April 4.
Calendar Additions:

Feb. 4 - Jefferson County Spelling Bee @ Valley Falls 7:00 p.m.

Feb. 10 - HS JV GBB @ JCNEMS (three 4 quarter games) 4:00 JCN vs. Patton; 5:00 Patton vs. Maur Hill; 6:00 Maur Hill vs. JCN
Feb. 13 - Parent's Night for Cheer during the MS BBB game vs. Pleasant Ridge

Feb. 21 & 22 - HS Play 7:00 p.m. each night